July & Aug'21 Beneath the Hard Hat® Projects Building Community
July and August 2021 Monthly Roundup from Beneath the Hard Hat® Press and Blog
Welcome to our monthly roundup of highlights from Beneath the Hard Hat®. Get caught up on Press Releases, Awards + Recognition, Project Updates, Media News, Industry Insights, Construction Safety and more about What's New Inside C.D. Smith.
Scroll Down for Beneath the Hard Hat® highlights. Follow C.D. Smith Construction on social for the latest updates.
#CDSmith #ThinkSafeWorkSafe

---
Awards + Recognition
08.23.2021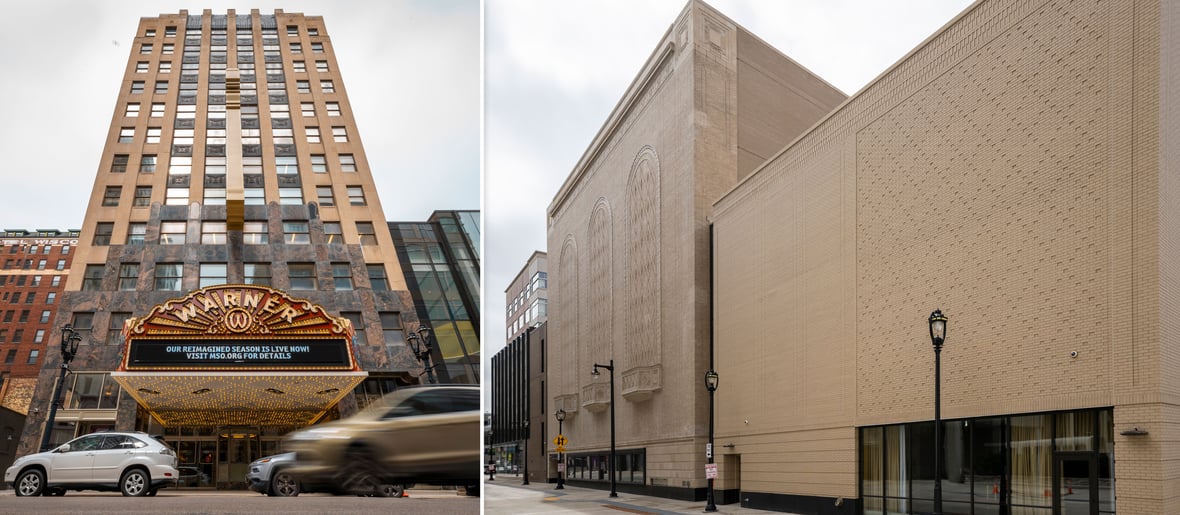 The American Institute of Architects (AIA) Wisconsin Chapter and AGC of Wisconsin recognized the Bradley Symphony Center for multiple awards... (Link to MSO project awards to learn more).
«

<

>

»
PRESS RELEASES
07.17.2021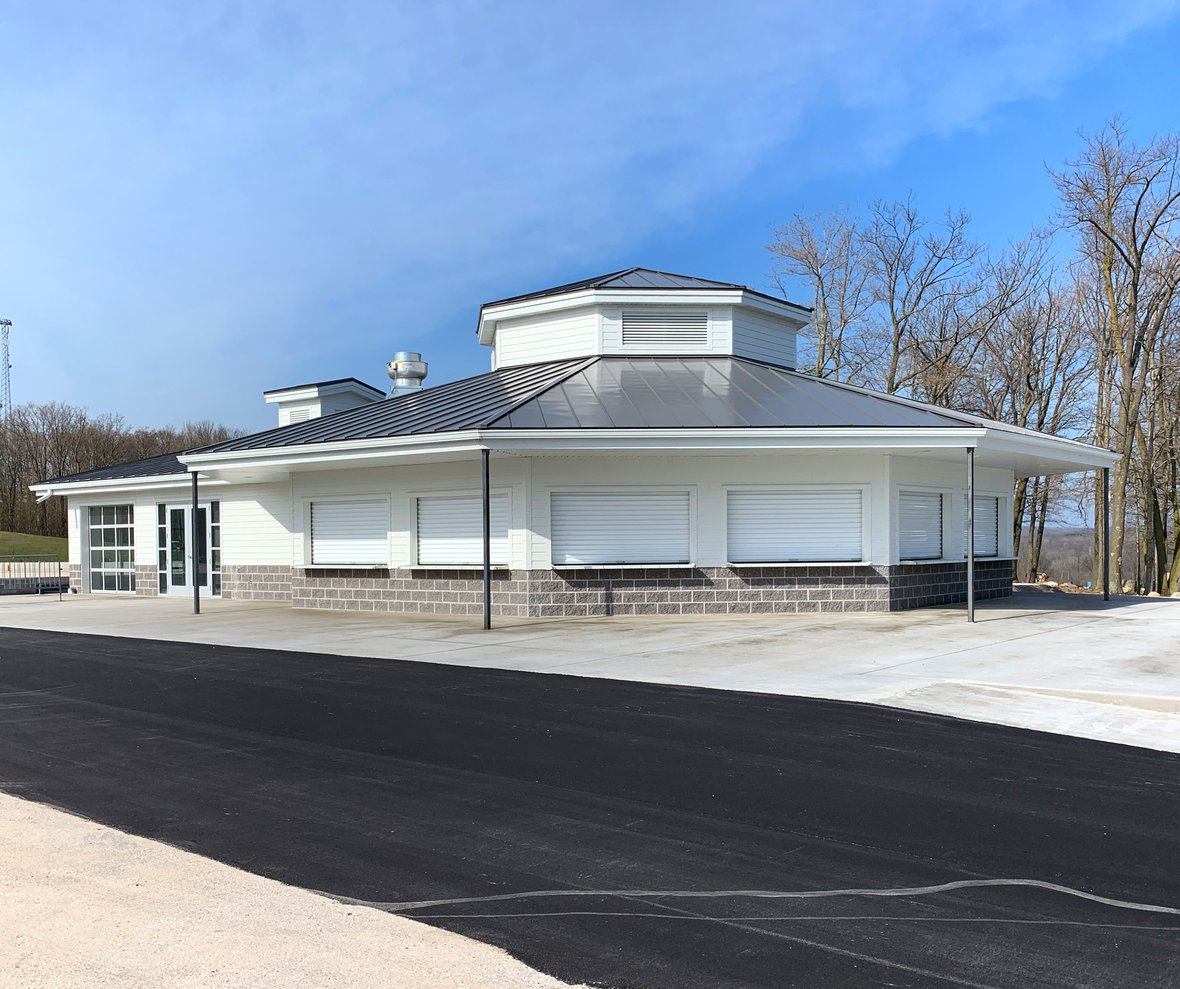 Elkhart Lake's Road America, Inc. for being named the best NASCAR Track (2021) by USA TODAY 10Bests editors & popular vote!... (Link to USA TODAY 10Best article).
«

<

>

»
Project Updates
07.27.2021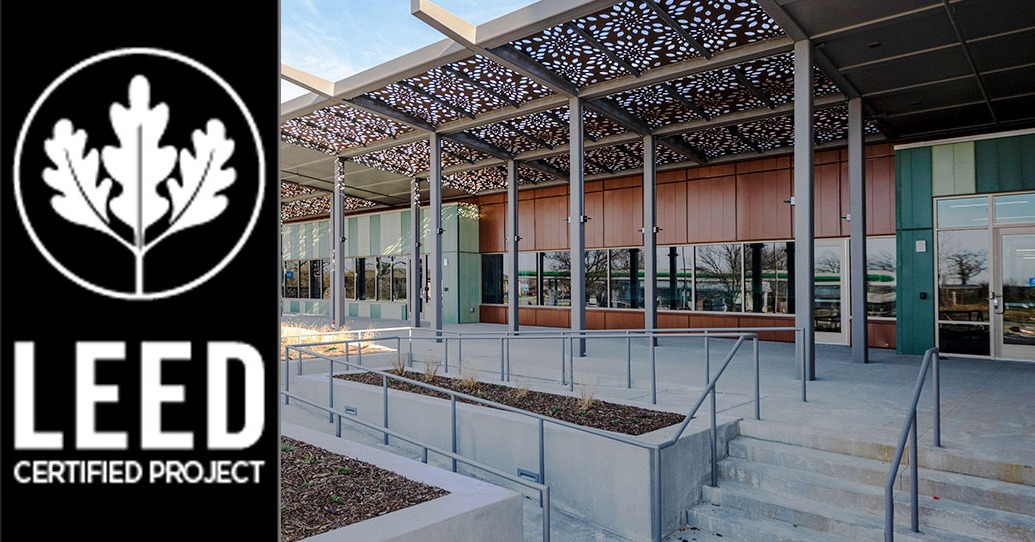 Being future-forward on sustainable features means putting health & wellbeing first. To have that acknowledged by the U.S. Green Building Council for the highest standards in.... (Link to the project profile with details on sustainability).
«

<

>

»
In The News
08.16.2021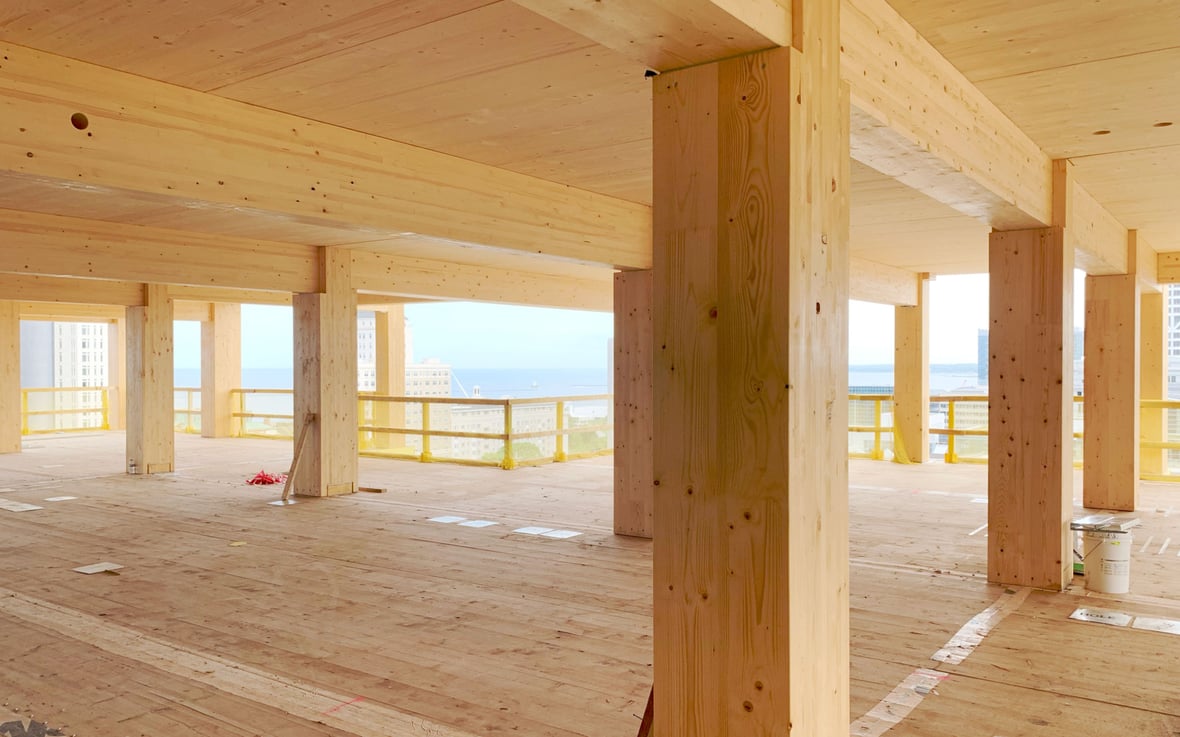 New Land Enterprises' Ascent has reached approximately 50% of its final 25-story height. Urban Milwaukee, Inc.'s Jeramey Jannene provided an update... (Link to Ascent news).
«

<

>

»
Industry Insights
08.02.2021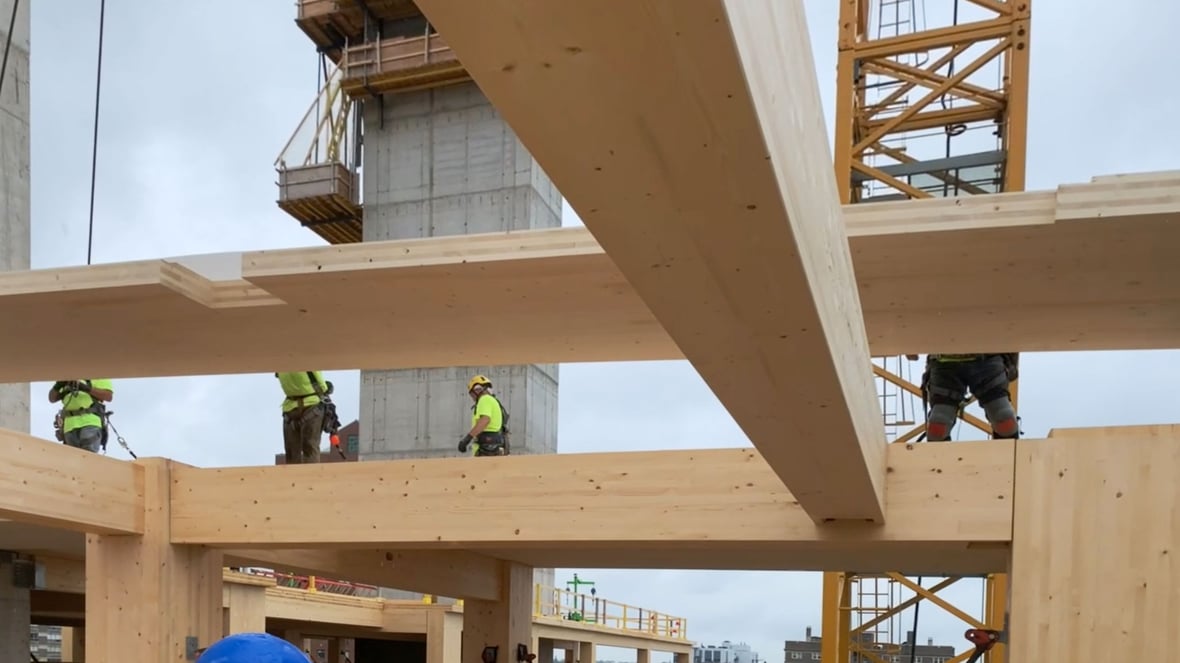 Mass timber construction is an energy-efficient alternative to high-rise and commercial buildings. Wood is a natural, renewable and sustainable material for building, with a lighter carbon footprint than steel or concrete. Not only does it have positive environmental impacts, but it has also proven to be... (Link to mass timber page of website).
«

<

>

»
Who We Are
08.30.2021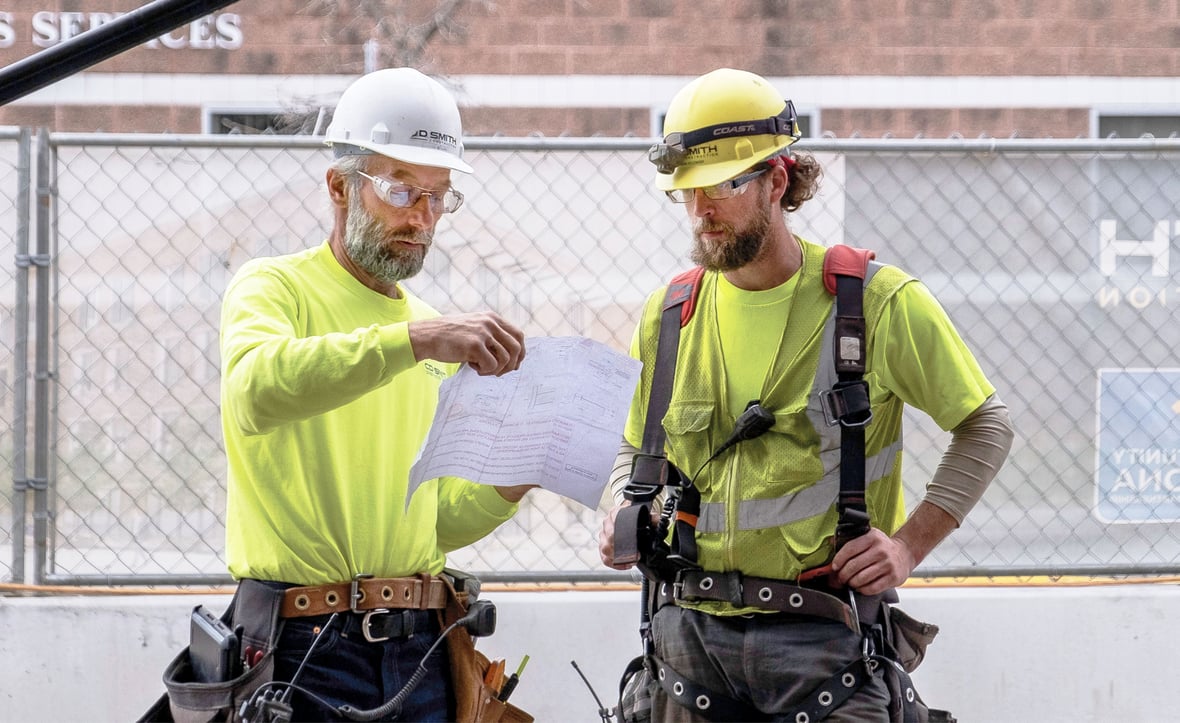 Superintendent Wayne Holum has an impressive track record of leading successful projects. But his greatest career achievement is a result of... (Link to full press & blog post).
«

<

>

»
Think Safe. Work Safe.®
09.02.2021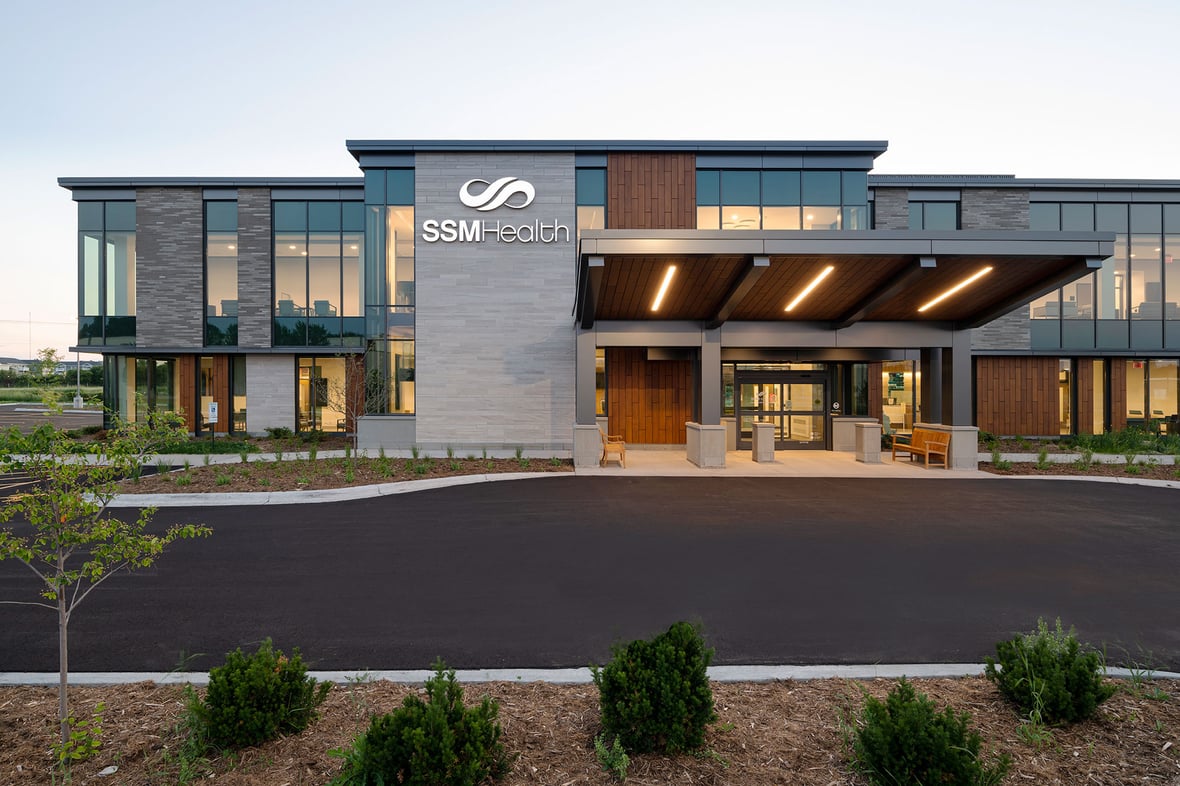 A people-first space doesn't just happen. Health & well-being need to be prioritized from the start. Whether you aim to achieve WELL certification or are interested in advancing your project's overall health & wellness... (Link to full press & blog article).
«

<

>

»
What's New
08.31.2021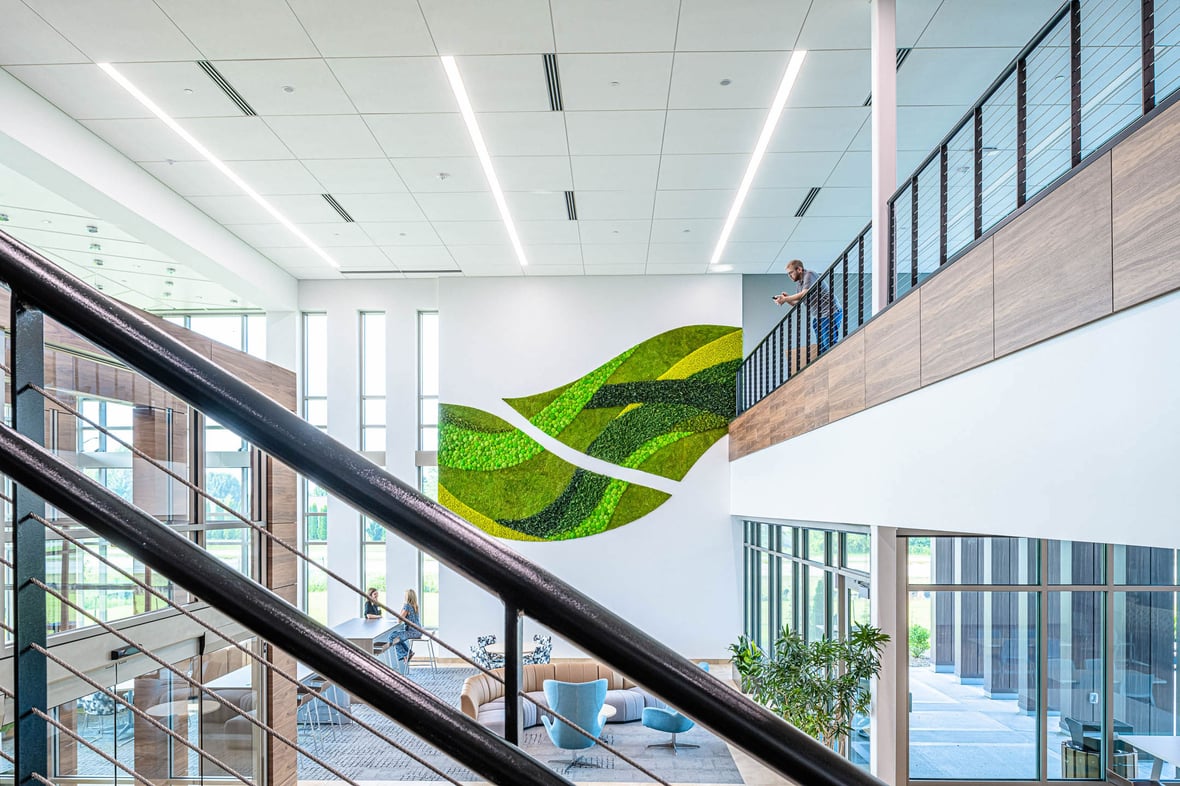 At Nature's Way, healthy starts inside. Their new office building embodies a culture of care, embracing wellness from the inside out. Walls of large glass windows & doors enclose open-concept spaces for an indoor-outdoor ambiance, bringing nature inside. As a result, everyone has access to... (Link to project profile).
«

<

>

»
Follow C.D. Smith ON SOCIAL
#CDSmith #ThinkSafeWorkSafe

---
About C.D. Smith
C.D. Smith Construction is an industry leader in safely providing the highest quality commercial construction services. Utilizing an integrated approach and self-performing trade services combined with technical expertise, our team serves as a solutions provider throughout all phases of a project, from planning through construction. With veteran leadership and a dedication to our employees and clients, we proudly place our name on projects of all sizes across the United States.
Visit www.cdsmith.com or follow us on Facebook, Twitter, LinkedIn, Instagram and YouTube.
---
Beneath the Hard Hat®, our company press and blog, offers an intimate look at the people and stories that make C.D. Smith Construction. With the latest industry news and project updates, we share insights on the superior spaces we are safely delivering year-round. Our team of technical experts provides useful tips and topics to help plan your next commercial project.
---
TRADE PARTNERS & BIDS |If you're interested in working with us or would like to request adding your company to our bidder's database, please complete our Trade Partners & Bids Form: Click Here.