June'21 Beneath the Hard Hat® Construction Projects Building Community
June 2021 Monthly Roundup from Beneath the Hard Hat® Press and Blog
Welcome to our monthly roundup of highlights from Beneath the Hard Hat®. Get caught up on Press Releases, Awards + Recognition, Project Updates, Media News, Industry Insights, Construction Safety and more about What's New Inside C.D. Smith.
Scroll Down for Beneath the Hard Hat® highlights. Follow C.D. Smith Construction on social for the latest updates.
---
Awards + Recognition
07.08.2021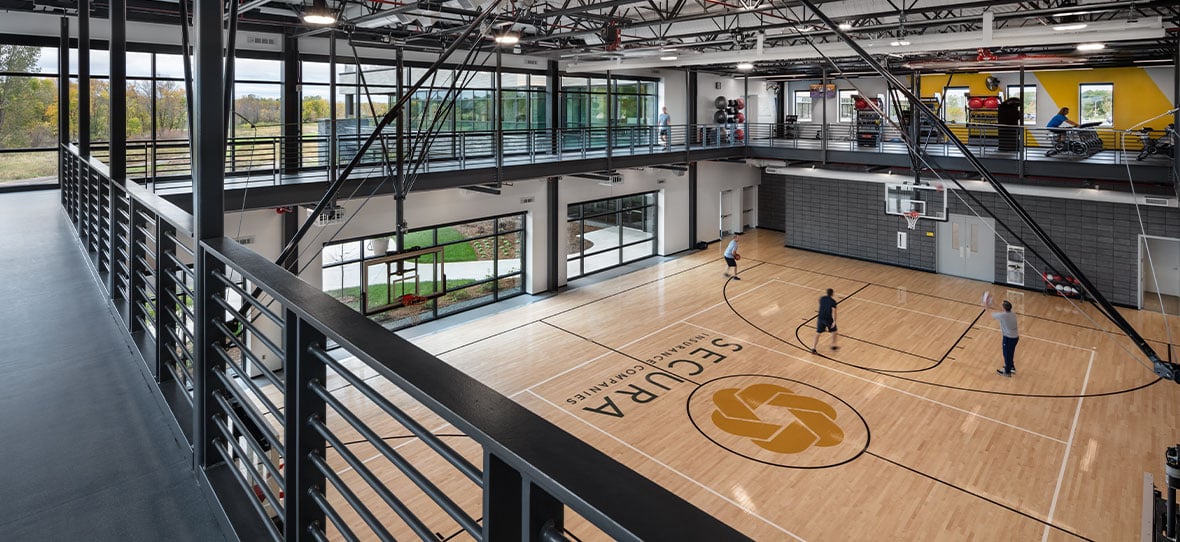 SECURA Insurance's home office in Neenah isn't just any building; it's only the 2nd building in WI to earn the WELL certification. But what does that even mean?... (Link to full press & blog to learn more).
«

<

◊

>

»
PRESS RELEASES
06.30.2021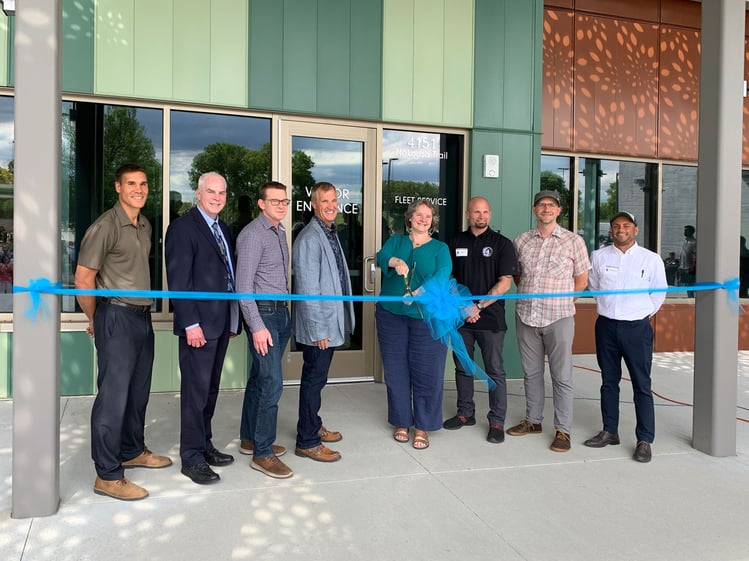 Sustainability is a theme for the Fleet Service, as well as for our residual excitement following last week's ribbon cutting. On June 22nd, we joined the City of Madison for the open house of the Nakoosa Trail City Fleet & Radio Shop Building. The event began with... (Link to full press & blog).
«

<

◊

>

»
Project Updates
06.11.2021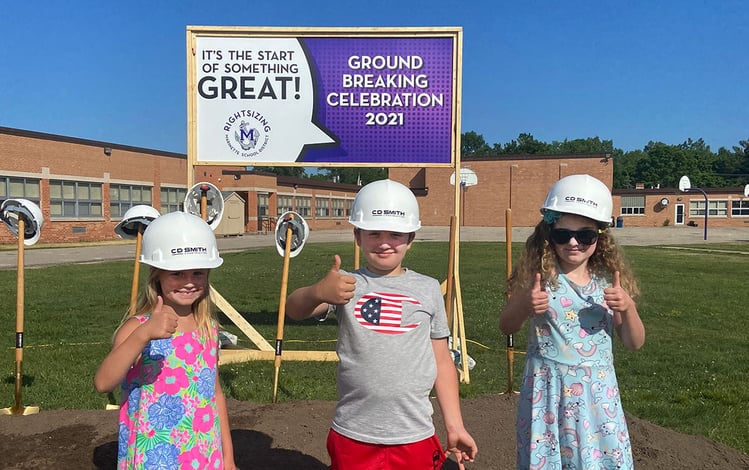 Marinette School District, along with partners C.D. Smith Construction and Somerville Architects and Engineers, celebrated a groundbreaking on Wednesday, June 10 - a significant milestone in the District's Rightsizing Plan to consolidate facilities from the current six-building configuration down to four. The groundbreaking ceremony was held at Park Elementary to kick off improvements to... (Link to full press & blog).
«

<

◊

>

»
In The News
07.08.2021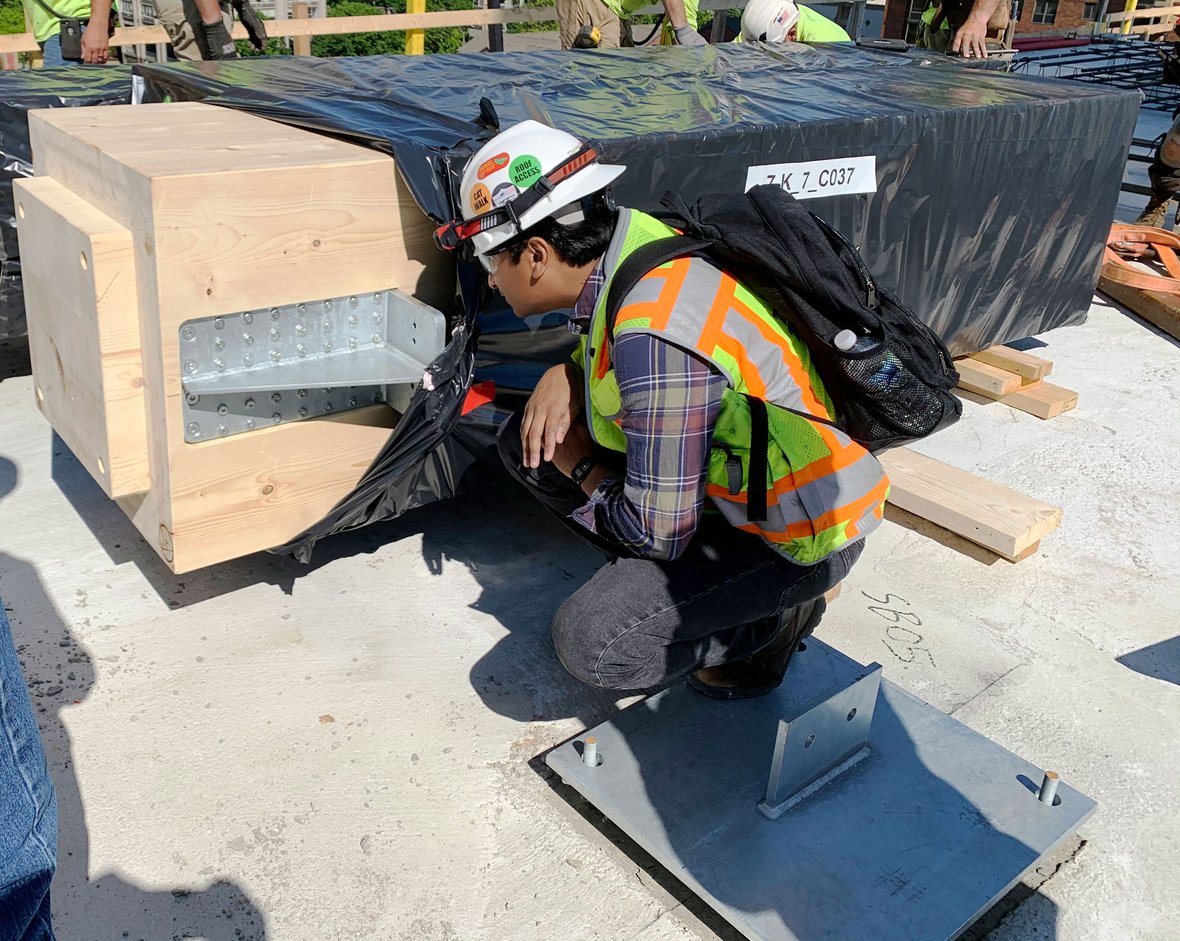 As Ascent MKE, the world's tallest mass timber building continues to rise, the bright & sustainable future of mass timber construction is becoming obvious. Beams, columns & horizontal CLT are expertly fitted in coordination with the timely delivery of mass timber. Every precut hole, penetration & hardware placement was prefabricated according to 3D models & MEP coordinations. The combination of glulam & CLT pieces create ... (Link to Ascent news).
«

<

◊

>

»
Industry Insights
07.07.2021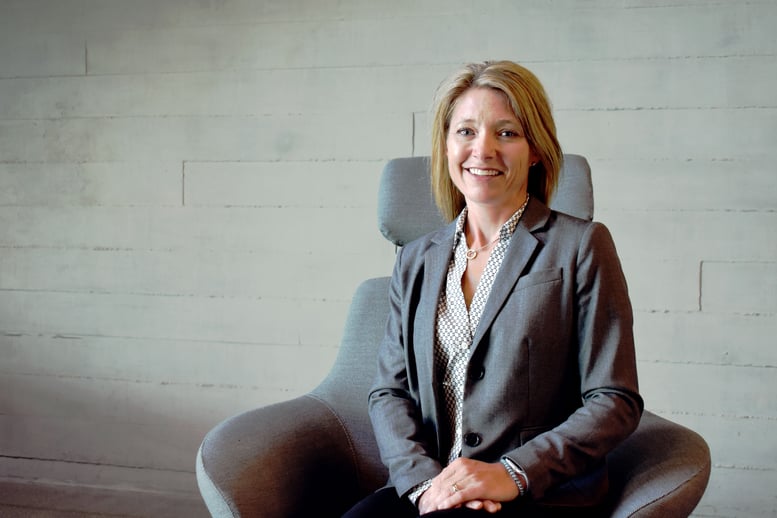 When it comes to sustainability, actions speak louder than words. After interviewing Holly Brenner for a Sustainable Innovation feature in Insight Publications LLC's July 2021 edition, MaryBeth Matzek introduced C.D. Smith as a company that walks the sustainability talk. When asked about what's driving sustainable features on projects, Holly cited... (Link to full press & blog).
«

<

◊

>

»
Who We Are
06.18.2021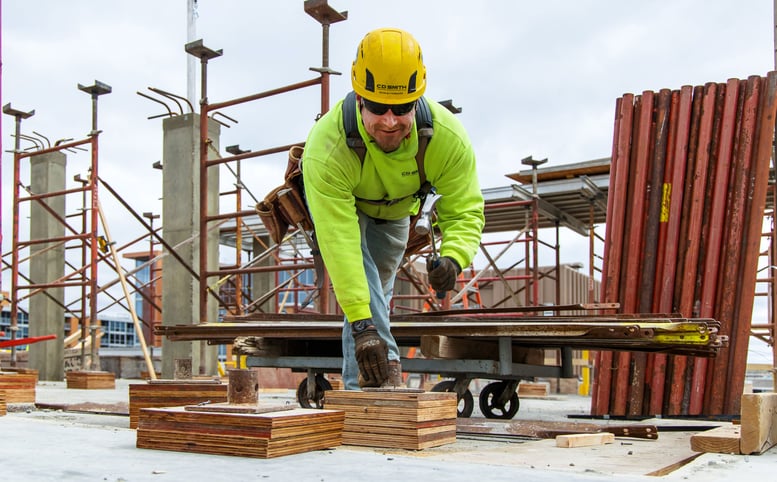 In 2016, Kevin Butterbaugh joined C.D. Smith as a Carpenter. He has over 16 years of carpentry experience and is currently working at Sellery Residence Hall, a multi-phase student housing renovation project for UW-Madison. "I really enjoy the comradery on the jobsite," Kevin shares. "We come together as a team, working together to get a job done - that's what I love!"... (Link to full press & blog).
«

<

◊

>

»
Think Safe. Work Safe.®
06.14.2021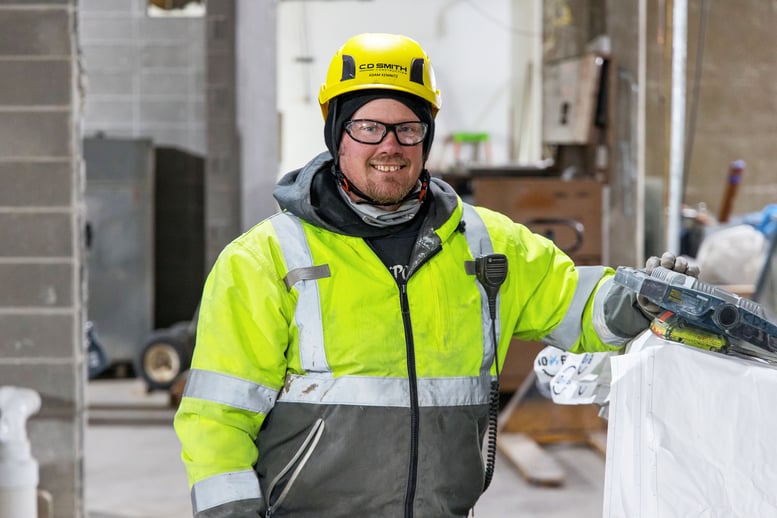 C.D. Smith Construction Safety Rep/Laborer Adam Kemnitz is in our team member spotlight with a love for all construction trades & a mission of empowering all to put safety first. "I am always looking at a job from a safety angle, asking safety questions & ensuring everyone on the job goes home safe," Adam shares. Adam Kemnitz has been in the construction industry for over 23 years, 18 and counting with C.D. Smith. He adds... (Link to full press & blog).
«

<

◊

>

»
What's New
06.07.2021
We're excited to announce and congratulate MSO's Bradley Symphony Center for being among the 2021 Mayor's Design Award winners! It's interesting to note the category winners, why they won, and what they all had in common... (Link to MSO media news).
«

<

◊

>

»
About C.D. Smith
C.D. Smith Construction is an industry leader in safely providing the highest quality commercial construction services. Utilizing an integrated approach and self-performing trade services combined with technical expertise, our team serves as a solutions provider throughout all phases of a project, from planning through construction. With veteran leadership and a dedication to our employees and clients, we proudly place our name on projects of all sizes across the United States.
Visit www.cdsmith.com or follow us on Facebook, Twitter, LinkedIn, Instagram and YouTube.
---
Beneath the Hard Hat®, our company press and blog, offers an intimate look at the people and stories that make C.D. Smith Construction. With the latest industry news and project updates, we share insights on the superior spaces we are safely delivering year-round. Our team of technical experts provides useful tips and topics to help plan your next commercial project.
---
TRADE PARTNERS & BIDS |If you're interested in working with us or would like to request adding your company to our bidder's database, please complete our Trade Partners & Bids Form: Click Here.