May '21 Beneath the Hard Hat® Construction Projects Building Community
May 2021 Monthly Roundup from Beneath the Hard Hat® Press and Blog
Welcome to our monthly roundup of highlights from Beneath the Hard Hat®. Get caught up on Press Releases, Awards + Recognition, Project Updates, Media News, Industry Insights, Construction Safety and more about What's New Inside C.D. Smith.
Scroll Down for Beneath the Hard Hat® highlights. Follow C.D. Smith Construction on social for the latest updates.
---
Awards + Recognition
05.04.2021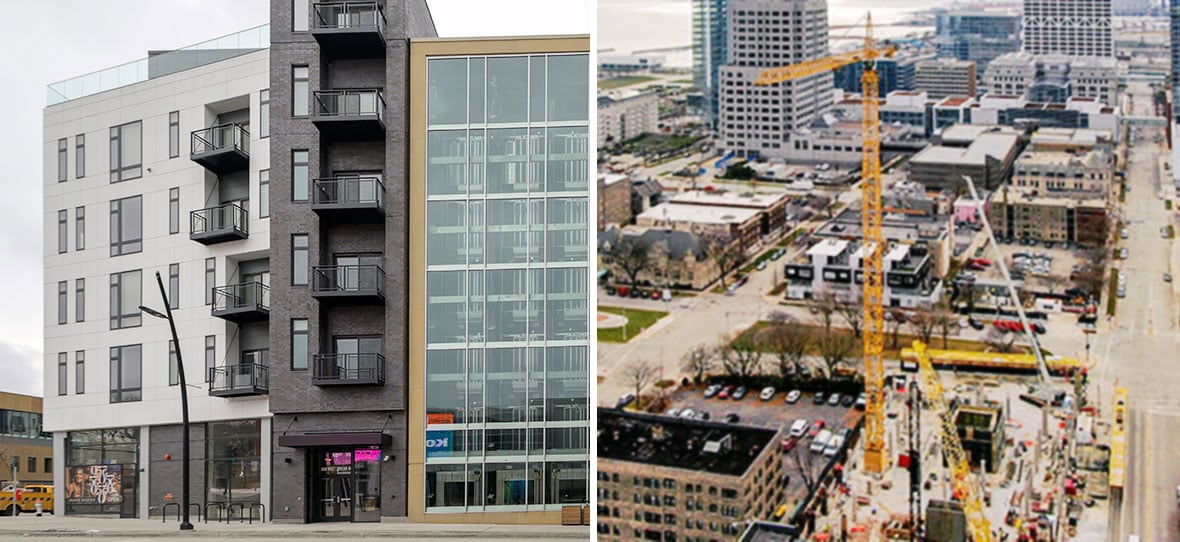 The Milwaukee Business Journal's Real Estate Awards honor the best commercial construction projects and real estate deals completed in southeast Wisconsin. Judges place particular importance on community impact and project success. C.D. Smith Construction is honored to be involved with two of the projects that made a list. We're providing additional details... (Link to full press & blog).
«

<

◊

>

»
PRESS RELEASES
05.20.2021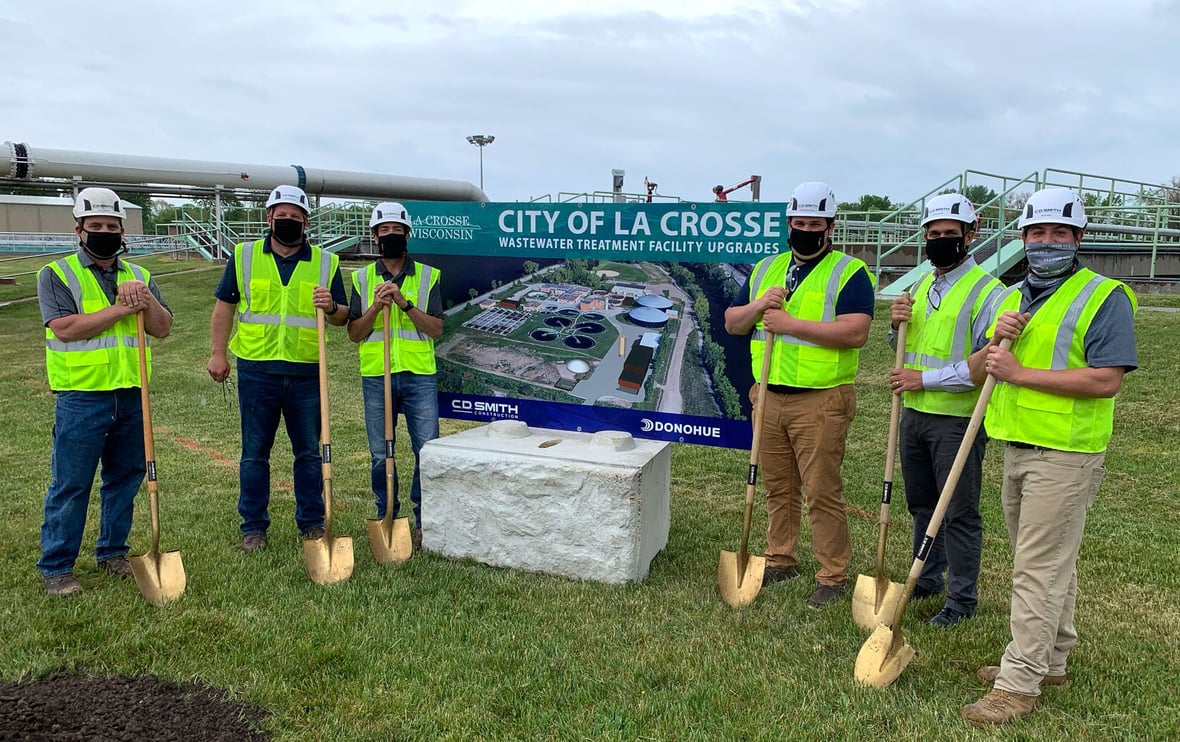 LA CROSSE, Wis. - May 20, 2021 - La Crosse city officials celebrated a groundbreaking on Tuesday, May 18, kicking off the new $68 million infrastructure project at the La Crosse Isle La Plume Wastewater Treatment Facility. The site provides stabilization of wastewater discharges from the City of La Crosse as well as the municipal partners of La Crescent, Campbell, Shelby and Onalaska. The start of this project marks a major milestone in... (Link to full press & blog).
«

<

◊

>

»
Project Updates
05.26.2021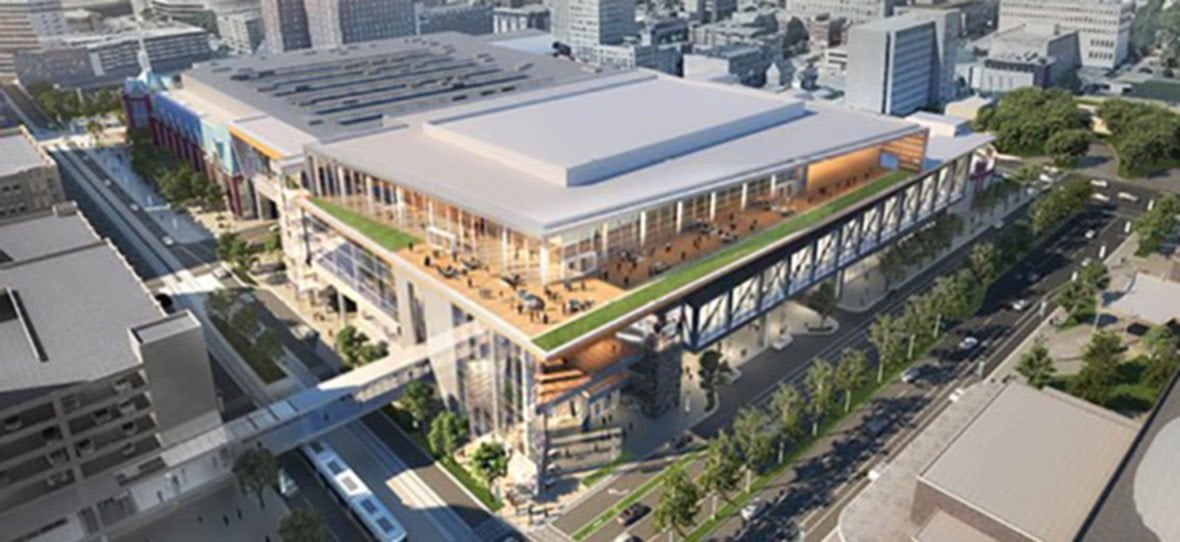 Procurement for the Wisconsin Center Expansion project is underway with a bid release 1 matchmaking session scheduled for June 3rd... (Link to full press & blog).
«

<

◊

>

»
In The News
05.14.2021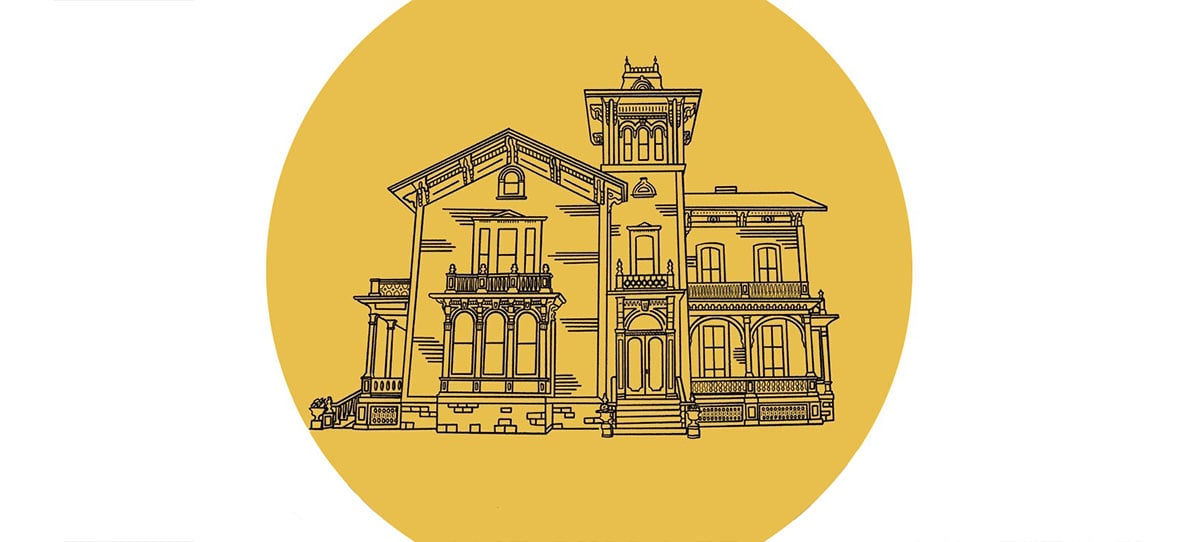 Nineteen buildings were recently renovated and restored as part of the Galloway House and Village's restoration and renovation project. Restoration work was completed by C.D. Smith Construction, Spies Painting (Galloway House and gazebo) and Schneider and Schneider LLC (painting), Rammer Fence, Thome Electric and Baumhardt Sand & Gravel for grading and seeding. Renovations and improvements included... (Link to full press & blog).
«

<

◊

>

»
Industry Insights
05.07.2021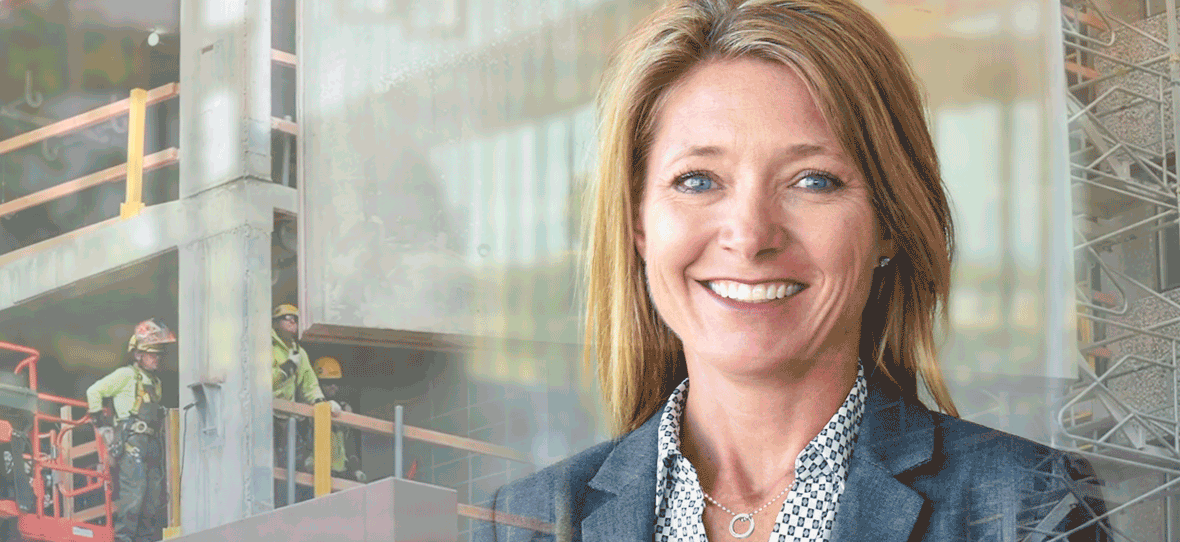 In Business magazine, a business-to-business publication in the Greater Madison region published its most recent May 2021 issue featuring post-pandemic office insights from three panelists, including C.D. Smith Construction's SVP of Strategic Development and Marketing Holly Brenner. Reference Holly's Q&A responses below to discover more about lessons learned from the COVID-19 pandemic, recruiting with remote capabilities, new corporate commercial construction, the office of the future, manufacturing facilities... (Link to full press & blog).
«

<

◊

>

»
Who We Are
05.21.2021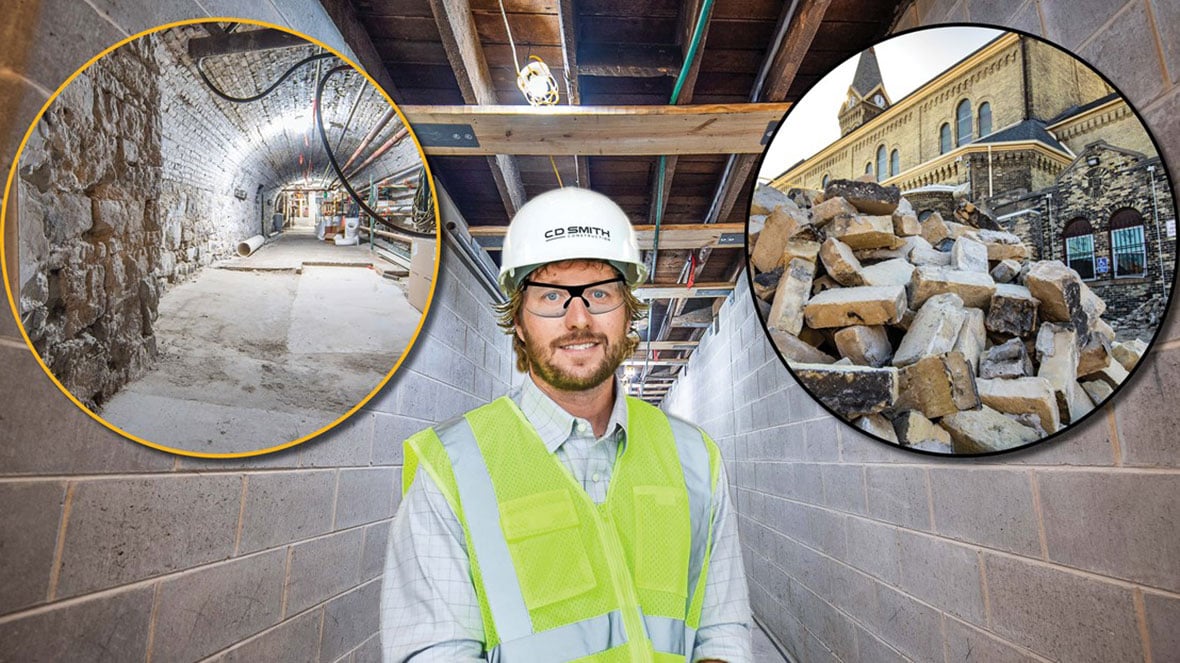 Superintendent Clint Bindrich is in the C.D. Smith Construction team member spotlight with innovative solutions for masonry construction project success. In 2020, construction began on a two-part project on Vel R Phillips Avenue in Milwaukee. This first phase was a 30,000 SF restoration of the 145-year-old St. Francis Monastery. The second was a 16,000 SF addition of the adjacent... (Link to full press & blog).
«

<

◊

>

»
Think Safe. Work Safe.®
05.03.2021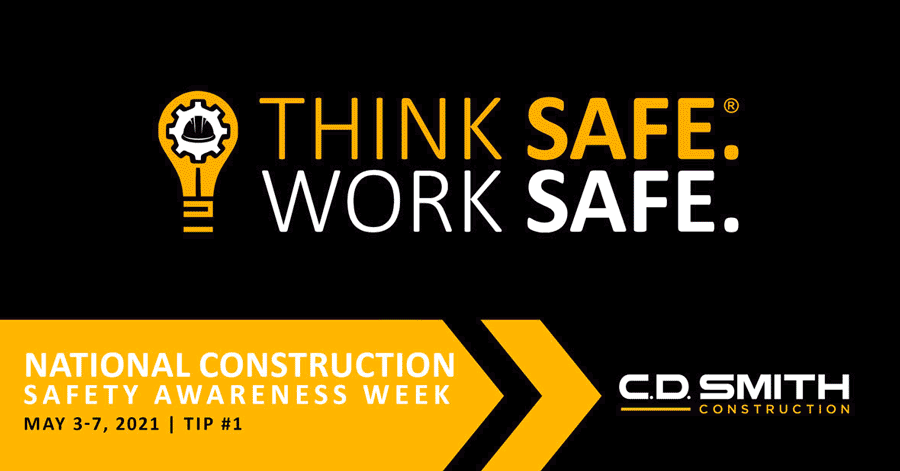 Every day in everything we do, safety is our number one priority. So what is National Construction Safety Week, and why have it? This event is an opportunity to remind construction workers and supervisors of the importance of workplace safety all the time. In the company of other national and global construction firms, we come together to emphasize safe work practices during National Construction Safety Week. Safety in construction is more than reducing injuries. It's about... (Link to full press & blog).
«

<

◊

>

»
What's New
05.18.2021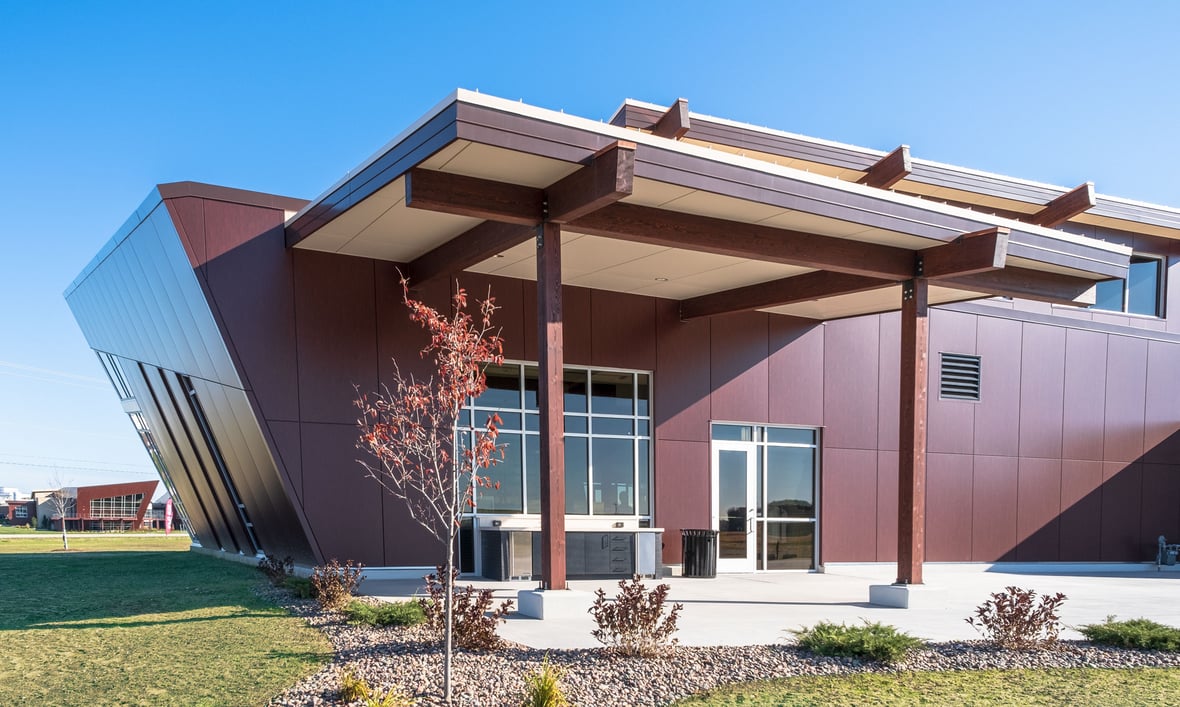 As the number-one national sausage brand in America, Johnsonville's 3,200 square-foot sausage showcase is a destination for thousands of sausage enthusiasts. Johnsonville Marketplace is located across the street from the Johnsonville Headquarters. Johnsonville created this unique destination shopping experience to showcase its products, people and 75-year history. At Johnsonville Marketplace, employees and enthusiasts discover... (Link to full press & blog).
«

<

◊

>

»
Beneath the Hard Hat®, our company press and blog, offers an intimate look at the people and stories that make C.D. Smith Construction. With the latest industry news and project updates, we share insights on the superior spaces we are safely delivering year-round. Our team of technical experts provides useful tips and topics to help plan your next commercial project.
---
TRADE PARTNERS & BIDS |If you're interested in working with us or would like to request adding your company to our bidder's database, please complete our Trade Partners & Bids Form: Click Here.