Sept & Oct'21 Beneath the Hard Hat® Projects Building Community
September and October 2021 Monthly Roundup from Beneath the Hard Hat® Press and Blog
Welcome to our bi-monthly roundup of highlights from Beneath the Hard Hat®. Get caught up on Press Releases, Awards + Recognition, Project Updates, Media News, Industry Insights, Construction Safety and more about What's New Inside C.D. Smith.
Scroll Down for Beneath the Hard Hat® highlights. Follow C.D. Smith Construction on social for the latest updates.
#CDSmith #ThinkSafeWorkSafe

---
Awards + Recognition
09.15.2021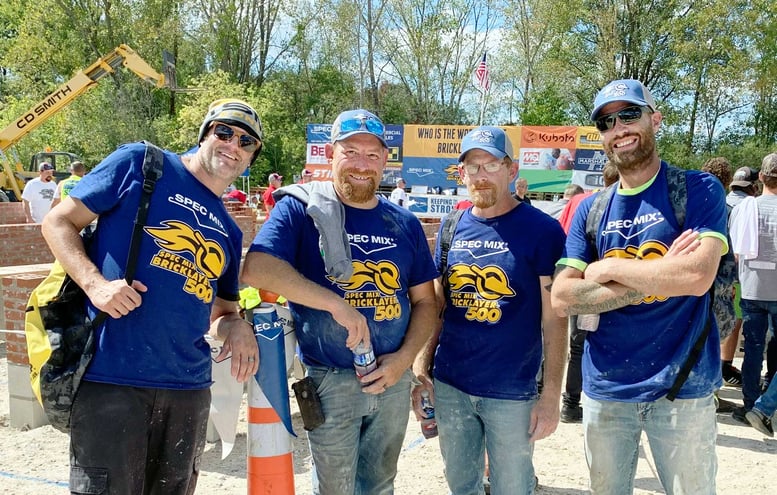 On Wednesday, September 15, the best masons in Wisconsin came together to test their skill, speed and stamina at the annual SPEC MIX BRICKLAYER 500® Wisconsin Regional Series! In its 20th season, the Wisconsin event... (Link to BRICKLAYER 500® to learn more).
«

<

>

»
PRESS RELEASES
10.29.2021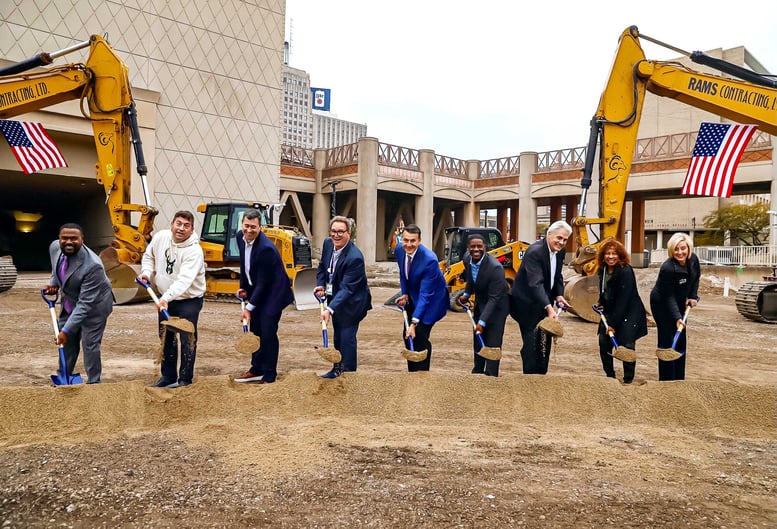 MILWAUKEE, Wis. – (Oct. 28, 2021) – The Wisconsin Center District (WCD) leadership and board members, elected officials and community leaders broke ground for the Wisconsin Center expansion Thursday morning. The $420 million project will... (Link to groundbreaking press release).
«

<

>

»
Project Updates
09.24.2021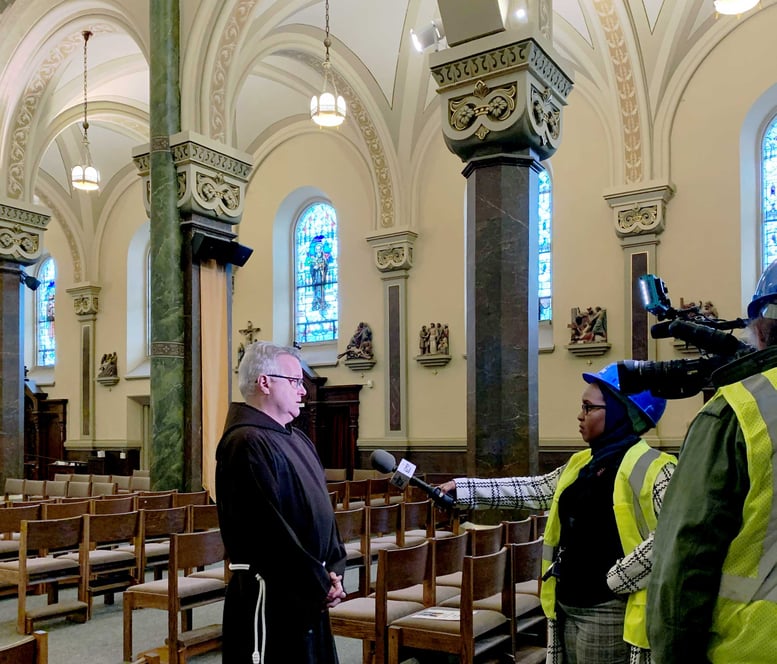 MILWAUKEE — St. Francis of Assisi Parish and the Capuchin Franciscan of St. Joseph broke ground on a historic Halyard Park Monastery and new parish center in June. The old parish was built in 1869 in stages and is now.... (Link to TMJ4 News video and transcript).
«

<

>

»
In The News
10.11.2021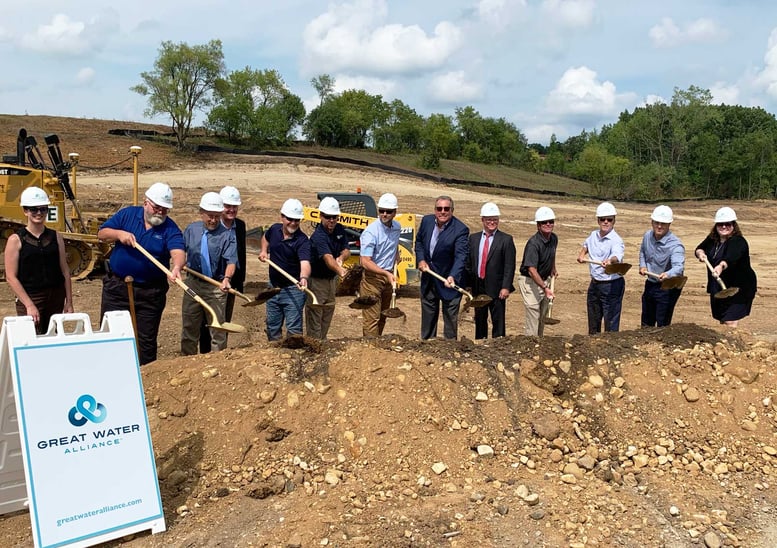 On Thursday, August 26, 2021 government officials and business leaders gathered to celebrate the "final" construction contract for the infrastructure that will bring safe, sustainable... (Link to press and blog post).
«

<

>

»
Industry Insights
11.09.2021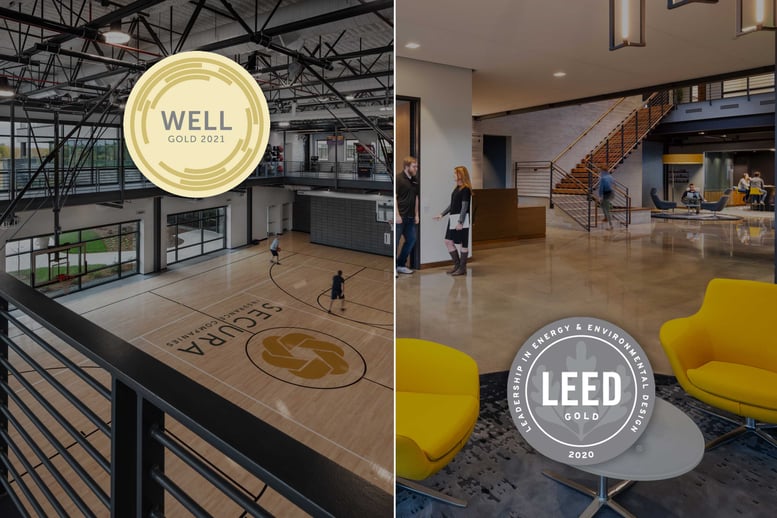 Buildings are evolving to make meaningful changes in our built environment. With a global focus on health and wellness from the impacts of COVID-19 and carbon reduction to combat climate change, organizations are raising... (Link to LEED vs. WELL page of website).
«

<

>

»
Who We Are
09.10.2021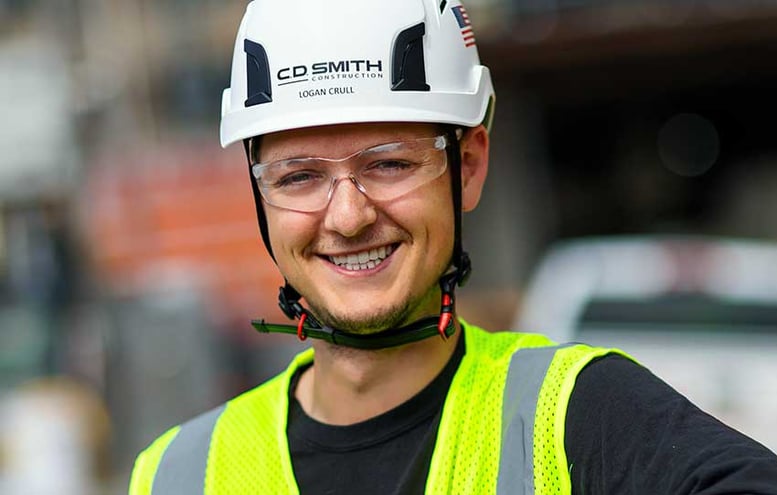 When Logan was in high school, most of his district's buildings had reached the end of their life cycle. "I had the opportunity to work with the summer maintenance crew when significant renovations and new construction were taking place," he shares. "I got to know..." (Link to full press & blog post).
«

<

>

»
Think Safe. Work Safe.®
10.22.2021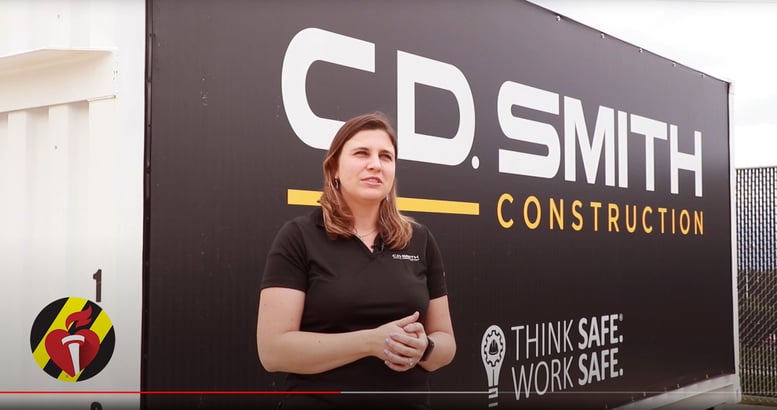 Heart health isn't as obvious as our wholehearted love of construction, so preventable issues often go unnoticed until it's too late. That's why... (Link to LinkedIn social media post with video).
«

<

>

»
What's New
10.12.2021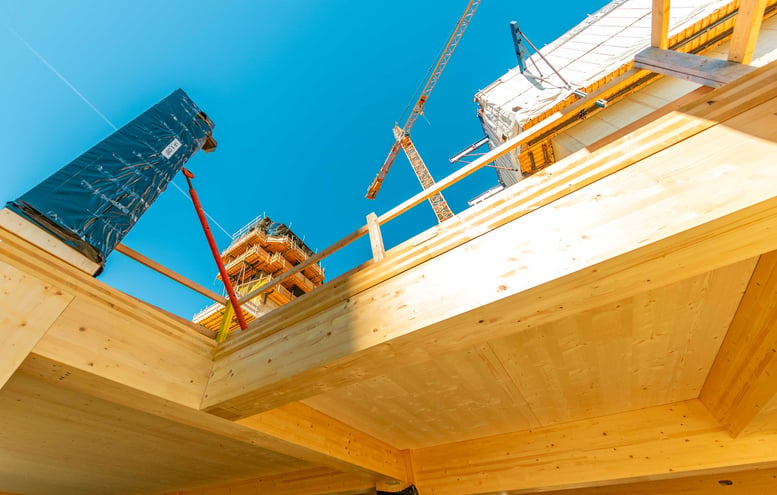 Link to the Ascent page to watch the video.
«

<

>

»
Follow C.D. Smith ON SOCIAL
#CDSmith #ThinkSafeWorkSafe

---
About C.D. Smith
C.D. Smith Construction is an industry leader in safely providing the highest quality commercial construction services. Utilizing an integrated approach and self-performing trade services combined with technical expertise, our team serves as a solutions provider throughout all phases of a project, from planning through construction. With veteran leadership and a dedication to our employees and clients, we proudly place our name on projects of all sizes across the United States.
Visit www.cdsmith.com or follow us on Facebook, Twitter, LinkedIn, Instagram and YouTube.
---
Beneath the Hard Hat®, our company press and blog, offers an intimate look at the people and stories that make C.D. Smith Construction. With the latest industry news and project updates, we share insights on the superior spaces we are safely delivering year-round. Our team of technical experts provides useful tips and topics to help plan your next commercial project.
---
TRADE PARTNERS & BIDS |If you're interested in working with us or would like to request adding your company to our bidder's database, please complete our Trade Partners & Bids Form: Click Here.