C.D. Smith in support of Gas Light Park in The Historic Third Ward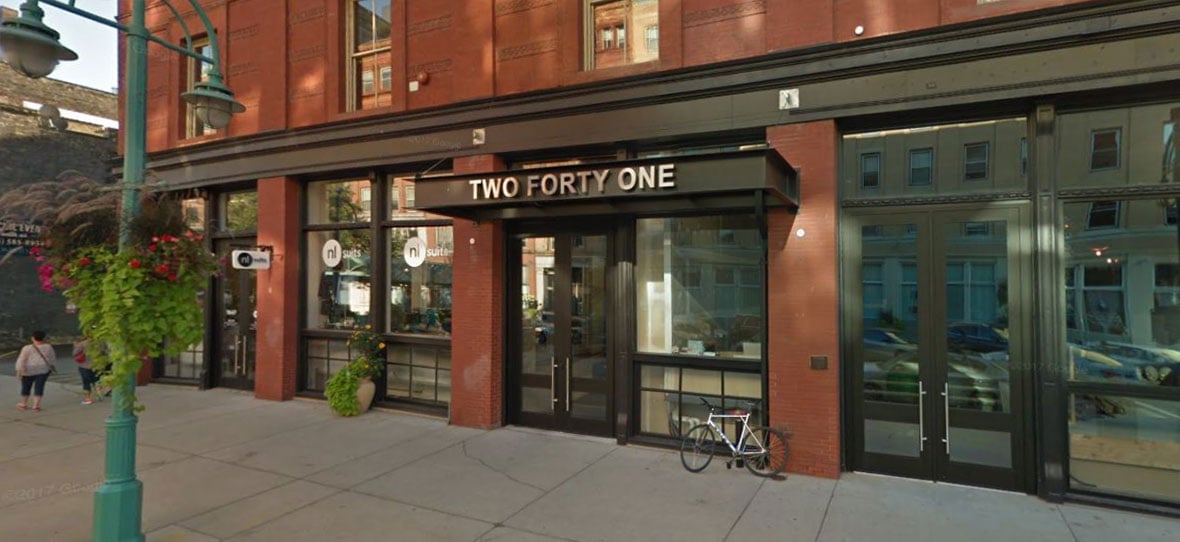 With our Milwaukee Office (street view shown above) located in the Historic Third Ward of Milwaukee, our desire to help the community grow and provide safe spaces for its youth to play and learn is very important! In just the time since C.D. Smith has had a physical Milwaukee presence, the Third Ward has seen abundant growth; the residents have changed from young professionals and retirees to families with children.
Even with all of the growth and changes, the community has never been home to a community playground specifically for children, but that will soon change! The Historic Third Ward Association is working to develop Gas Light Park at the corner of Jefferson St. and Erie St. to provide a playground for children of all ages. The newly renovated space will house a United Way Born Learning Trail for fun interactive activities and a small multi-activity playground.

The Born Learning Trail is a United Way project which encourages learning through play. The playground will showcase signage and pavement elements enabling a number of interactive activities for youth and their caregivers to enjoy! These activities promote learning at all levels through a lineup of physical and mental exercises.
We are excited to contribute towards the $85,000 budget and are proud to say that the Third Ward Association is nearly at 75% of its goal!

To learn more about Gas Light Park and stay up-to-date on the Historic Third Ward Association's efforts, visit them online.