Moraine Park Technical College AIR Center Construction Project Update
We're thrilled to bring you an update on progress at Moraine Park Technical College's highly anticipated Automation, Innovation, Robotics (AIR) Center project. Project Engineer Intern Sam Schaefer reports on significant milestones achieved in the renovation and expansion of the B Wing as well as the construction of a new entrance.
👷‍♂️ We brought you the BACKSTORY on the details and impacts of the AIR Center projects in a previous blog post from Beneath the Hard Hat® in May: Moraine Park Technical College Air Center Construction Groundbreaking.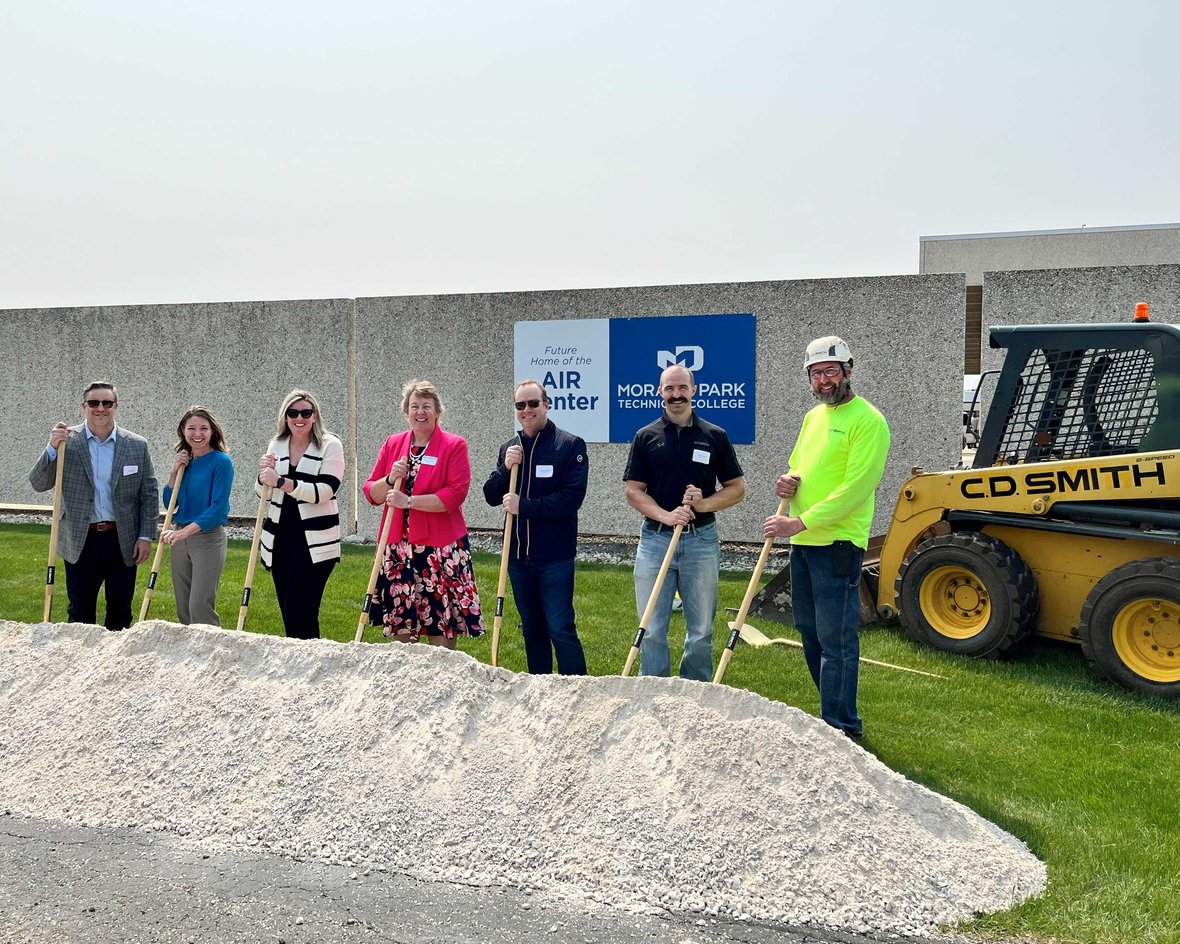 Fast forward to the present, and we're excited to share the latest updates:
🏗️ EXPANSION AND RENOVATION IN FULL SWING
The initial focus has been on the B3 addition. The project is currently in its first phase of renovation, with two more phases to follow for transforming the B Wing into a hub of innovation and excellence.
🏗️ ZOOM IN | CONCRETE PROGRESS: POURING THE FOOTINGS
We're making significant strides with concrete progress. The footings for the new entrance are being poured in the front, a step toward marking the emergence of a fresh gateway to the Air Center. The footings for the B3 addition are already in place, providing a solid foundation for the expansion.
🏗️ WHAT'S NEXT: FROM DEMOLITION TO RECONSTRUCTION
The first phase of demolition has been completed successfully. With a clean slate to work from, the project team is gearing up to bring the first phase of the renovation to life. As we build this revitalized space, the vision of a modern, cutting-edge AIR Center is transformed into a new reality with each passing day.
Date: August 3, 2023 | Author: Tracy Lisowe
«•»
Follow C.D. Smith ON SOCIAL
#CDSmith #ThinkSafeWorkSafe
---
Beneath the Hard Hat® and IN THE NEWS
«•»
Moraine Park Technical College AIR Center Construction Groundbreaking | Beneath the Hard Hat® 05.24.2023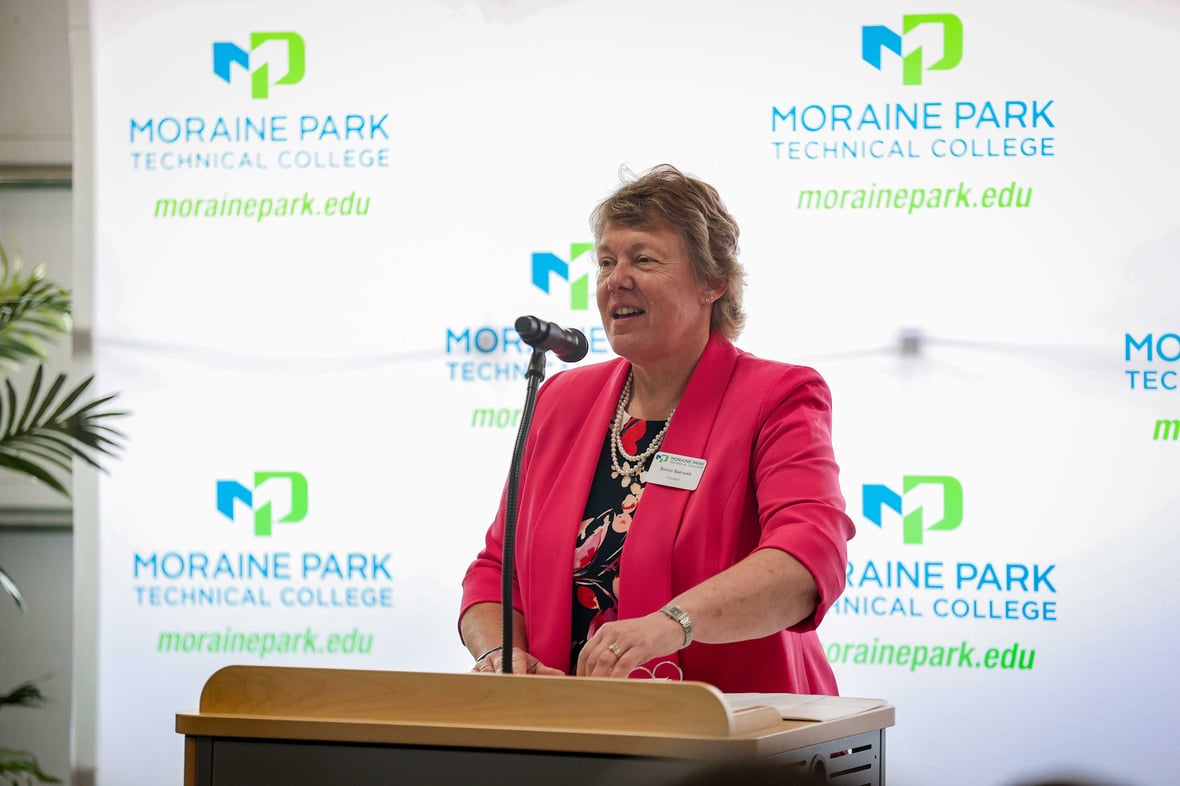 ---
Moraine Park Breaks Ground on AIR Center | Moraine Park Technical College 05.17.2023
Moraine Park Technical College marks the start of first project in $55 million referendum | FOX 11 News 05.17.2023
---
MPTC breaks ground for manufacturing center in Fond du Lac | Insight Publications 05.18.2023
Moraine Park Technical College marks the start of first project in $55 million referendum | FDL Reporter 05.13.2023