ACE Academy's Masonry Week Prepares Construction Students for Skilled Trades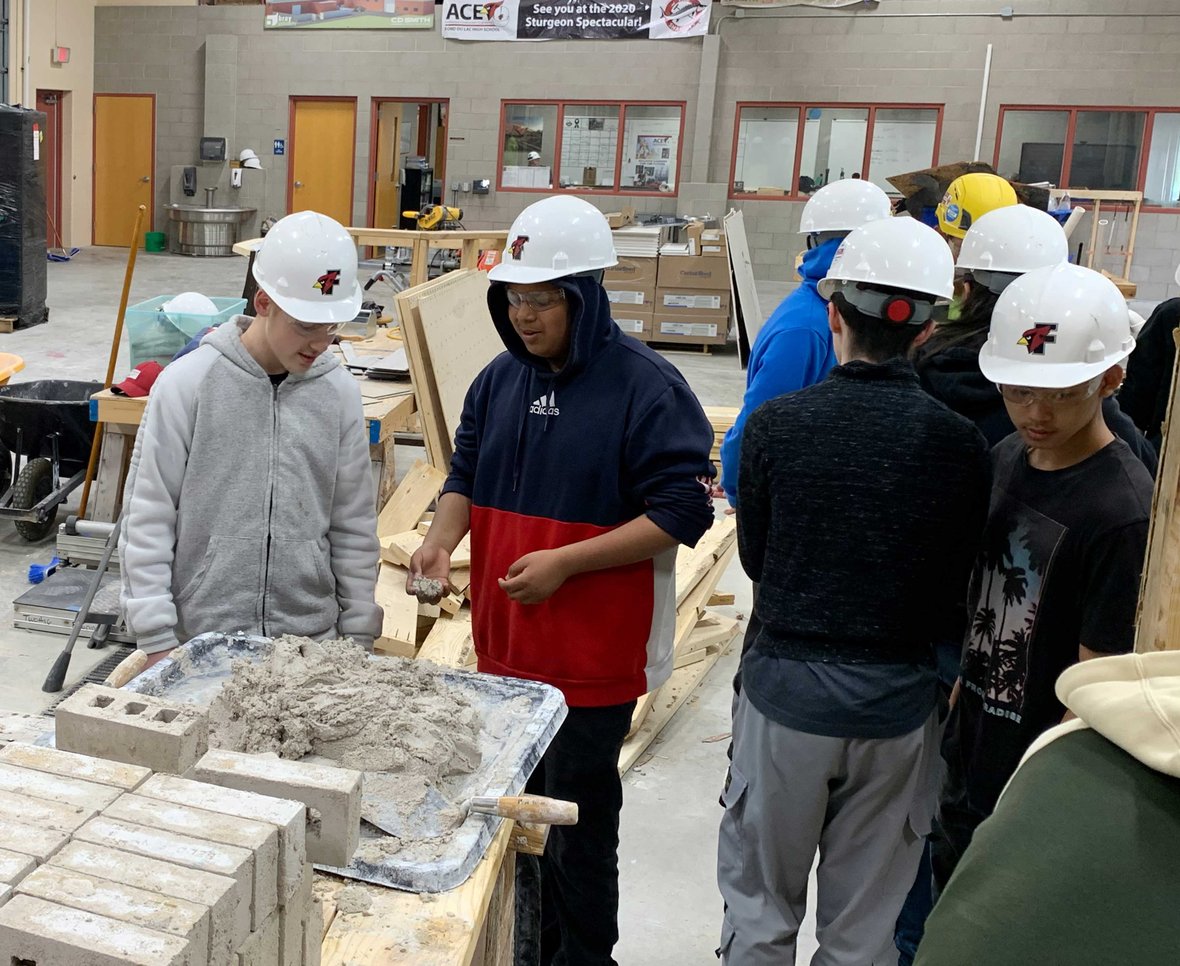 Fond du Lac High School's Architecture Construction Engineering (ACE) curriculum, also known as the ACE Academy, is hosting its annual Masonry Week from May 8-12, 2023. During this week, students have the opportunity to learn about best practices in the masonry trades from experienced professionals.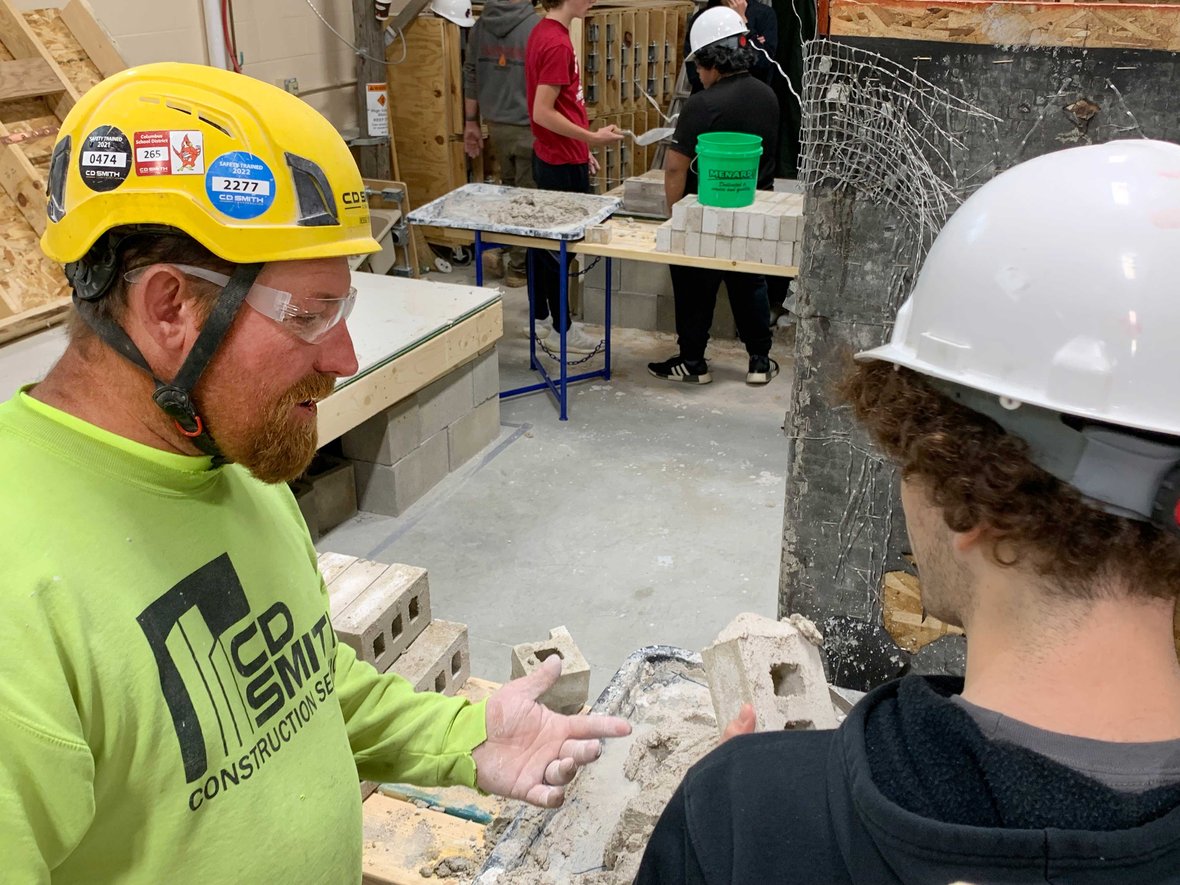 The program featured masons Jesse Steger, Spencer Gudex, and Jed Ermer, who spent two days training students on the skills and techniques needed to work safely and successfully in the field. Practice areas were equipped with all the tools and materials necessary to build masonry structures, which were moved indoors due to the rainy weather. The Wisconsin weather did not deter the C.D. Smith mentors from teaching students.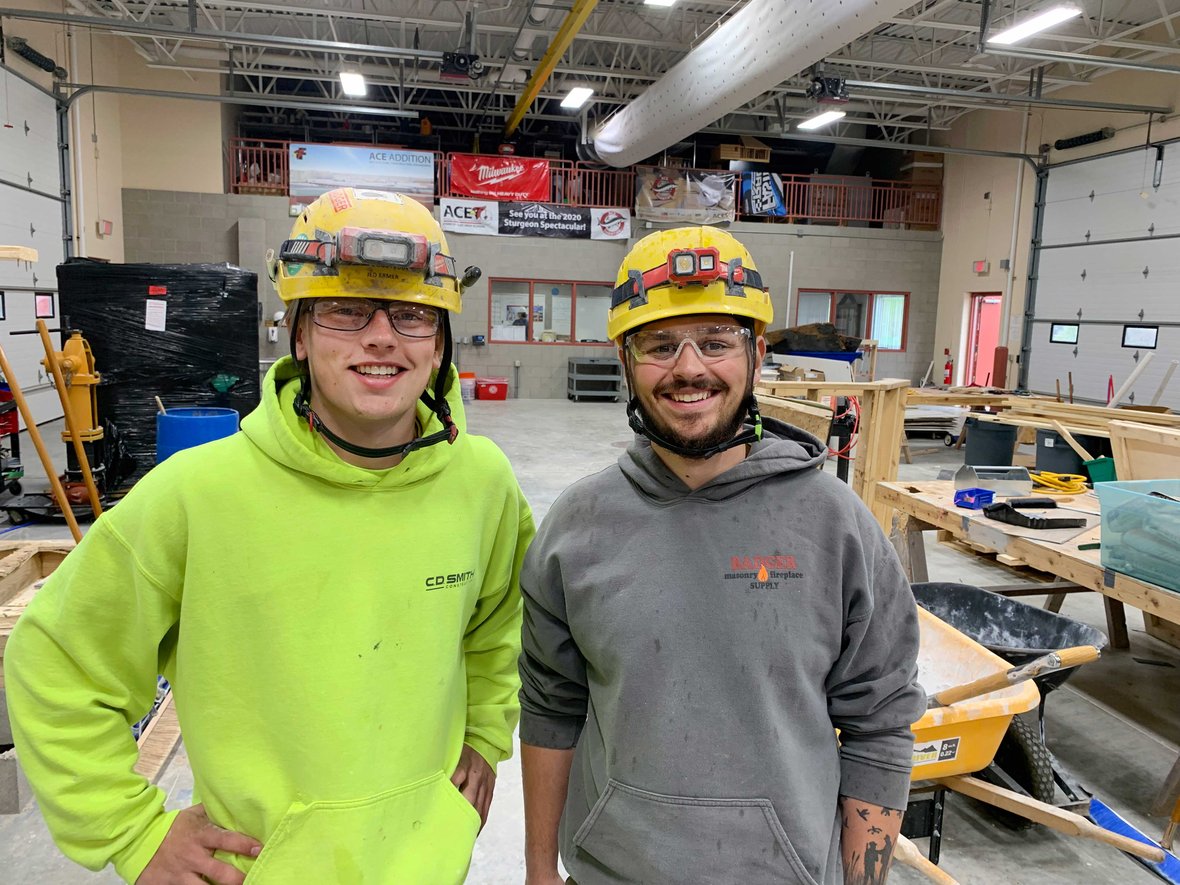 ACE Academy is one of many programs that provide high school students with hands-on experience and education in the skilled trades. Through mentorship and instruction from professionals in the field, students can explore potential career paths and develop valuable skills. By introducing students to potential career paths and encouraging them to pursue further education or apprenticeships in the field, programs like ACE Academy address the growing need for skilled workers in the construction industry.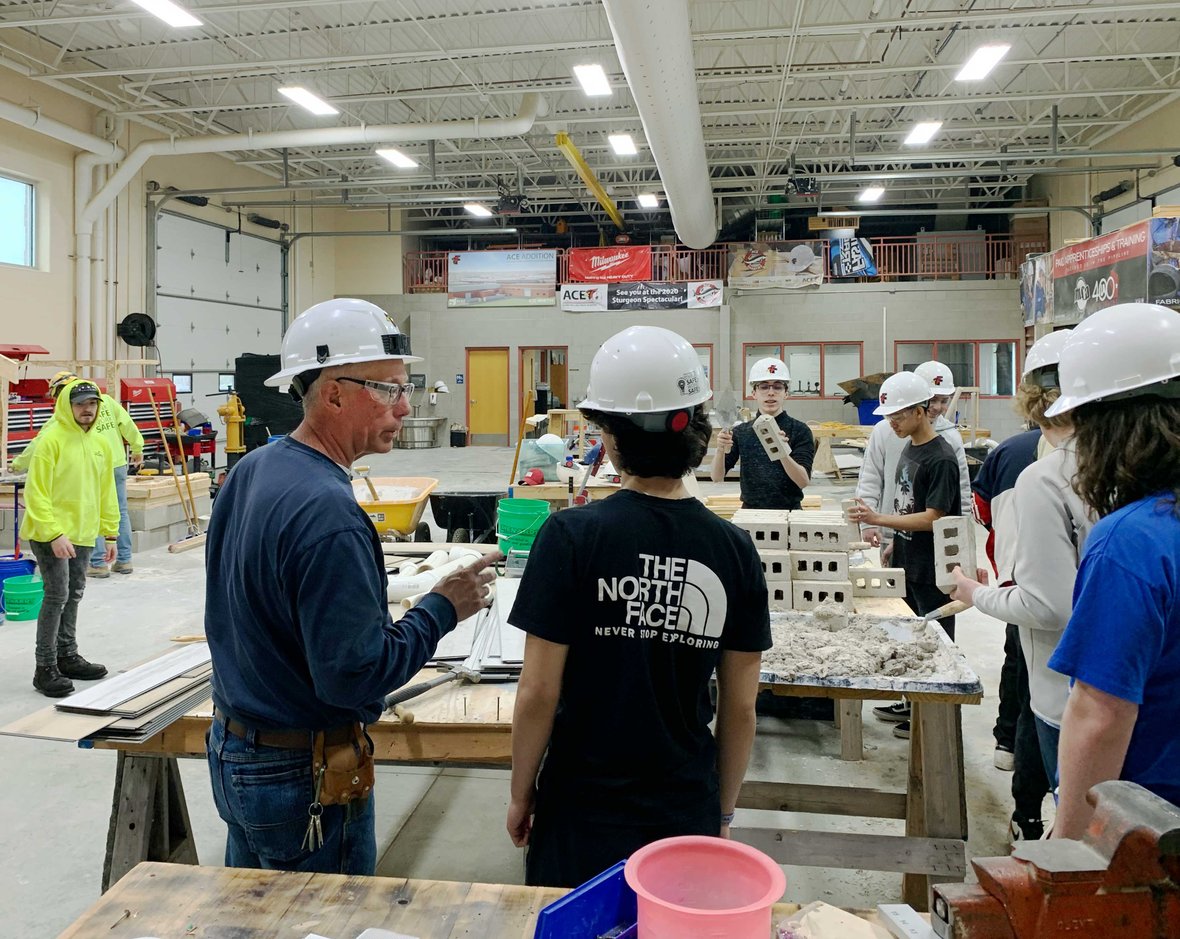 Moreover, these programs help students build confidence, as they gain practical experience and see their work come to life. The ACE Academy's Masonry Week is just one example of the commitment to promoting awareness of construction careers and providing critical hands-on education and mentorship to shape a promising future in the skilled trades for the next generation. As the construction industry continues to grow, programs like ACE Academy prepare the next generation of workers and contribute to the industry's long-term success.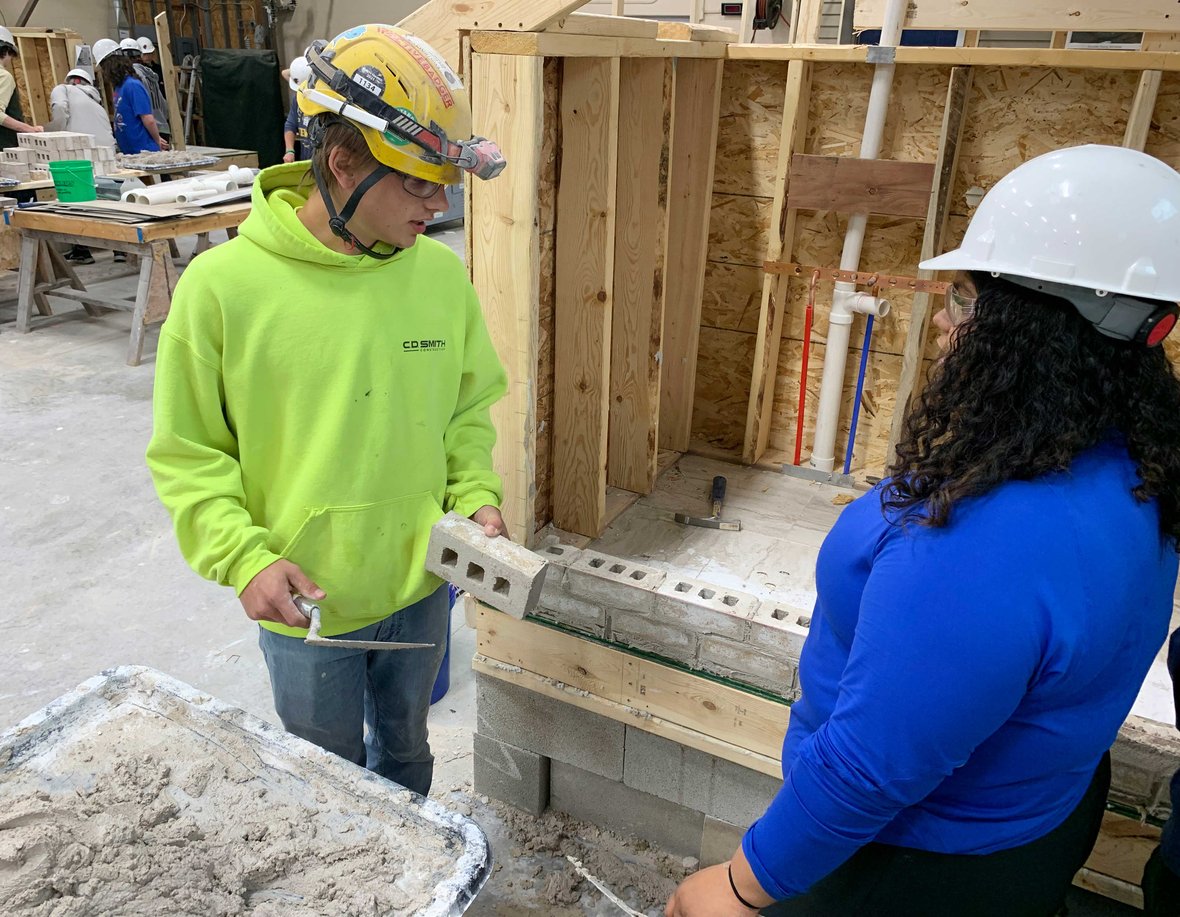 ACE Academy's Masonry Week is an excellent opportunity for students to gain real-world experience and education in the masonry trades. Thank you to all the academic and hands-on instructors and skilled tradespeople for mentoring students in masonry construction and beyond. Your contributions help shape the promising future of the skilled trades for the next generation.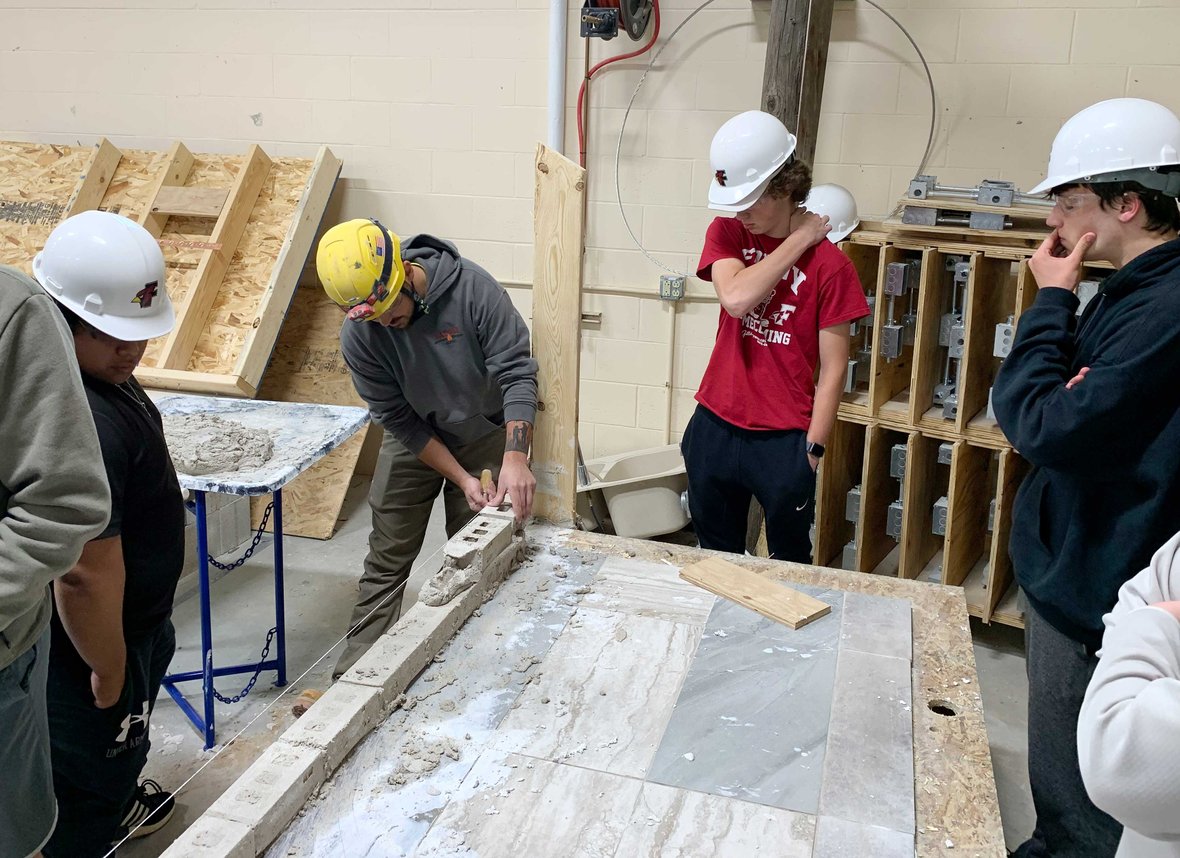 Date: May 10, 2023 | Author: Tracy Lisowe
«•»
Follow C.D. Smith ON SOCIAL
#CDSmith #ThinkSafeWorkSafe
«•»
IN THE NEWS & Beneath the Hard Hat®
FOND DU LAC SCHOOL DISTRICT RECEIVES 2022 BUILD WISCONSIN HORIZON AWARD | Associated General Contractors of Wisconsin: BUILD Wisconsin Awards 10.18.2022
---
C.D. SMITH'S K-12 SCHOOL PARTNERSHIPS FOR CONSTRUCTION EDUCATION AND SKILLED TRADE CAREER PATHWAYS | Beneath the Hard Hat® 02.04.2021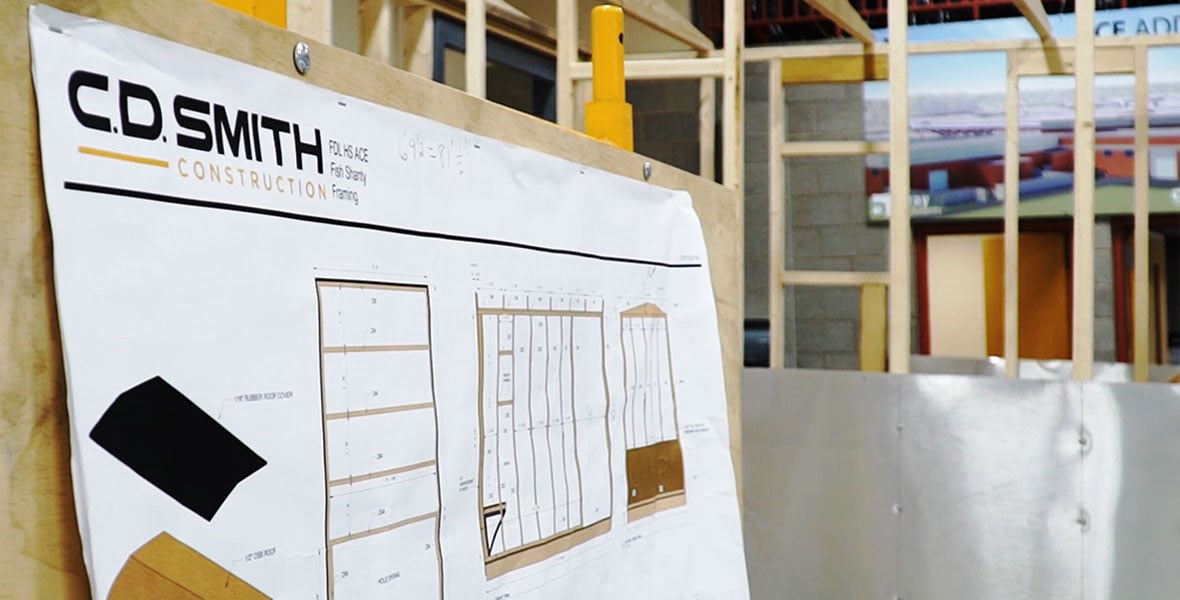 ---
FIELD CAREERS: Building Your Skilled Trade Career Path | cdsmith.com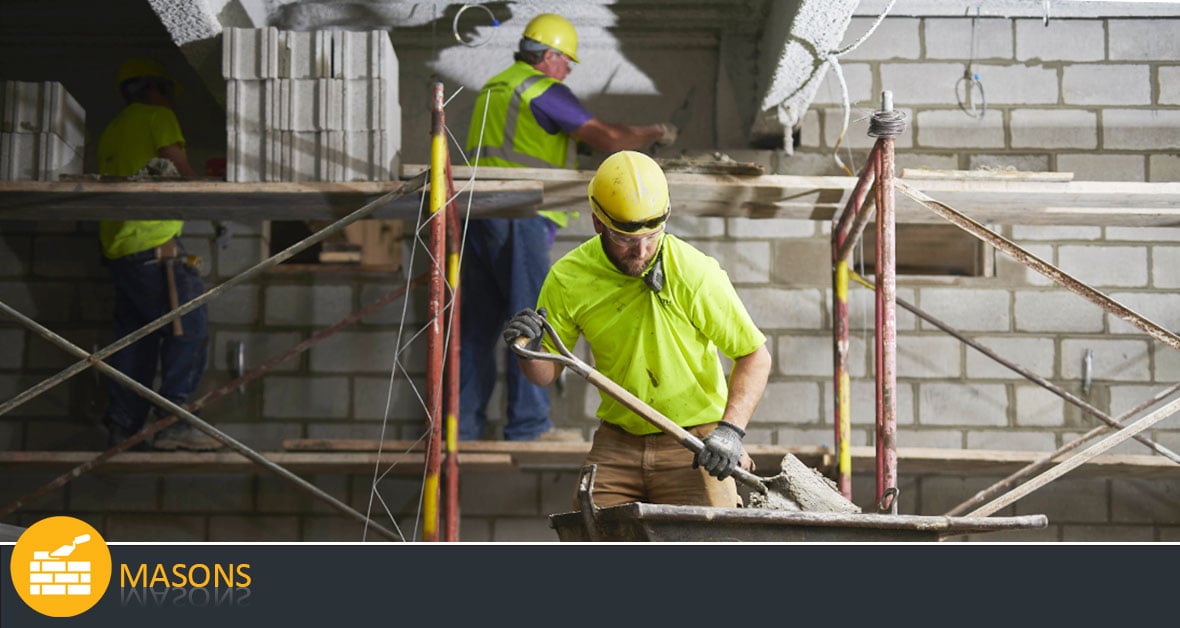 ---