A Bold Approach | Construction Innovation Built on Collaboration
If you stroll into one of our office locations, there's a good chance you'll be greeted with a friendly smile, blue jeans and work boots. But don't let our casual dress code fool you. When our teams roll up their sleeves, they mean business.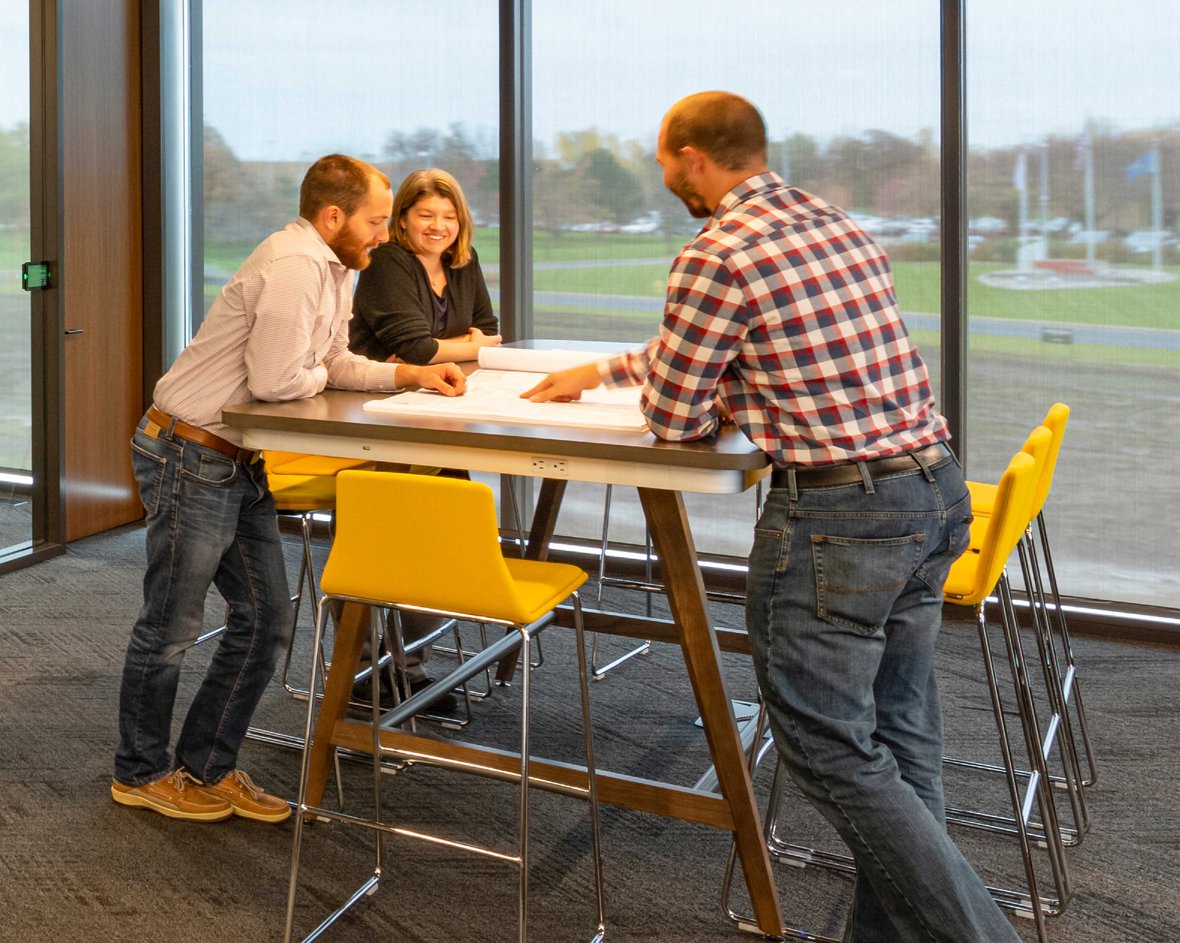 We pride ourselves on building a collaborative work environment that nurtures individual identity and diversity. Our company culture promotes productivity through a "get it done right" mentality and fosters innovation and bold ideas.
Teams work cross-functionally to share successes and lessons learned. This multidisciplinary team approach creates an optimal customer experience and ensures different functional experts work toward a common goal for our clients.
Whether it is value engineering to find cost savings and efficiencies or our virtual design and construction teams identifying clashes during the preconstruction process, the flow of communications and team engagement across our organization sets C.D. Smith apart.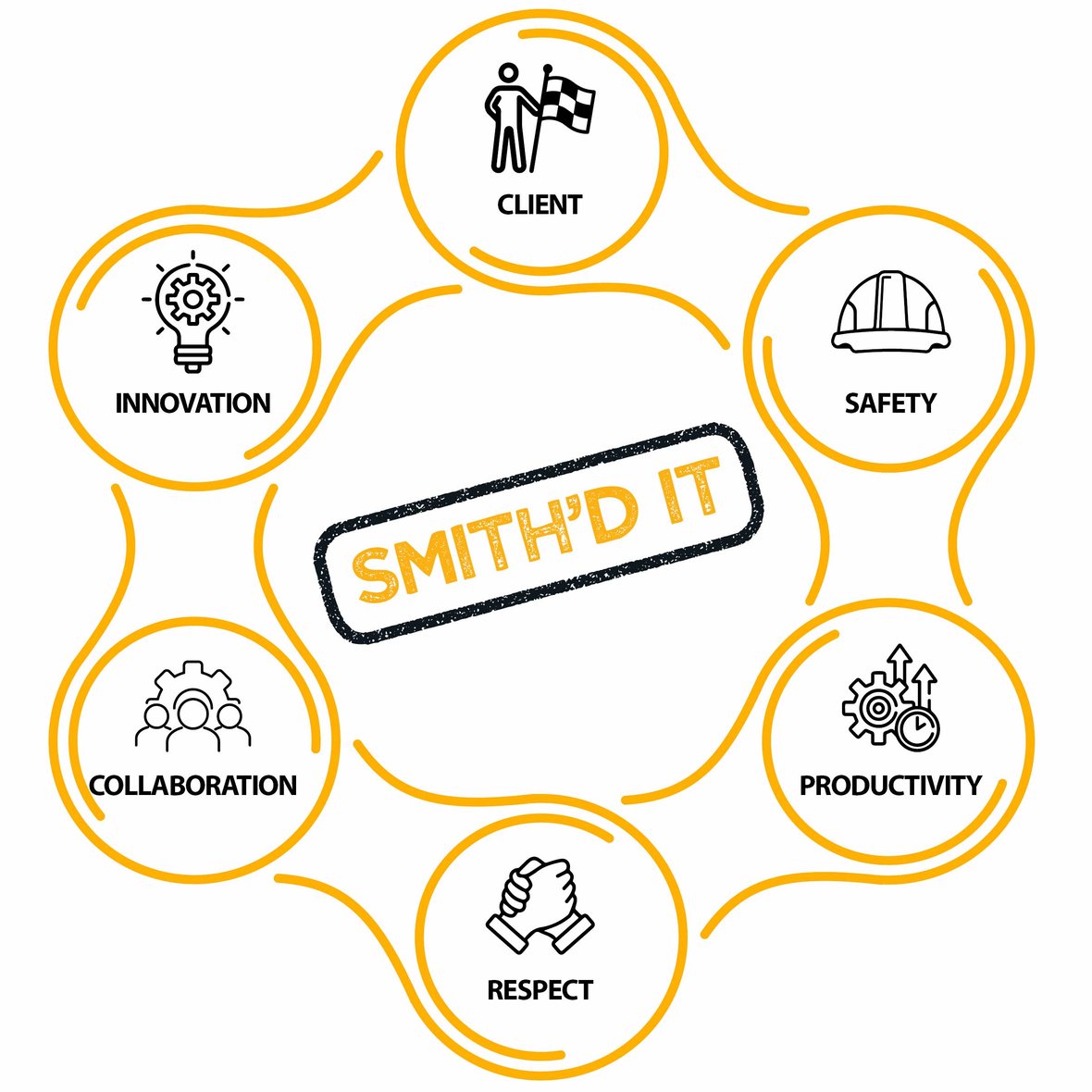 Our integrated approach makes our team more agile and adaptable. Paired with our diverse project portfolio and knowledgeable experts, we help our clients break down and understand complex issues and provide relevant, real-time and cost-effective solutions that minimize waste and maximize value.
Date: March 2023 | Author: Molly Haack
«•»
Follow C.D. Smith ON SOCIAL
#CDSmith #ThinkSafeWorkSafe
«•»
WHO WE ARE
ABOUT US: PROVEN | ADAPTABLE | SOLID | BOLD