Sub-Zero Manufacturing Facility Construction News and Project Updates
Sub-Zero Breaks Ground on New Cedar Rapids Manufacturing Facility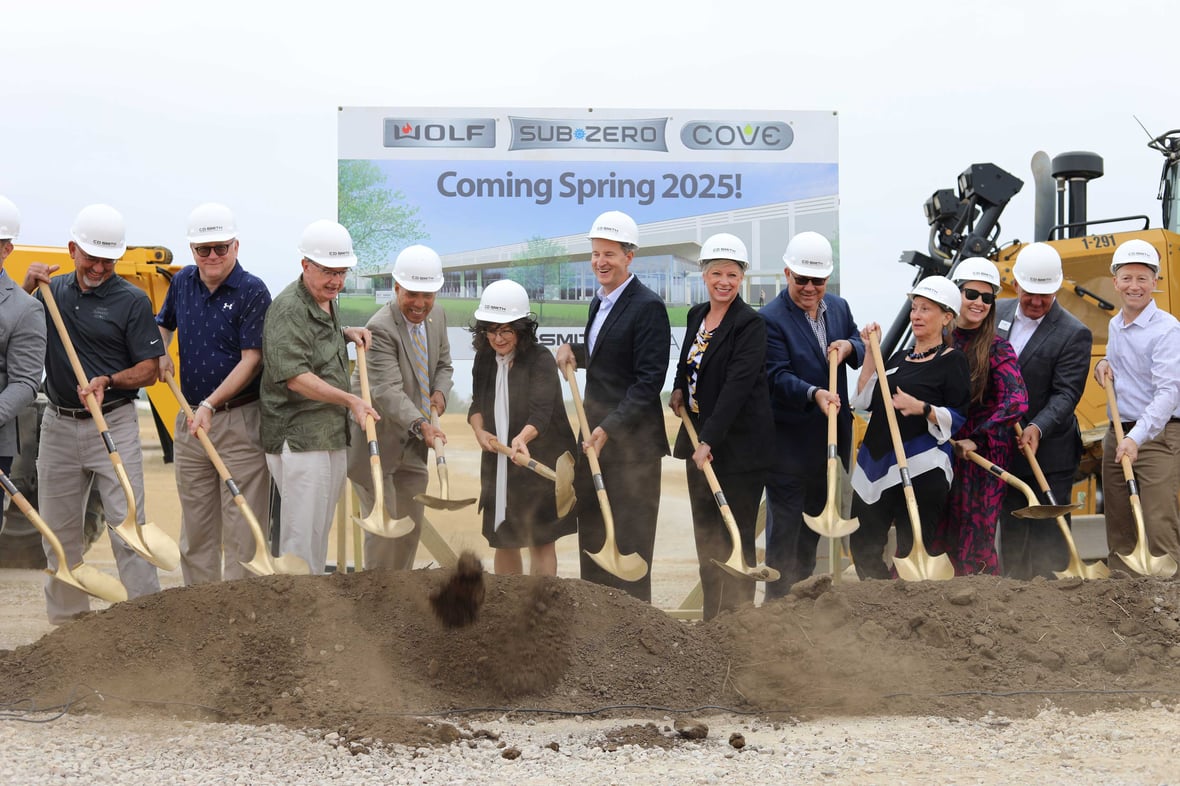 [September 6, 2023] Luxury appliance manufacturer Sub-Zero Group Inc. held a groundbreaking ceremony on the first Wednesday in September for a new manufacturing facility in Cedar Rapids, Iowa. The $140.6 million facility is expected to create 200 new jobs and be completed by August 2025.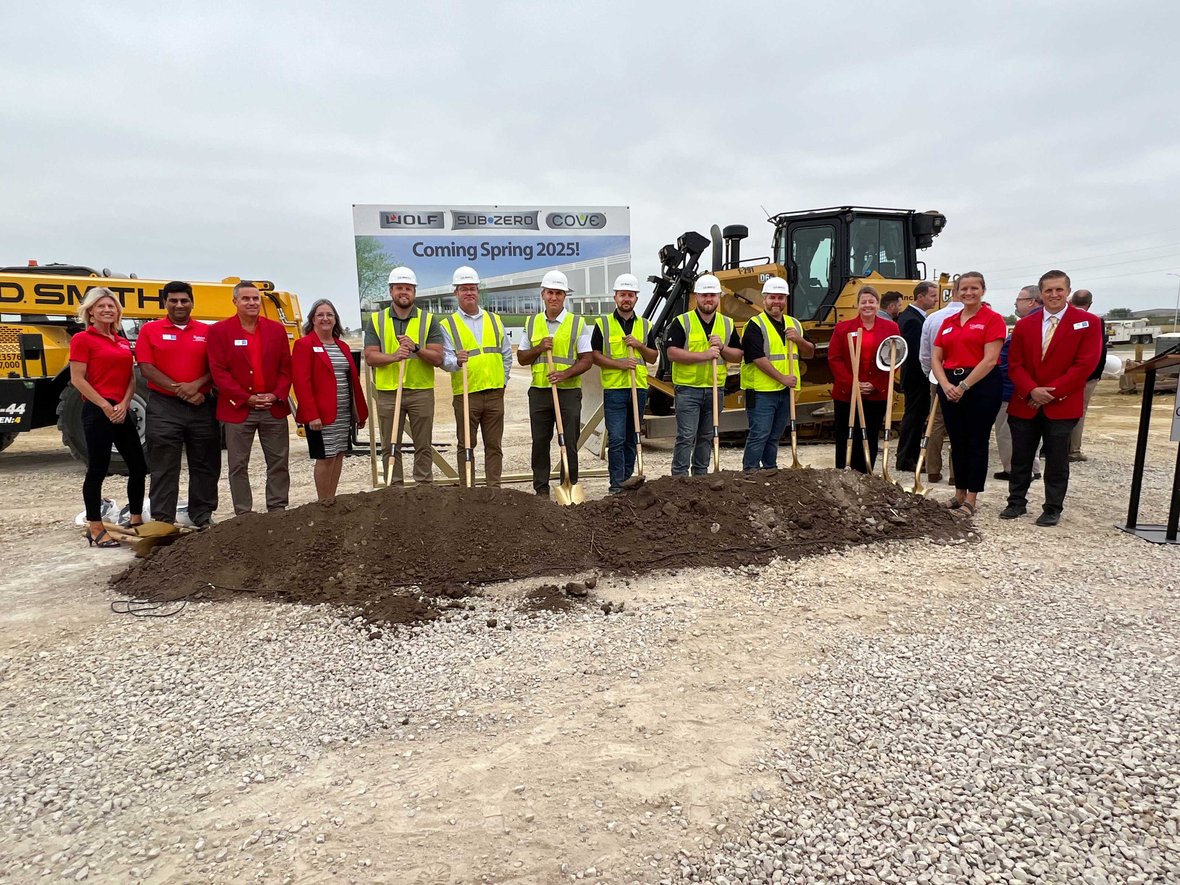 Sub-Zero considered more than 900 communities for its Midwest expansion and chose Cedar Rapids because of its strong manufacturing base, educational institutions, and supportive business community. The city and state also offered financial incentives to attract the company.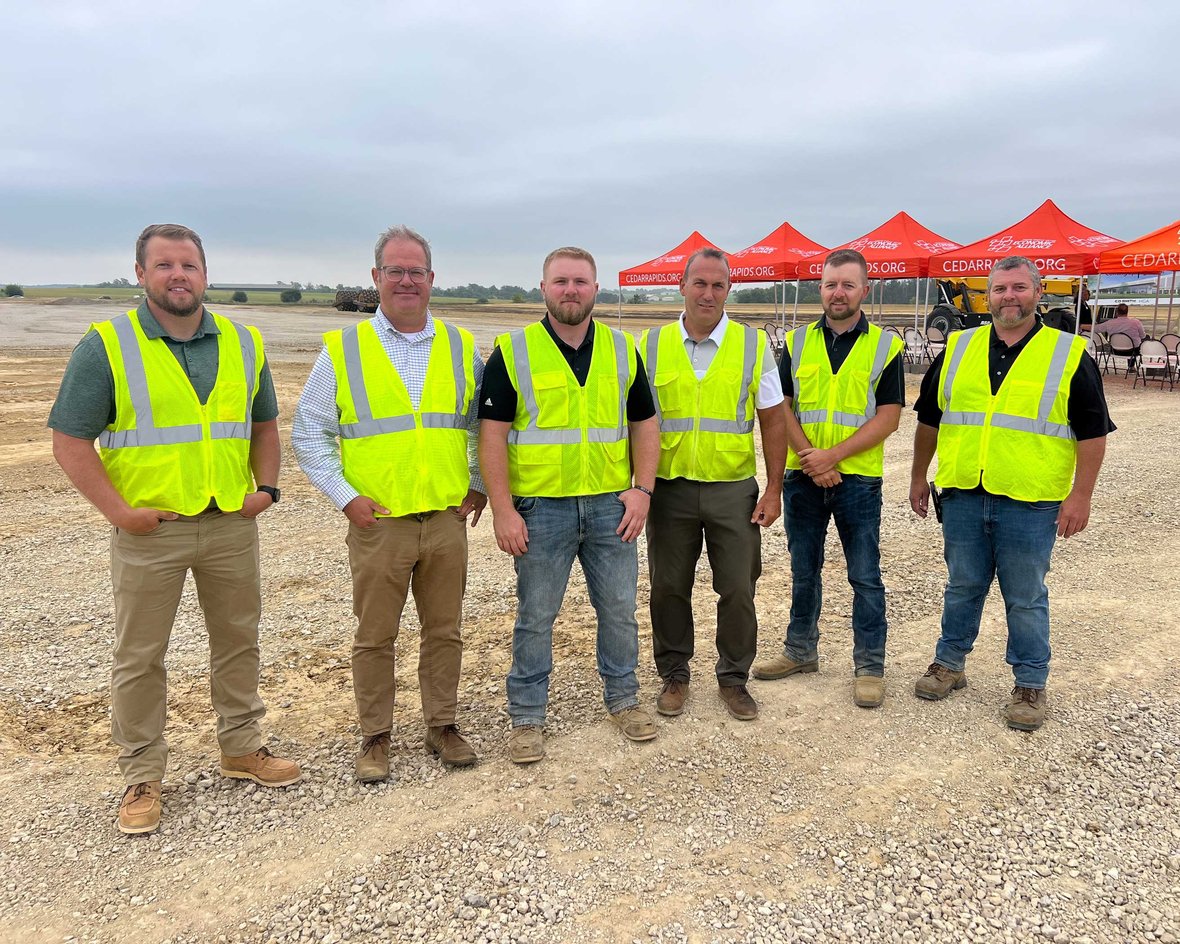 The new facility will be 614,000 square feet and will include new machinery and equipment. It will produce Sub-Zero refrigerators, Wolf ovens and ranges, and Cove dishwashers.
Sub-Zero's investment is a major win for Cedar Rapids and the state of Iowa. The company is a well-respected brand with a long history of innovation. The new facility will create good-paying jobs and boost the local economy.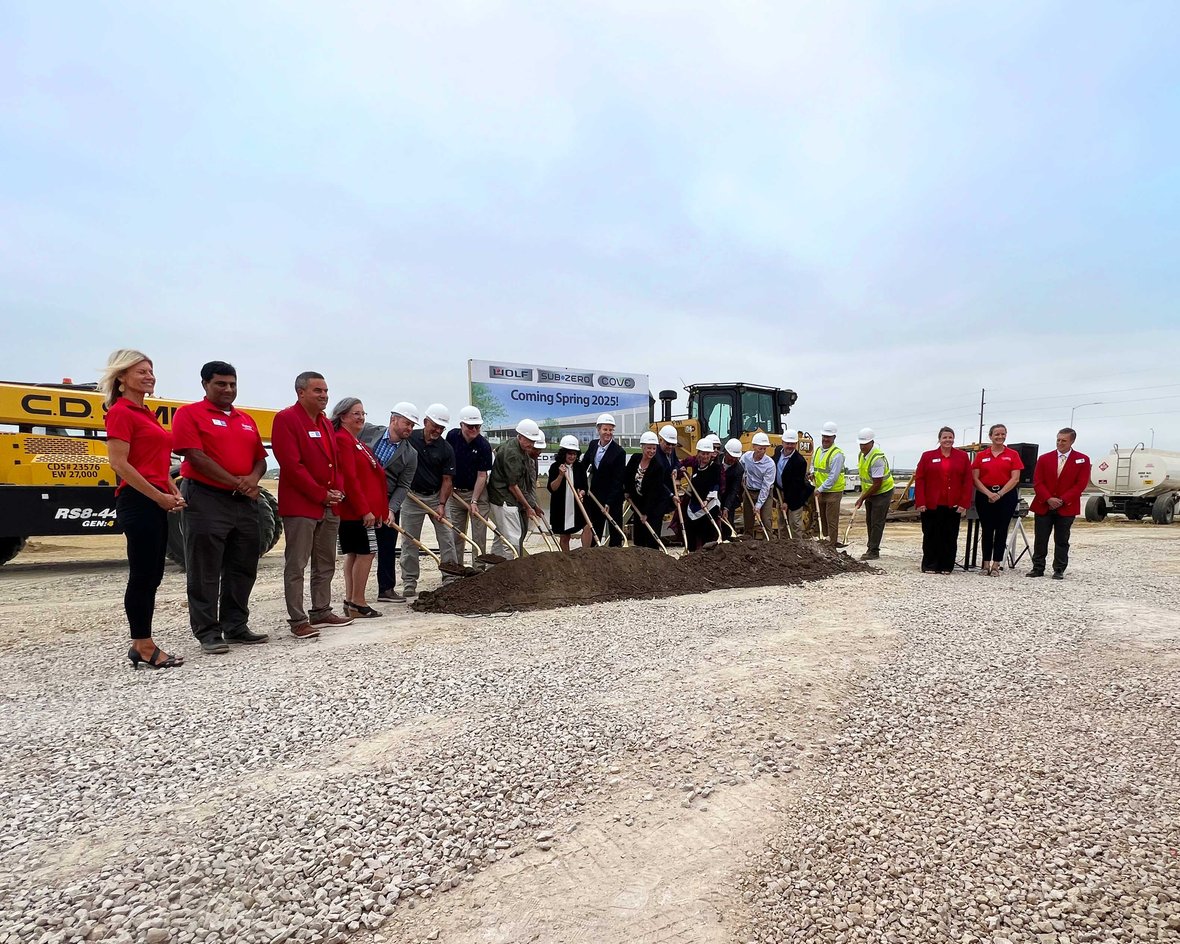 Date: October 3, 2023 | Author: Tracy Lisowe
«•»
Follow C.D. Smith ON SOCIAL
#CDSmith #ThinkSafeWorkSafe
«•»
Sub-Zero Project News
Construction begins on Sub-Zero's new $140.6 million Cedar Rapids manufacturing facility | The Gazette 09.06.2023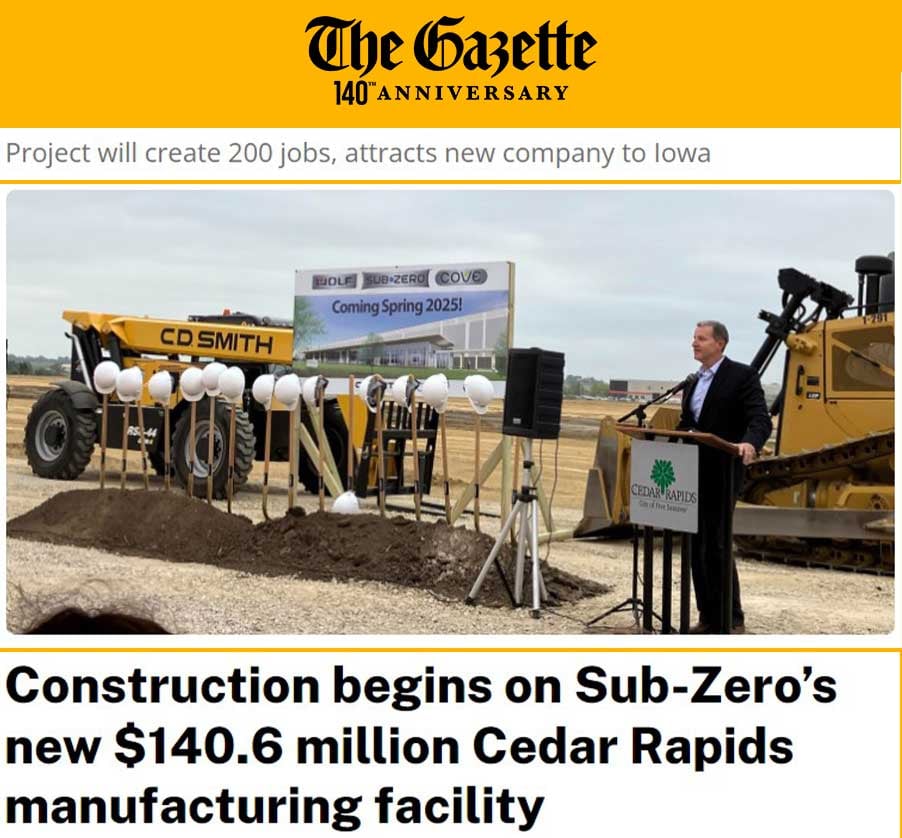 ---
Sub-Zero groundbreaking ceremony held in Cedar Rapids on Wednesday | KWWL 09.06.2023
---
Sub-Zero Group celebrates groundbreaking with city leaders | Cedar Rapids KCRG TV 09.06.2023
---
Appliance company holds groundbreaking for new Cedar Rapids facility | Cedar Rapids KCRG TV 09.06.2023
---
Sub-Zero groundbreaking represents 'new chapter' in Cedar Rapids economic development | Corridor Business Journal 09.06.2023

---
VISIT OUR Industrial CONSTRUCTION PAGE
Our work building manufacturing and industrial buildings includes everything from new construction to expansions and retrofitting existing facilities. Whether planning to update or construct a state-of-the-art dairy or food processing plant, packaging location, distribution center, testing facility or any other industrial or manufacturing production space, we'll provide you with a new or updated facility without interrupting your daily operations.
70% of C.D. Smith's industrial work is with repeat clients. C.D. Smith has dedicated construction experts to lead you through logistics and constructability planning, budgeting and early schedule development. Our team manages the general building and process design and construction so that you can maintain focus on existing operations. With a clearly defined schedule and reduced downtimes, we'll plan for and enforce project-specific Good Manufacturing Practices (GMP) in construction to ensure your standards of quality remain a top priority.
Adaptable and solid, our industrial and manufacturing construction experts will give you a custom plan and approach that fits you, your budget, your timeline and your overall expectations. Scroll down for a preview of our INDUSTRIAL CONSTRUCTION PROJECT EXPERIENCE or explore more manufacturing and industrial construction projects using this link to the YOUR INDUSTRY: INDUSTRIAL CONSTRUCTION pages of our website.
<<•>>
C.D. SMITH CONSTRUCTION. TRANSFORMING, RENOVATING, EXPANDING AND INNOVATING WITH OUR CLIENTS ON SUSTAINABLE STRUCTURES TO GROW BUSINESS FOR OUR MANUFACTURING AND INDUSTRIAL PARTNERS.
TRADE PARTNERS & BIDS |If you're interested in working with us or would like to request adding your company to our bidder's database, Click Here to complete our Trade Partners & Bids Form.