Witte Residence Hall Modern Dorm Housing Construction Project Complete
With the successful completion of the major, two-and-a-half-year renovation of the University of Wisconsin-Madison's Witte Residence Hall, the C.D. Smith team was excited and honored to attend the Rededication Ceremony held on Sunday, August 18th.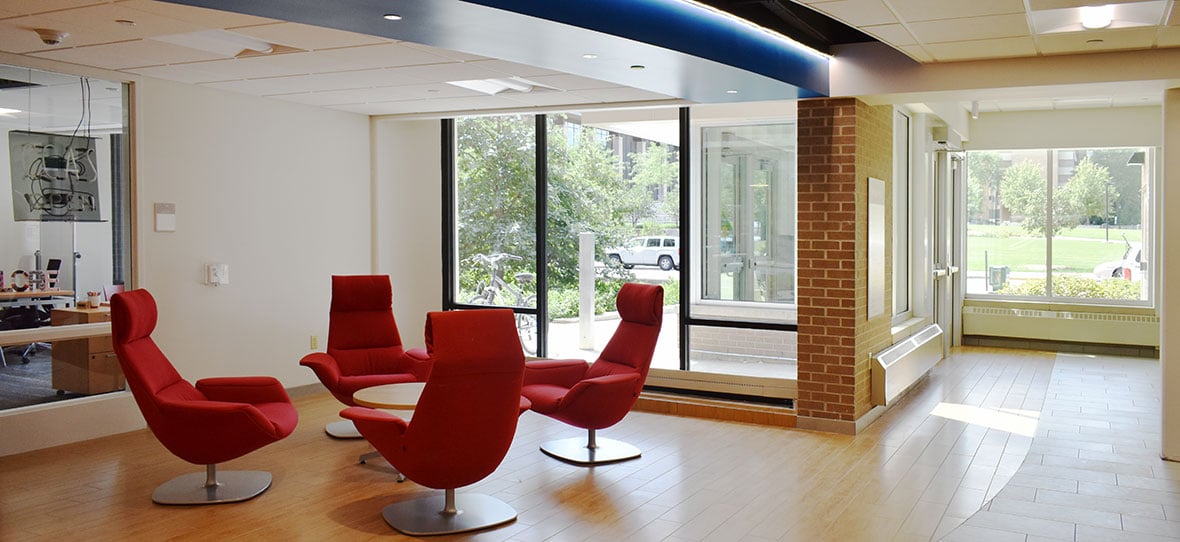 Witte Hall is a popular residence home and will house over 1,280 undergraduate students this year alone. Highlights of the renovation include an eleventh-floor addition, a new center connector to link both towers, new two-story lounges connecting residents' floors for more common space, central air condition with individual room controls, and expanded bathrooms.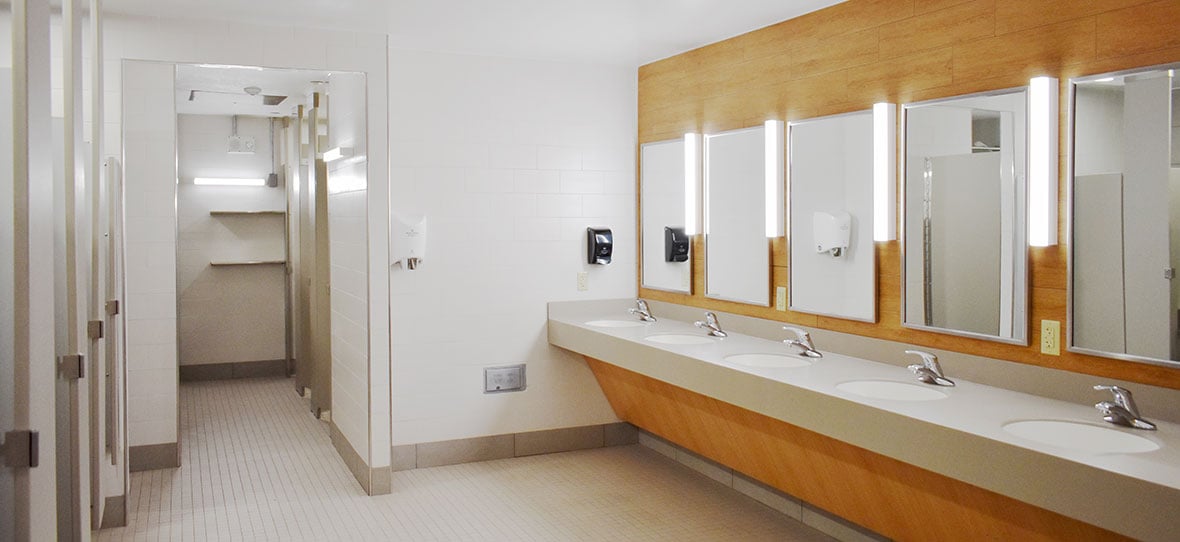 Learn more at https://www.housing.wisc.edu/residence-halls/halls/witte/