Fond du Lac County Highway Garage
C.D. Smith was awarded construction management services for Fond du Lac County's New Highway Garage. The new facilities included in the project give the county additional resources to provide essential services to Fond du Lac County citizens and travelers.
The 40-acre site plans incorporate wetland and ponding to stimulate the natural environment surrounding the area. The new construction is double the county's prior space, with increased amenities, larger storage capabilities, increased parking and office space for employees.
The Fond du Lac County Highway Commission maintains nearly 400 miles of highways and bridges that connect Fond du Lac County's rural communities throughout the year via road improvements, snow removal and salt application.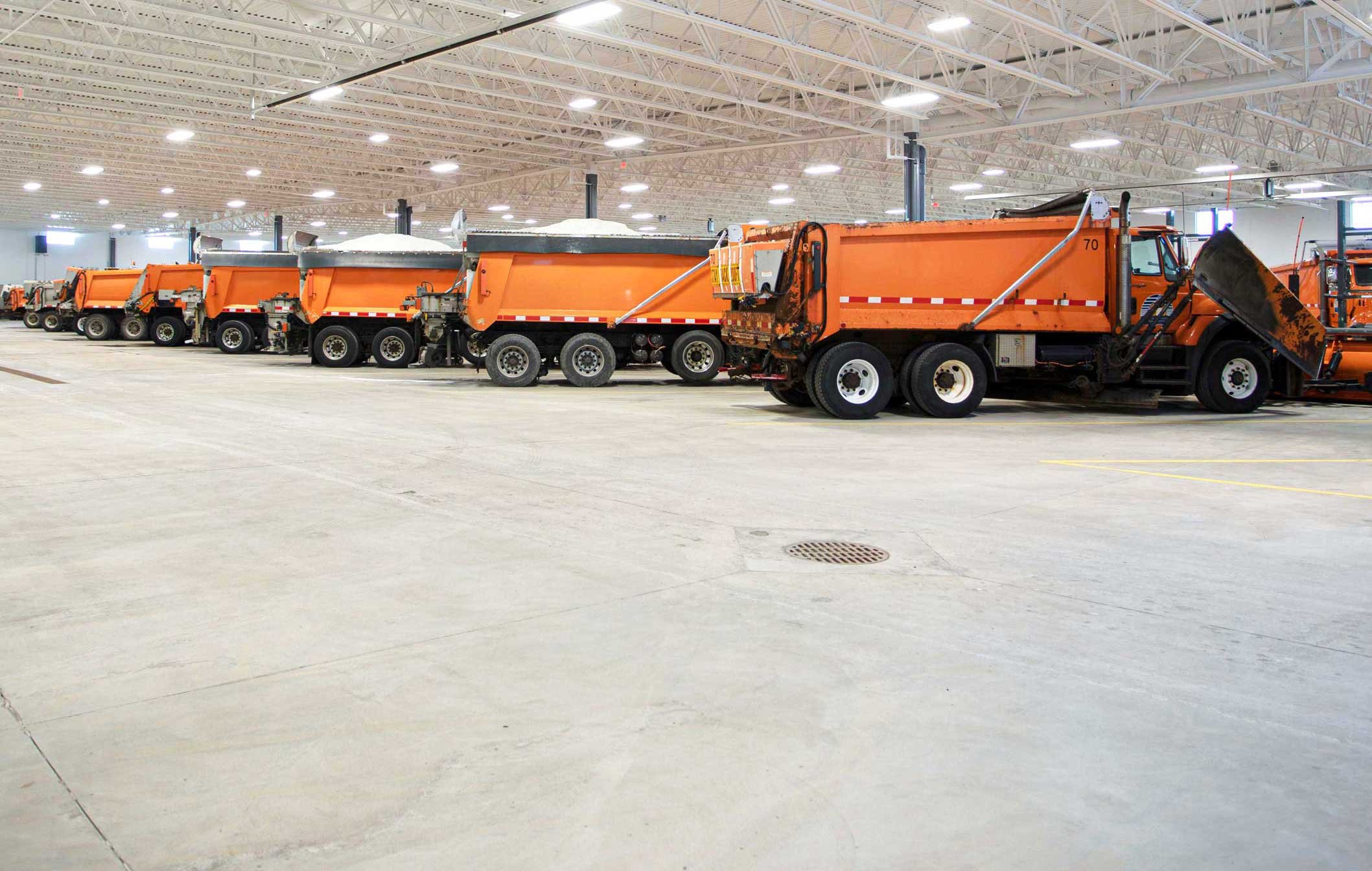 Features include:
Offices
Onsite Parking
Cold Storage Building
Sheriff Impound
Outdoor Shooting Range
Salt Dome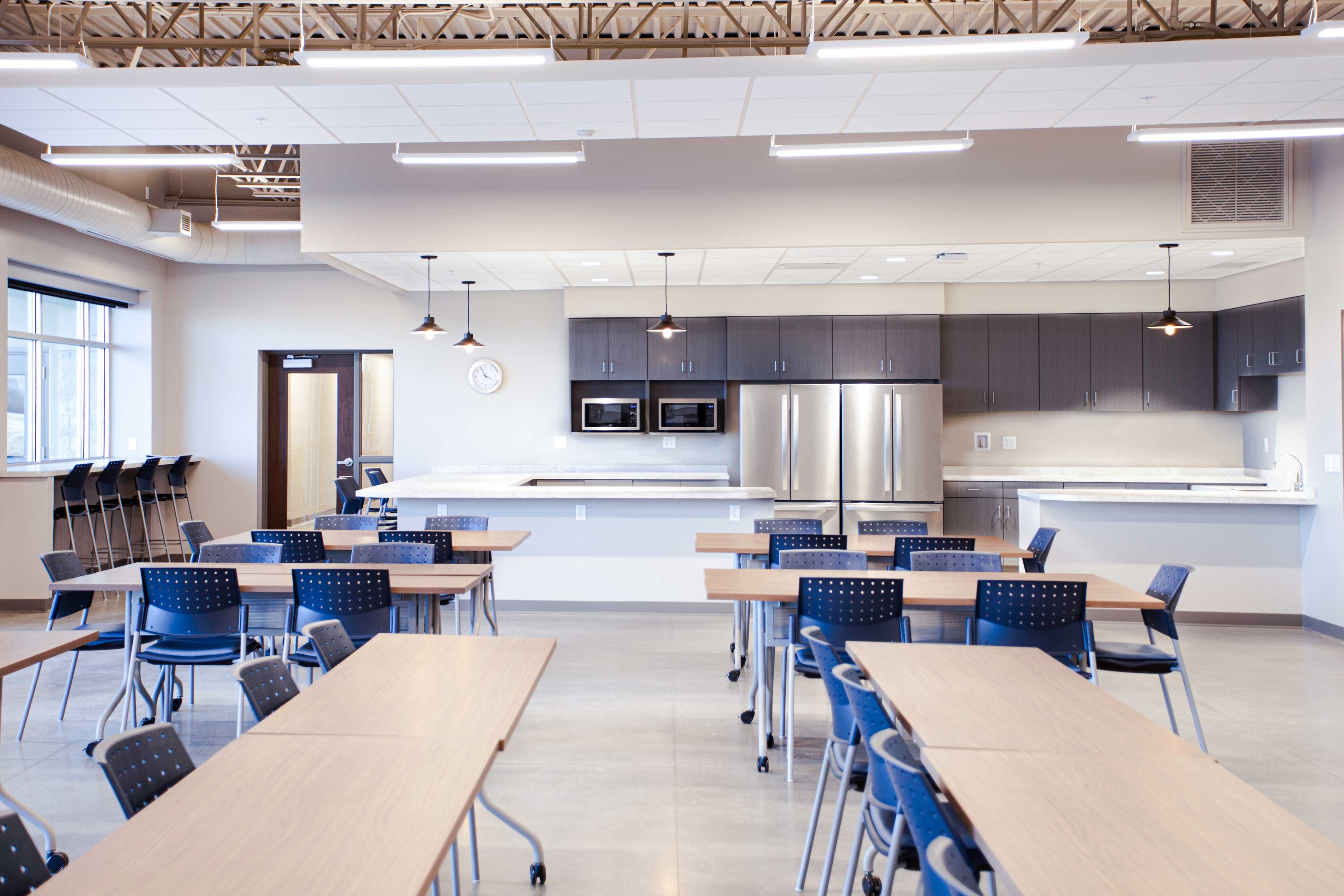 Follow C.D. Smith ON SOCIAL
#CDSmith #ThinkSafeWorkSafe

---
C.D. SMITH CONSTRUCTION. Transforming the Community Landscape, Meeting the Ever-Changing Infrastructure Needs and Collaborating On Initiatives to Create a Better PLace for All to Live, Work and Play.
Discover more Civic + Government Construction project solutions by going to our dedicated page.

---
About C.D. Smith
C.D. Smith Construction is an industry leader in safely providing the highest quality commercial construction services. Utilizing an integrated approach and self-performing trade services combined with technical expertise, our team serves as a solutions provider throughout all phases of a project, from planning through construction. With veteran leadership and a dedication to our employees and clients, we proudly place our name on projects of all sizes across the United States.
Visit www.cdsmith.com or follow us on Facebook, Twitter, LinkedIn, Instagram and YouTube.