Badger Liquor Warehouse Addition
EXPANDED SPACE FOR INCREASED EFFICIENCY
C.D. Smith was hired as General Contractor for a warehouse addition at Badger Liquor's corporate location in Fond du Lac, WI. A fourth-generation family-owned company, Badger Liquor is the largest wine and spirits distributor in the state of Wisconsin.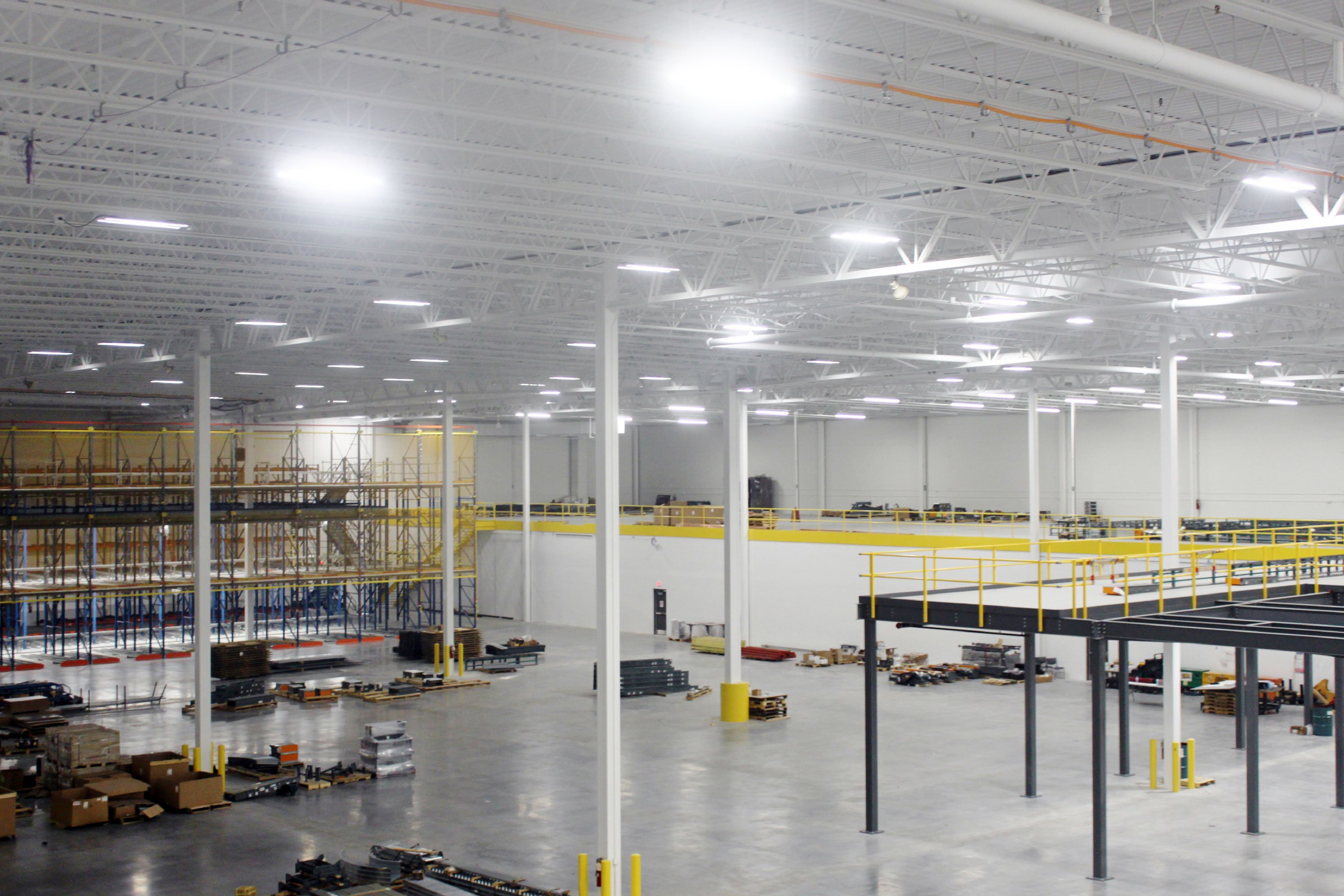 The addition, a 140,000 SF concrete precast building, will primarily house product that will be loaded via a conveyor system onto delivery trucks to be distributed throughout the state. A receiving area will house space for truck drivers to take a break while their trucks are being unloaded. A small break room will allow warehouse staff to take breaks throughout the day and night. An office area will provide the supervisors and managers space to meet with employees and ensure operations are running smoothly.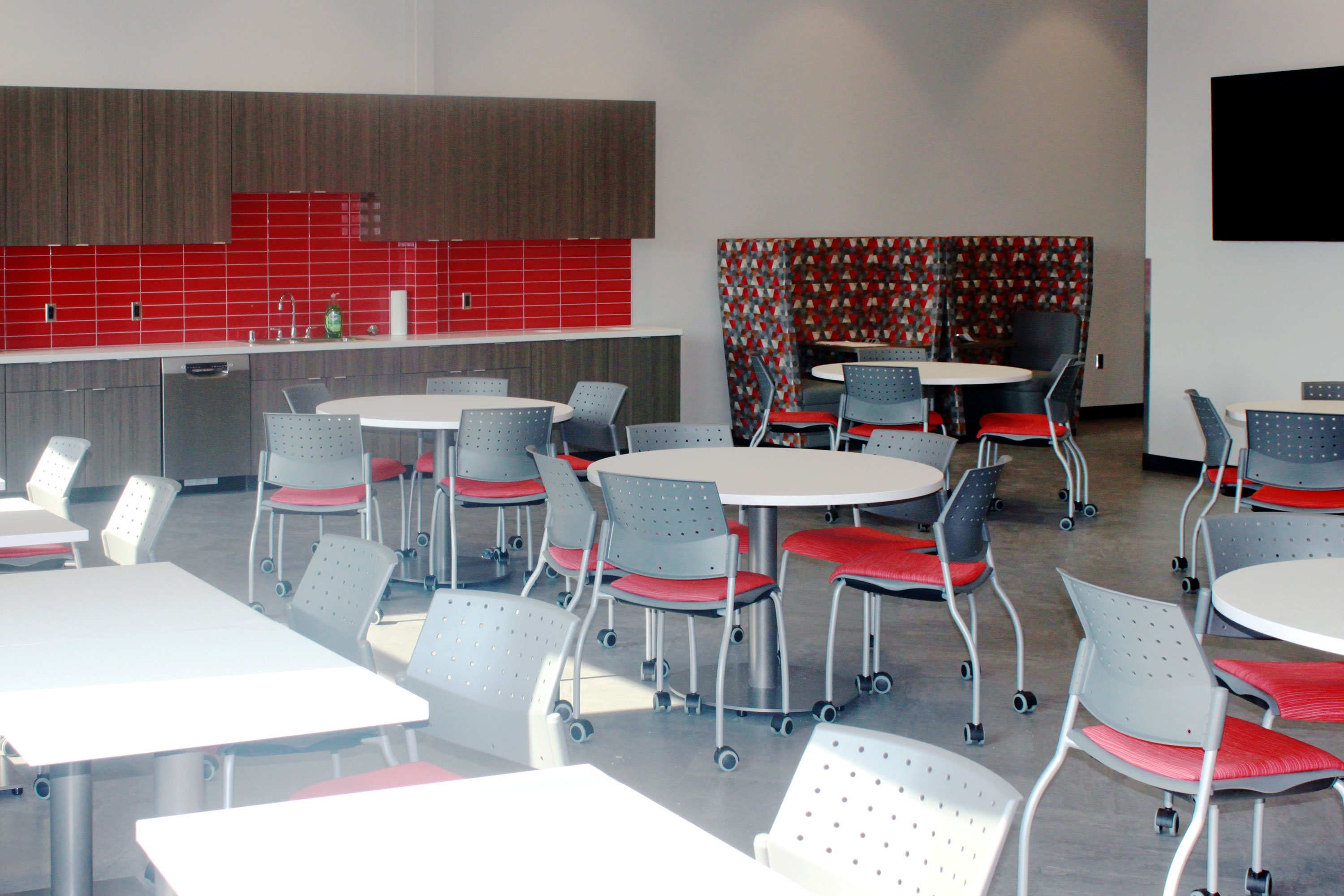 Features include:
Break Room
Concrete Precast Building
Restrooms
Mezzanine
Office Area
Large Warehouse Space
Indoor Truck Dock
Truck Garage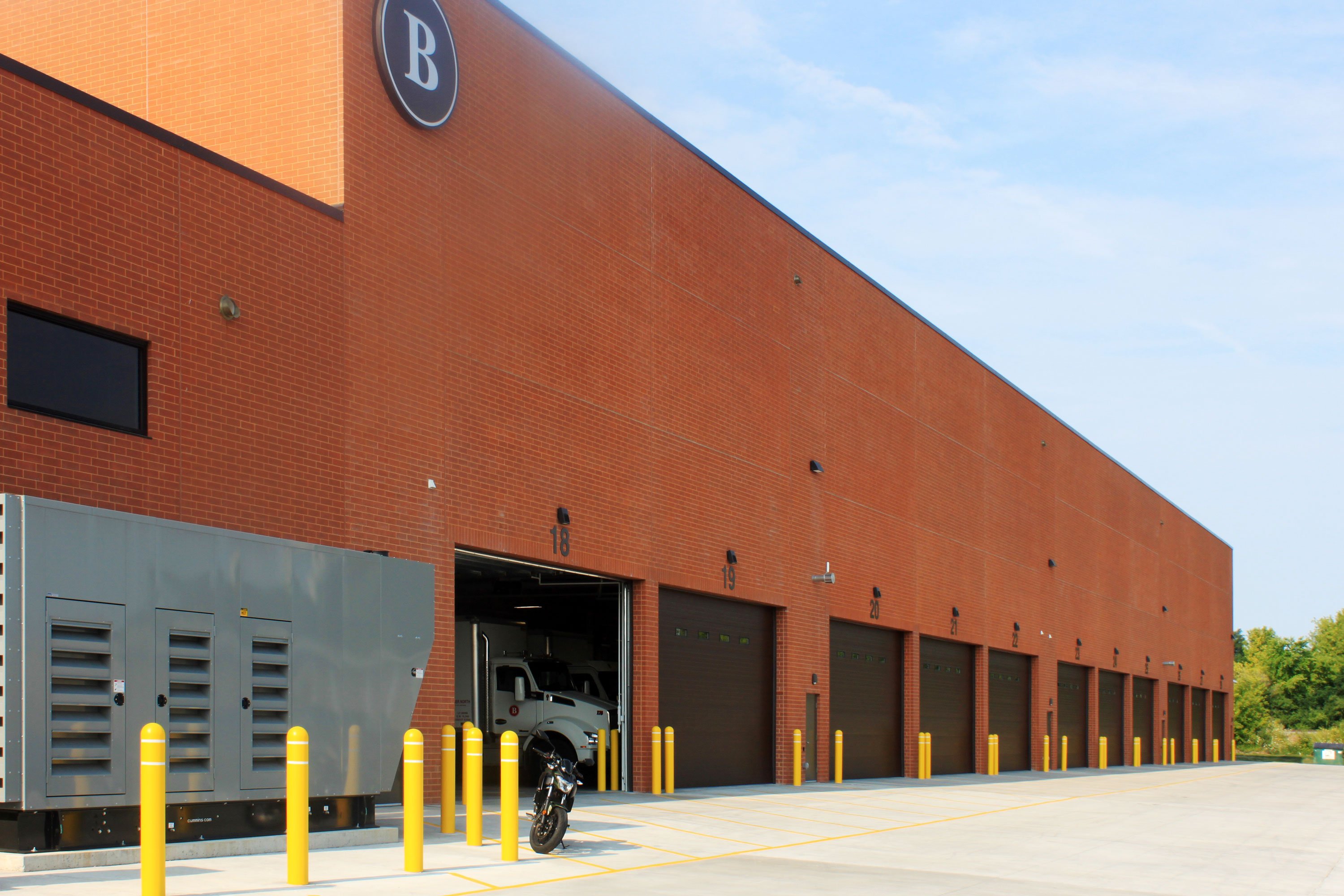 Badger Liquor produced a time-lapse video of a typical night at their newly expanded Badger North warehouse in Fond du Lac, WI. Some of the Badger Liquor warehouse crew's most important work happens after the sun goes down. The large warehouse space accommodates an impressive inventory of wine and spirits. Crews sort through thousands of cases each night using a state-of-the-art conveyor system to load dozens of trucks for making deliveries across the state.
---
Follow C.D. Smith ON SOCIAL
#CDSmith #ThinkSafeWorkSafe

---
Our work building manufacturing and industrial buildings includes everything from new construction to expansions and retrofitting existing facilities. Whether planning to update or construct a state-of-the-art dairy or food processing plant, packaging location, distribution center, testing facility or any other industrial or manufacturing production space, we'll provide you with a new or updated facility without interrupting your daily operations.
70% of C.D. Smith's industrial work is with repeat clients. C.D. Smith has dedicated construction experts for leading you through logistics and constructability planning, budgeting and early schedule development. Our team manages the general building and process design and construction so that you can maintain focus on existing operations. With a clearly defined schedule and reduced downtimes, we'll plan for and enforce project-specific Good Manufacturing Practices (GMP) in construction for ensuring your standards of quality remain a top priority.
Adaptable and solid, our industrial and manufacturing construction experts will give you a custom plan and approach that fits you, your budget, your timeline and your overall expectations. Scroll down for a preview of our INDUSTRIAL CONSTRUCTION PROJECT EXPERIENCE or explore more manufacturing and industrial construction projects using this link to the YOUR INDUSTRY: INDUSTRIAL CONSTRUCTION pages of our website.
---
About C.D. Smith
C.D. Smith Construction is an industry leader in safely providing the highest quality commercial construction services. Utilizing an integrated approach and self-performing trade services combined with technical expertise, our team serves as a solutions provider throughout all phases of a project, from planning through construction. With veteran leadership and a dedication to our employees and clients, we proudly place our name on projects of all sizes across the United States.
Visit www.cdsmith.com or follow us on Facebook, Twitter, LinkedIn, Instagram and YouTube.
C.D. SMITH CONSTRUCTION. Transforming, renovating, expanding and innovating with our clients on sustainable structures to grow business for our manufacturing and industrial partners.

---
TRADE PARTNERS & BIDS |If you're interested in working with us or would like to request adding your company to our bidder's database, please complete our Trade Partners & Bids Form: Click Here.
---