Build & Block Zone at Walleye Weekend 2022
The Fond du Lac High School Architecture, Construction & Engineering (ACE) Academy, in partnership with C.D. Smith Construction, built a sign for the Build & Block Zone, a new Family Favorite Event at next weekend's (June 10th - 12th) Walleye Weekend 2022 festivities.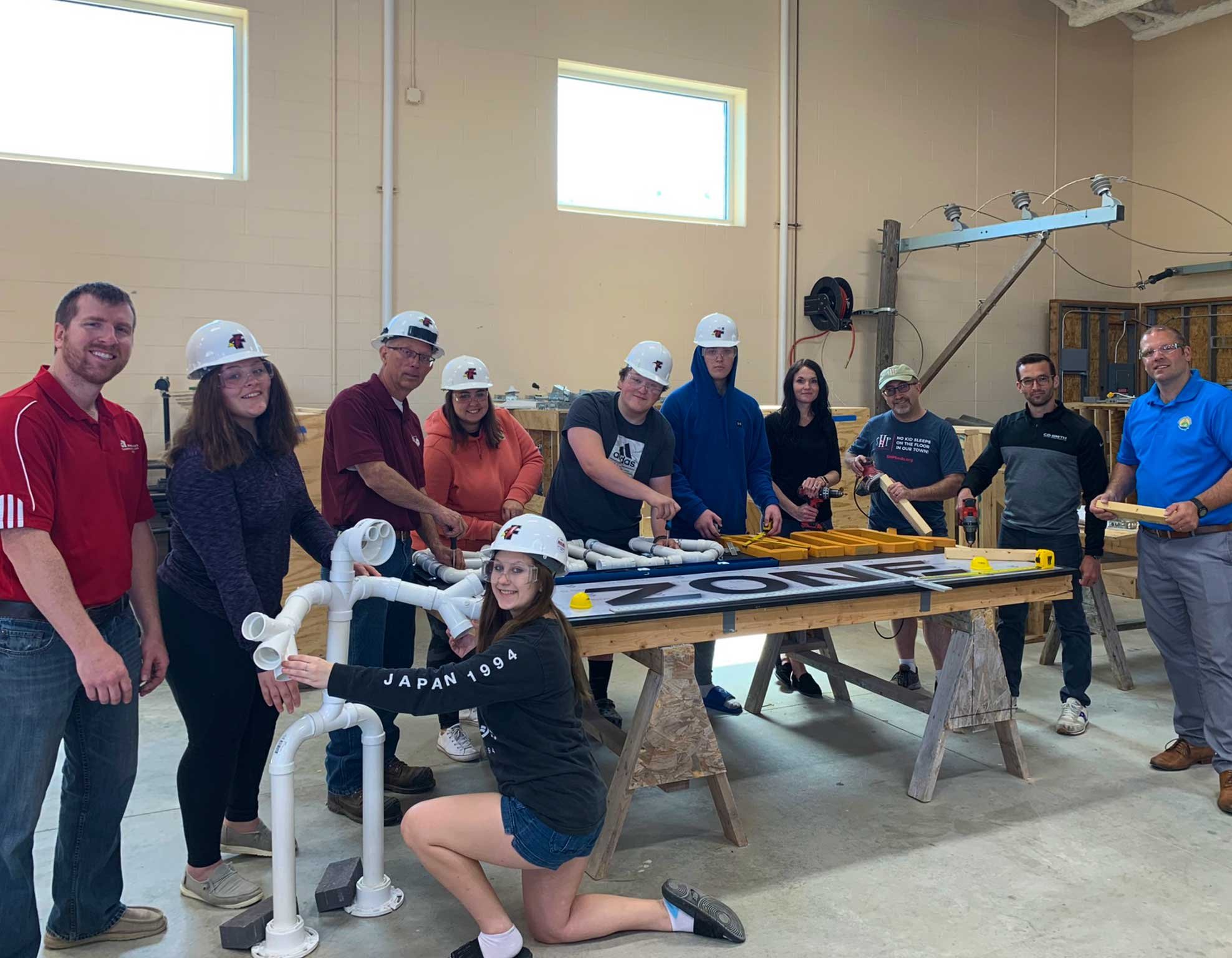 The Build & Block Zone gives kids a peek into the construction and engineering world. Activities include making building material shapes and designs, block-stacking, ACE Academy challenges and helping with community projects (including beds for Sleep in Heavenly Peace and giant yard games similar to Jenga) for future festivals.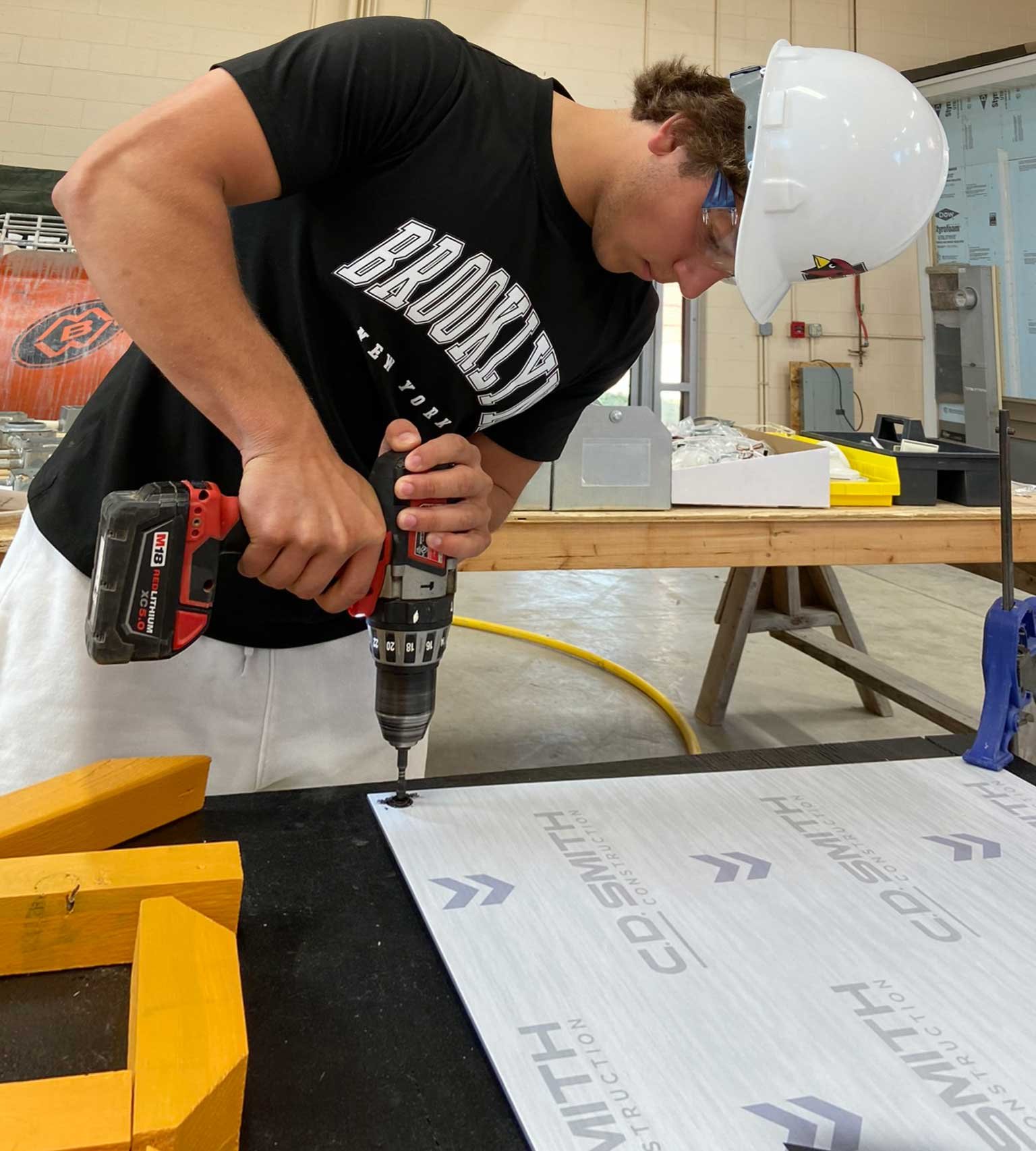 The first 250 kids (ages 15 and under) receive a free gift from C.D. Smith! C.D. Smith is also donating Personal Protective Equipment (PPE) for all participating "builders," including protective eyewear, gloves and hearing protection.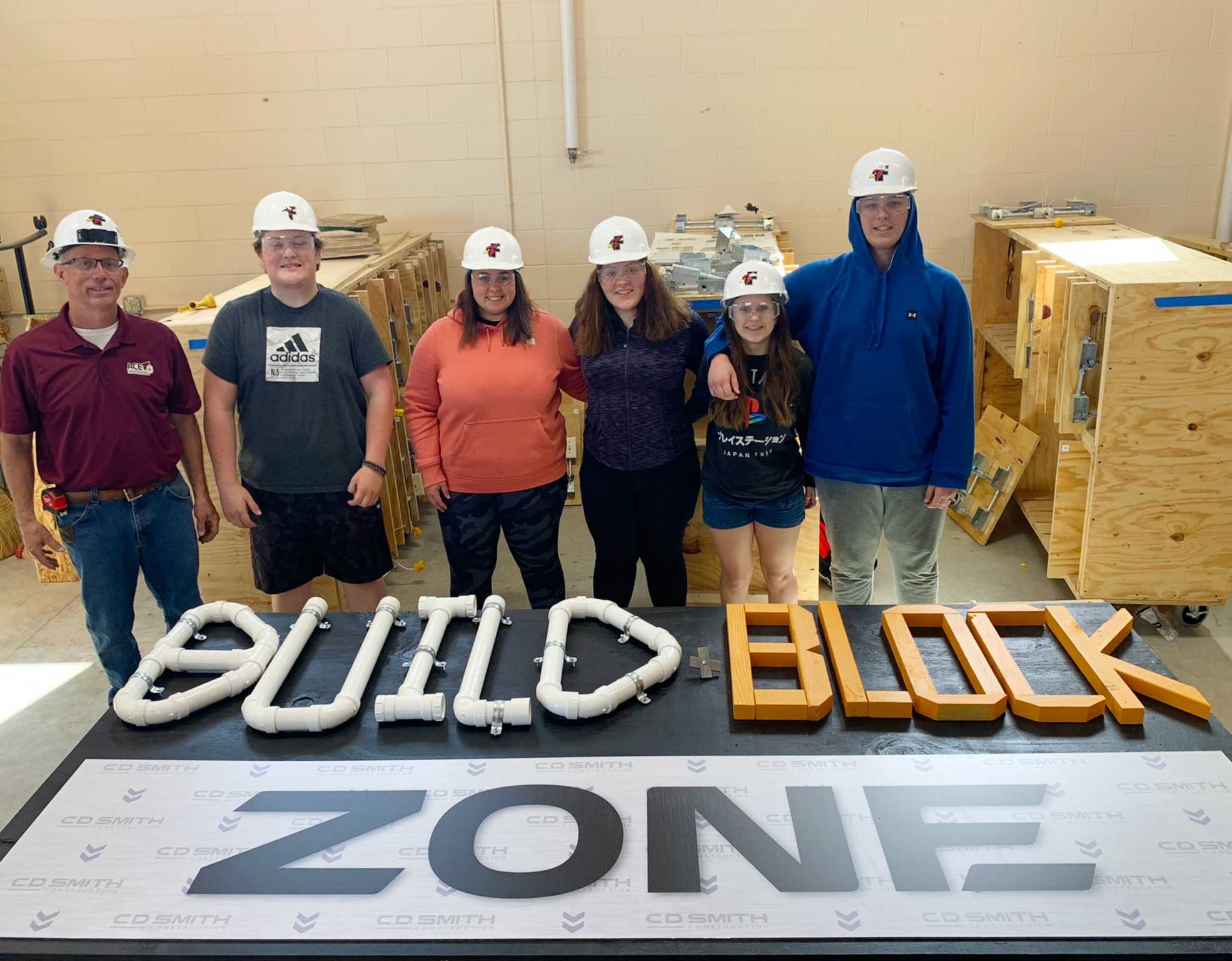 Build & Block Zone event hours are:
Friday, June 10th, 3:00 pm – 6:00 pm
Saturday, June 11th, 10:00 am – 6:00 pm
Sunday, June 12th, 12:00 pm – 4:00 pm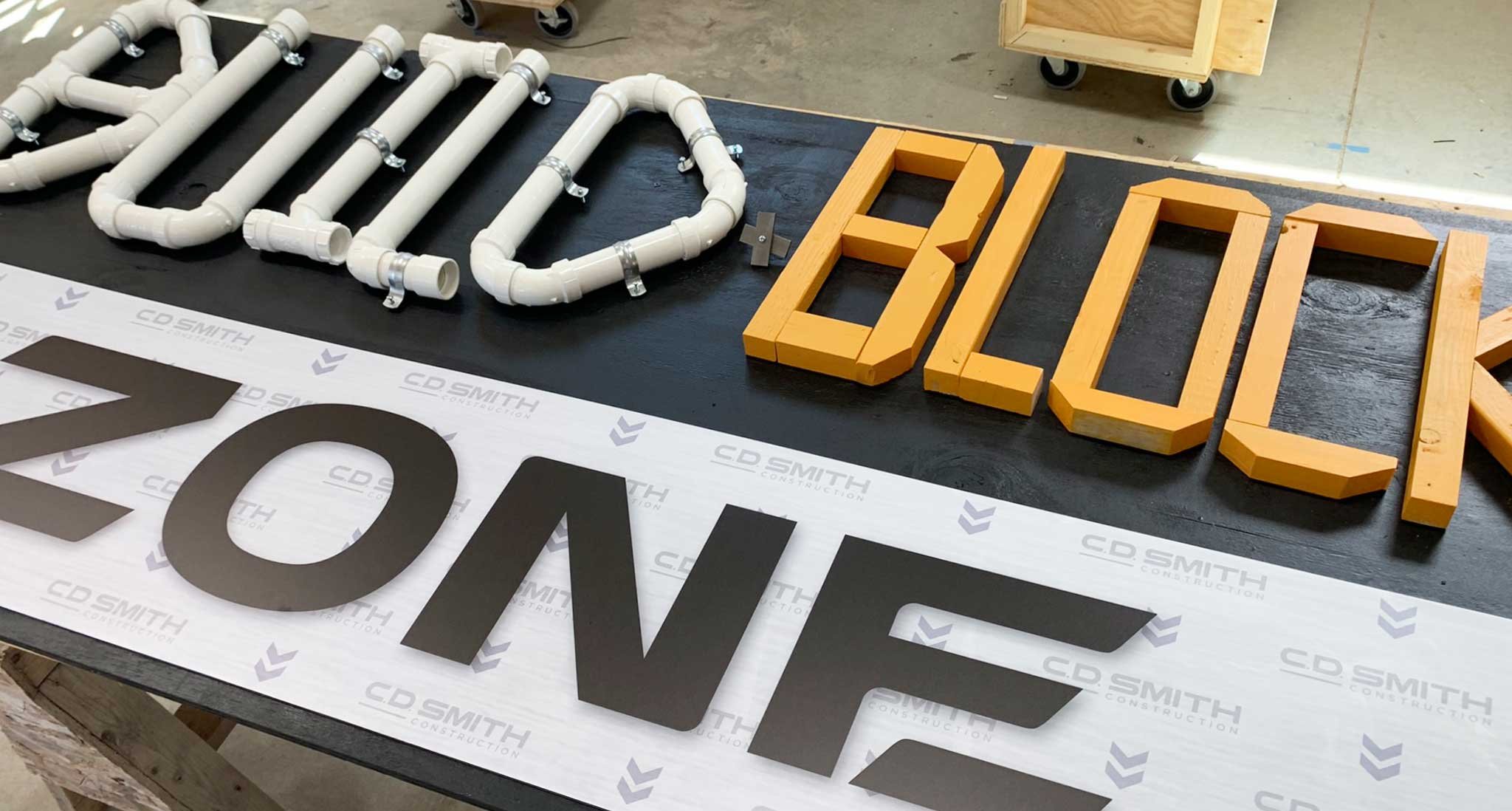 We are grateful for our school partnerships and programs like the Fond du Lac ACE Academy for their contributions to the construction industry.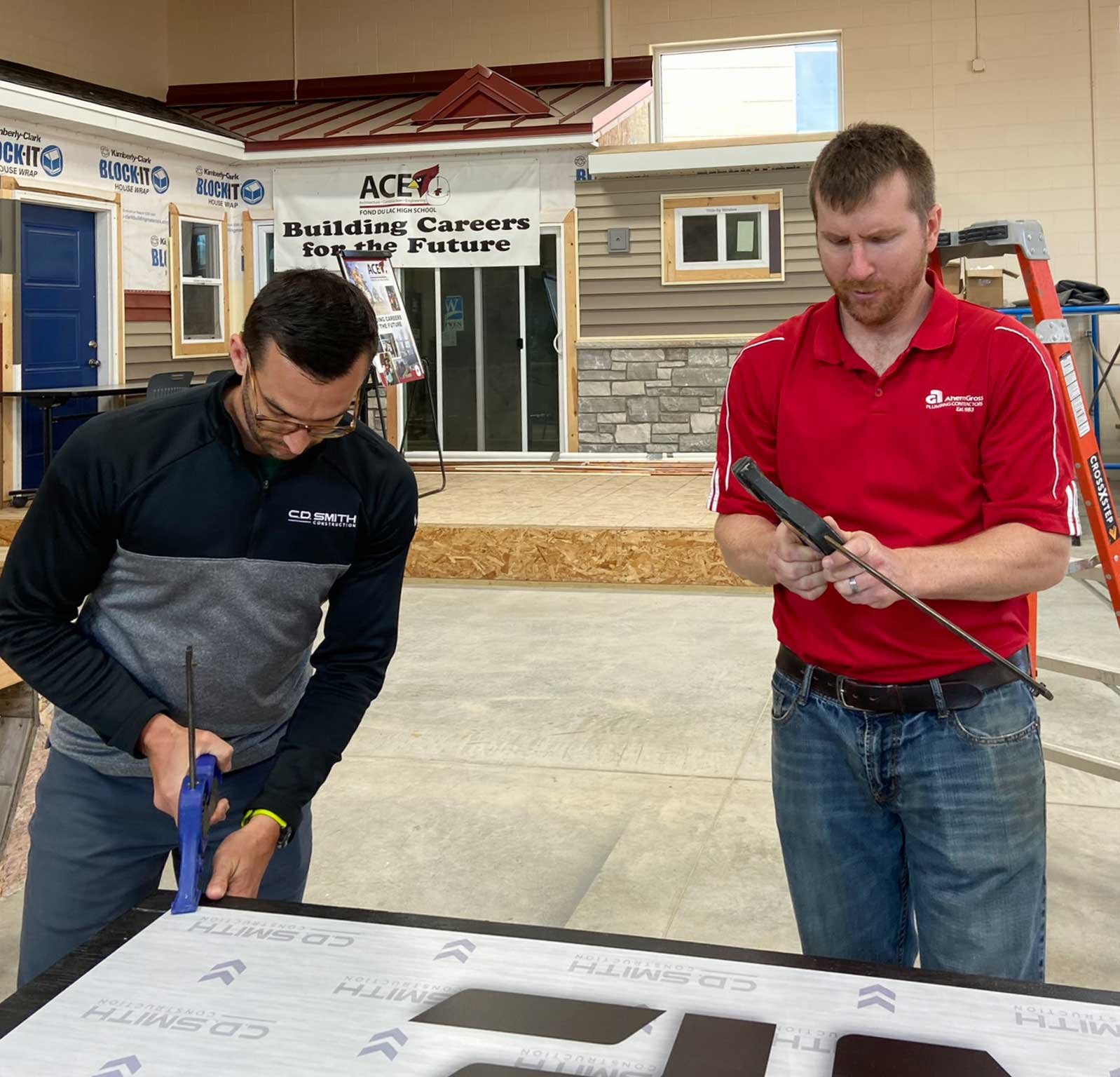 Sincere thanks to the ACE Academy students for your contributions to creating the Build & Block Zone sign, as part of the greater initiative to educate our youth on opportunities in the trades. Cheers to an incredible Walleye Weekend 2022 ahead!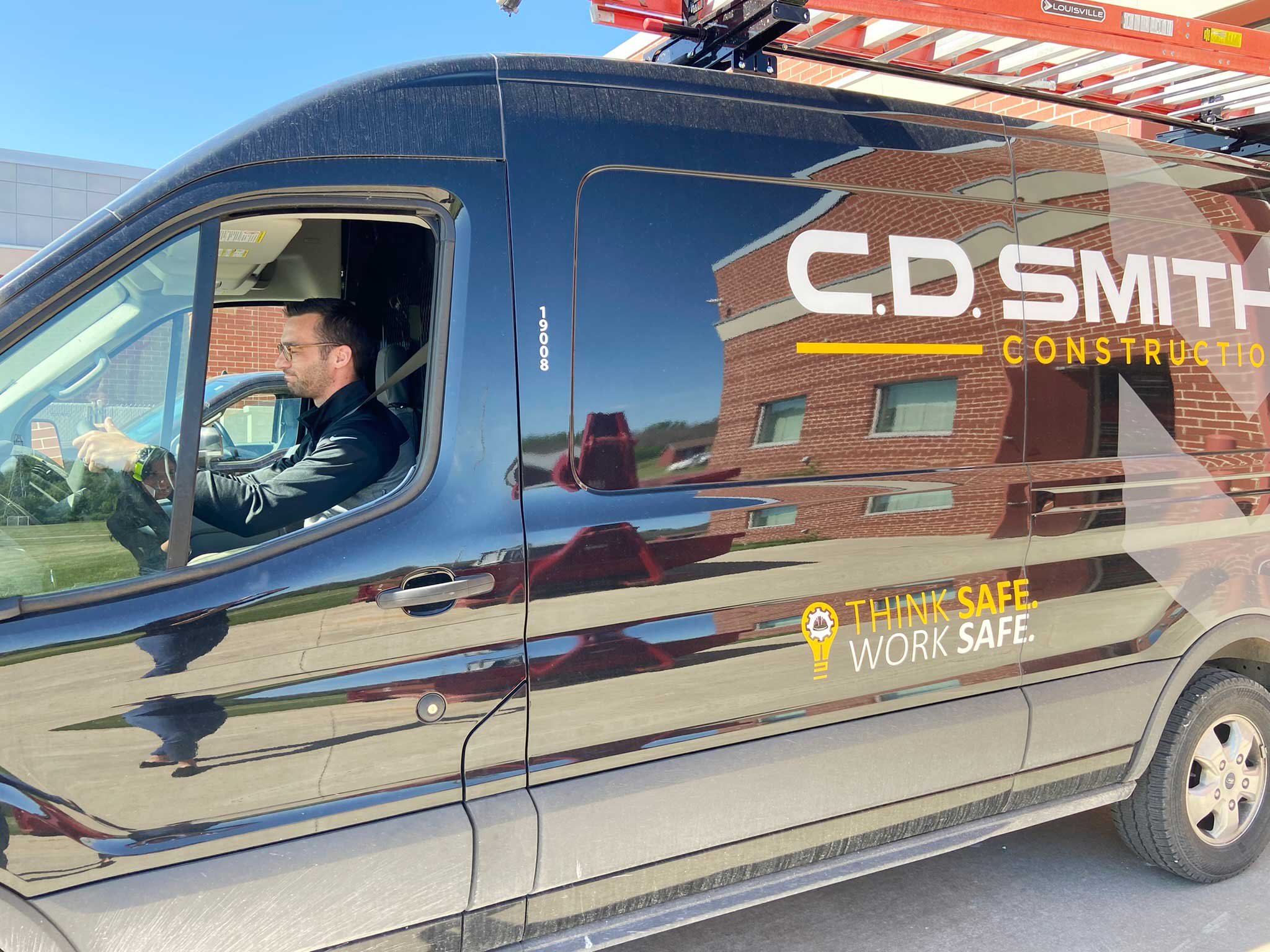 ---
Follow C.D. Smith ON SOCIAL
#CDSmith #ThinkSafeWorkSafe

---
Learn more about supporting future leaders in construction by visiting the links below:
C.D. SMITH'S K-12 SCHOOL PARTNERSHIPS FOR CONSTRUCTION AND SKILLED TRADE CAREER PATHWAYS
MUTUALLY BENEFICIAL CAREER AND TECHNICAL EDUCATION (CTE) PROGRAMS CONNECT SCHOOLS AND CONSTRUCTION BUSINESSES
FIELD CAREERS | APPRENTICESHIPS AND BUILDING YOUR SKILLED TRADE CAREER PATH
---
About C.D. Smith
C.D. Smith Construction is an industry leader in safely providing the highest quality commercial construction services. Utilizing an integrated approach and self-performing trade services combined with technical expertise, our team serves as a solutions provider throughout all phases of a project from planning through construction. With veteran leadership, and a dedication to our employees and clients, we proudly place our name on projects of all sizes across the United States.