Giving Back by Building Communities with Fond du Lac Literacy Services
Education is fundamental to the future of the communities where we live and work. That's why C.D. Smith supports educational opportunities from grade school tours, high school technical and engineering programs to college scholarships and continued education. Literacy is an integral part of nearly all learning. But what if you're an adult and you can't read? Fond du Lac Literacy Services' mission is to develop local adults' reading, writing, speaking and math skills. Hopefully, if you can read this, it'll help raise awareness about the challenges faced by those unable to read or write and what we can do to help.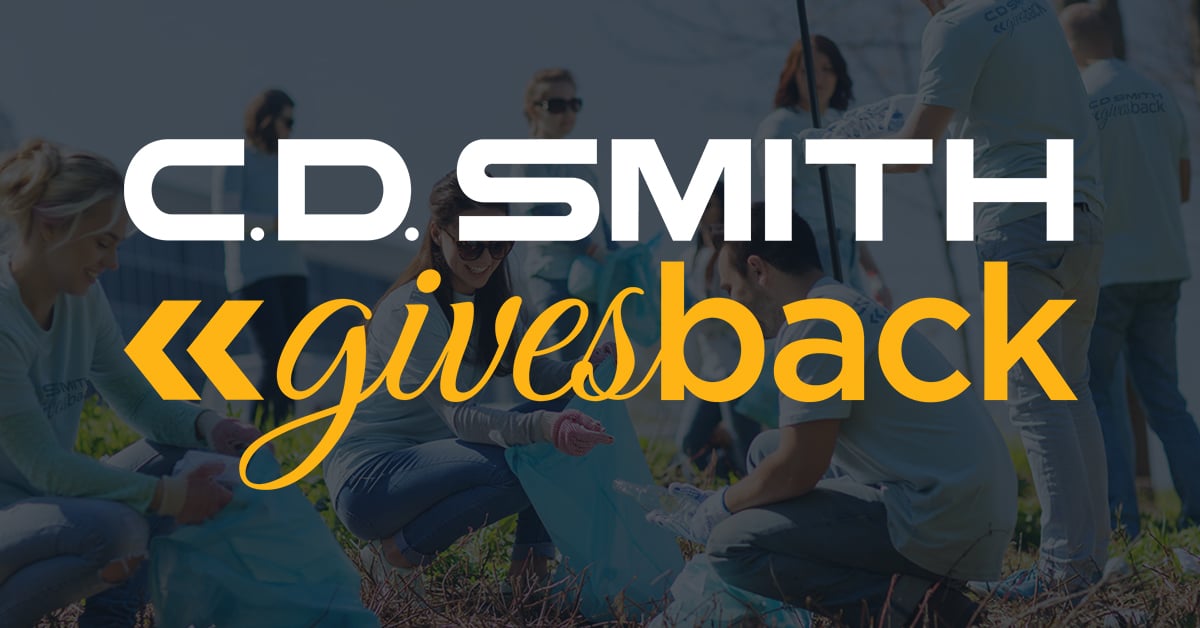 In a perfect world, children go to school and learn to read. In about the second grade, students begin to read to learn. If, for some reason, there is trauma in a child's life or a communication or language barrier, educations are interrupted, and reading takes a back seat to just surviving.
Did you know that statistics show 1 in 5 adults struggle with literacy?
Can you imagine struggling with filling out a job application, using a computer, helping with homework, reading a contract, or paying your bills? Moreover, not being able to express yourself with a vocabulary of the written language and denied the joy of reading? When I worked in healthcare, a nurse practitioner asked me to help with some fundraising efforts for the FDL Literacy Services. She shared the struggle she has caring for a segment of our population because they cannot read and comprehend instructions, prescriptions directions, and even correctly describe symptoms allowing for an accurate diagnosis.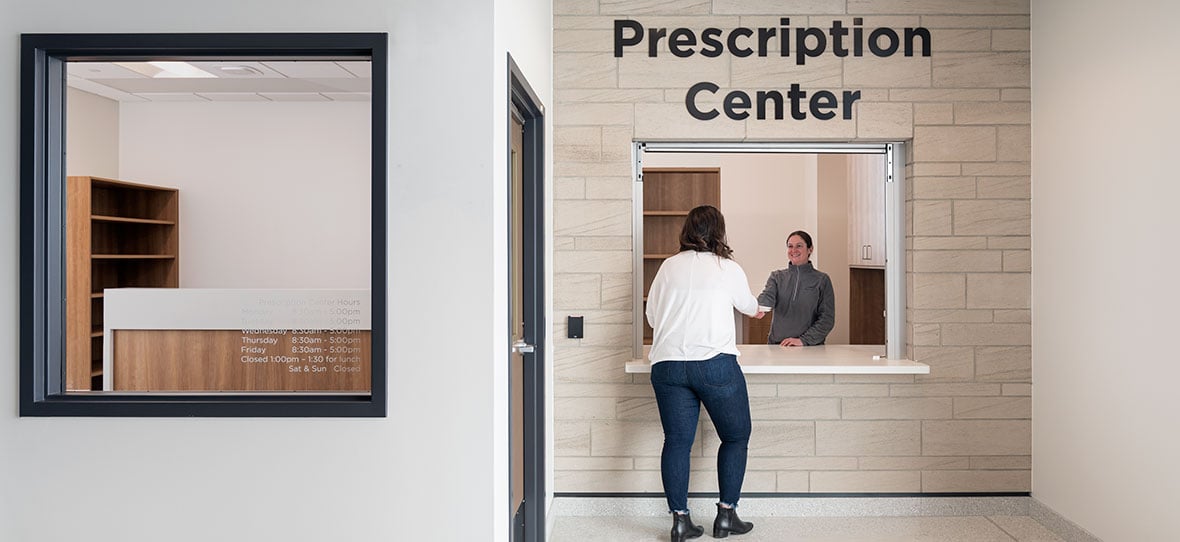 Pharmacy center at SSM Health's Clinic in Beaver Dam is pictured above.
Wow. I was more than happy to help.
Fond du Lac Literacy Services provides various programs designed specifically to meet our community's literacy needs, and 100% of the services are free. Tutoring and conversation groups help adults with the grammar, pronunciation, slang and idioms of our community. Other services offered assist community members with citizenship, driving tests, math and typing.
I was honored that she asked for my help. I feel blessed for my education. I feel empathetic for those living in my community that struggled with communication because English is their second language causing them to feel isolated. In 2019 I was asked to join the Fond du Lac Literacy Services board. I do my part to raise awareness and be a voice of compassion and open my wallet to support their mission and efforts.
On behalf of the Fond du Lac Literacy Services organization, thank you to C.D. Smith for supporting our mission and upcoming Virtual Team Trivia night! We appreciate your support and dedication to the Fond du Lac community.
Click here to learn more about the upcoming Virtual Team Trivia event.