Healthcare Construction: A Collaborative Approach to Project Partnership
At C.D. Smith Construction, we believe that hospitals and clinics are more than buildings. It's about creating environments where providers and caregivers can serve patients and fulfill their mission of service. That's why we're committed to a collaborative approach that delivers on the vision and goals of every project.
Preconstruction is where the magic happens. Well before breaking ground, we work closely with our clients in early collaboration with stakeholders and trade partners to develop a plan that meets the needs of patients and the community.
In the preconstruction phase, we create alignment and solidify strategic initiatives consistent with the six tenets of lean construction. By addressing things like prefabrication and MBE participation early in the process, we identify better ideas and greater efficiencies and ways to maximize value while paying close attention to detail.
Throughout preconstruction and construction, we continue to collaborate with stakeholders and project partners to ensure that the project stays on schedule and within budget. We also communicate regularly with our clients to keep them updated on our progress and to make sure that expectations according to shared standards of excellence are being met.
Our collaborative approach has led to successful outcomes on a wide range of healthcare projects, from new hospitals and clinics to renovations and expansions. We're proud of the work we've done to help our clients deliver on their mission to serve patients.
Here are just a few examples of how our collaborative approach has benefited our clients and their communities:
Improved communication and coordination:

By working closely with all stakeholders from the start, we can identify and address potential challenges early on. This helps to improve communication and coordination throughout the project, which leads to a smoother and more efficient process.
Better decision-making:

When we collaborate with our partners, we're able to tap into their collective expertise and knowledge. This helps us to make better decisions about the design, construction and operation of the facility.
Increased transparency and accountability:

Our collaborative approach fosters an environment of transparency and accountability. This means that everyone on the team is working towards the same goal and is committed to delivering a high-quality product according to shared standards of excellence.
Greater value for our clients:

By collaborating with our partners, we're able to identify and implement cost-saving measures and efficiencies. This helps us to deliver greater value for our clients, their patients and the community.
We're committed to building relationships that last. We believe that by working together, we can deliver on our promises and create environments where providers and caregivers provide healing to patients and deliver on their mission to serve.
Date: October 11, 2023 | Author: Molly Haack
«•»
Follow C.D. Smith ON SOCIAL
#CDSmith #ThinkSafeWorkSafe
«•»
Building Treffert Studios Fulfills First-of-its-Kind Healthcare Vision | Beneath the Hard Hat® Press & Blog 07.18.2023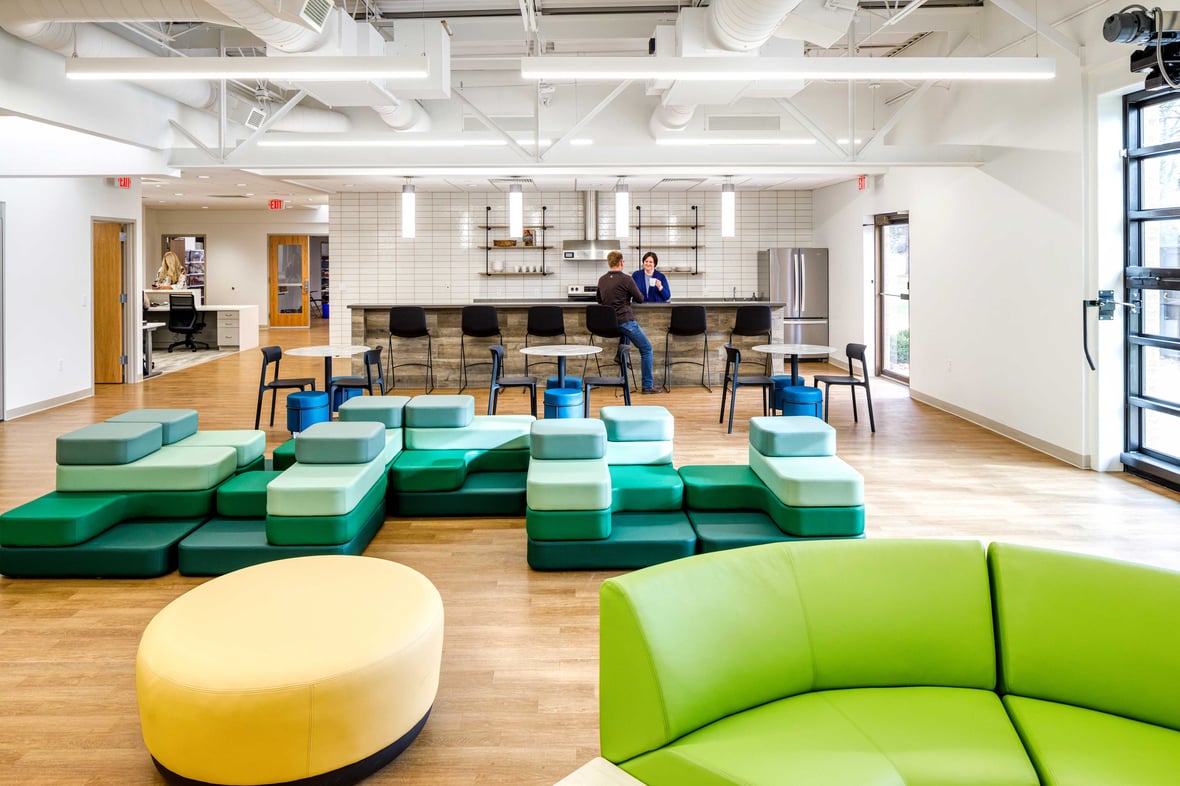 ---
LEED and WELL Building | What is the Difference? | OUR SOLUTIONS
Discover the similarities and differences between LEED and WELL with a focus on sustainability, health & wellness. WELL Building focuses on people & LEED focuses on buildings. Go straight to a LEED and WELL comparison chart or read up on the background information and dive into the details to learn more about what it means for healthcare construction.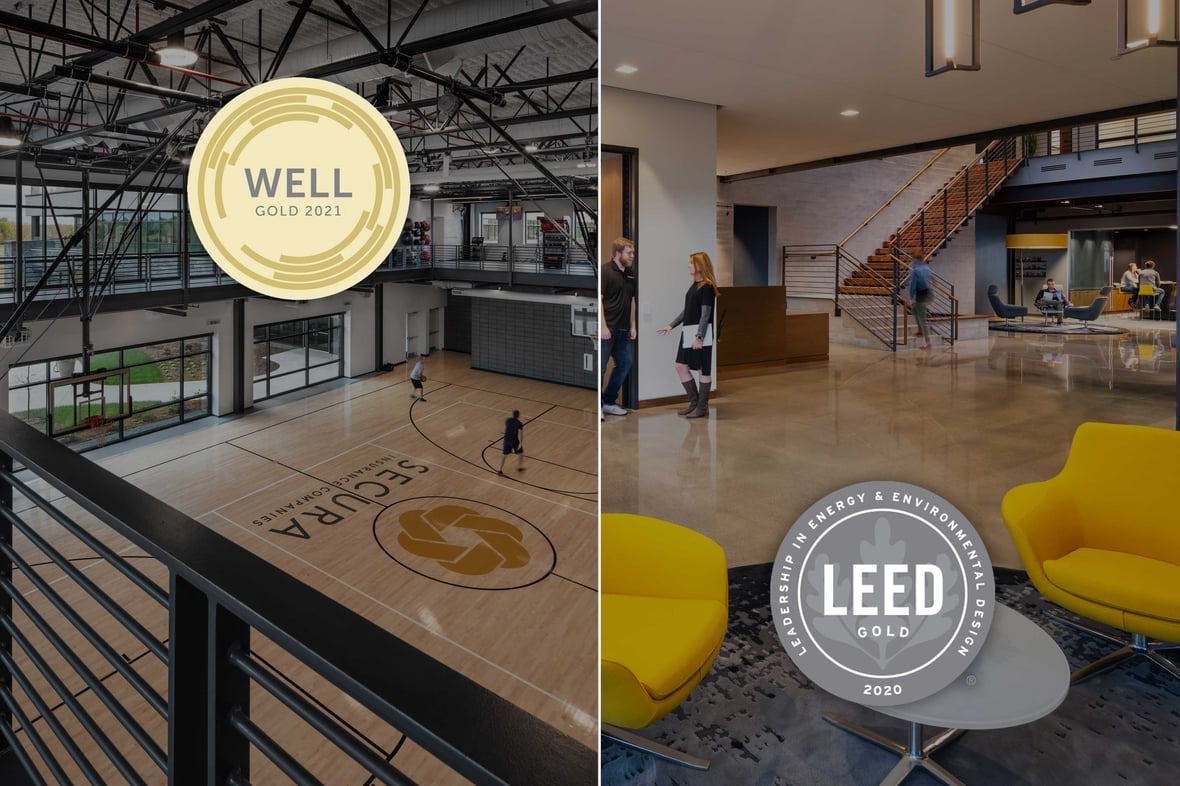 ---
Provide the very best care for your patients, comfort for visitors and state-of-the-art space for your healthcare team by building new or renovating current space. Our team will exceed your expectations with regards to well-building, indoor air quality, renovations and many other unique considerations.
We know that hospitals and clinics are more than buildings. That's why we care about HEALTHCARE. Our team includes healthcare construction experts certified in providing innovative solutions to deliver spaces that meet all your needs. Preview our HEALTHCARE PROJECT EXPERIENCE or explore more healthcare construction projects using this link to the YOUR INDUSTRY: HEALTHCARE CONSTRUCTION pages of our website.
<<•>>
C.D. SMITH CONSTRUCTION. DELIVERING INNOVATIVE HEALTHCARE CONSTRUCTION SOLUTIONS IN THIS EVER-EVOLVING WORLD. KNOWING THAT WITH GOOD HEALTH, ALL IS POSSIBLE.
---
TRADE PARTNERS & BIDS |If you're interested in working with us or would like to request adding your company to our bidder's database, Click Here to complete our Trade Partners & Bids Form.