DoMUS Apartments
C.D. Smith Construction was hired as Construction Manager for DoMUS Apartments in collaboration with architects from HGA to bring modern housing to the historic neighborhood of Milwaukee's Third Ward.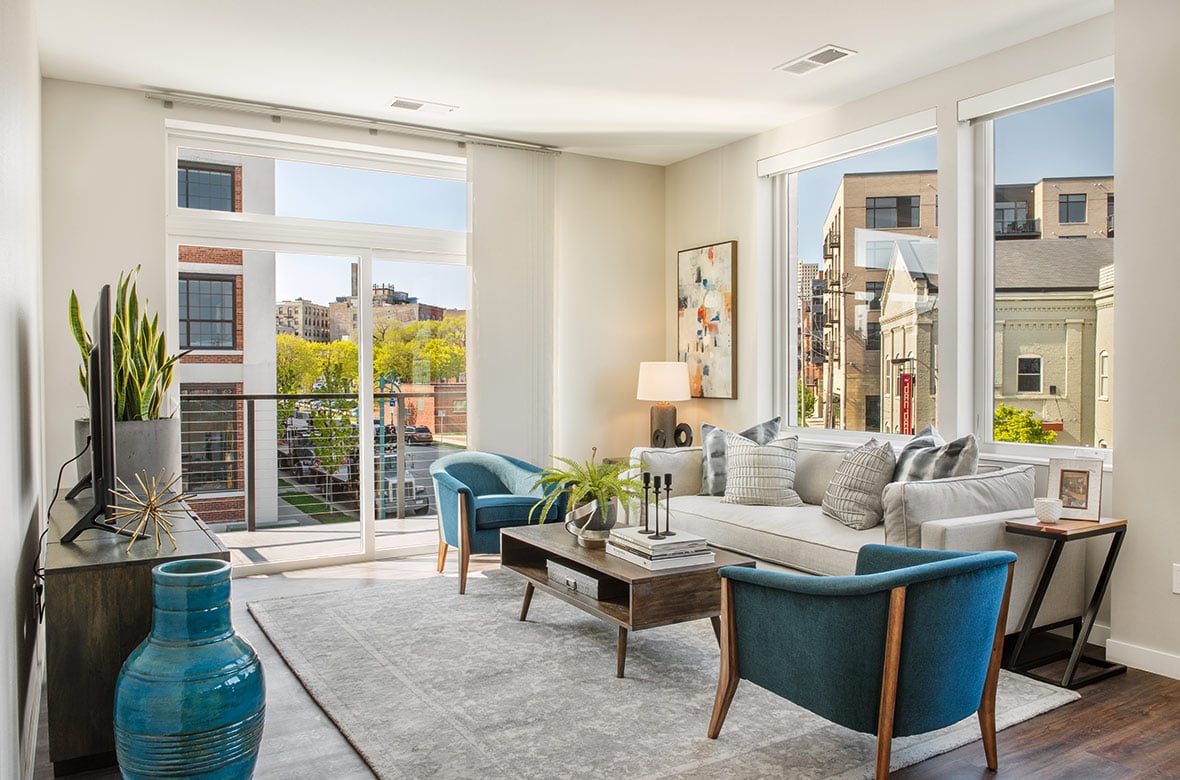 The DoMUS apartments feature high-end finishes, onsite parking and easy access to the Milwaukee RiverWalk. The project involved new construction of a 132-unit high-end apartment building. While all units boast high-end finishes, the top two levels of the building feature Sterling units which are slightly larger and more luxurious. Additionally, there are 5 one-bedroom Portside units, which include front doors along the Milwaukee RiverWalk and private access to a 350 square-foot deck.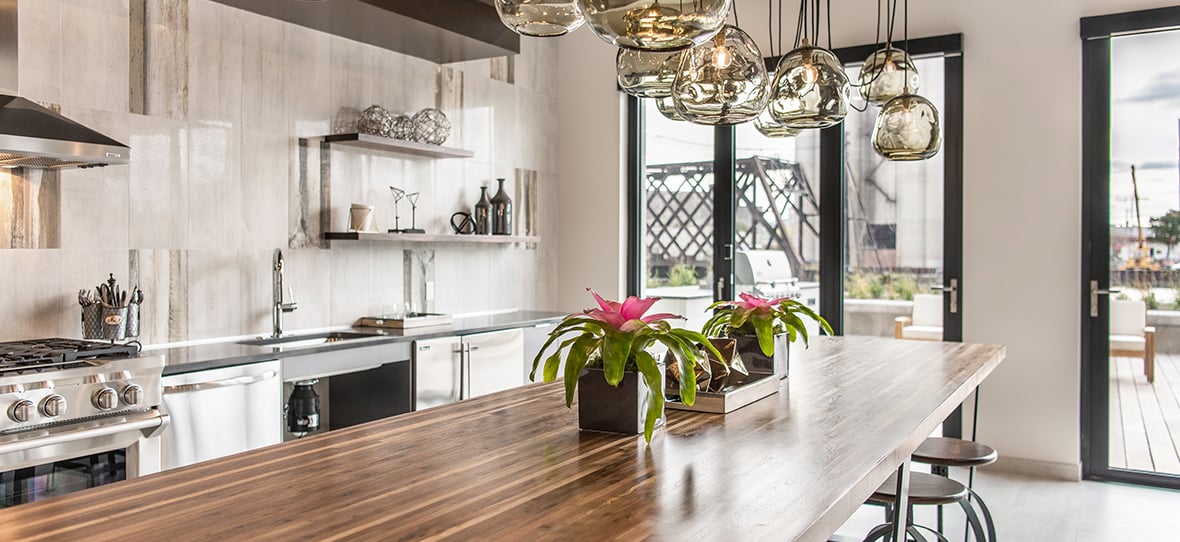 Features include:
Club Room with Gourmet Kitchen
Onsite Parking
Retail Spaces
Private Deck
Access to Milwaukee RiverWalk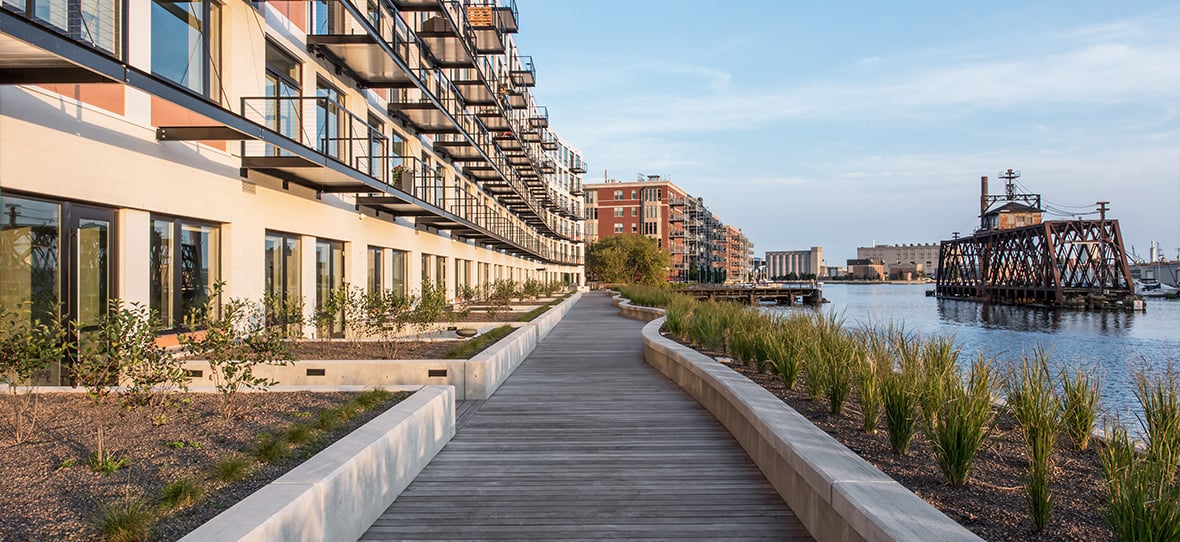 ---
Awards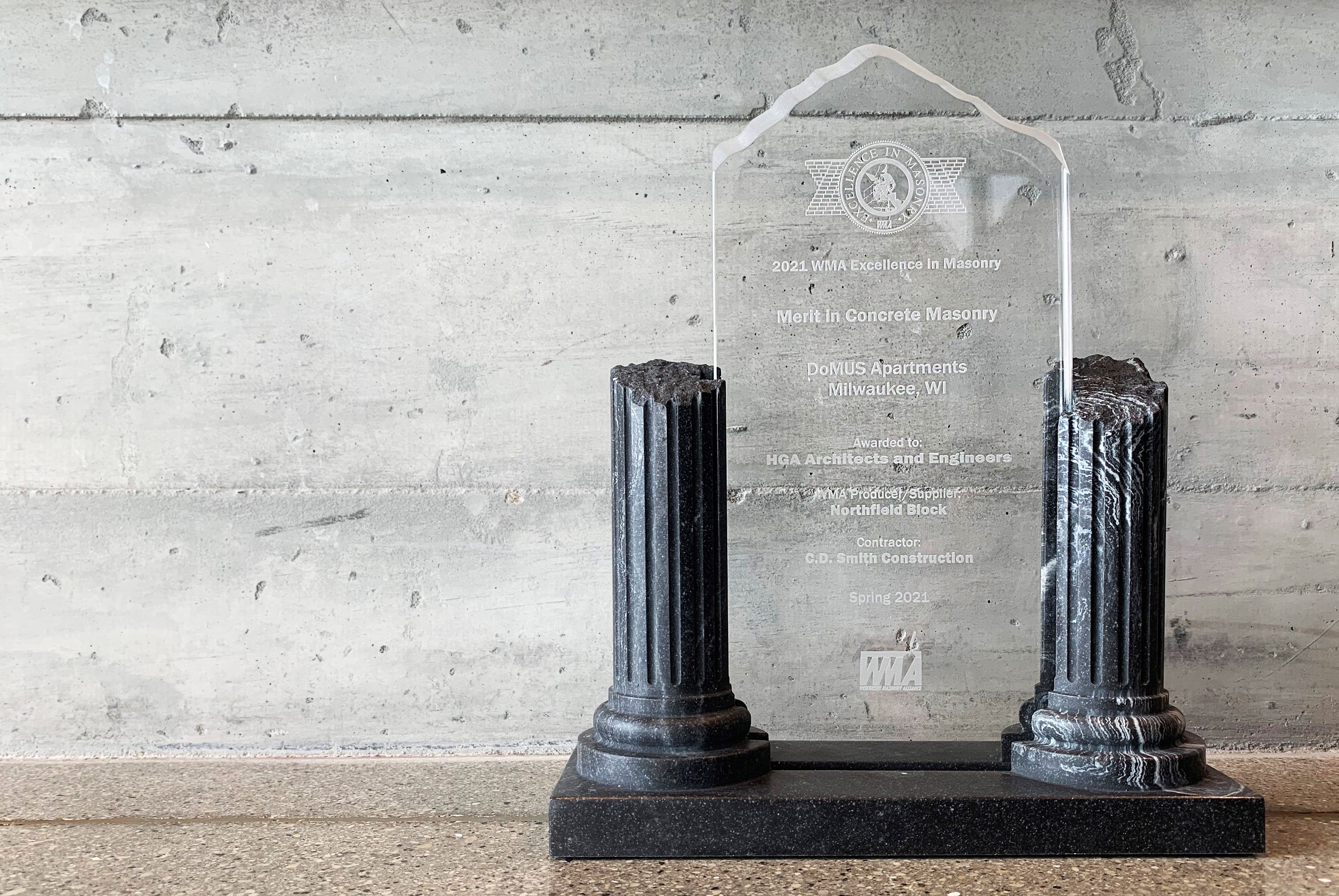 Merit in Concrete Masonry | Wisconsin Masonry Alliance 04.19.2021
---
DoMUS Apartments Media NEWS
Masonry Alliance names award-winning projects | The Daily Reporter 04.19.2021
---
C.D. SMITH CONSTRUCTION. WHERE CONSTRUCTION TURNS INTO AN ADDRESS YOUR CLIENTS CALL HOME.
---
About C.D. Smith
C.D. Smith Construction is an industry leader in safely providing the highest quality commercial construction services. Utilizing an integrated approach and self-performing trade services combined with technical expertise, our team serves as a solutions provider throughout all phases of a project, from planning through construction. With veteran leadership and a dedication to our employees and clients, we proudly place our name on projects of all sizes across the United States.
Visit www.cdsmith.com or follow us on Facebook, Twitter, LinkedIn, Instagram and YouTube.