550 Ultra Lofts
C.D. Smith was hired by Royal Capital Group, LLC as Construction Manager for Five Fifty Ultra Lofts in collaboration with Engberg Anderson Architects to bring luxury housing to the Deer District. C.D. Smith self-performed concrete, steel and precast erection.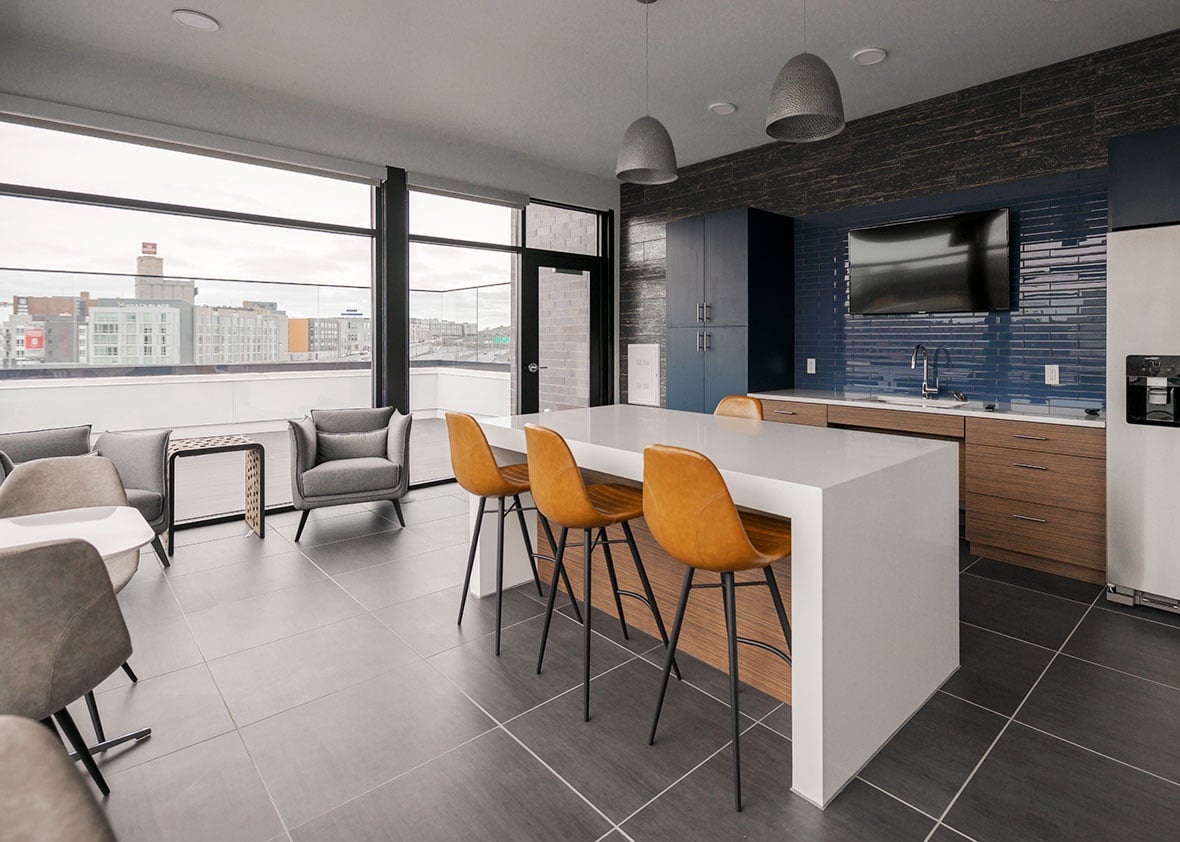 Five Fifty Ultra Lofts offers indulgences of a luxury hotel and the conveniences of metropolitan apartment living. Residences feature elegant interiors, high ceilings, natural light and city views. To complete the living experience, a roof-top terrace overlooks Fiserv Forum, a fitness center is available with a personal trainer and a restaurant is accessible from the first floor.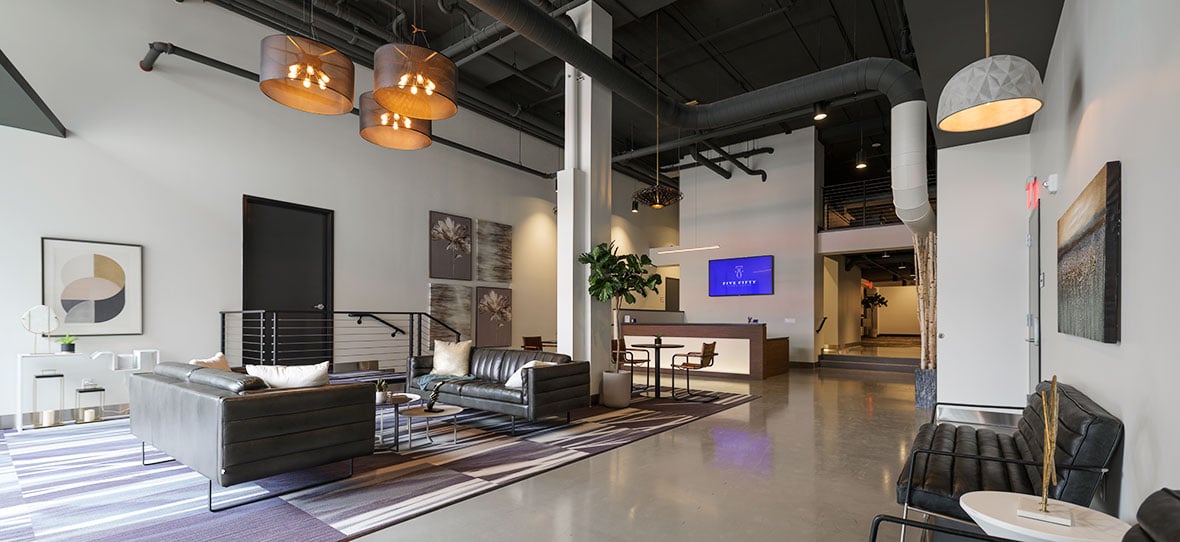 Nestled in the heart of downtown Milwaukee, endless dining and entertainment experiences await on Water Street, Old World Third Street and along the Milwaukee River. Five Fifty Ultra Lofts is the only apartment building in the Deer District with skywalk access to the arena, allowing tenants a safe, weather-controlled walk to events.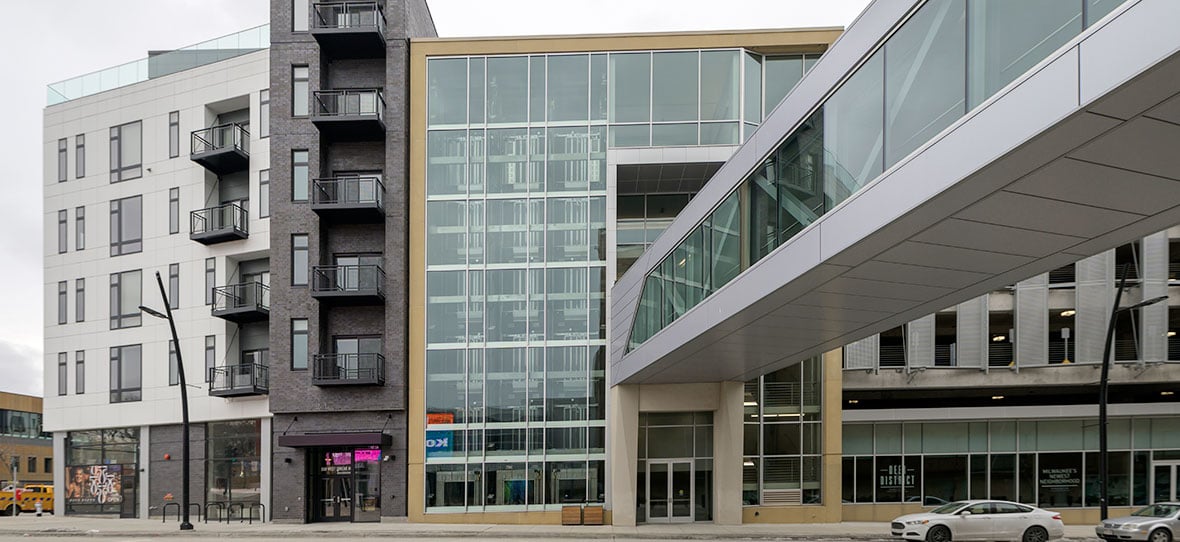 FEATURES INCLUDE:
112 High-End Apartment Units
13,000 SF Commercial Space
Roof-Top Deck
Club Room
Fitness Center + Bike Storage
Skywalk Access to Fiserv Forum
Indoor Parking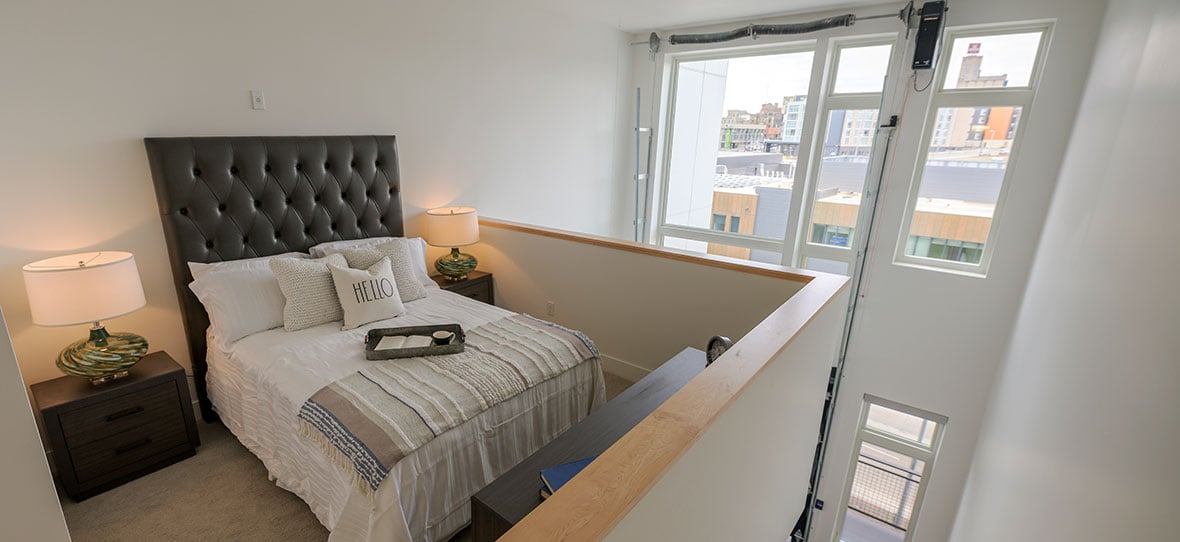 C.D. SMITH CONSTRUCTION. WHERE CONSTRUCTION TURNS INTO AN ADDRESS YOUR CLIENTS CALL HOME.
---
About C.D. Smith
C.D. Smith Construction is an industry leader in safely providing the highest quality commercial construction services. Utilizing an integrated approach and self-performing trade services combined with technical expertise, our team serves as a solutions provider throughout all phases of a project, from planning through construction. With veteran leadership and a dedication to our employees and clients, we proudly place our name on projects of all sizes across the United States.
Visit www.cdsmith.com or follow us on Facebook, Twitter, LinkedIn, Instagram and YouTube.