Germantown School District Performing Arts Center
C.D. Smith served as construction manager for the Germantown School District for multiple additions and renovation work in six schools throughout the district. C.D. Smith cited photos and renderings of the Germantown High School swimming pool and the Germantown School District Performing Arts Center in a "High-Performance School Building" article featured in the 2021
January/February issue
of the Wisconsin Association of School Boards' official magazine,
Wisconsin School News
.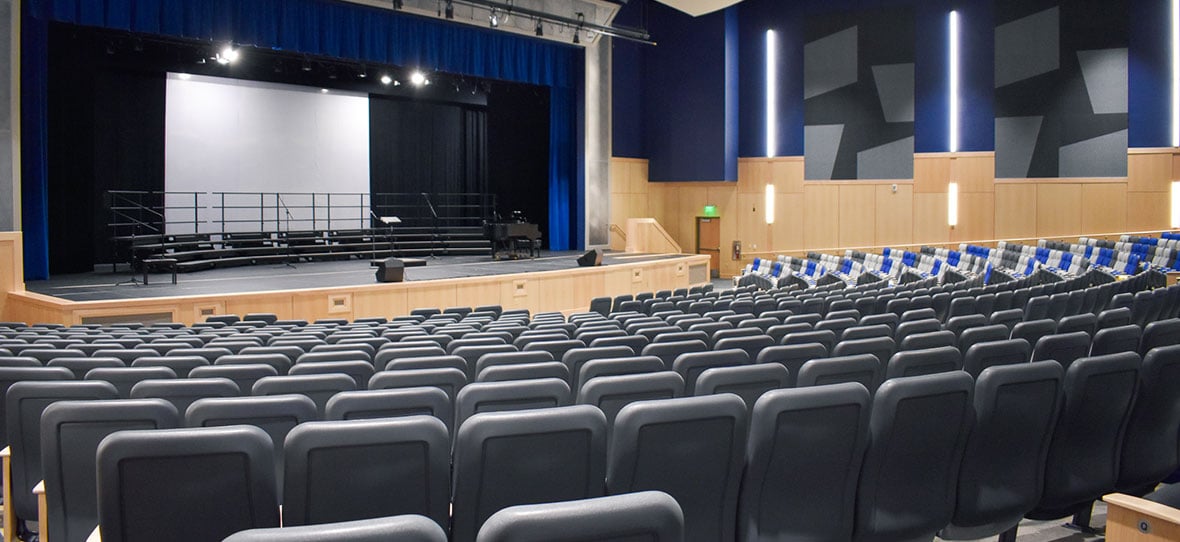 The project includes district-wide renovations and capital maintenance improvements. Student Commons areas are being added to all elementary schools, in addition to miscellaneous renovation work. An addition at the middle school will add six new classrooms and a breakout space. At the high school, additions are being constructed to house classrooms, a field house, performing arts center, a swimming pool, a relocated secure entrance and administrative offices.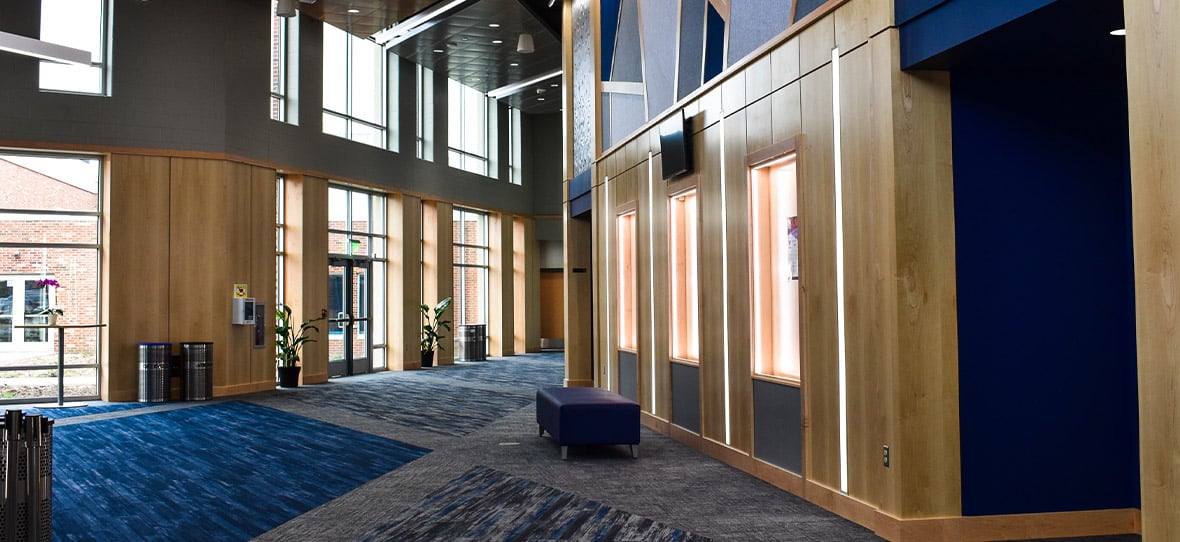 Features include:
Multiple Sites
Student Commons
New Classrooms
Field House
Performing Arts Center
Swimming Pool
Administrative Offices