Nature's Way Office Building
NEW OFFICE BUILDING WITH PLANS FOR EXPANSION
C.D. Smith was awarded construction management services for a new office building for Nature's Way. An industry leader in herbal health supplements, the company's new corporate facility is part of a multi-phase master plan designed to accommodate future growth.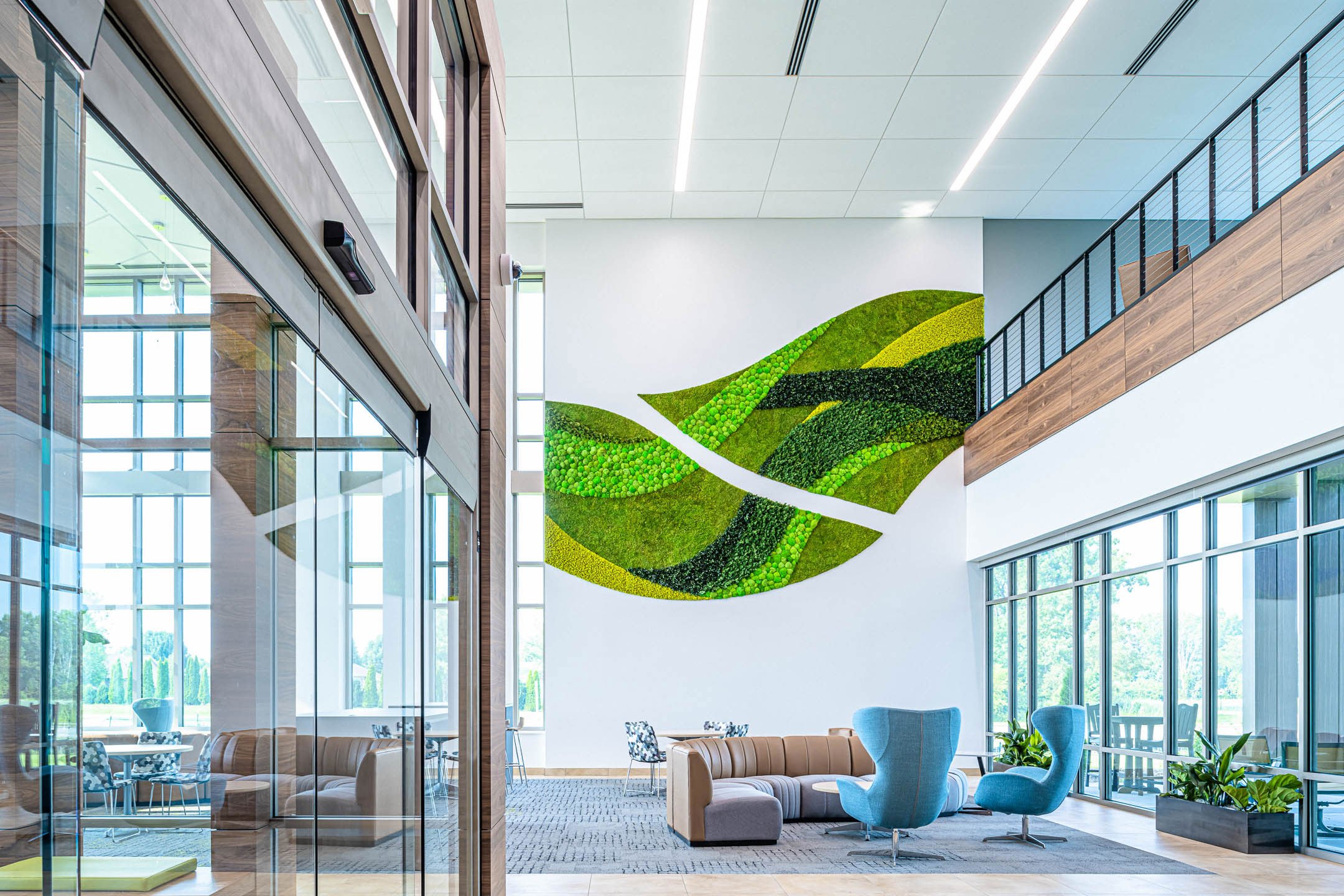 The two-story, steel-framed office building is located on the corner of East Mason Street and Erie Road in Green Bay, the same site as the company's recently built 70,000 SF manufacturing facility. The current design includes 45,000 SF of office space with the ability to build a 30,000 square foot expansion in the future as the company grows to meet rising consumer demands. Site work for the new office building includes parking for 150+ vehicles, grading, drainage and necessary utilities to support the new facility.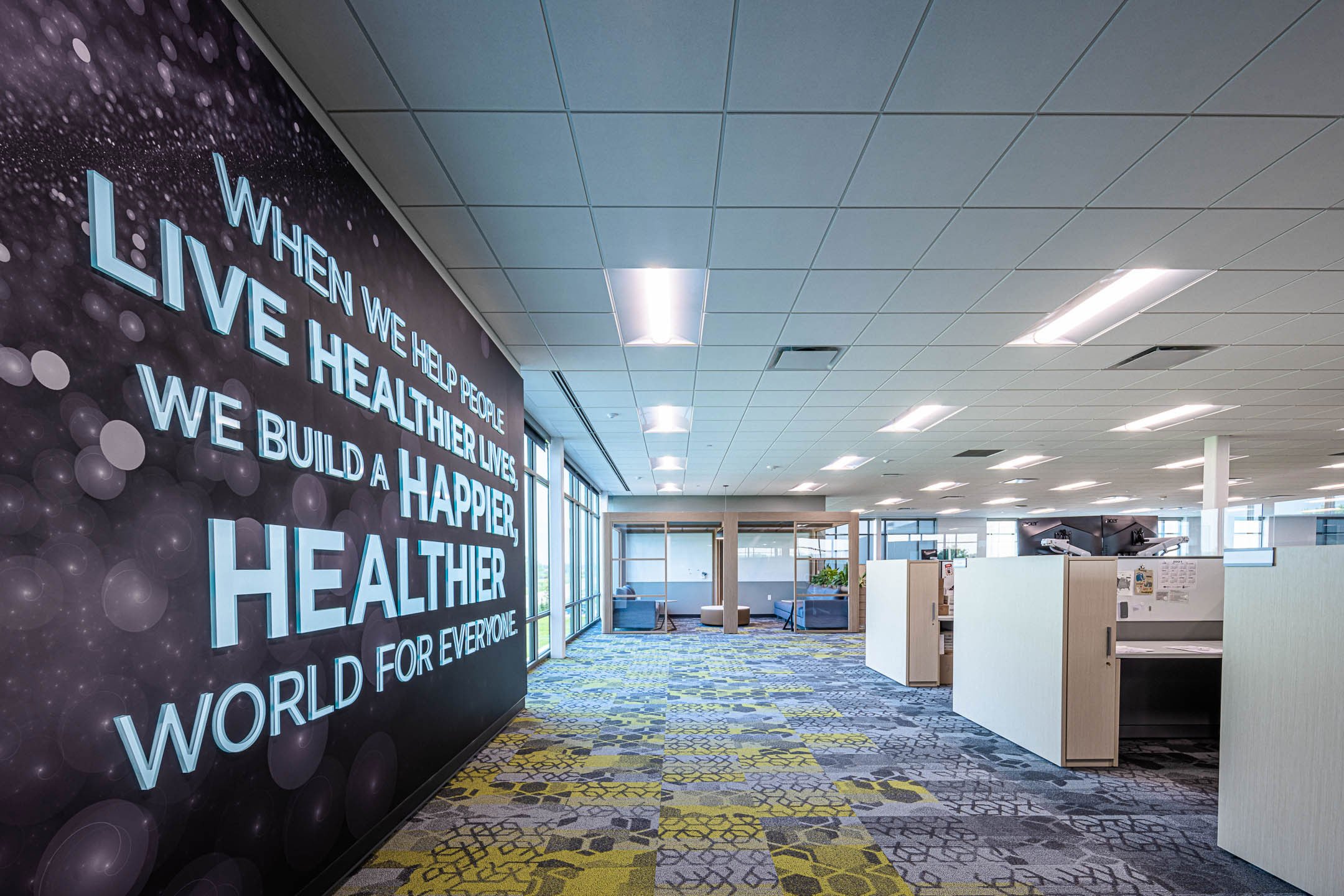 Features include:
Employee Offices
Collaboration Space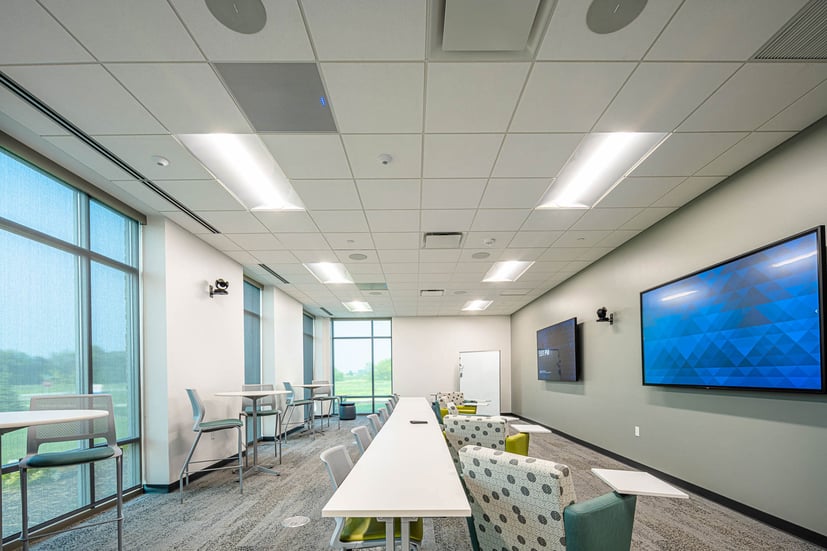 ---
Follow C.D. Smith ON SOCIAL
#CDSmith #ThinkSafeWorkSafe


---
Watch the construction video progression (embedded above) to see how HEALTHY STARTS INSIDE at the new Nature's Way office building. Jeff Satterburg, Director of People Development at Nature's Way, offers insight into the benefits of an Integrative Project Delivery [IPD] approach.
"As an industry leader in herbal health supplements, the new Nature's Way facility was built as part of a multi-phase master plan to accommodate future growth.

As our general contractor C.D. Smith Construction met us at the table from day one to achieve our goals through an Integrative Project Delivery approach [IPD] as they lead collaborations with all stakeholders.

The design includes 44,880+SF of office space with the ability to add 30,000 SF in the future.

C.D. Smith took the lead on reporting and managing the schedule timeline, the project manager [Josh Rooker] and ground crew were open to feedback and safety was always top of mind.

They assumed management of all trade partners, most of which they performed internally, allowing top-level quality control.

Knowing that our build was in good hands with C.D. Smith offered our leaders and executives the latitude to focus on the growth we are seeking." – Jeff Satterburg, Director of People Development, Nature's Way.
---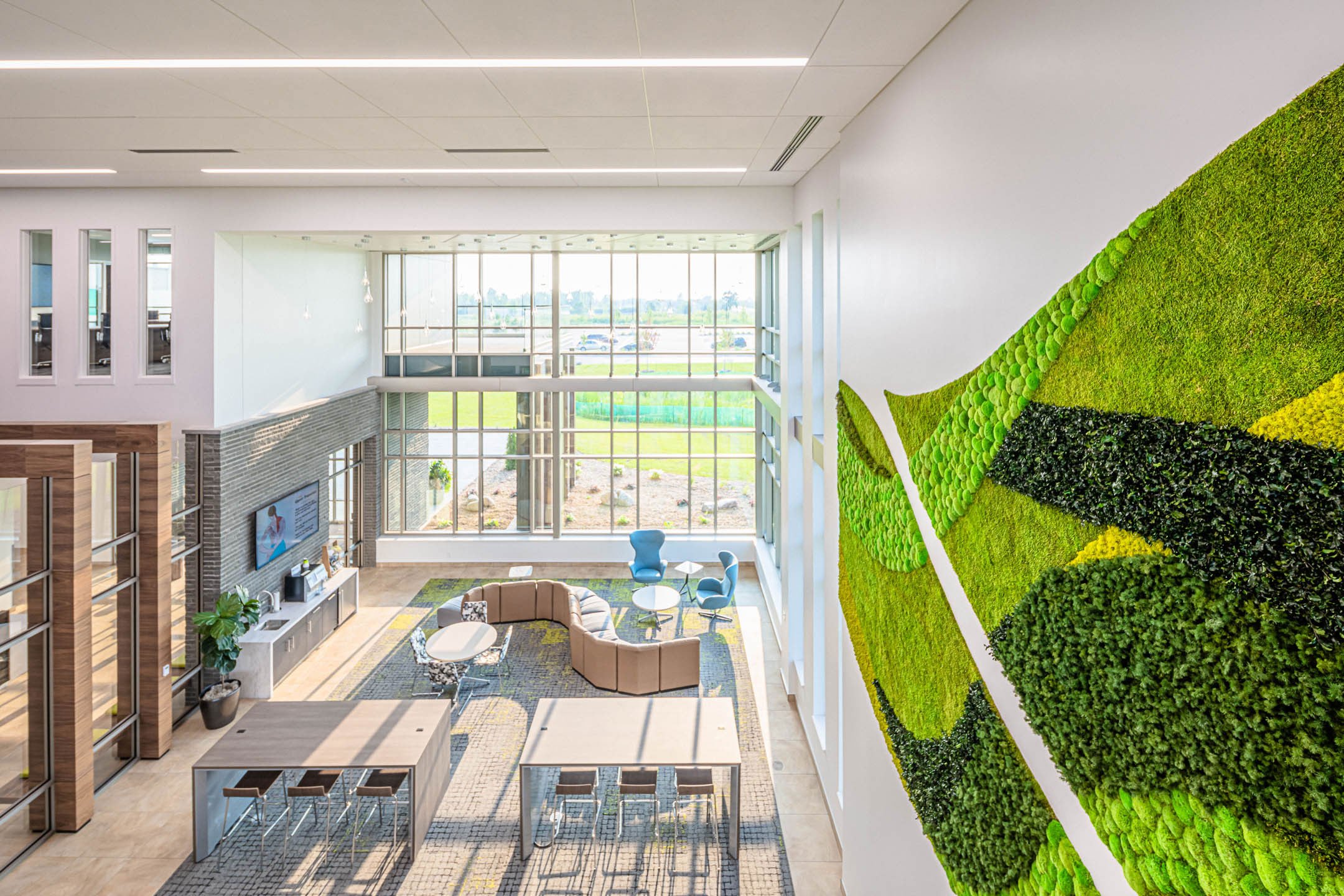 Performa was engaged in designing a new office building located 1.5 miles east of their existing office facility on their 30.5-acre campus. In addition to the existing and new office facilities, the campus is also home to their gummies manufacturing plant. The new office includes many features that will enhance employees' collaboration, creativity, and safety through a natural, well-lit and highly functional workplace. The new space visually demonstrates the purpose of Nature's Way, their mission, and their commitment to health, wellness and their community. A few key project highlights include...(Continue reading full profile from Performa website.)
---
February 23, 2021 | C.D. Smith Construction provided drone services for creating a video showcasing self-performing construction and key features of progress on the new office building for Nature's Way.
---
On October 23, 2020, C.D. Smith featured a 'Project Spotlight: Nature's Way' post on our Beneath the Hard Hat® blog.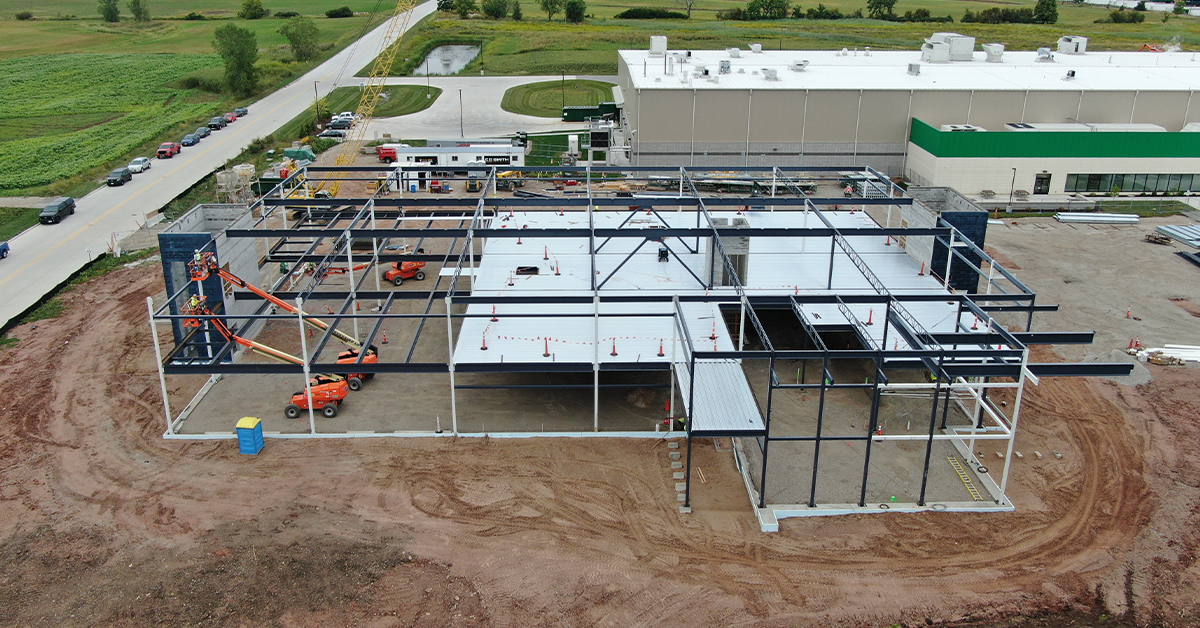 If you'd like previously posted information about this project, click to the project spotlight post for a brief project overview, additional drone video footage and insights from C.D. Smith Project Manager Josh Rooker.
---
We know that professional work environments and corporate campuses are more than physical buildings. That's why we're building state-of-the-art commercial office facilities to inspire collaboration, support positive engagement and elevate productivity for you and your team.
Preview our CORPORATE CONSTRUCTION PROJECT EXPERIENCE or explore more company headquarters, office spaces or commercial construction projects using this link to the YOUR INDUSTRY: CORPORATE CONSTRUCTION pages of our website.
---
About C.D. Smith
C.D. Smith Construction is an industry leader in safely providing the highest quality commercial construction services. Utilizing an integrated approach and self-performing trade services combined with technical expertise, our team serves as a solutions provider throughout all phases of a project, from planning through construction. With veteran leadership and a dedication to our employees and clients, we proudly place our name on projects of all sizes across the United States.
Visit www.cdsmith.com or follow us on Facebook, Twitter, LinkedIn, Instagram and YouTube.

C.D. SMITH CONSTRUCTION. Finding Solutions for Corporations to Thrive and Strive to be Innovative While Meeting the Needs of Tomorrow.