Whitney School Lofts
SCHOOL TURNED INTO OLD-STYLE APARTMENT HOUSING

C.D. Smith was hired as Construction Manager for the Whitney School Lofts historic rehabilitation project. Each unit ranges from 700-1,000 SF, with various options in layout and location for tenants to choose from. Ideally located near downtown Green Bay, the Whitney School building is over 100 years old. The facility was built in 1918 and named after one of Green Bay's founding fathers—Daniel Whitney. Located less than six miles from three major universities, seven miles from five parks, 20 miles from Austin Straubel International Airport and within walking distance of Olde Town Crossing shops, Whitney School Lofts truly is a charming place to call home in Green Bay.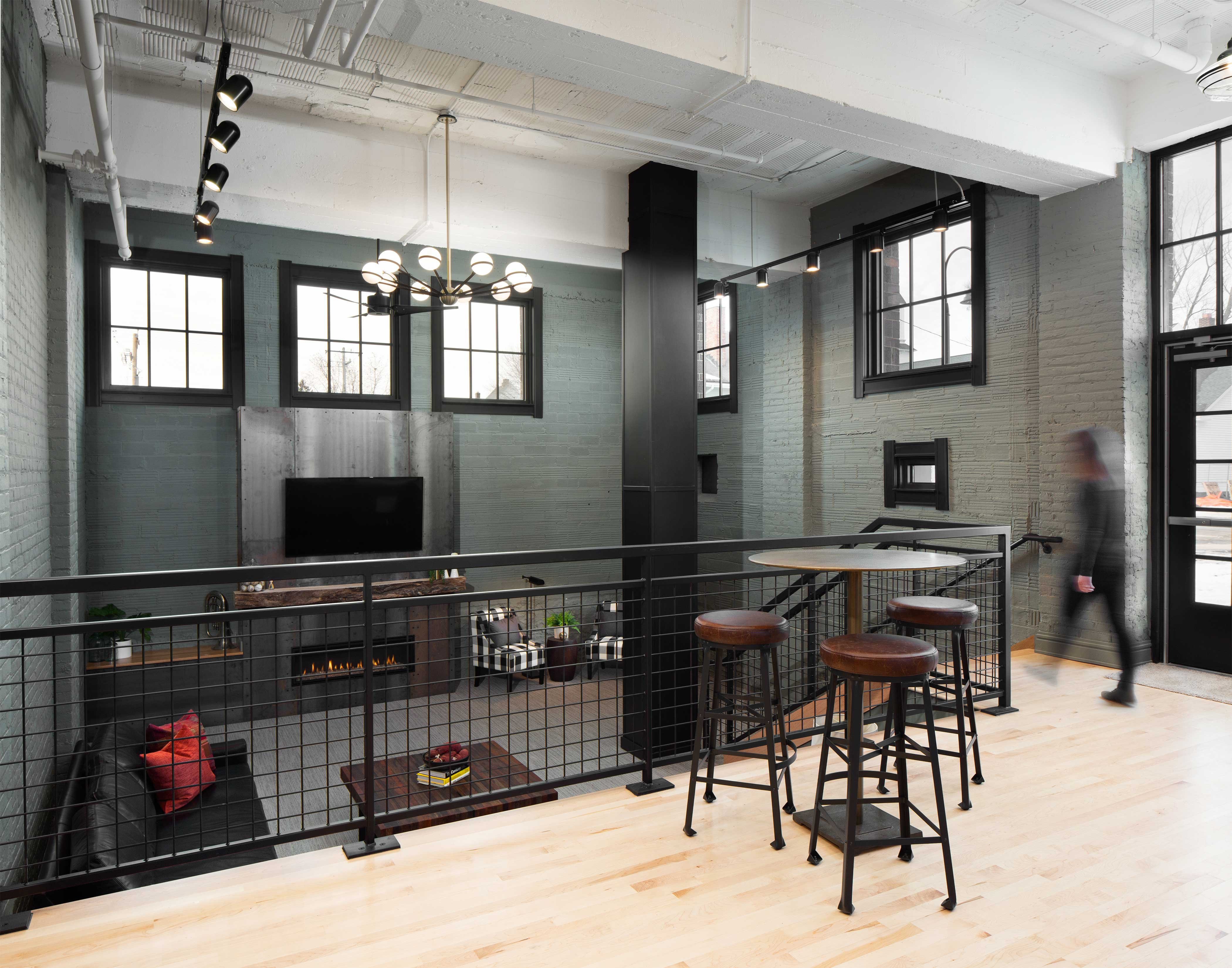 Features include:
23 Apartment Units
Internet Cafe
Fitness Center
Outdoor Common Area
Subway Tile Interior Finishings Limestone Interior Accent Finishings Exposed Brick Exterior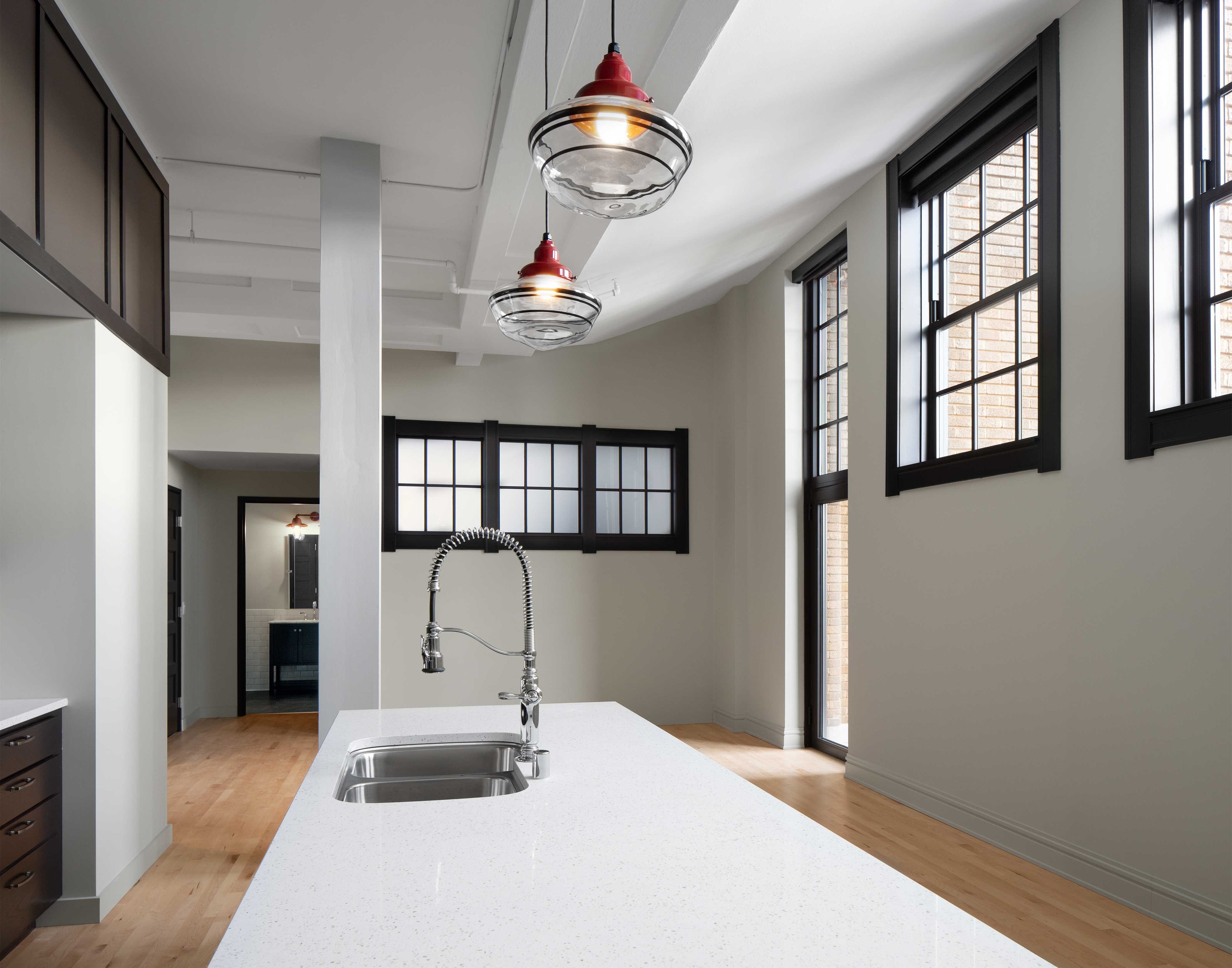 «•»
Follow C.D. Smith ON SOCIAL
#CDSmith #ThinkSafeWorkSafe


«•»
About C.D. Smith
C.D. Smith Construction is an industry leader in safely providing the highest quality commercial construction services. Utilizing an integrated approach and self-performing trade services combined with technical expertise, our team serves as a solutions provider throughout all phases of a project, from planning through construction. With veteran leadership and a dedication to our employees and clients, we proudly place our name on projects of all sizes across the United States.
Visit www.cdsmith.com or follow us on Facebook, Twitter, LinkedIn, Instagram and YouTube.
---
Beneath the Hard Hat®, our company press and blog, offers an intimate look at the people and stories that make C.D. Smith Construction. With the latest industry news and project updates, we share insights on the superior spaces we are safely delivering year-round. Our team of technical experts provides useful tips and topics to help plan your next commercial project.

---
TRADE PARTNERS & BIDS |If you're interested in working with us or would like to request adding your company to our bidder's database, please complete our Trade Partners & Bids Form: Click Here.