2023 Build Wisconsin Awards Winning Entries Announced
Winners Announced for 2023 BUILD Wisconsin Awards
The BUILD Wisconsin Award winners for 2022 have been announced and C.D. Smith received two awards. The details of each award are provided below. Congratulations to all the team members involved in these projects - we couldn't have done it without you!

The BUILD Wisconsin Awards program is open to all AGC of Wisconsin General Contractor and Specialty Contractor Members in good standing. The Awards stand as a testament to each member's skill, integrity, hard work, ingenuity, and commitment that goes into each commercial construction project. Entries were evaluated by a panel of judges assembled by the AGC of Colorado and were based upon four (4) primary criteria: Sustainable Practices, Craftsmanship, Innovation, and Meeting Difficult Challenges.
Winning projects will be celebrated at the 2023 BUILD Wisconsin Awards banquet on Thursday, October 5th at Milwaukee Tool in Menomonee Falls.
For more information about the 2023 BUILD Wisconsin Awards or the AGC of Wisconsin, visit www.agcwi.org.
About the AGC of Wisconsin
AGC of Wisconsin is one of 64 chapters of the AGC of America, the strongest, oldest and most widely respected construction association in the country. The chapter provides its' 650+ members and affiliated firms with a comprehensive array of Educational, Safety, Legal, Environmental, Legislative, Public Relations, Labor Relations, Industry Relations and Bidding Information services and is the recognized leader of the construction industry in the State of Wisconsin.

---
Winning C.D. Smith Projects
Schneider The Grove Innovation Center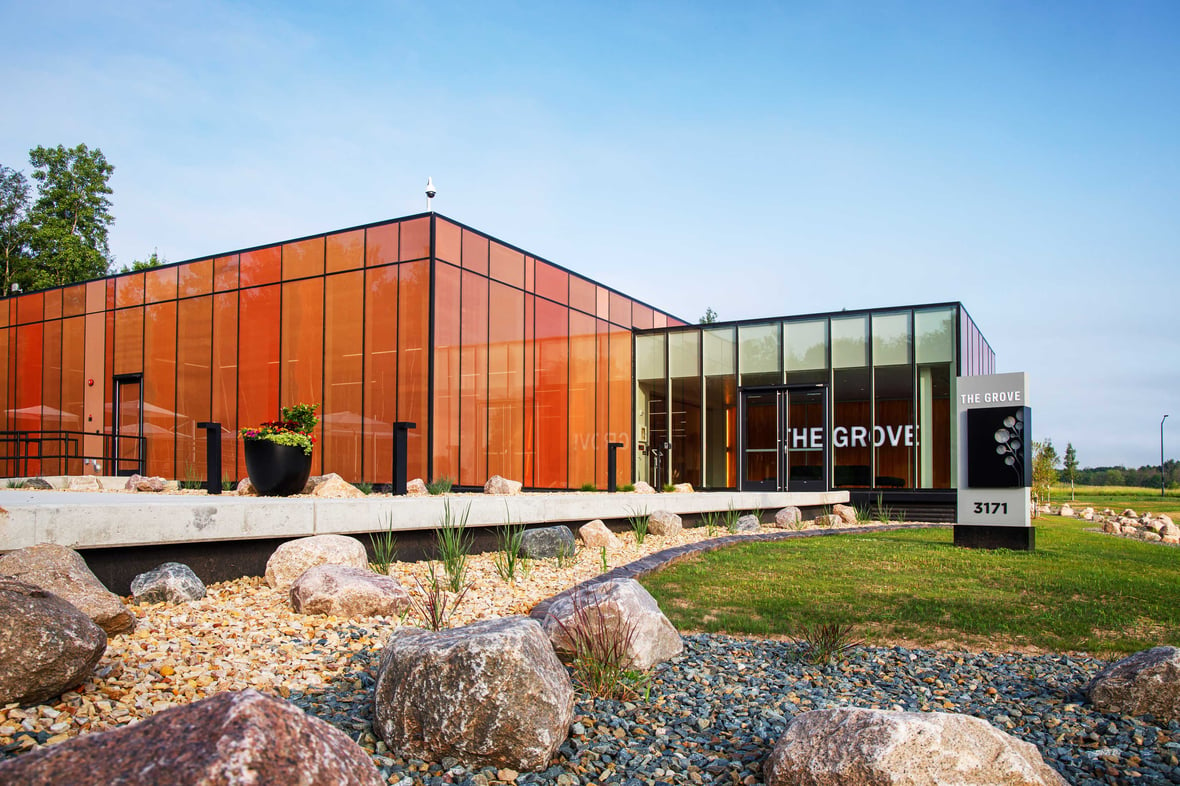 General Contractor – Commercial Projects – New Construction
Schneider The Grove Innovation Center received a Commercial Project - New Construction award. The Commercial Projects category includes federal, state, and local governments; private and public organizations; non-manufacturing business establishments, single/multi-family, apartments, condominiums, churches, hotels, restaurants, wholesale businesses, retail stores, warehouses, storage facilities, and health, social and educational institutions. Commercial projects include all project delivery methods.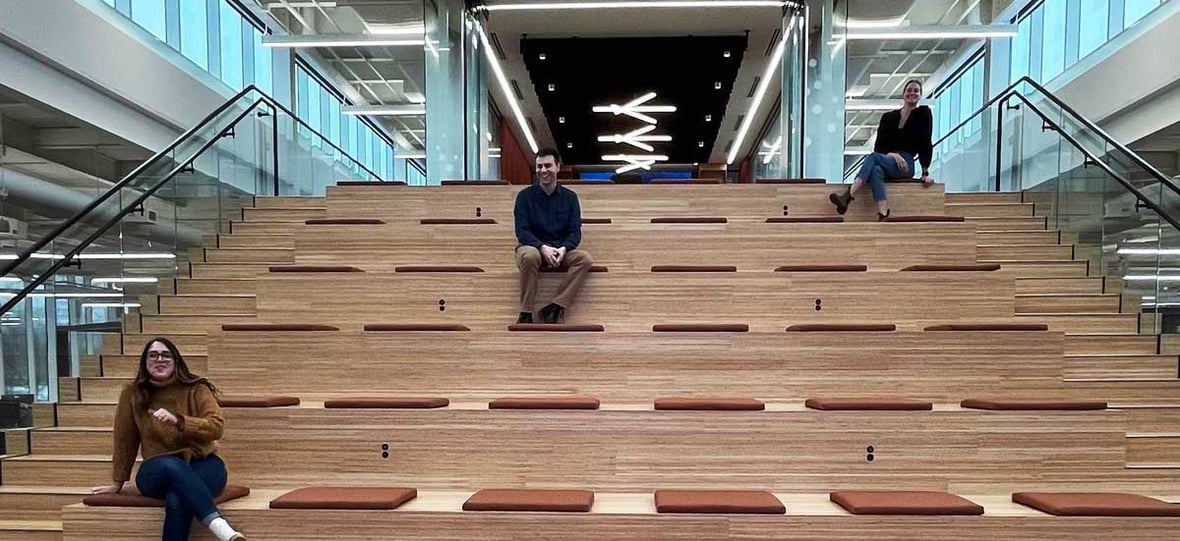 Winning projects represent the best the construction industry has to offer by both general contractors and specialty contractors. In order to do so, award submittals must demonstrate their ability to meet the following criteria: exceptional project safety performance, overcoming the challenges of a difficult project, unique craftsmanship required for the project and dedication to client service and community impact.
---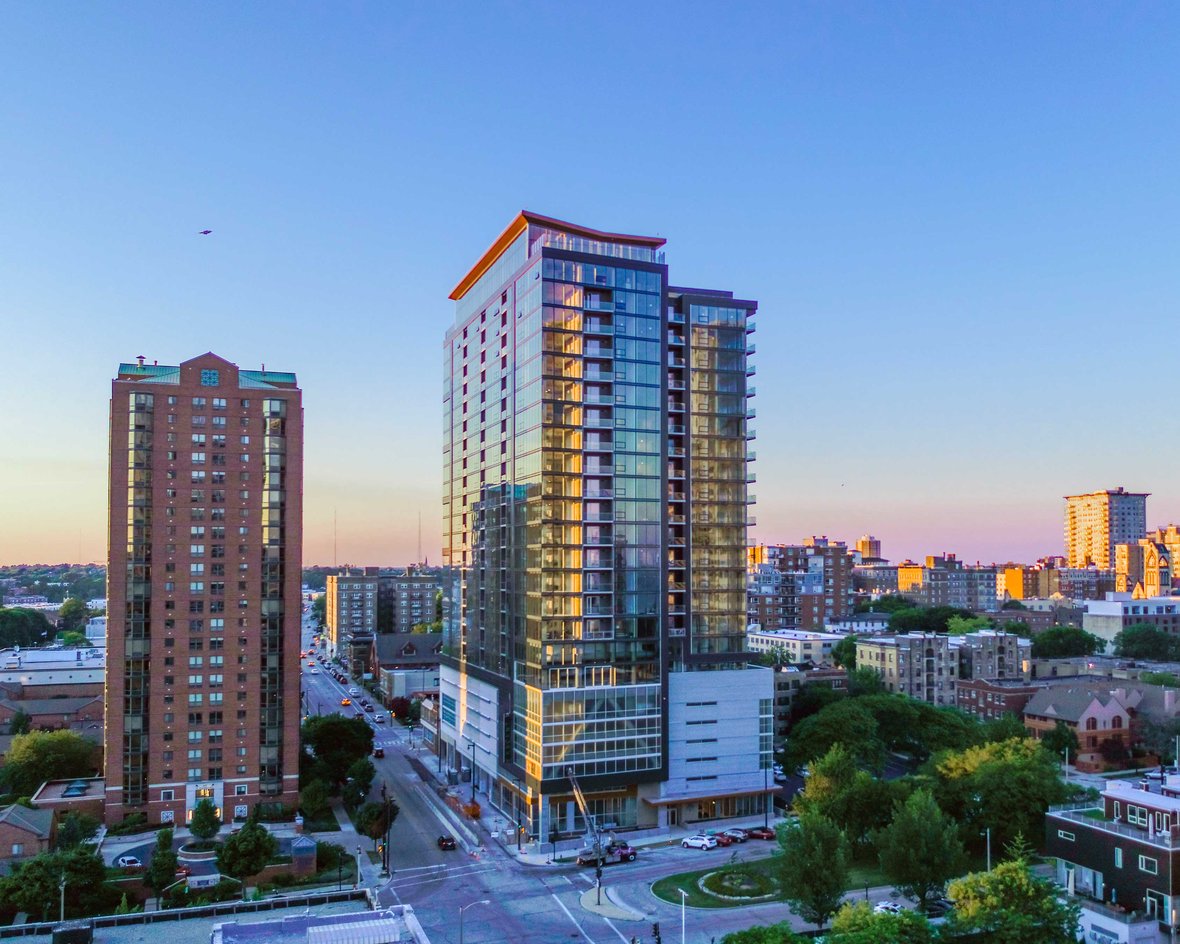 General Contractor – Commercial Projects – New Construction
The Ascent MKE project also received a Commercial Project - New Construction award. Selections are made based on project information provided, including unique craftsmanship, difficult challenges, community & client impact and sustainable practices & innovation.
«•»
Follow C.D. Smith ON SOCIAL
#CDSmith #ThinkSafeWorkSafe


---
About C.D. Smith
C.D. Smith Construction is an industry leader in safely providing the highest quality commercial construction services. Utilizing an integrated approach and self-performing trade services combined with technical expertise, our team serves as a solutions provider throughout all phases of a project, from planning through construction. With veteran leadership and a dedication to our employees and clients, we proudly place our name on projects of all sizes across the United States.
Visit www.cdsmith.com or follow us on Facebook, Twitter, LinkedIn, Instagram and YouTube.
---
Beneath the Hard Hat®, our company press and blog, offers an intimate look at the people and stories that make C.D. Smith Construction. With the latest industry news and project updates, we share insights on the superior spaces we are safely delivering year-round. Our team of technical experts provides useful tips and topics to help plan your next commercial project.

---
TRADE PARTNERS & BIDS |If you're interested in working with us or would like to request adding your company to our bidder's database, please complete our Trade Partners & Bids Form: Click Here.
---