Building Futures: ACE Academy Apprentice Signing + Grant Support
Fond du Lac, Wis. - (May 25, 2023) – Fond du Lac School District, the Local 34 Bricklayers & Allied Craftworkers (BAC) District Council of Wisconsin and C.D. Smith Construction had an apprenticeship signing for 2023 Fond du Lac High School graduate Hunter Habersat. The signing was a part of Architecture, Construction & Engineering (ACE) Students' recognition to full-time employment during ACE Academy's second annual trade signing day celebration.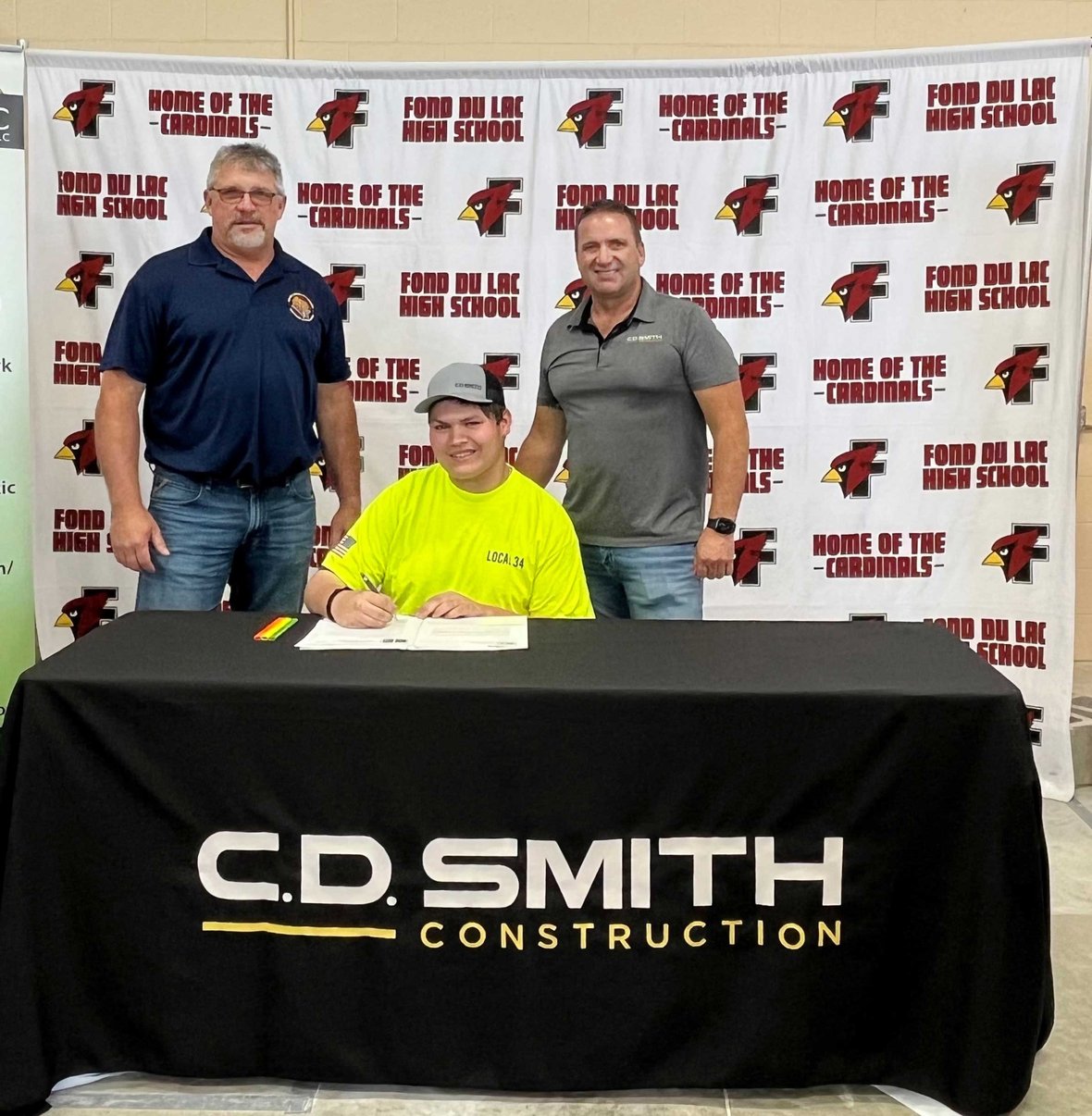 Hunter's passion for the trades carried over from hands-on learning at ACE Academy to competing in the SPEC MIX JR. BRICKLAYER 500® Wisconsin Regional Series at the beginning of the 2022-23 school year. Starting in mid-June, following graduation, Hunter will work full-time while pursuing an apprenticeship through the BAC Local 34.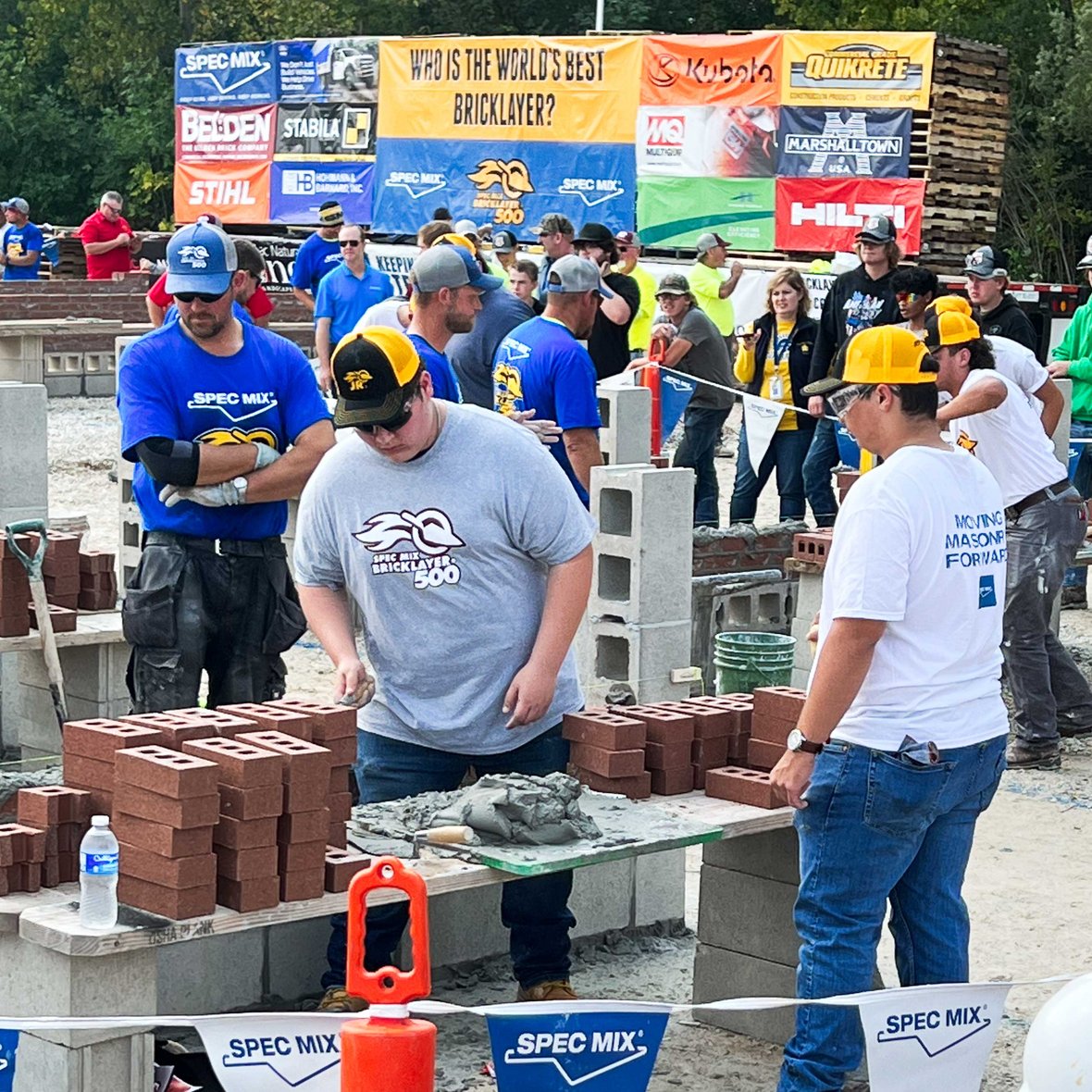 As a 2023 Fond du Lac High School graduate, ACE Academy student Jacob Halper qualified and applied for a Skilled Trades Construction Grant offered by C.D. Smith, in partnership with Fond du Lac Area Foundation. C.J. Smith, Legal Counsel at C.D. Smith, presented Jacob with $500 to use for eligible expenses, such as hand tools, work boots, high visibility clothing, safety gloves and toolbelts/tool storage to start his career in construction.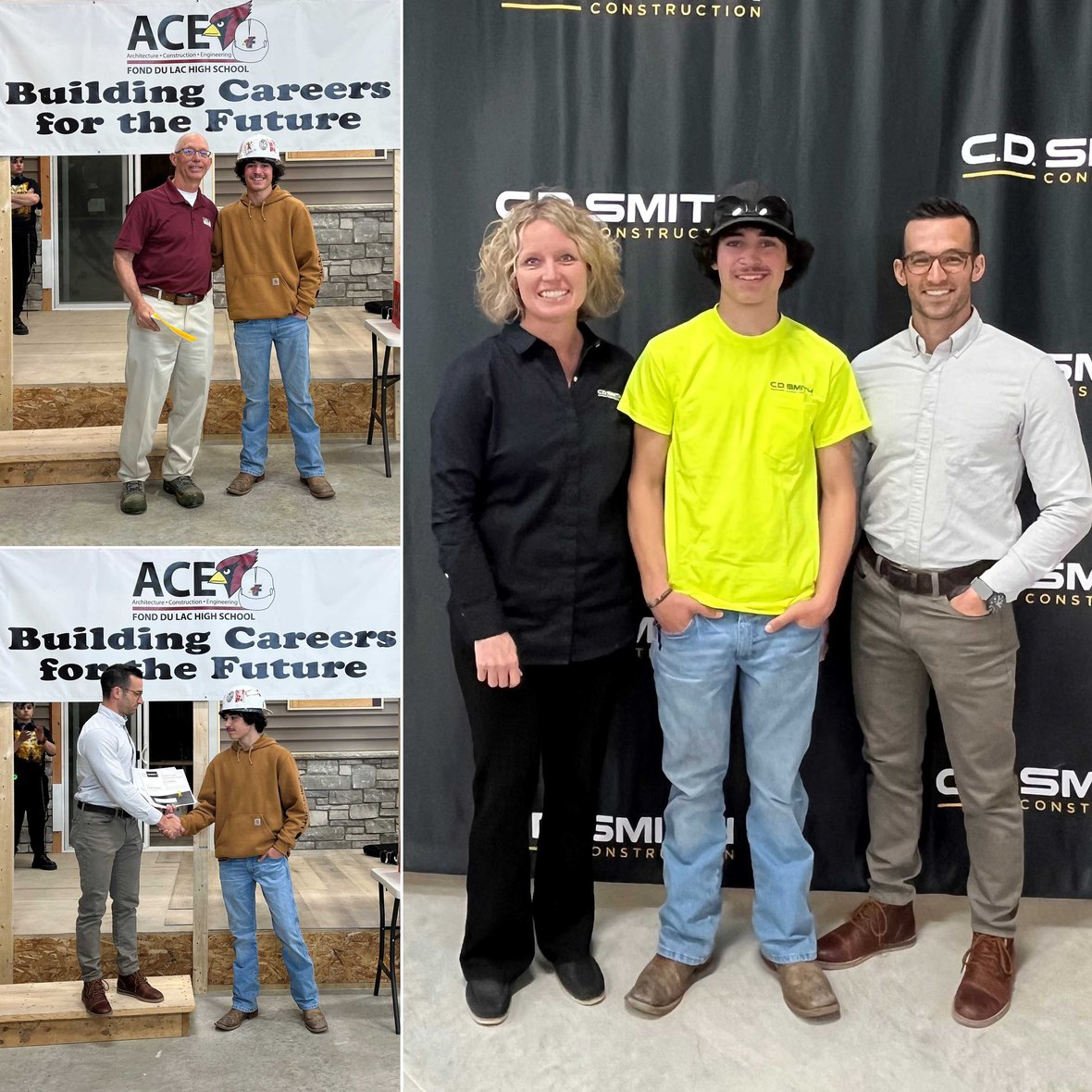 The growth and strength of the industry depend on programs like ACE Academy, business partnerships and mentors in the industry that inspire the next generation of skilled tradespeople like Hunter and Jacob.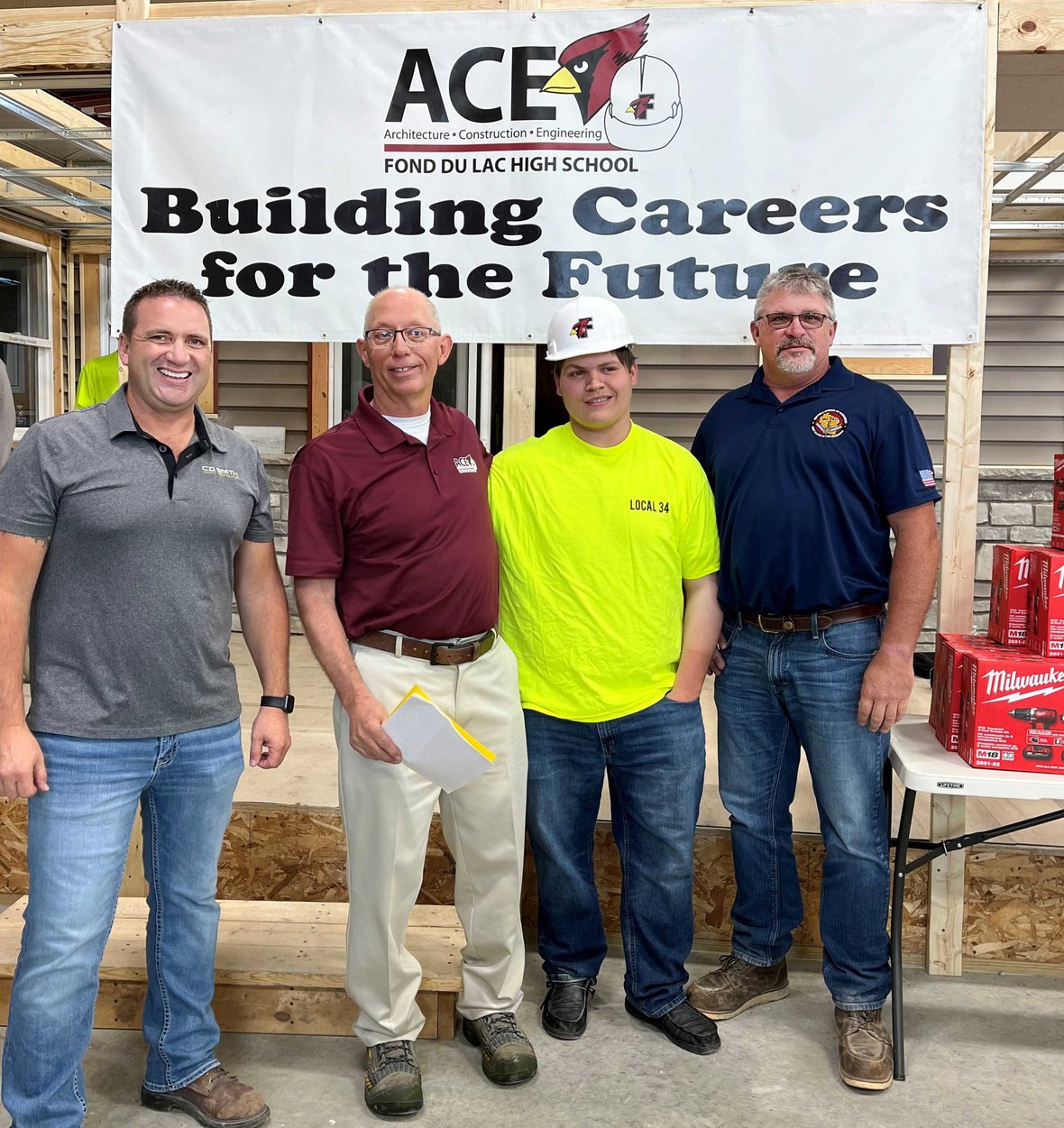 We are grateful for our partnerships with schools and skilled trade organizations to educate and mentor the next generation of talent. Congratulations to Hunter, Jacob and all of the ACE Academy students honored at signing day and thank you for your dedication to a career in construction!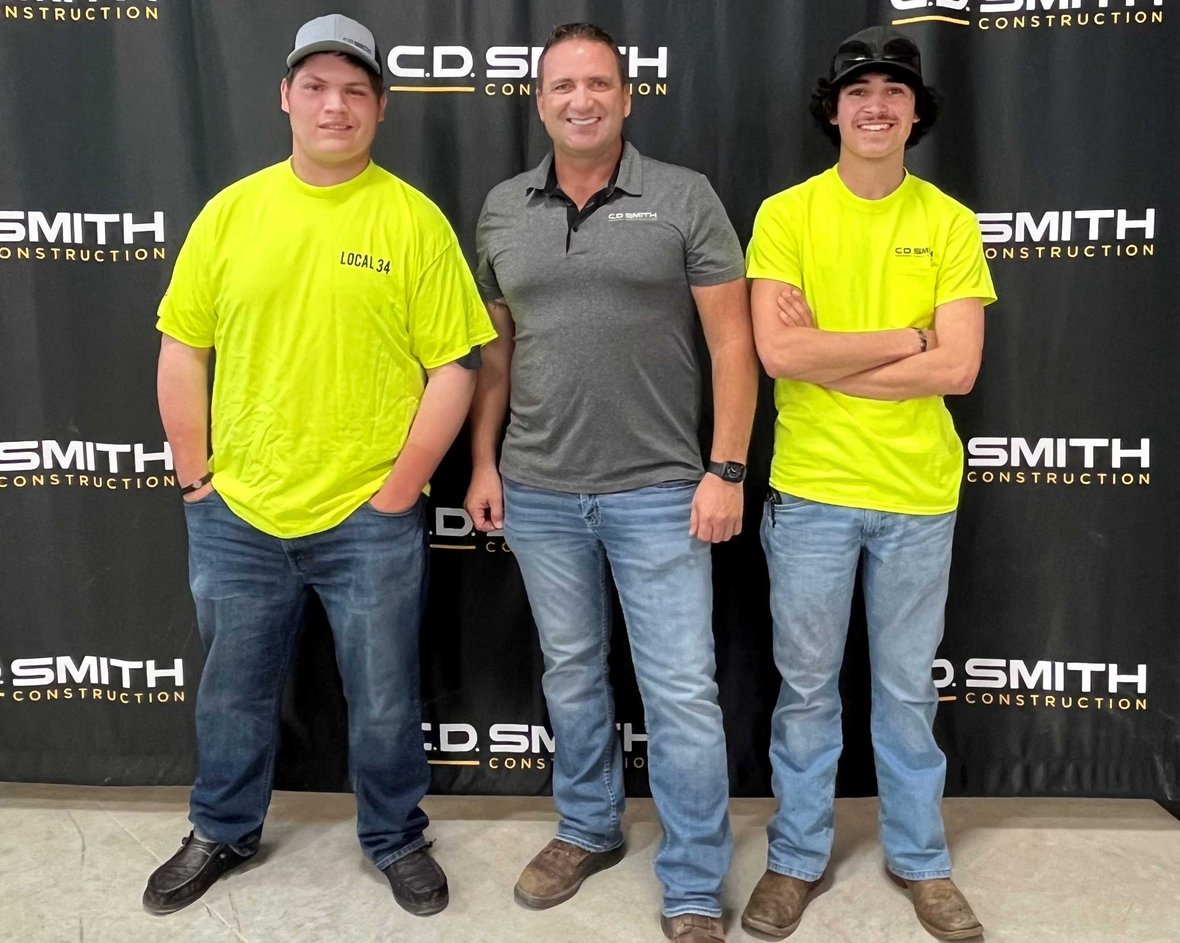 Date: May 15, 2023 | Author: Connie Coon
«•»
Follow C.D. Smith ON SOCIAL
#CDSmith #ThinkSafeWorkSafe
«•»
IN THE NEWS & Beneath the Hard Hat®
ACE ACADEMY'S MASONRY WEEK PREPARES CONSTRUCTION STUDENTS FOR SKILLED TRADES | Beneath the Hard Hat® 05.10.2023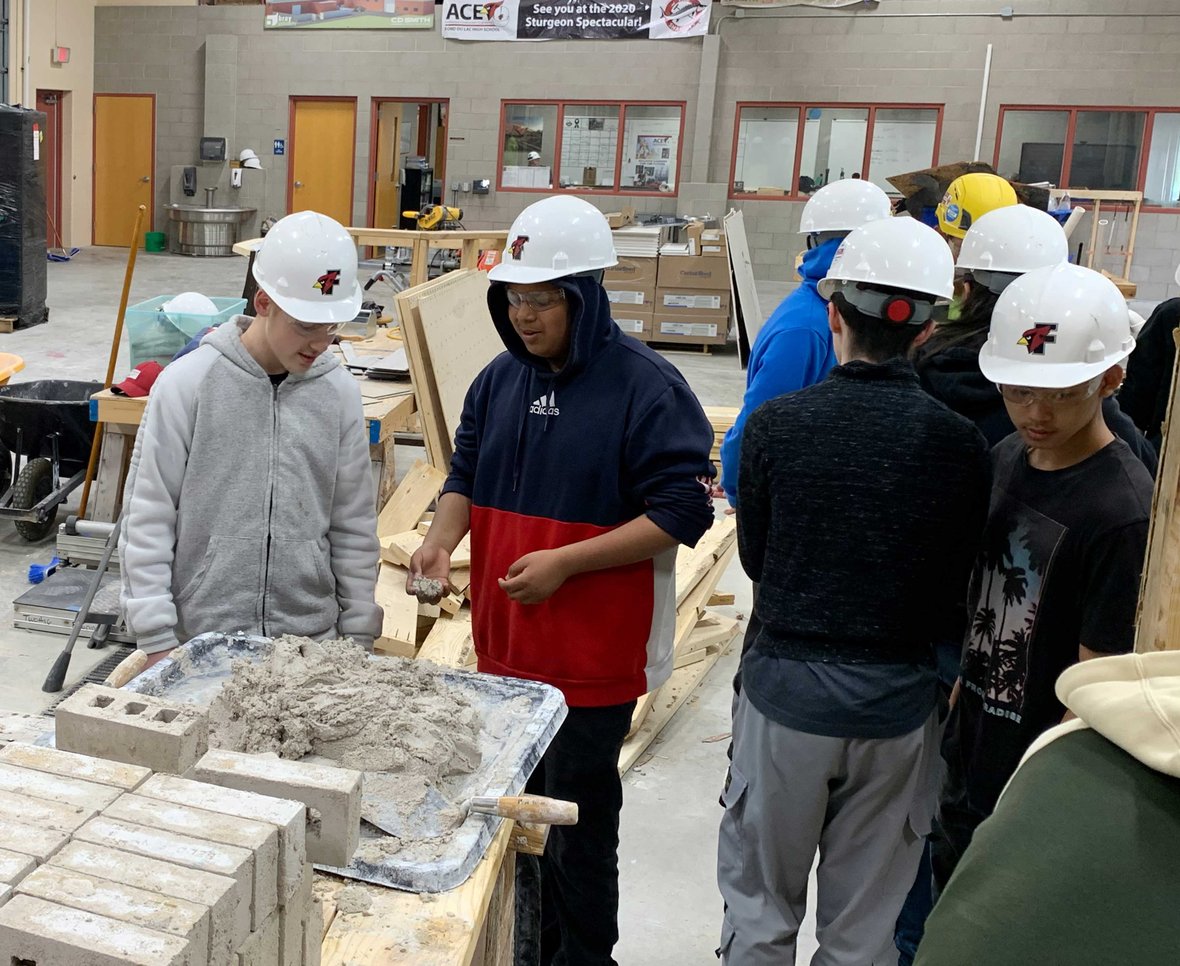 ---
FOND DU LAC SCHOOL DISTRICT RECEIVES 2022 BUILD WISCONSIN HORIZON AWARD
| Associated General Contractors of Wisconsin: BUILD Wisconsin Awards 10.18.2022
---
C.D. SMITH'S K-12 SCHOOL PARTNERSHIPS FOR CONSTRUCTION EDUCATION AND SKILLED TRADE CAREER PATHWAYS | Beneath the Hard Hat® 02.04.2021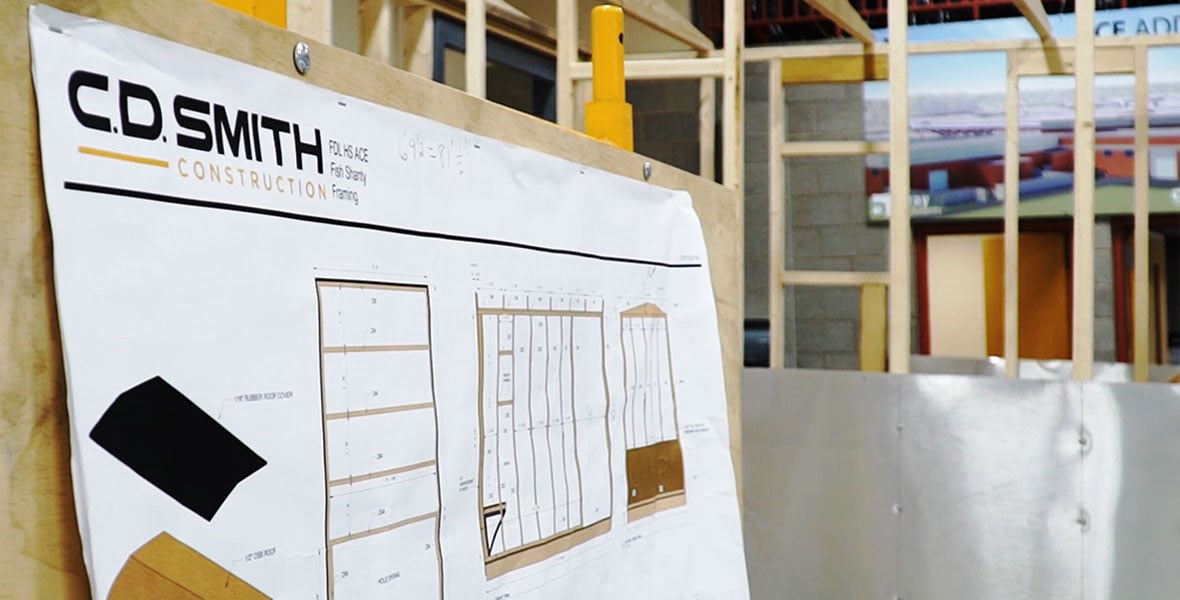 ---
FIELD CAREERS: Building Your Skilled Trade Career Path | cdsmith.com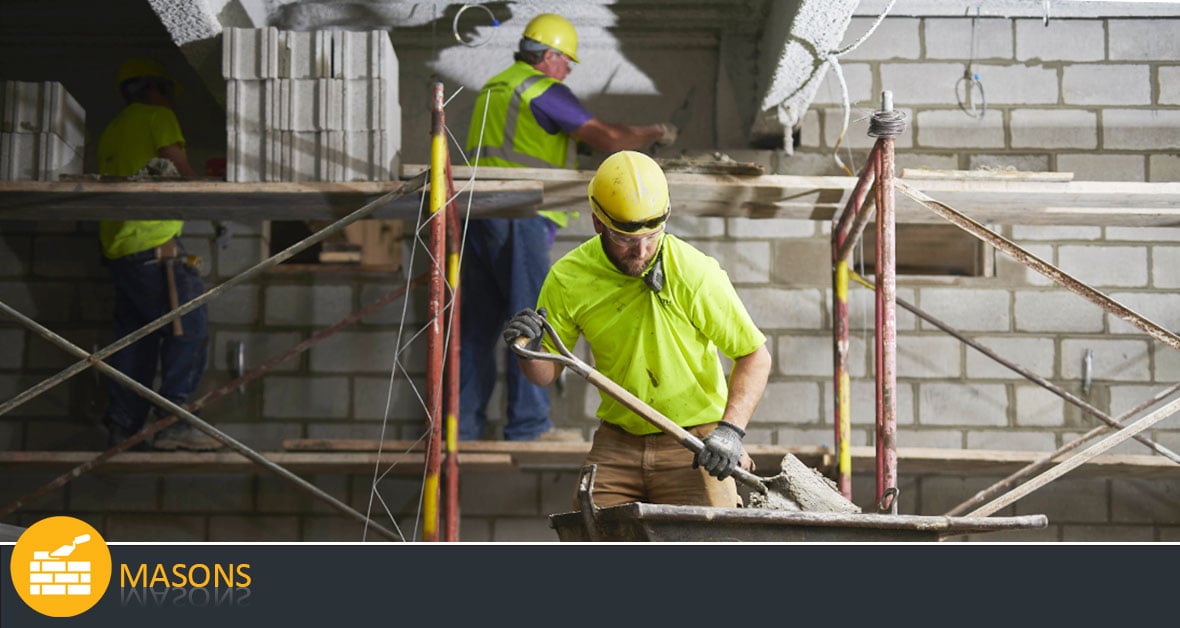 ---