Celebrate National Ag Day + Agriculture Industry Construction Projects
Today is National Ag Day, a day to recognize, celebrate and support American agriculture. The Agriculture Council of America is a nonprofit organization dedicated to increasing awareness of agriculture's role in society. The ACA organizes National Ag Day, and the theme for National Ag Day 2021 is "Food Brings Everyone to the Table."
To truly understand the value of agriculture in our daily lives, we need to identify everything affected. Because when you think about it, agriculture provides almost everything we eat, use and wear. Plus, fiber and renewable resource production contribute to countless industries connected to fuel and other bioproducts, elevating agriculture to an increasingly significant role in maintaining a strong economy filled with safe, affordable products.
We're celebrating Ag Day by reflecting on a few projects for clients who know more than their fair share about American agriculture's importance. Please join us by increasing your awareness of agriculture's role in our daily lives and celebrating the abundance of food, fiber and renewable resources produced in the United States.
PRESS RELEASE | December 8, 2020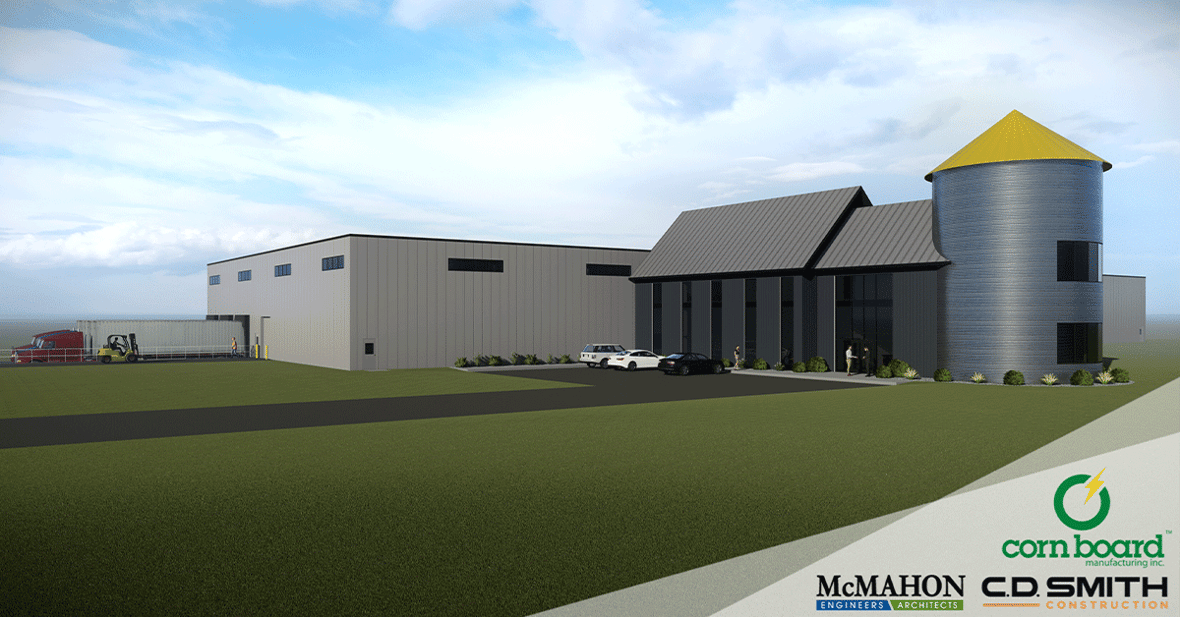 FOND DU LAC, Wis. – C.D. Smith Construction, Inc. (C.D. Smith), a full-service construction management firm, is building a carbon negative manufacturing facility for Corn Board Manufacturing, Inc. The facility, which will be located in Sac County, Iowa, will convert corn stover biomass – leaves, stalks and husks – into an environmentally-friendly engineered pressed board called CornBoard™. An example of upcycling a product that would otherwise be at the end of its useful life, CornBoard™ will be used to... (Go to FULL BLOG POST to continue reading.)
PROJECT COMPLETED in 2018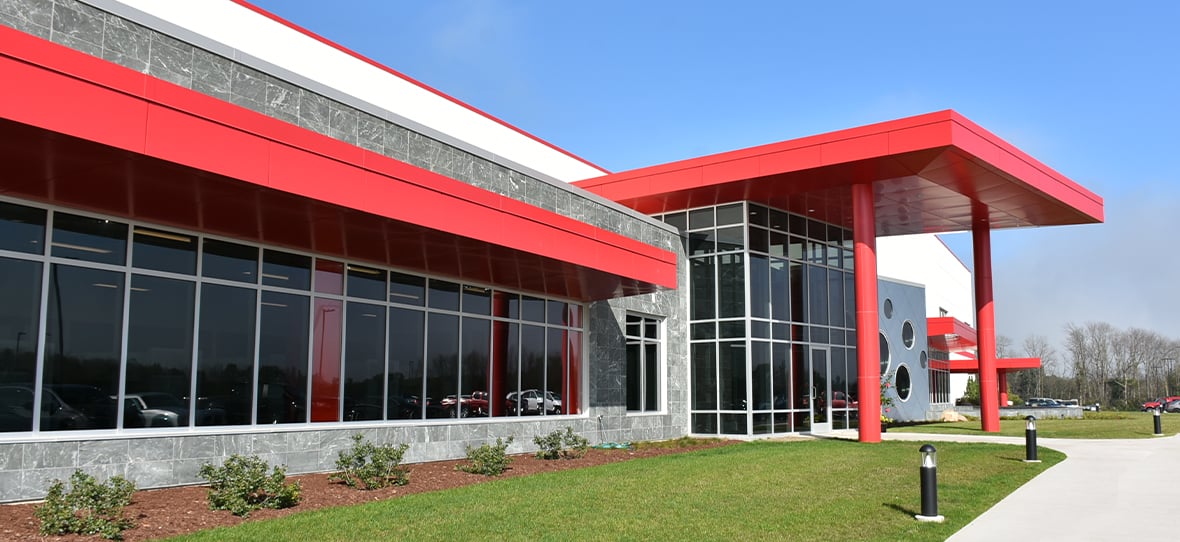 In 2016, Masters Gallery Foods, Inc. announced plans to build a new packaging and distribution facility in Oostburg, WI to drive continued growth and support the original plant and corporate headquarters in Plymouth. The Oostburg location was... (Go to YOUR INDUSTRY: PROJECT PAGE to learn more.)
PROJECT COMPLETED in 2016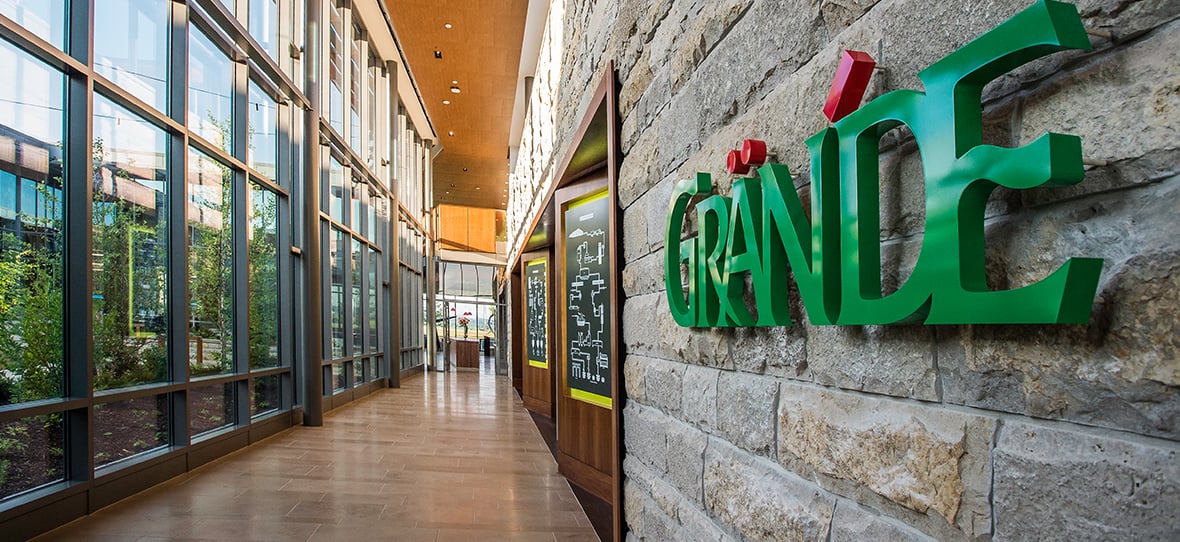 C.D. Smith was awarded as Construction Manager for the Grande Cheese Home Office and Research Center. Centrally located on a 40-acre site in Fond du Lac, Wisconsin, the office is LEED Gold Certified as proof to Grande's commitment to innovation and... (Go to YOUR INDUSTRY: PROJECT PAGE to learn more.)
Explore the YOUR INDUSTRY section of our website to discover more commercial projects related to Ag Day.