Grill Safety Tips | C.D. Smith Construction Building Community Safety
May is National Barbecue Month! If you're like we are, warmer spring weather gets you excited for summer grilling. If you haven't pulled your grill out of storage yet, the forecast is predicting in your favor. If you're using a gas grill, have you looked it over, or did you just fire it up?
Gas grills have a few things a person should look at before the first use of the season. Here's what to look for:
Check all the gas lines for signs of decay or dry rot.

Check gas connections for any corrosion.

Only use a secured gas cylinder in a vertical position that is in good working condition.

Check for dents or any other apparent damage, including rust.

Connect the gas source and open the valve. Then, using a mixture of soap and water, spray the soapy solution on the gas lines and connections. If bubbles appear, there's a leak or a loose connection. You may need to look into replacement lines or connections to resolve the problem.

Open the grill lid when igniting to prevent gas build-up.

Never use any grill indoors, like garages or sheds. This could starve the area of oxygen, putting you and your family at risk.

Always keep children and flammable materials away from hot surfaces and open flames.
Lastly, be sure when making a brisket you contact someone from the safety department for an appropriate taste test.... preferably Brad O'Connor. 😉
---
Beneath the Hard Hat®, our company press and blog, offers an intimate look at the people and stories that make C.D. Smith Construction. With the latest industry news and project updates, we share insights on the superior spaces we are safely delivering year-round. Planning your next project? Our team of technical experts provides useful tips and topics to help any organization planning its next commercial construction project.
---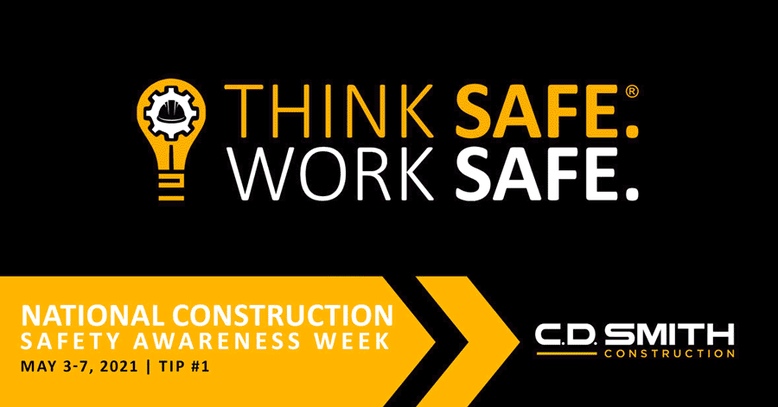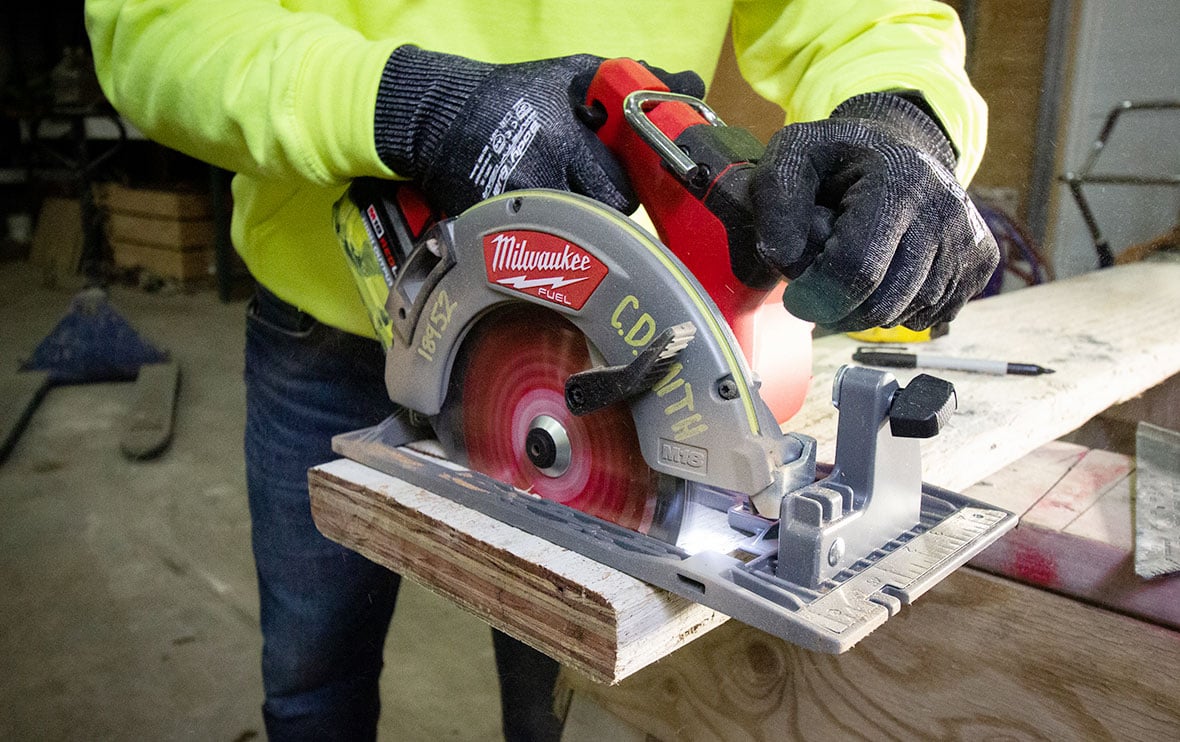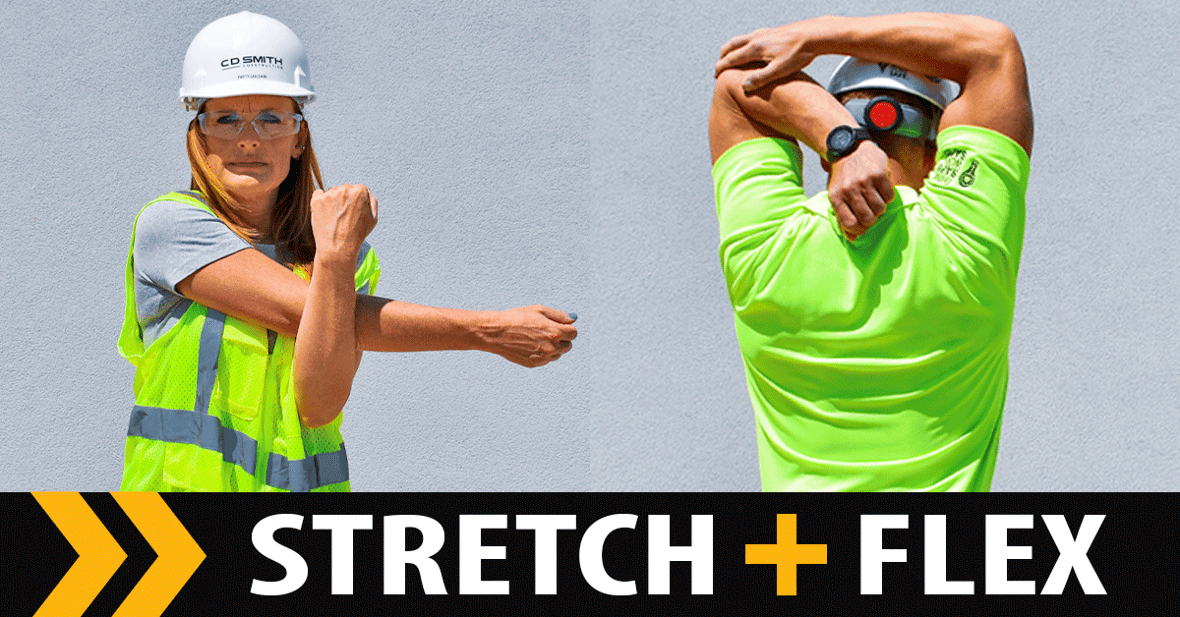 ---

---
At C.D. Smith, our "Think Safe. Work Safe.®" culture encourages and empowers all site workers and visitors to put safety first. Through safety communication, education, training and inspiration, incidents can be prevented.
The purpose of our Safety Program and site-specific safety plan is to provide policy and guidelines to eliminate injuries and create the safest possible jobsite. The prevention of injuries is the first and primary consideration of this program. Our entire project team, backed by corporate leadership, strictly enforces our safety program to ensure a safe environment for all construction professionals and site visitors.