LEED, WELL and Building High-Performance Schools
We spend most of our time indoors. A study by the Environmental U.S. Protection Agency (EPA) found that Americans, on average, spend up to 90% of their time indoors. Since kids only spend a little more time outside than adults, K-12 environments are an important part of this statistic. Students and staff need educational facilities that support a culture and environment for learning.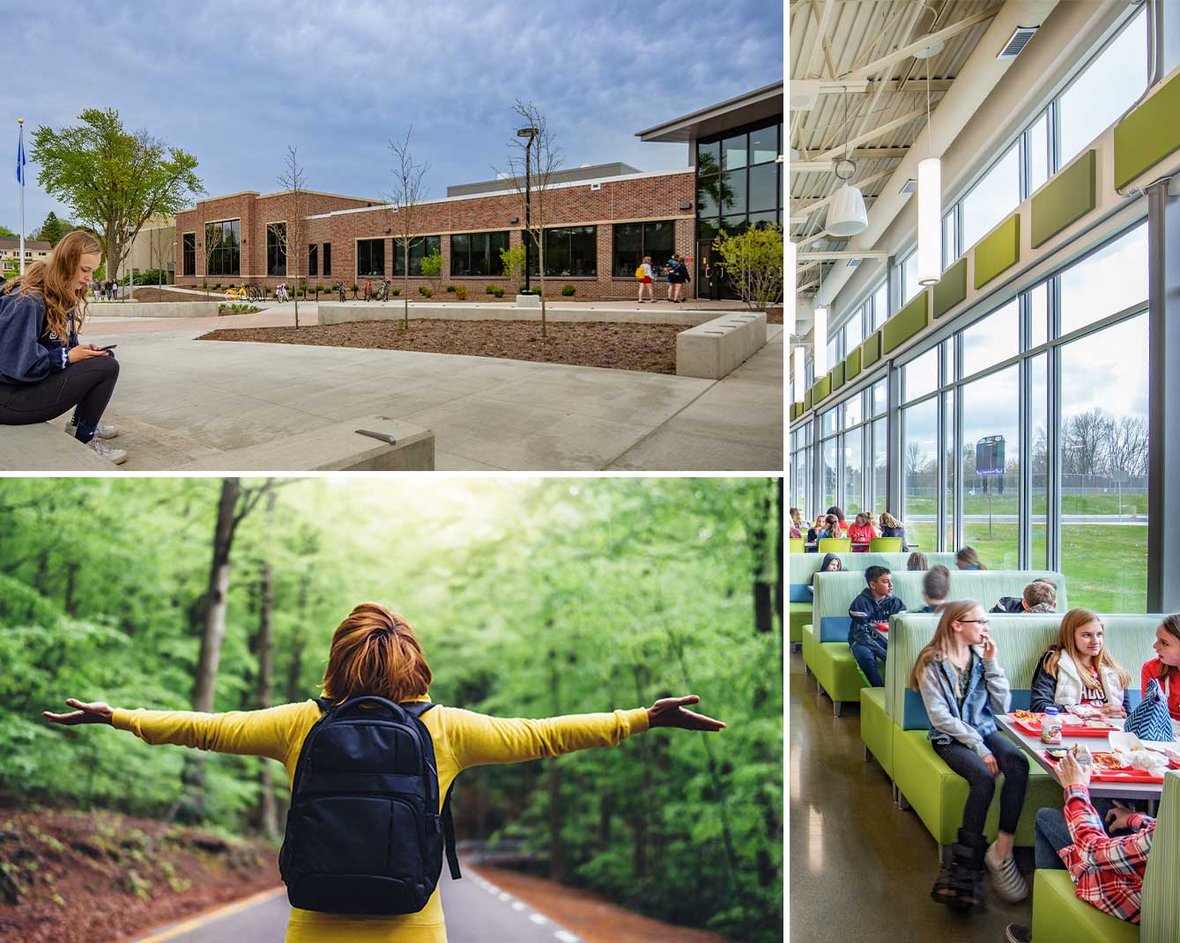 Two building standards have raised the bar for making meaningful changes to our built environment. The Leadership in Energy and Environmental Design® (LEED®) green building program and WELL Building Standard™ (WELL™) are nationally recognized for leading the way in modern, responsible buildings and design.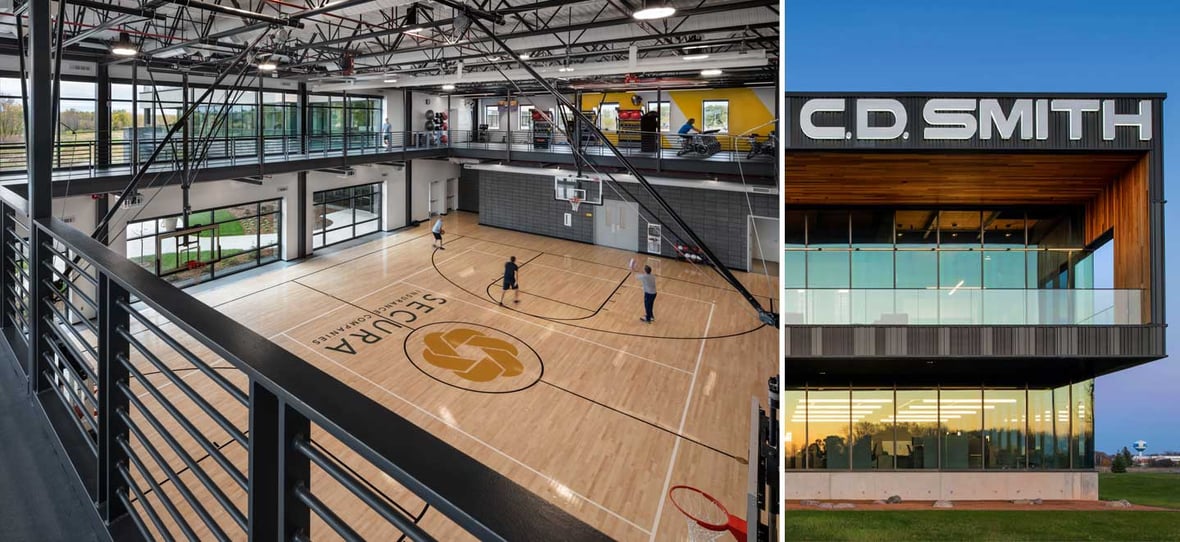 LEED is a certification through the U.S. Green Building Council® (USGBC®) and WELL is managed by the International WELL Building Institute pbc™ (IWBI™). WELL Certification focuses on people's health and wellness, while LEED is a certification that focuses on environmental impact and sustainability. LEED®, WELL™ and high-performance buildings support health, wellness and sustainability and provide a context for academic growth and long-term development.
The Energy Independence and Security Act of 2007 defines a "high-performance building" as one that integrates and optimizes all major high-performance characteristics. Attributes include energy conservation, environment, safety, security, durability, accessibility, cost-benefit, productivity, sustainability, functionality and operational considerations. Many of these elements overlap with factors related to LEED® and WELL™ building.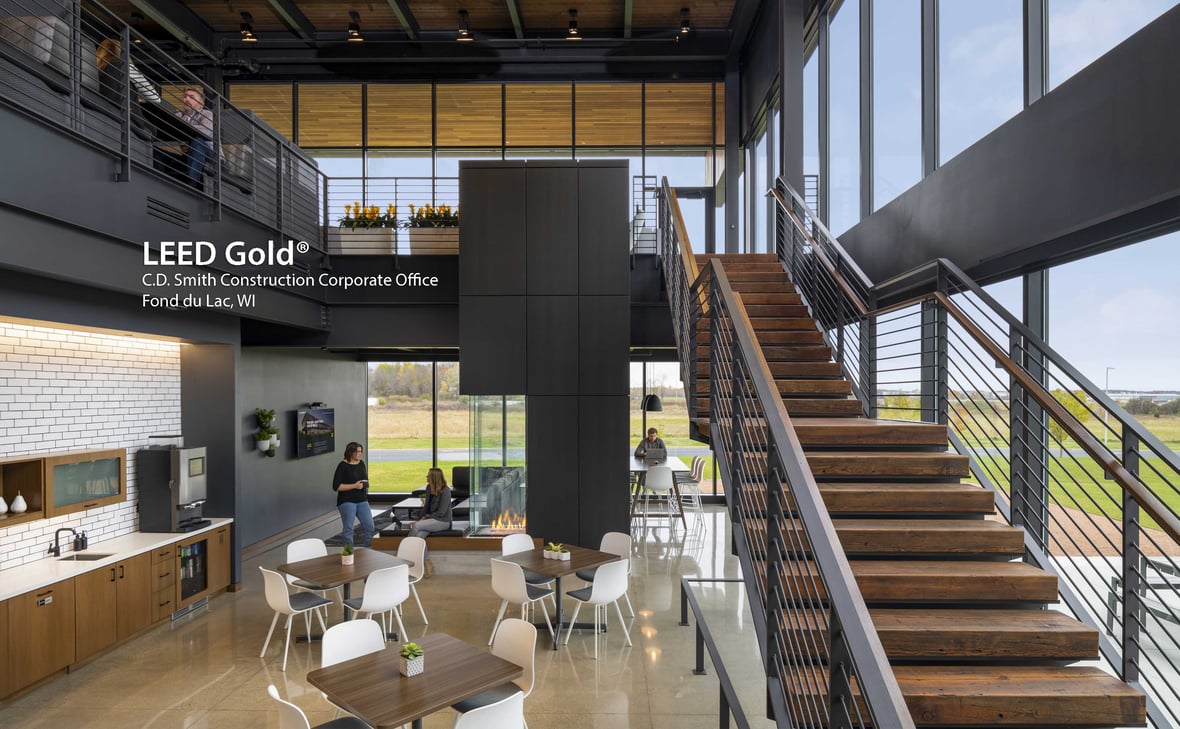 Both LEED® and WELL™ involve healthy, sustainable construction practices and ongoing building operations after a building is turned over. While they have similar requirements and standards, the two certifications are quite different.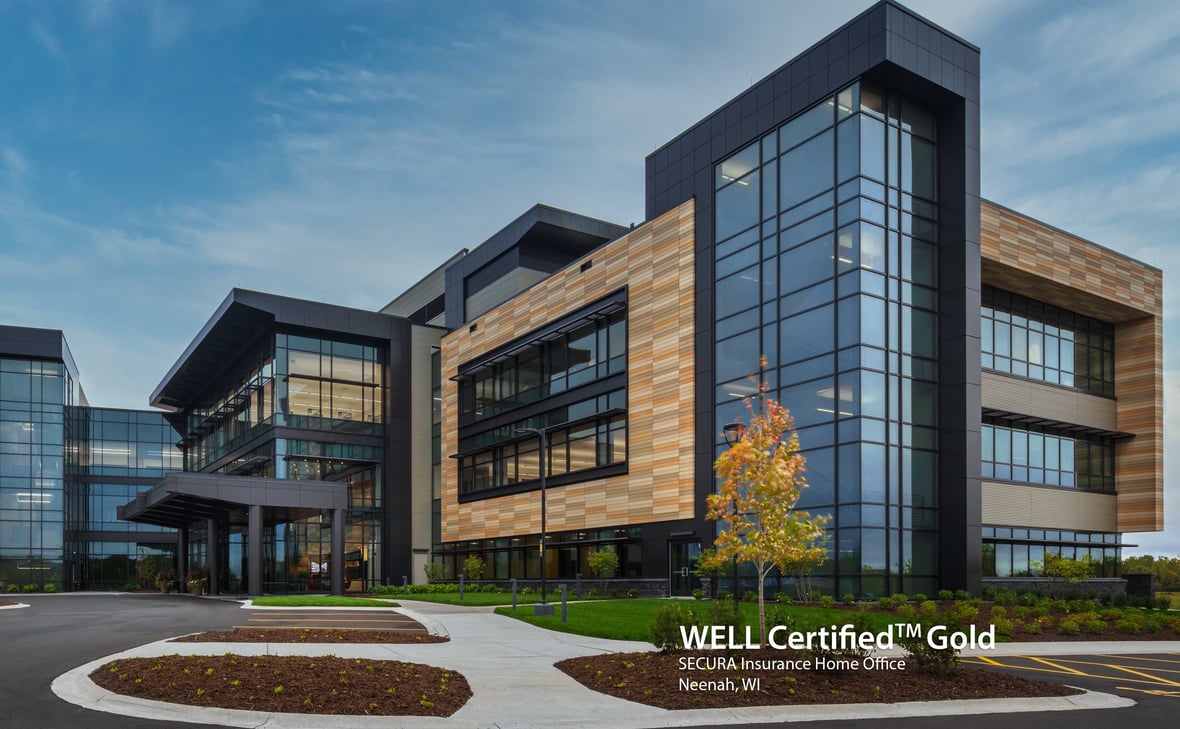 Criteria of the LEED certification program focus on the building's overall impact on the environment. Key elements of LEED certification include optimizing energy performance, reducing carbon footprints, preventing pollution and sustainable water management practices, among many other sustainable standards. Drivers of LEED-certified learning environments include: reducing energy consumption, improving the environment/aesthetics and creating cost-effective and sustainable solutions with positive impacts on the health and well-being of the staff and students.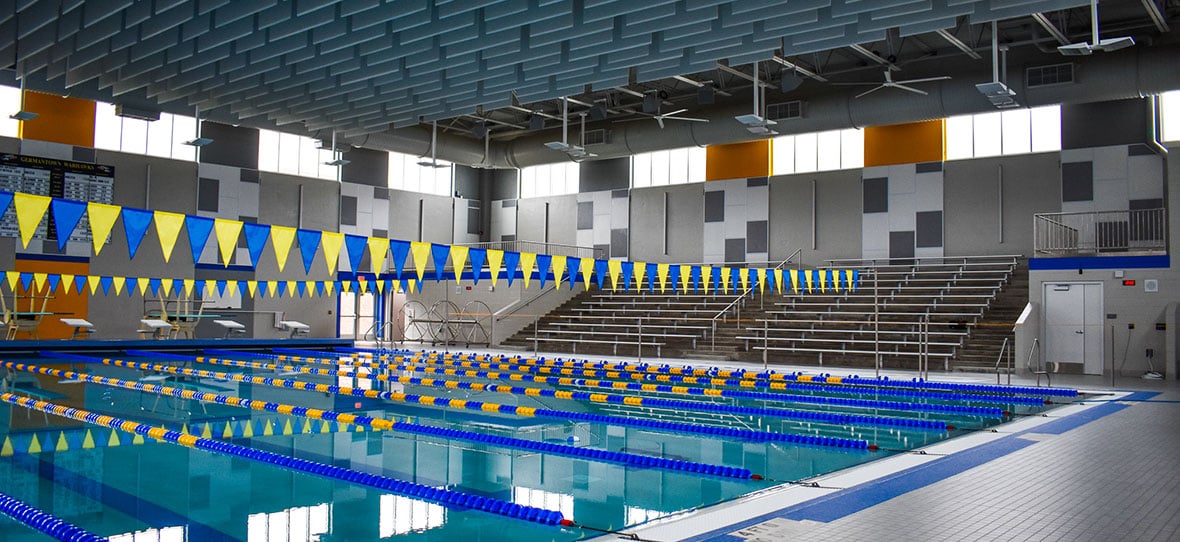 The WELL Building Standard® is a standard of measurement to monitor the way we design and build our communities to improve quality of life. It sets standards for indoor air quality management, water testing and treatment programs, microbe and mold control, cleaning protocols, access to fitness and nourishment. WELL Certified buildings set air, water, nourishment, light, fitness, comfort, and mind standards to improve occupants' wellness. Because it focuses on the building's overall impact on human health and well-being, occupants of completed WELL-certified projects have recorded fewer asthma/allergy incidents, a reduction in absenteeism and significant decreases in the spread and number of communicable diseases.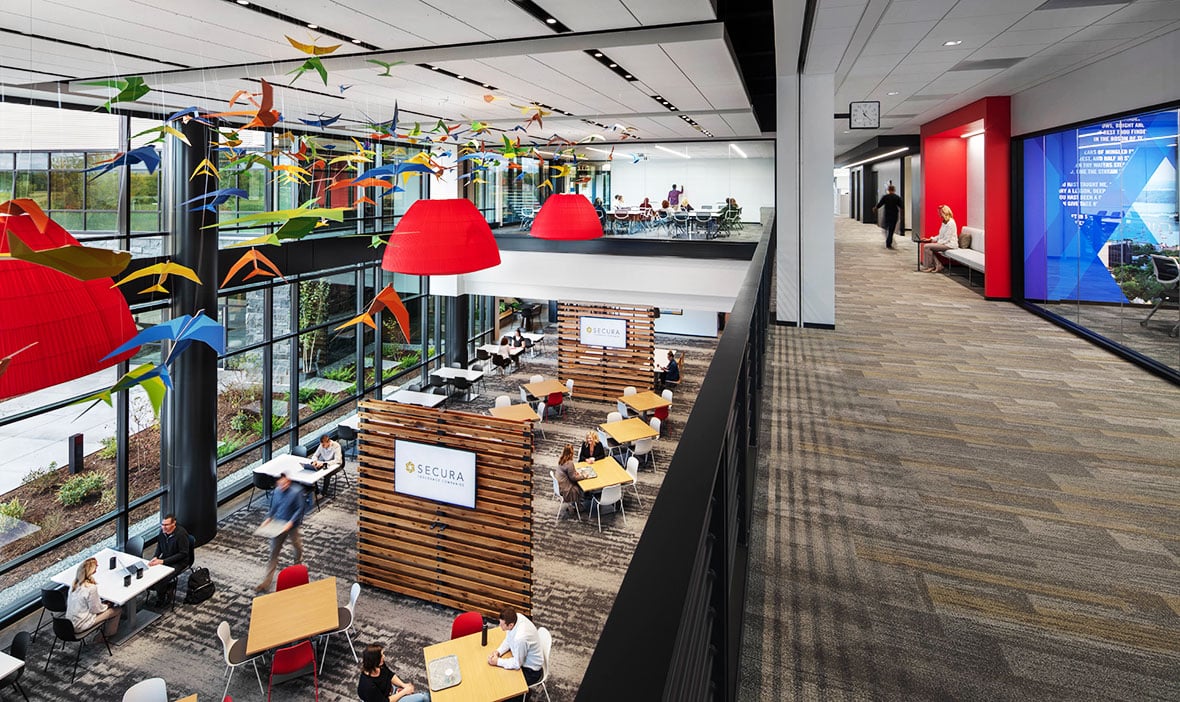 In short, LEED®, WELL™ and high-performance buildings are forward-focused environments that positively impact the people who live, work and occupy the spaces for the life of the building. Healthy, sustainable and energy-efficient schools holistically enhance and support long-term educational initiatives.
«•»
Follow C.D. Smith ON SOCIAL
#CDSmith #ThinkSafeWorkSafe

---
Download the below LEED and WELL comparison chart or read up on the background information and FAQs at the link to LEED AND WELL | WHAT IS THE DIFFERENCE?
«•»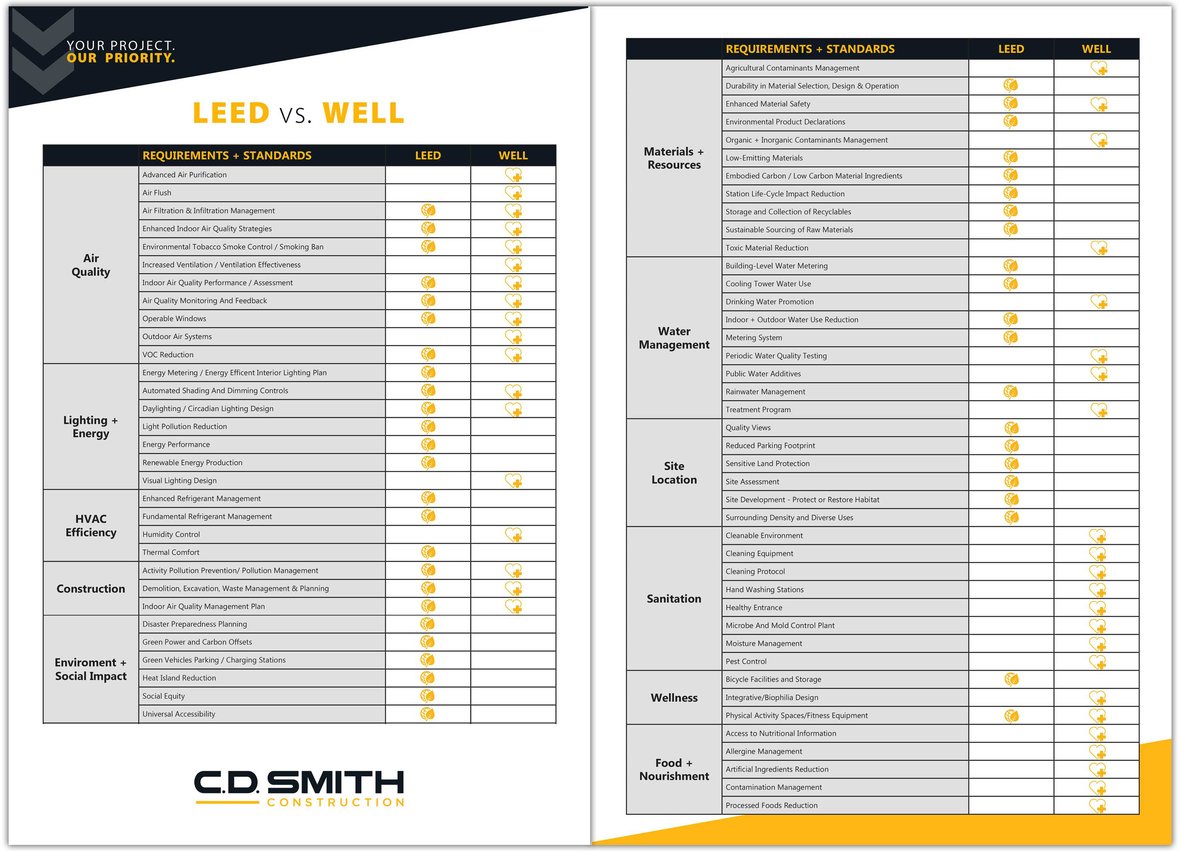 ---
OUR LEED GOLD® SUSTAINABILITY | Our corporate headquarters represents how we've set the next-generation standard for high-performance building design, construction and operations. Explore sustainability features by visiting cdsmith.com/our-sustainability.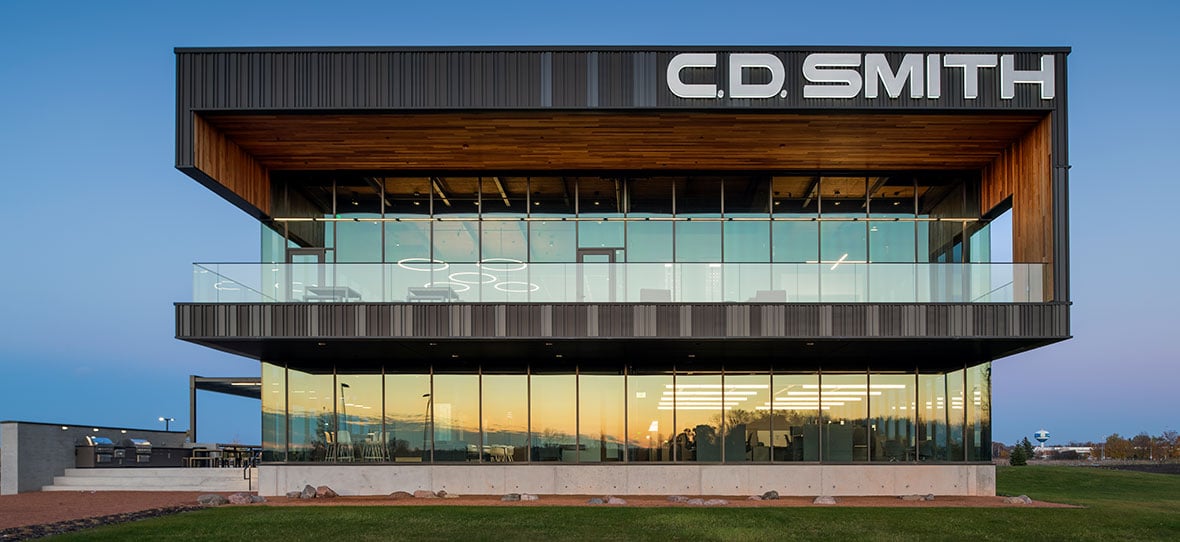 ---
HIGH-PERFORMANCE SCHOOL BUILDING: INTEGRATED DESIGN CONSTRUCTION TEAMS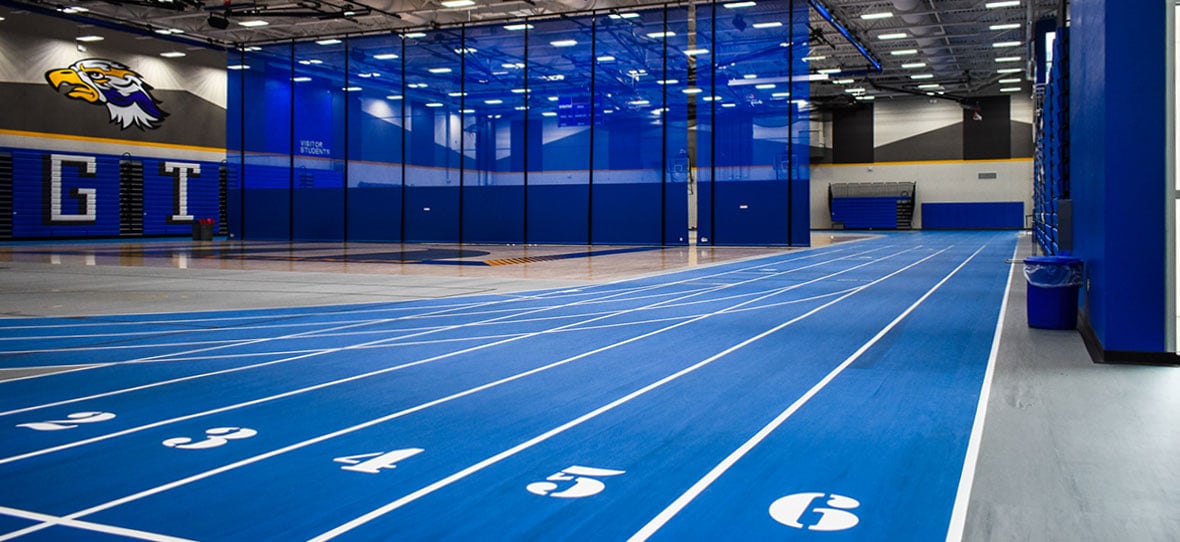 ---
About C.D. Smith
C.D. Smith Construction is an industry leader in safely providing the highest quality commercial construction services. Utilizing an integrated approach and self-performing trade services combined with technical expertise, our team serves as a solutions provider throughout all phases of a project, from planning through construction. With veteran leadership and a dedication to our employees and clients, we proudly place our name on projects of all sizes across the United States.
Visit www.cdsmith.com or follow us on Facebook, Twitter, LinkedIn, Instagram and YouTube.
---
Beneath the Hard Hat®, our company press and blog, offers an intimate look at the people and stories that make C.D. Smith Construction. With the latest industry news and project updates, we share insights on the superior spaces we are safely delivering year-round. Our technical experts provide valuable tips and topics to help plan your next commercial project.

---
TRADE PARTNERS & BIDS |If you're interested in working with us or would like to request adding your company to our bidder's database, please complete our Trade Partners & Bids Form: Click Here.
---