Virtual Design & Construction: LEAN Construction Collaboration Leaders
The construction industry is moving at a pace never seen before. Minute-by-minute decisions are made regarding schedules, budgets, plans, designs, deliveries, and more. Sharing information is vital to the success of projects for all involved.

However, some current industry standard applications and operations create a bottleneck in the process because it falls on one party to compile, review, assess, and distribute information, guide others along and record resolutions. To address this challenge, C.D. Smith has implemented a cloud-based integrated collaboration platform supported by the Virtual Design Construction [VDC] department. This allows every party to have more control over the outcome of the entire project.
"By capturing statistics on all project issues, timelining their resolutions, predicting expected prefabrication dates and identifying the bottlenecks to overcome with transparent accountability, we are staying ahead of the curve," comments Jamie Spartz, Director of Virtual Design & Construction with C.D. Smith. "By bringing model fabrication data, drawings, and commentary together for review, we are shortening the resolution times of issues and their complications during all phases of projects."
Understanding the upcoming technology shifts, planning for them, and then adopting the best practices for their use once viable is critical to adaptation according to our industry's needs to become more efficient.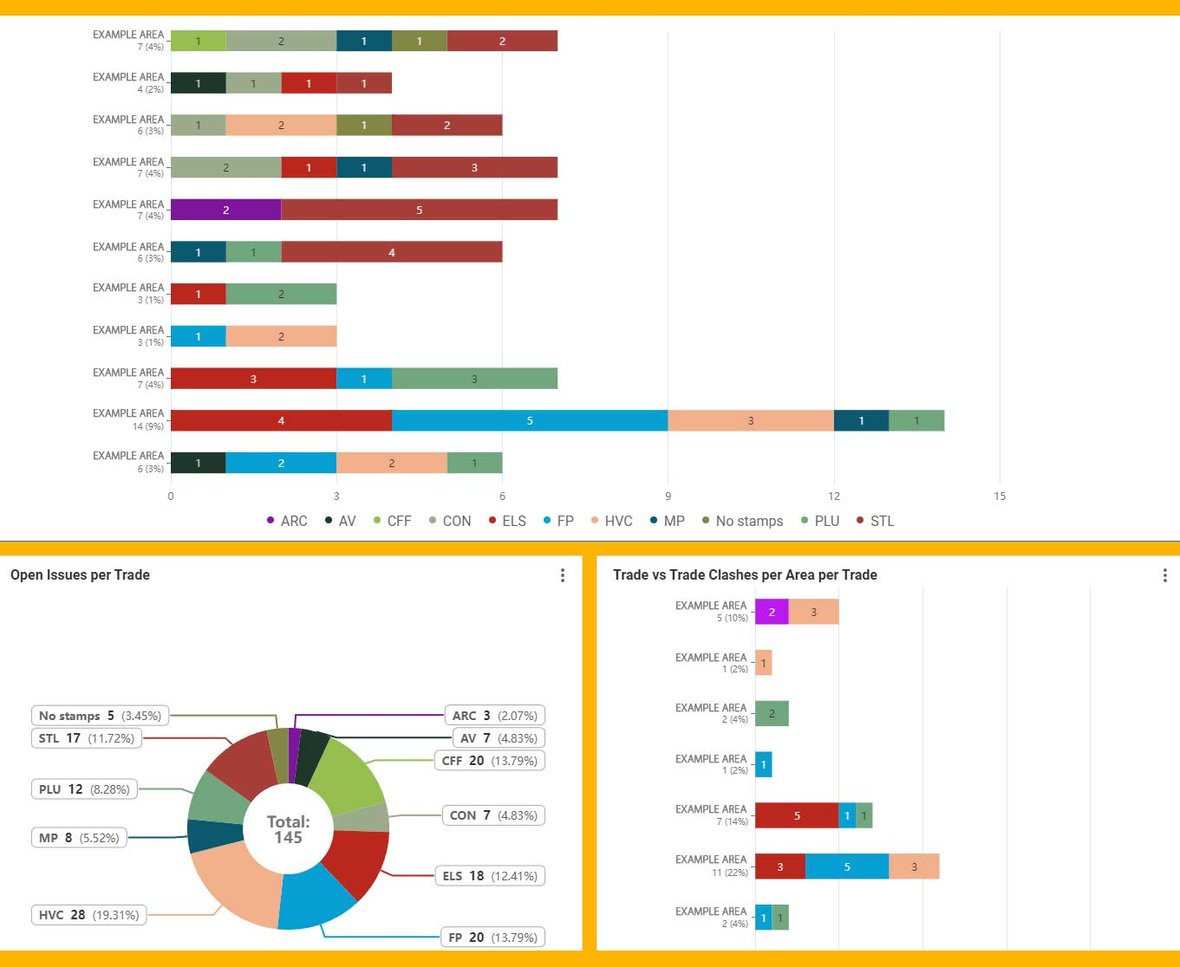 A transparent app that shares real-time data with all stakeholders can lead to better decision-making and increased customer and team member satisfaction. Design and construction teams, trade partners, field crews, owners, and all stakeholders can communicate more effectively with access to a centralized platform where all project information, including 3D models, 2D drawings, and documents, can be accessed and shared. The clear, visual representation of project data helps stakeholders quickly identify areas of the project that require attention and take action to resolve any issues before they become larger problems.
Collaboration and communication are essential components of LEAN processes in construction. By fostering effective communication and collaboration between project teams, LEAN processes can help eliminate waste, reduce errors and improve project outcomes. Value stream mapping, continuous improvement, pull planning and visual management are some key tools and methods used in LEAN construction to achieve these goals.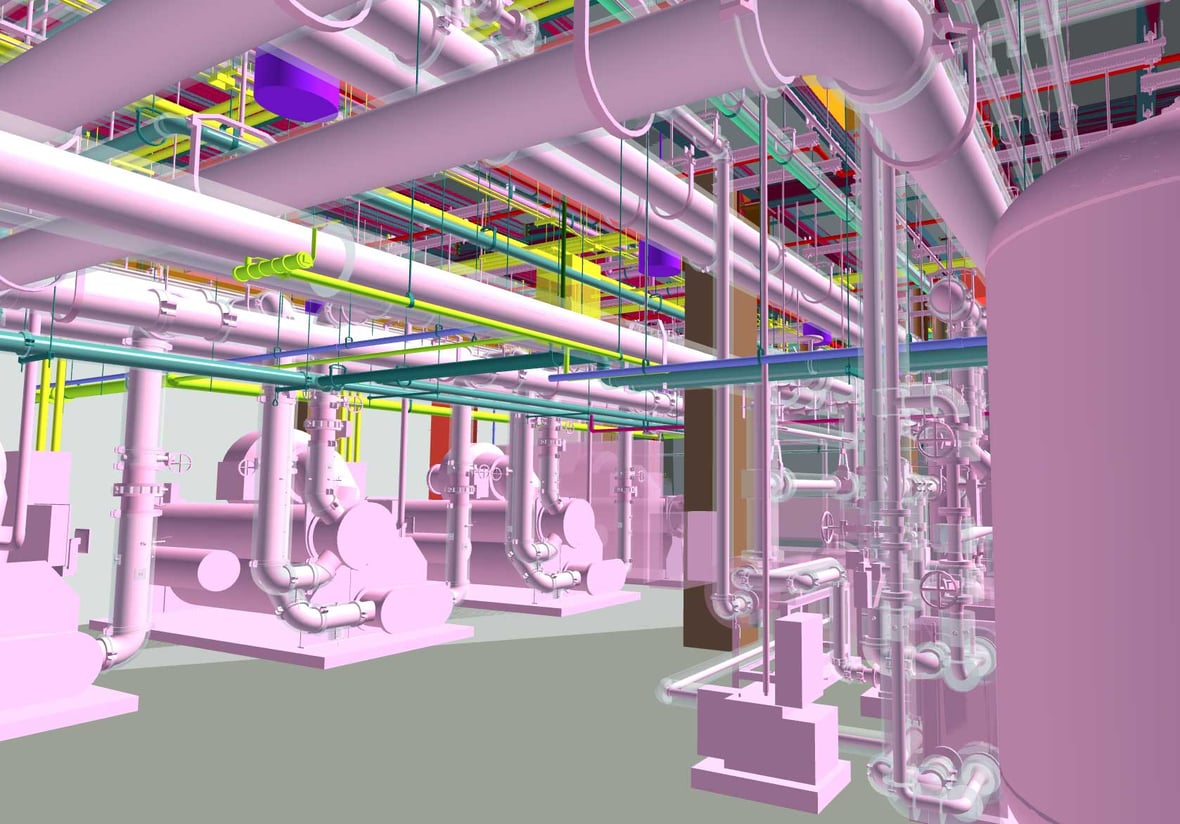 In the context of using LEAN methods to maximize stakeholder value while reducing waste, collaboration and communication are particularly important. The process of building a structure involves a complex network of stakeholders, including architects, engineers, contractors, and subcontractors, all working together towards a common goal. By establishing open lines of communication and encouraging collaboration between these groups, LEAN processes help streamline project workflows, increase efficiency, and reduce the risk of costly errors or delays.
Moreover, effective communication is not only essential during the construction phase, but also throughout the entire project lifecycle. From initial planning and design to project completion and beyond, ongoing communication and collaboration, combined with continuous improvement, can help ensure that the project is delivered on time, within budget, and to the satisfaction of all stakeholders. Visual management is another tool that can be used to ensure that project progress is transparent and visible to all stakeholders.
The VDC team has been recognized for early adoption, pushing boundaries, and is in the top 10% of users nationally for this process. Additionally, our advanced implementation is being used as a live example for others to follow.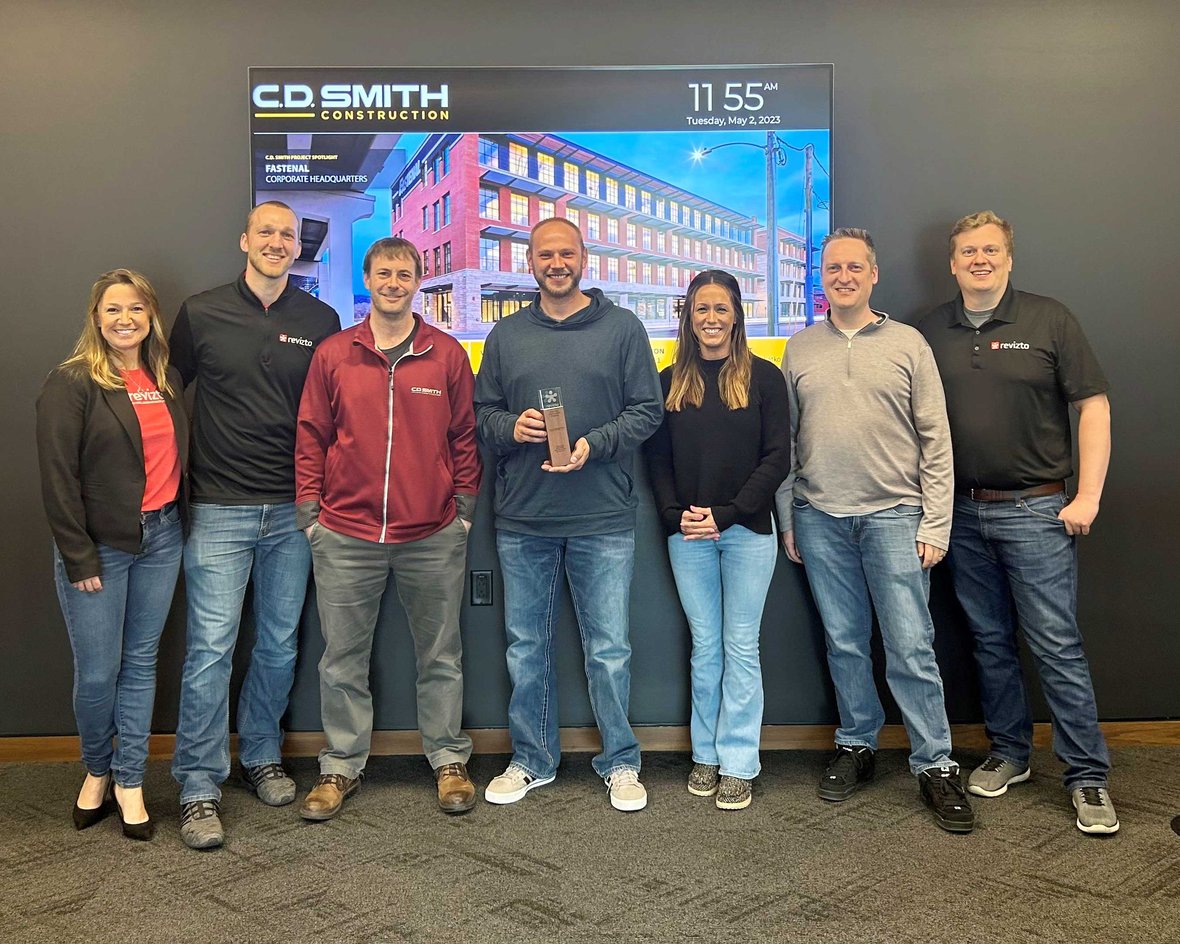 Revizto, a visual collaboration software provider for the architecture, engineering, and construction (AEC) industry, announced the winners of its 2022 annual Collaborator of the Year Awards on February 23, 2023. C.D. Smith Construction and Gilbane Building Company were recognized in the 'Best Use - Commercial Projects' category for their work on the Wisconsin Center project. This award recognizes a commitment to leveraging technology to drive innovation and efficiency in construction, highlighting the importance of effective collaboration in achieving successful project outcomes.
Date: May 4, 2023 | Author: Jamie Spartz
«•»
Follow C.D. Smith ON SOCIAL
#CDSmith #ThinkSafeWorkSafe
«•»
Beneath the Hard Hat® | Press & Blog
Lean Construction Planning on World's Tallest Hybrid Mass Timber Tower | Beneath the Hard Hat® 12.13.2022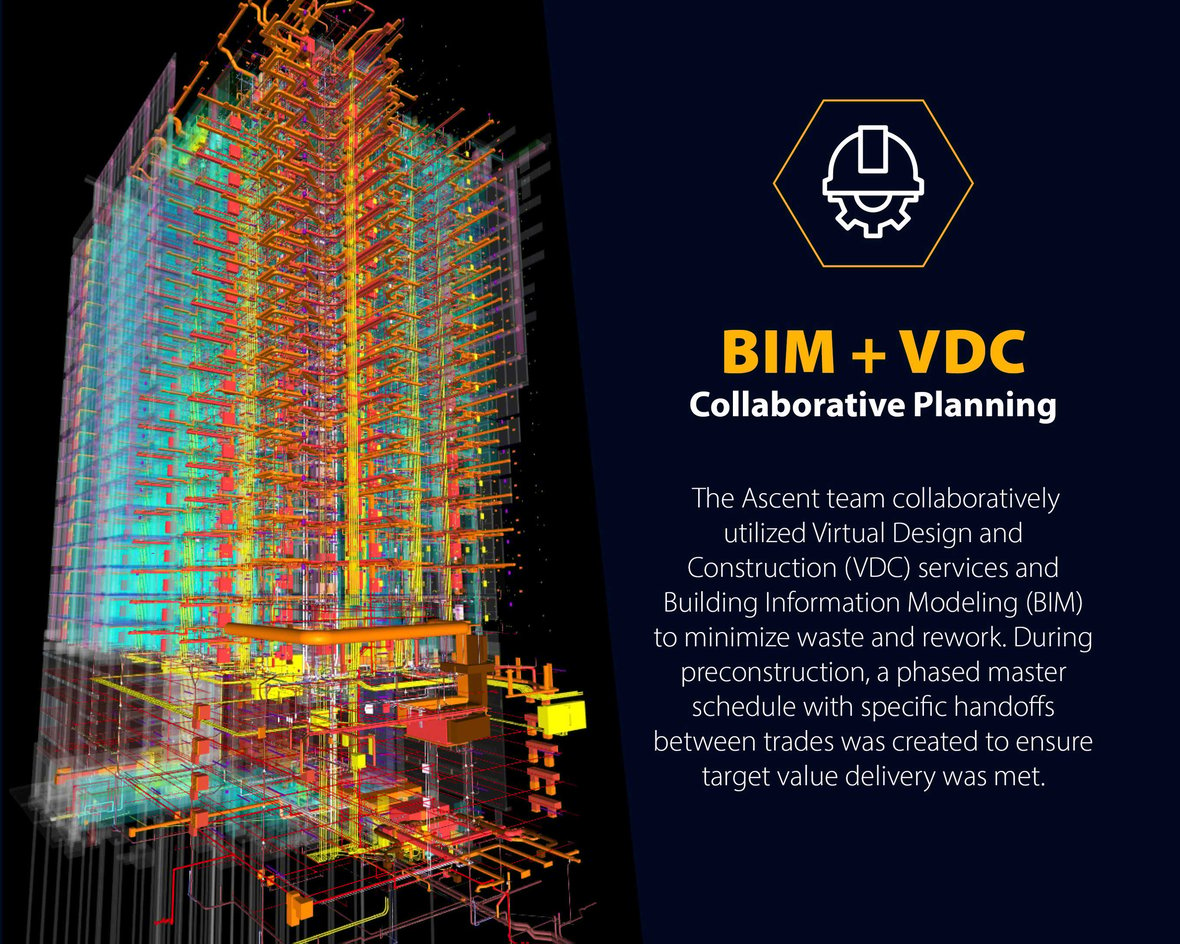 ---
Virtual Design and Construction (VDC) Case Study on Rite-Hite Project | Beneath the Hard Hat® 05.12.2022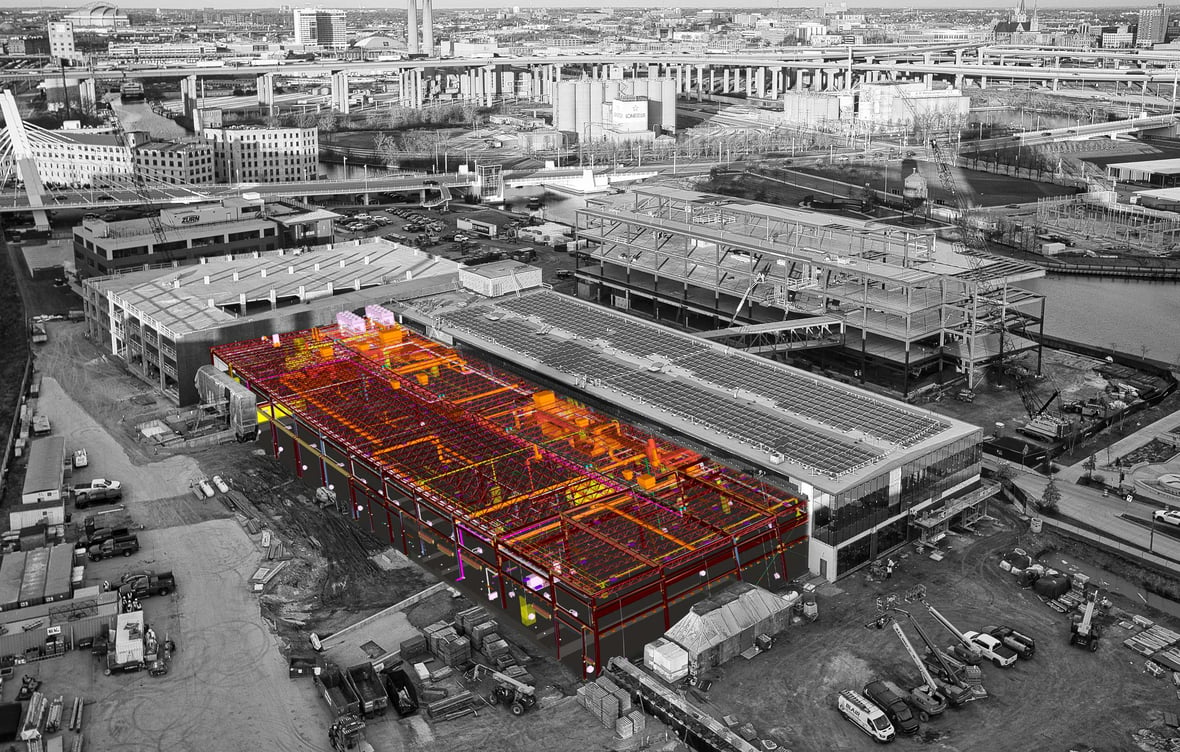 IN THE NEWS
2022 Revizto Collaborators of the Year Awards | Revizto 03.07.2023
---