Horicon School District
C.D. Smith Construction was hired by the Horicon School District to provide pre-referendum support, Preconstruction and Construction Management services for renovations + additions to consolidate the existing schools within the district. C.D. Smith self-performed the concrete, masonry, steel, rough carpentry, finish carpentry and site flatwork.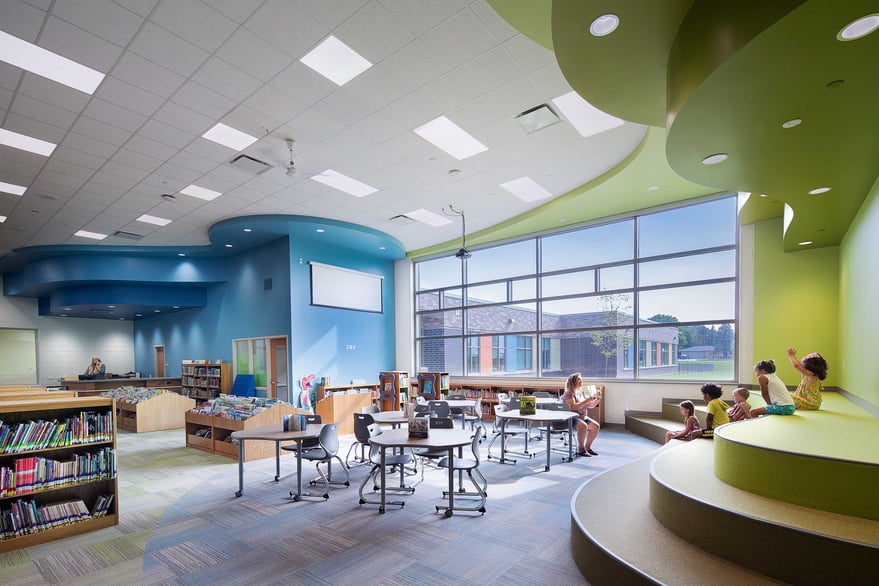 Collaborating with Bray Architects, a concept unique to Horicon Marsh was implemented throughout the project to feature natural patterns, shapes and colors native to the area. The concept assigns an ecosystem to each of the four grade-level "neighborhoods." Each neighborhood will have dedicated classrooms and small group collaboration spaces surrounding a common area.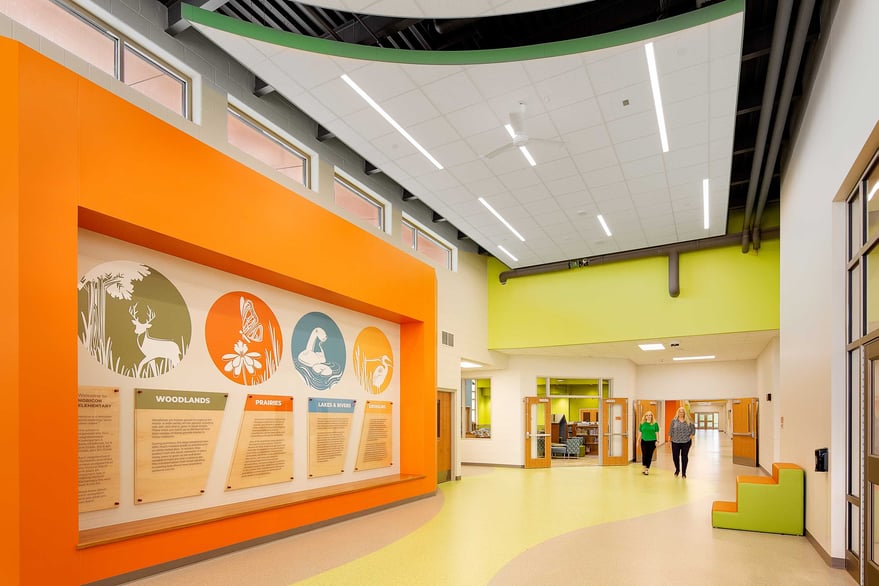 Features include:
Four Grade Level Neighborhoods
Administrative + District Offices
Gymnasium + Locker Room Addition
Kitchen + Cafeteria Addition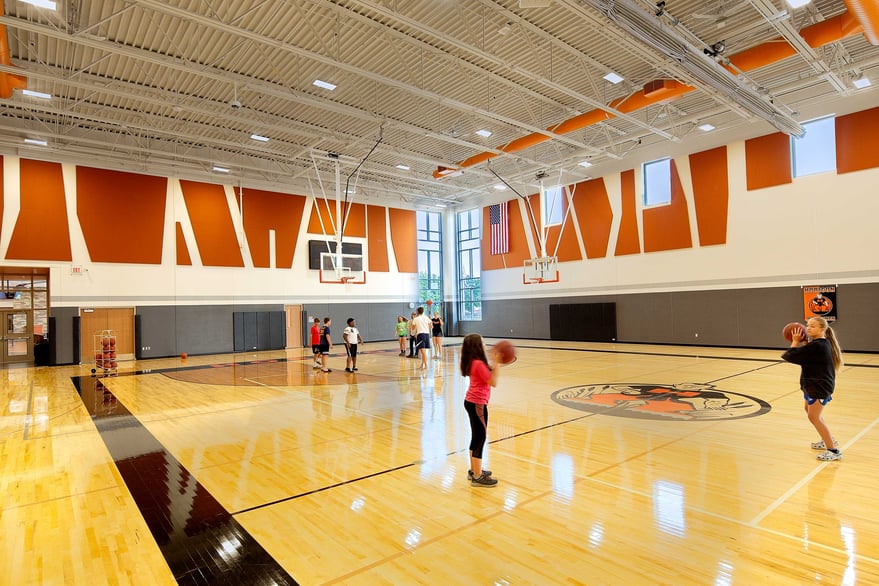 ---
Follow C.D. Smith ON SOCIAL
#CDSmith #ThinkSafeWorkSafe


---
Horicon School District | Awards and Recognition
The Daily Reporter 2020 Top Projects Winner | The Daily Reporter Top Projects Winners Announcement 08.2021
---
We know that K-12 schools and higher education campuses are more than buildings. That's why we're building state-of-the-art educational facilities to support diverse learning experiences for students and educators.
Preview our EDUCATION CONSTRUCTION PROJECT EXPERIENCE or explore more company headquarters, office spaces or commercial construction projects using this link to the YOUR INDUSTRY: CORPORATE CONSTRUCTION pages of our website.
---
About C.D. Smith
C.D. Smith Construction is an industry leader in safely providing the highest quality commercial construction services. Utilizing an integrated approach and self-performing trade services combined with technical expertise, our team serves as a solutions provider throughout all phases of a project, from planning through construction. With veteran leadership and a dedication to our employees and clients, we proudly place our name on projects of all sizes across the United States.
Visit www.cdsmith.com or follow us on Facebook, Twitter, LinkedIn, Instagram and YouTube.

C.D. SMITH CONSTRUCTION. Finding Solutions for Corporations to Thrive and Strive to be Innovative While Meeting the Needs of Tomorrow.