Ripon Medical Center
C.D. Smith provided construction management services for the construction of Ripon Medical Center. The project included a free-standing 140,000 SF Critical Access Hospital, Medical Clinic and Wellness Center to replace the aging Ripon Medical Center.
The hospital's first floor prominently features an emergency department and a variety of outpatient services, including provider offices, OT/PT, medical imaging and a consultants' laboratory. A distinct entrance is available for surgical patients and their families with a separate entrance/exit for departure. Dedicated surgical parking is also available. A meditation/reflection room is located on the first floor.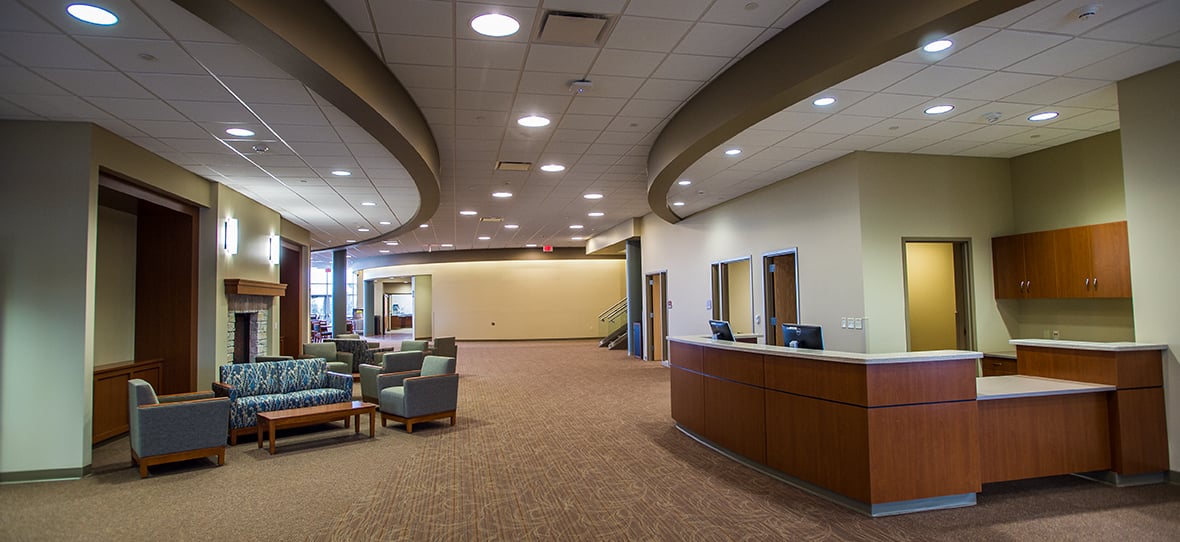 The facility's second floor accommodates inpatient services, including two labor/delivery/recovery and postpartum rooms as part of the Women & Infants Unit, four Intensive Care Unit rooms to flex with Medical/Surgical volumes and inpatient care rooms. An inpatient pharmacy is also located on this level.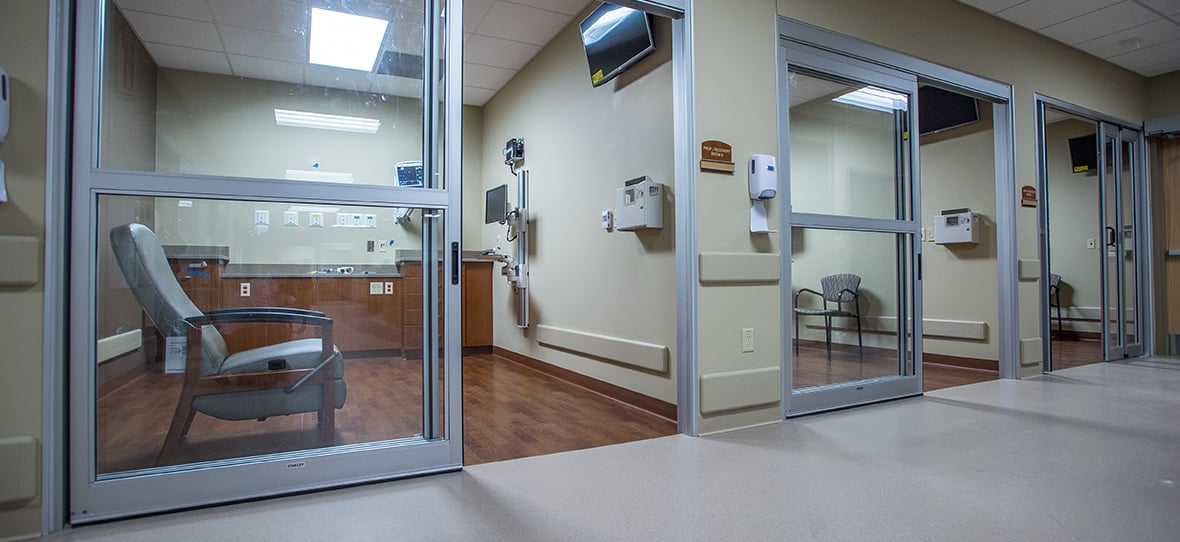 Features include:
18 Private Patient Rooms
Intensive Care Unit
Labor + Delivery Unit
Three Surgical Suites
Endoscopic Procedure Room
Meditation Room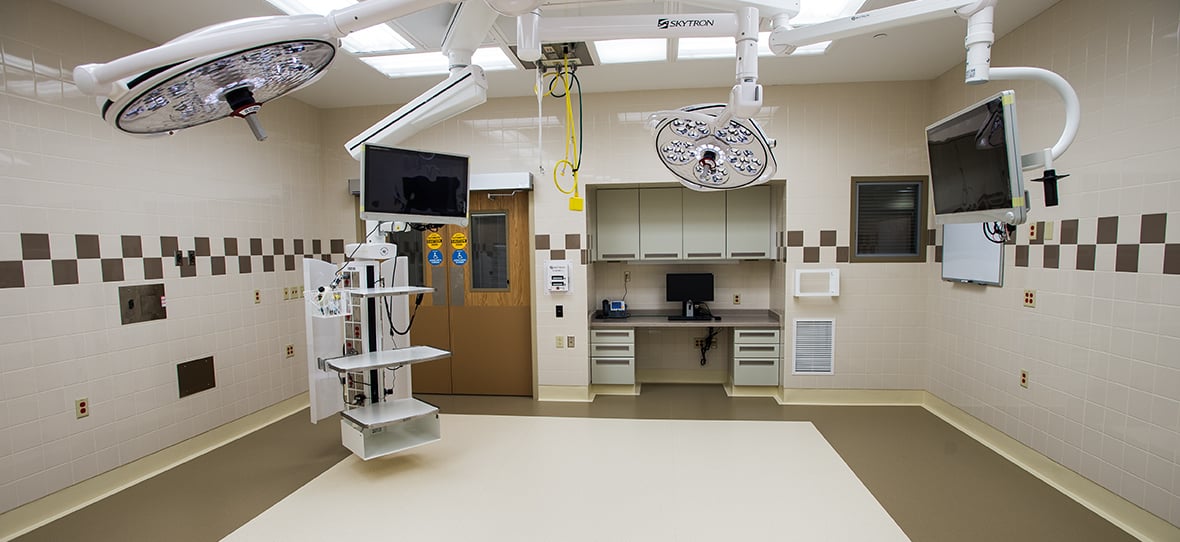 ---
Follow C.D. Smith ON SOCIAL
#CDSmith #ThinkSafeWorkSafe

---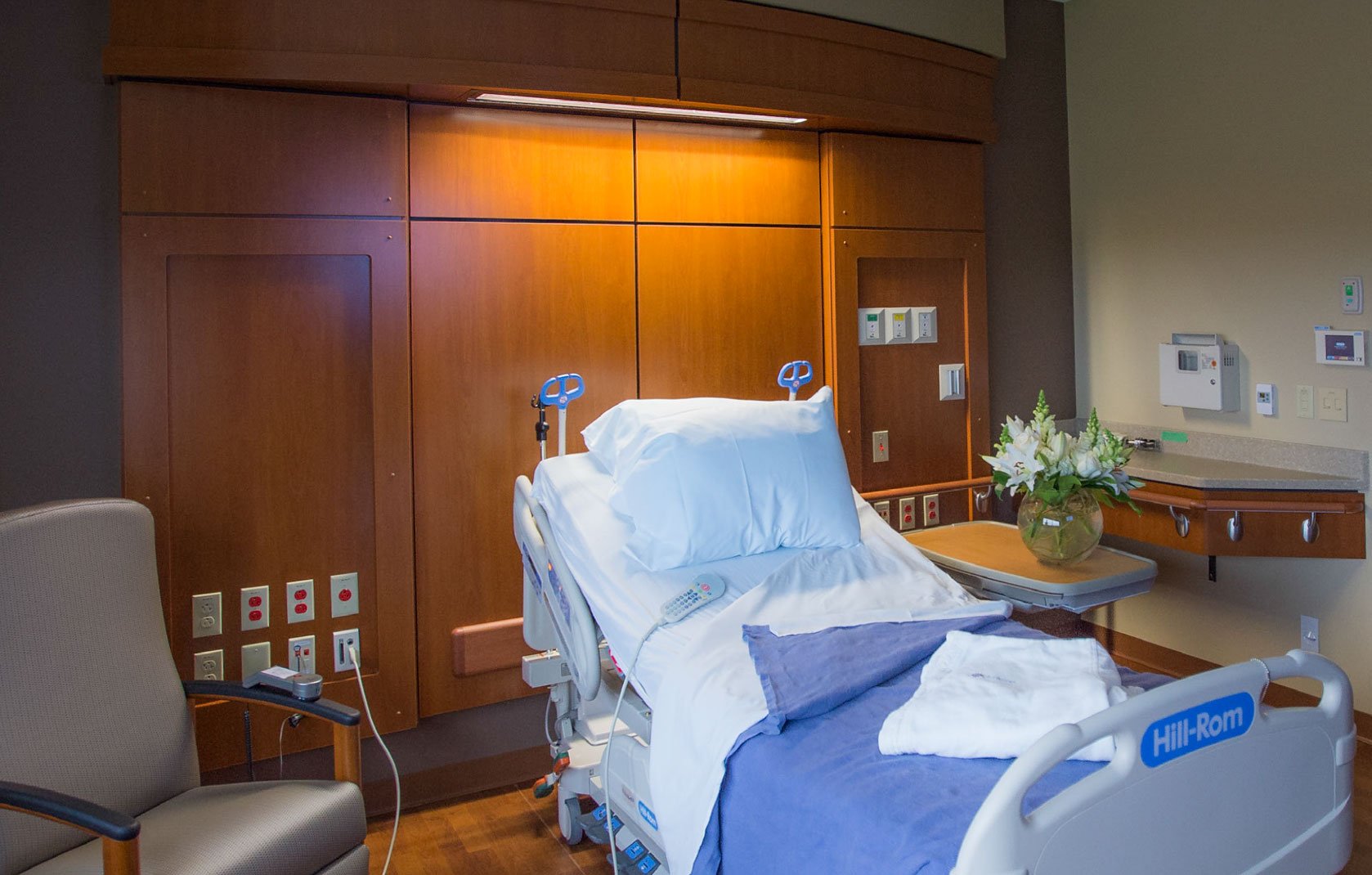 When renovating a healthcare facility, the decision to use prefabricated components is an excellent way to sustainably source materials and save time and money while minimizing the disruption to your ongoing operations. Our HEADWALL AND FOOTWALL PREFABRICATION CASE STUDY from the SSM Health Agnesian HealthCare Ripon Medical Center project details one such prefabrication solution that met and exceeded owner expectations for patient experience and clinical functionality with higher quality results and project savings. Learn more by following this link to the full Beneath the Hard Hat® press and blog post.
---
Provide the very best care for your patients, comfort for visitors and state-of-the-art space for your healthcare team by building new or renovating current space. Our team will exceed your expectations with regards to well-building, indoor air quality, COVID-19 renovations and many other unique considerations.
We know that hospitals and clinics are more than buildings. That's why we care about HEALTHCARE. Our team includes healthcare construction experts certified in providing innovative solutions to deliver spaces that meet all your needs. Preview our HEALTHCARE PROJECT EXPERIENCE or explore more healthcare construction projects using this link to the YOUR INDUSTRY: HEALTHCARE CONSTRUCTION pages of our website.
---
About C.D. Smith
C.D. Smith Construction is an industry leader in safely providing the highest quality commercial construction services. Utilizing an integrated approach and self-performing trade services combined with technical expertise, our team serves as a solutions provider throughout all phases of a project, from planning through construction. With veteran leadership and a dedication to our employees and clients, we proudly place our name on projects of all sizes across the United States.
Visit www.cdsmith.com or follow us on Facebook, Twitter, LinkedIn, Instagram and YouTube.
C.D. SMITH CONSTRUCTION. DELIVERING INNOVATIVE HEALTHCARE CONSTRUCTION SOLUTIONS IN THIS EVER-EVOLVING WORLD. KNOWING THAT WITH GOOD HEALTH, ALL IS POSSIBLE.

---
TRADE PARTNERS & BIDS |If you're interested in working with us or would like to request adding your company to our bidder's database, please complete our Trade Partners & Bids Form: Click Here.
---