St. Francis Monastery Renovation and Addition
PAYING HOMAGE TO THE HISTORY AND DEDICATION OF YEARS PAST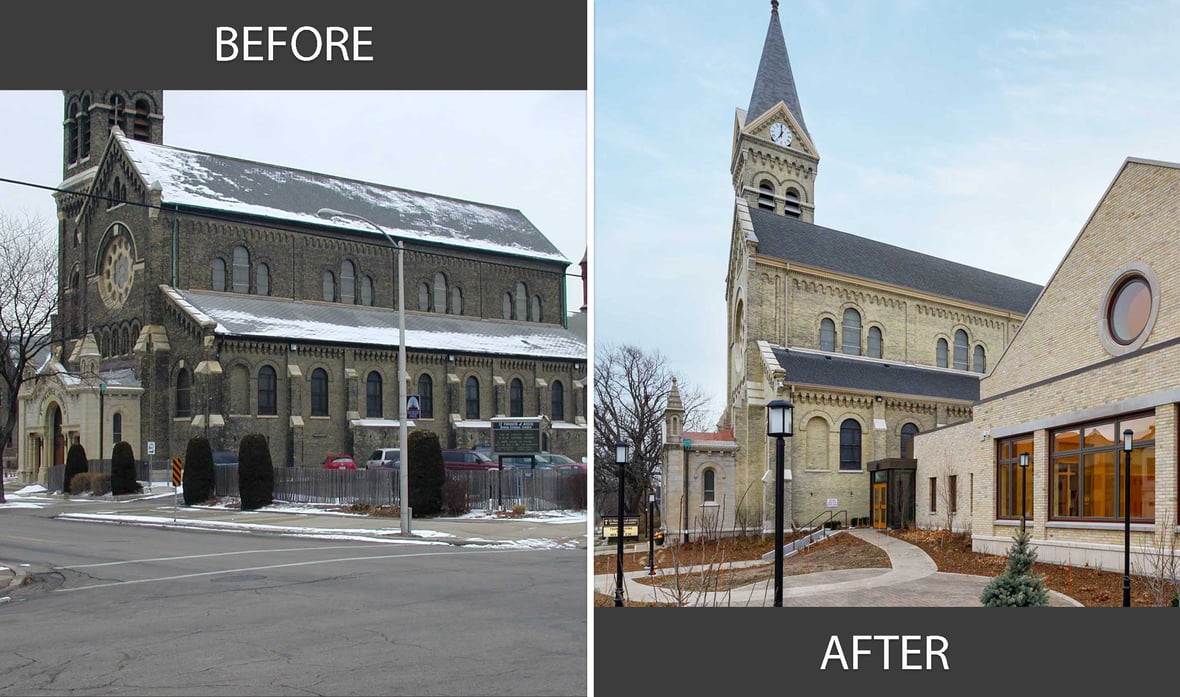 C.D. Smith provided construction management services for renovations and an addition to the historic St. Francis Monastery, the first true renovation since the last building was completed in 1892. Being the oldest standing Friary for the Capuchin Province of St. Joseph and still being in structurally sound condition, it was decided by the Capuchins that it was time for this space to return to its original purpose–to be a Friary.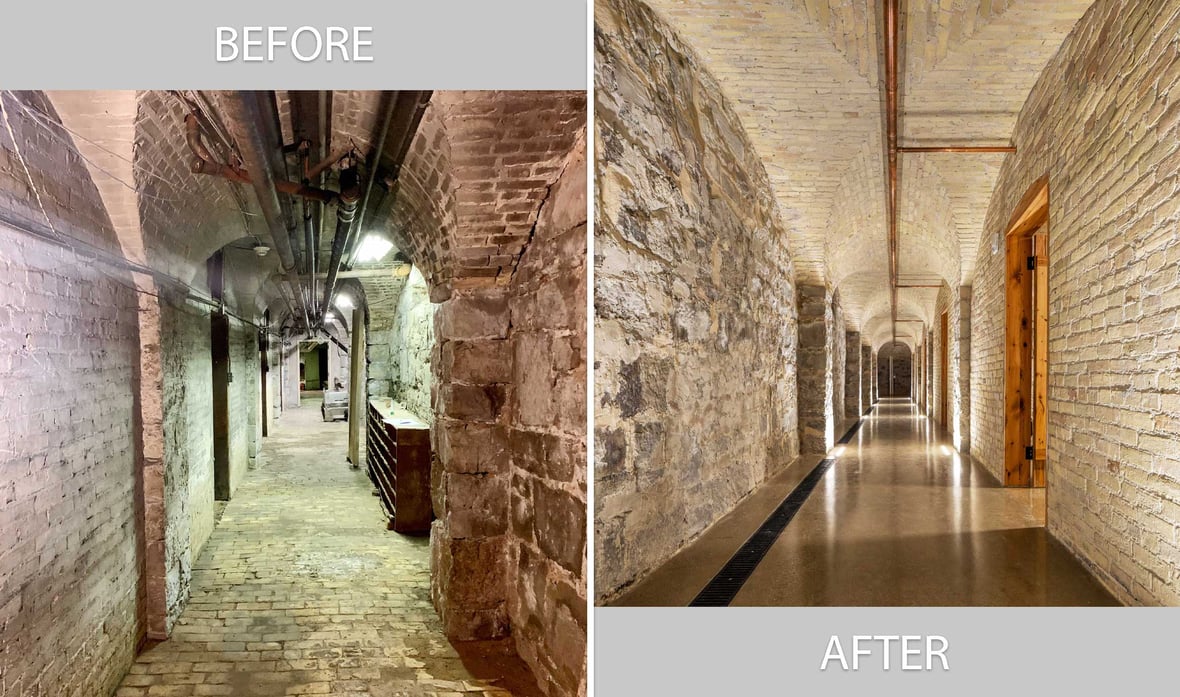 Renovations included the restoration of historic spaces such as the refectory (dining hall), libraries, chapel, cloister, 1869 friar cells, and meditation rooms. Modern amenities were also added, such as all new HVAC systems and electrical systems.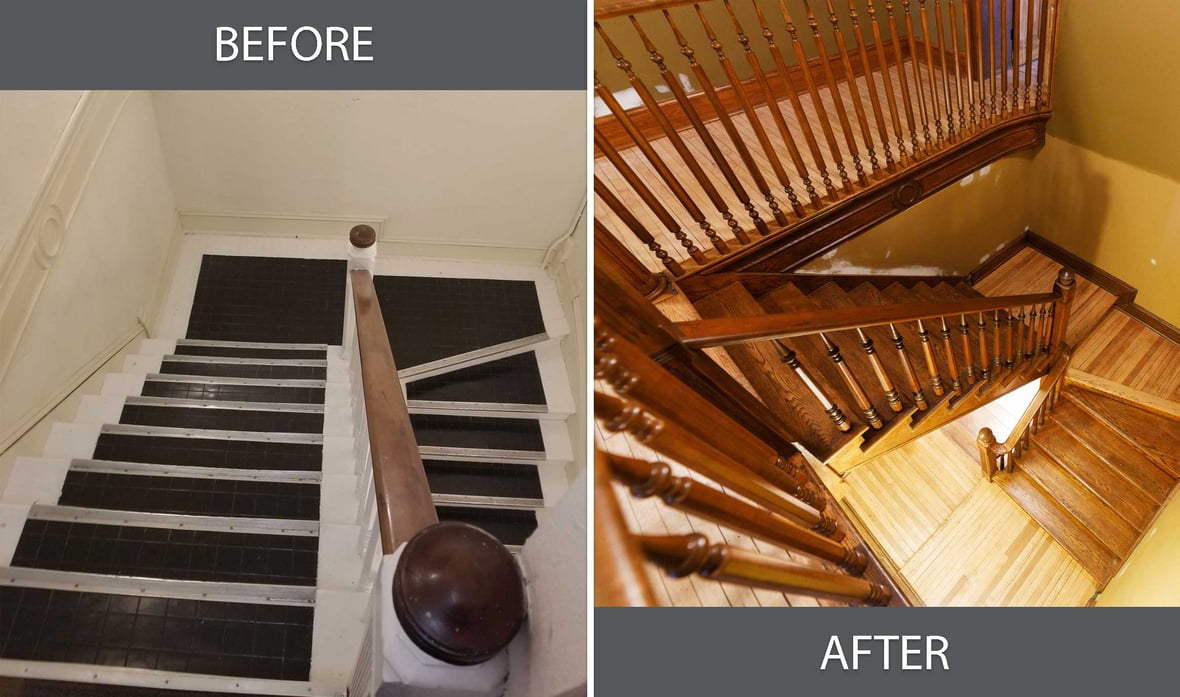 New friar rooms include private bedrooms and toilet rooms. In addition to interior renovations, all exterior windows of the Friary were replaced with an architectural style that is more fitting to the building. The brick was also cleaned and restored to its original cream city color.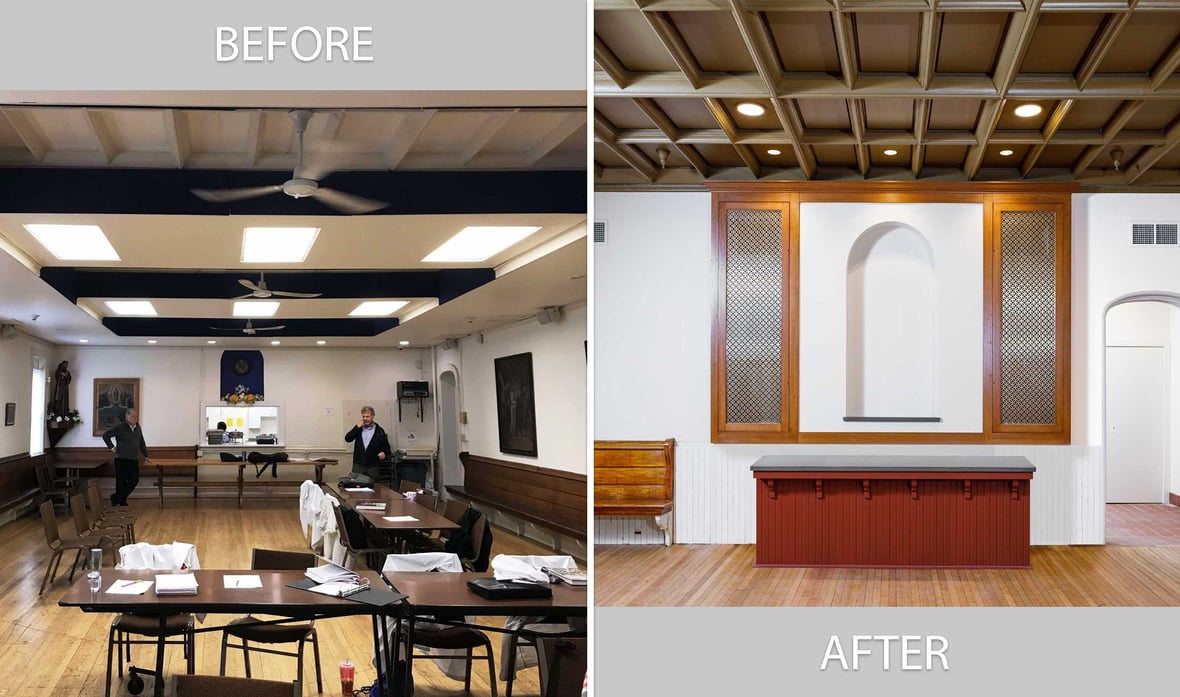 Features include:
Architectural Style Windows
Exterior Brick Restoration
Meditation Rooms
New HVAC + Electrical
ADA Private Friary Living Quarters + Bathrooms Fire Protection Systems
Elevator
Egress Stairwell
7,000 SF Narthex Expansion
Parking Lot Expansion
Interior Courtyard Improvements
«•»
Follow C.D. Smith ON SOCIAL
#CDSmith #ThinkSafeWorkSafe


---
St. Francis Monastery Renovation & Addition | AWARDS and MEDIA NEWS
Winners Announced for 2022 BUILD Wisconsin Awards | AGC Wisconsin 08.25.2022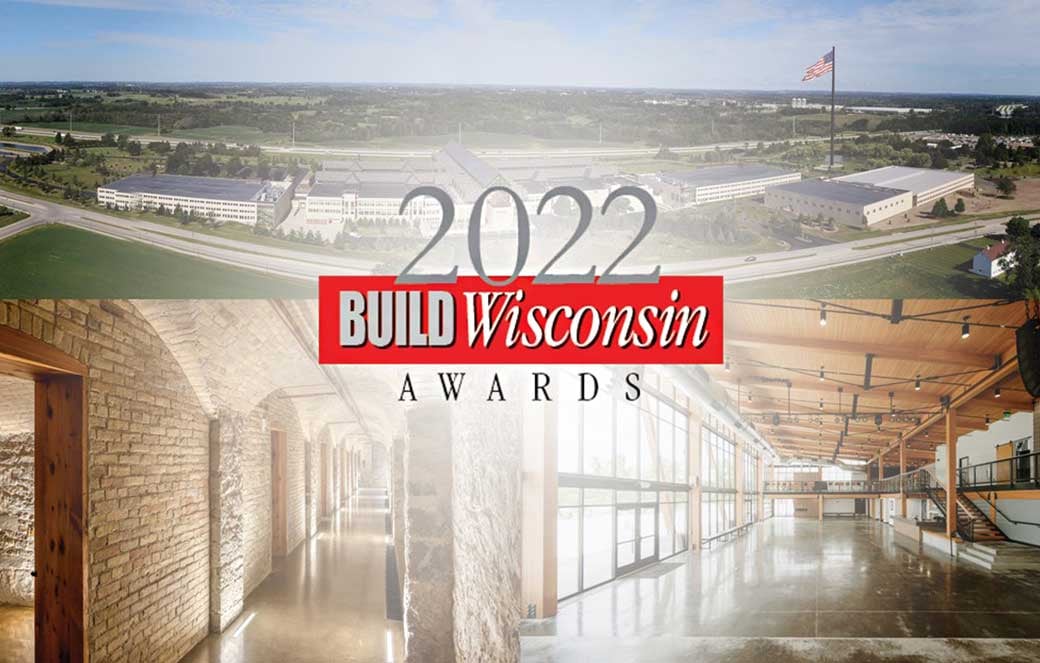 ---
Inside The Renovated St. Francis of Assisi Church and Monastery | Urban Milwaukee 05.26.2022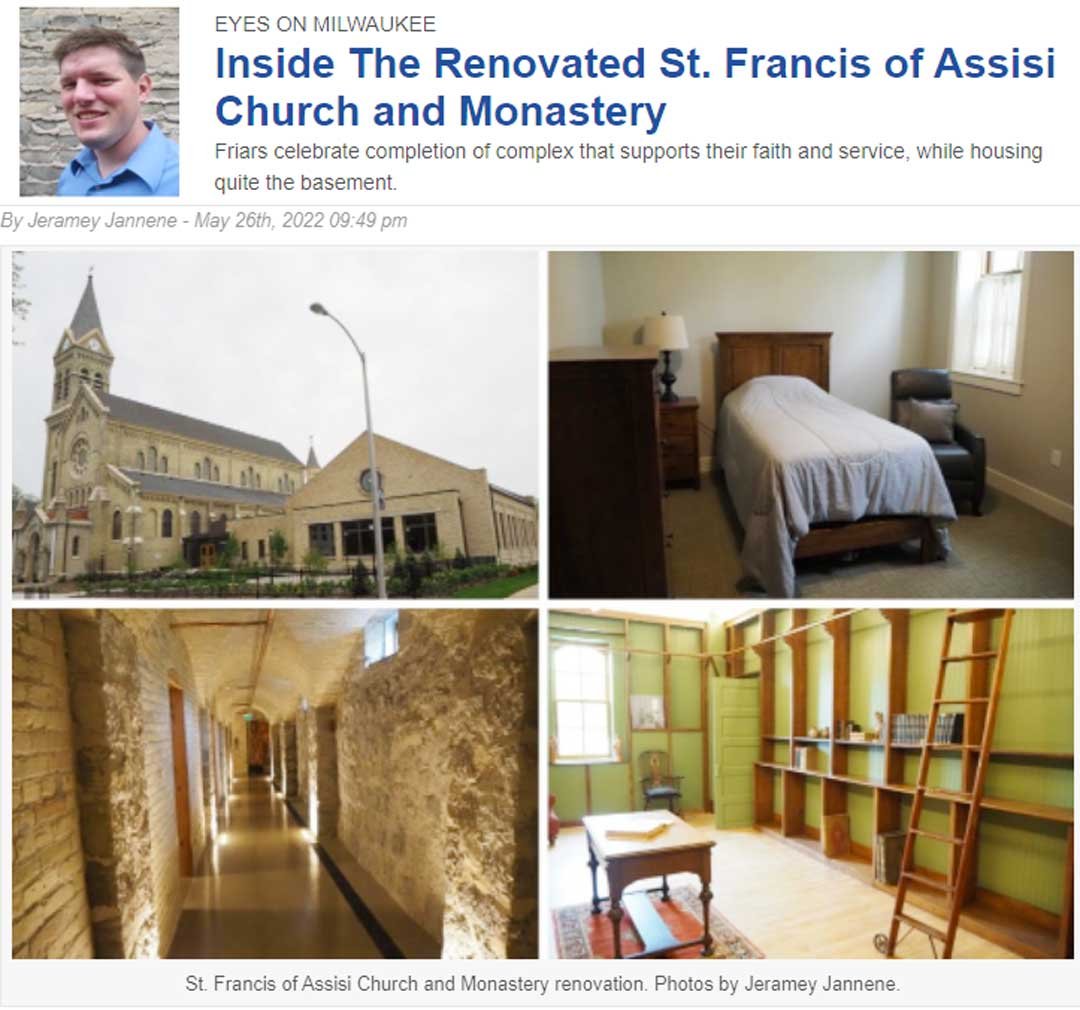 Halyard Park Monastery and new Parish Center near completion | WTMJ-TV Milwaukee 09.23.2021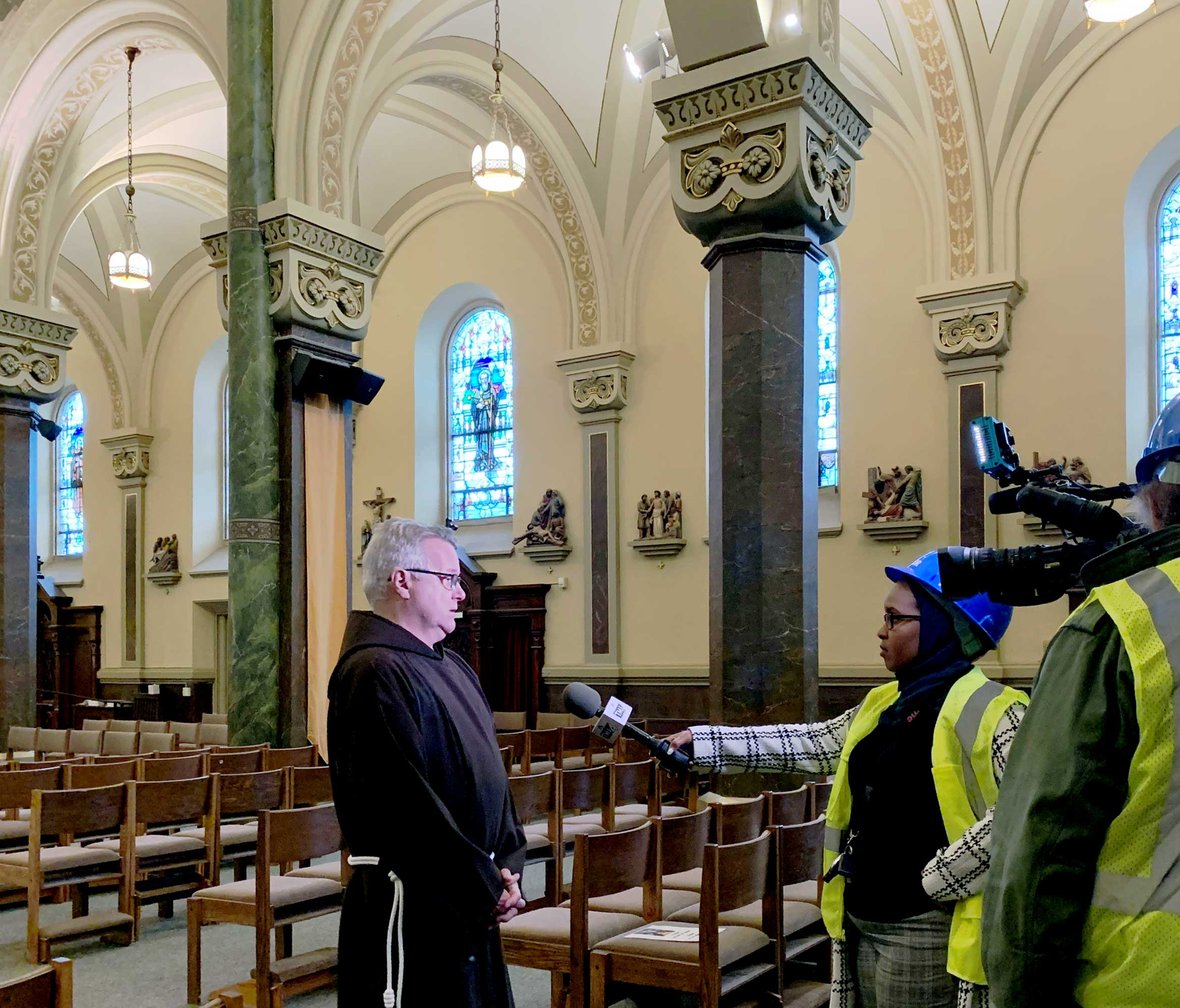 MILWAUKEE — St. Francis of Assisi Parish and the Capuchin Franciscan of St. Joseph broke ground on a historic Halyard Park Monastery and new parish center in June.
The old parish was built in 1869 in stages and is now being renovated to house Capuchin friars. However, the upgrades aren't losing the rich history within the building.
Provincial Minister brother Mark Joseph Costello said...(Go to the full news article with video news coverage.)
---
About C.D. Smith
C.D. Smith Construction is an industry leader in safely providing the highest quality commercial construction services. Utilizing an integrated approach and self-performing trade services combined with technical expertise, our team serves as a solutions provider throughout all phases of a project, from planning through construction. With veteran leadership and a dedication to our employees and clients, we proudly place our name on projects of all sizes across the United States.
Visit www.cdsmith.com or follow us on Facebook, Twitter, LinkedIn, Instagram and YouTube.
---
Beneath the Hard Hat®, our company press and blog, offers an intimate look at the people and stories that make C.D. Smith Construction. With the latest industry news and project updates, we share insights on the superior spaces we are safely delivering year-round. Our team of technical experts provides useful tips and topics to help plan your next commercial project.

---
TRADE PARTNERS & BIDS |If you're interested in working with us or would like to request adding your company to our bidder's database, please complete our Trade Partners & Bids Form: Click Here.
---