Groundbreaking to Ribbon Cutting. Celebrate.
Over the last 85 years, our clients have celebrated countless groundbreaking and ribbon-cutting ceremonies throughout Wisconsin and across the country. We are honored to be a part of traditions that commemorate diligent planning, hard work and commitment you make when you embark on a construction project.
These milestone events offer an incredible opportunity to engage your people and the greater community in your project. From grand public to intimate private events, we welcome the opportunity to put our expert planning to use to create the ideal experience for you.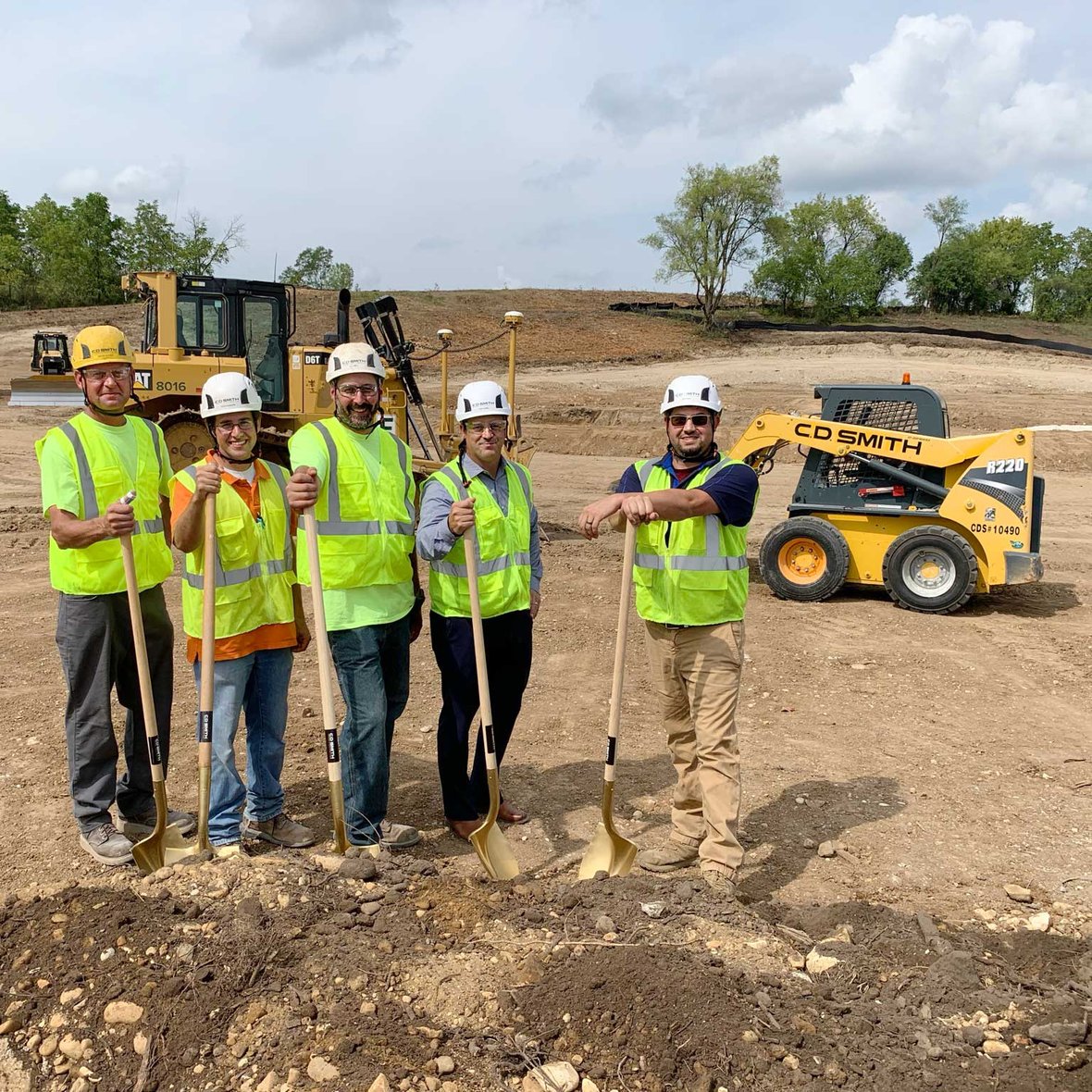 When planning your next project, be sure to ask your C.D. Smith project manager how we can help celebrate these moments with you.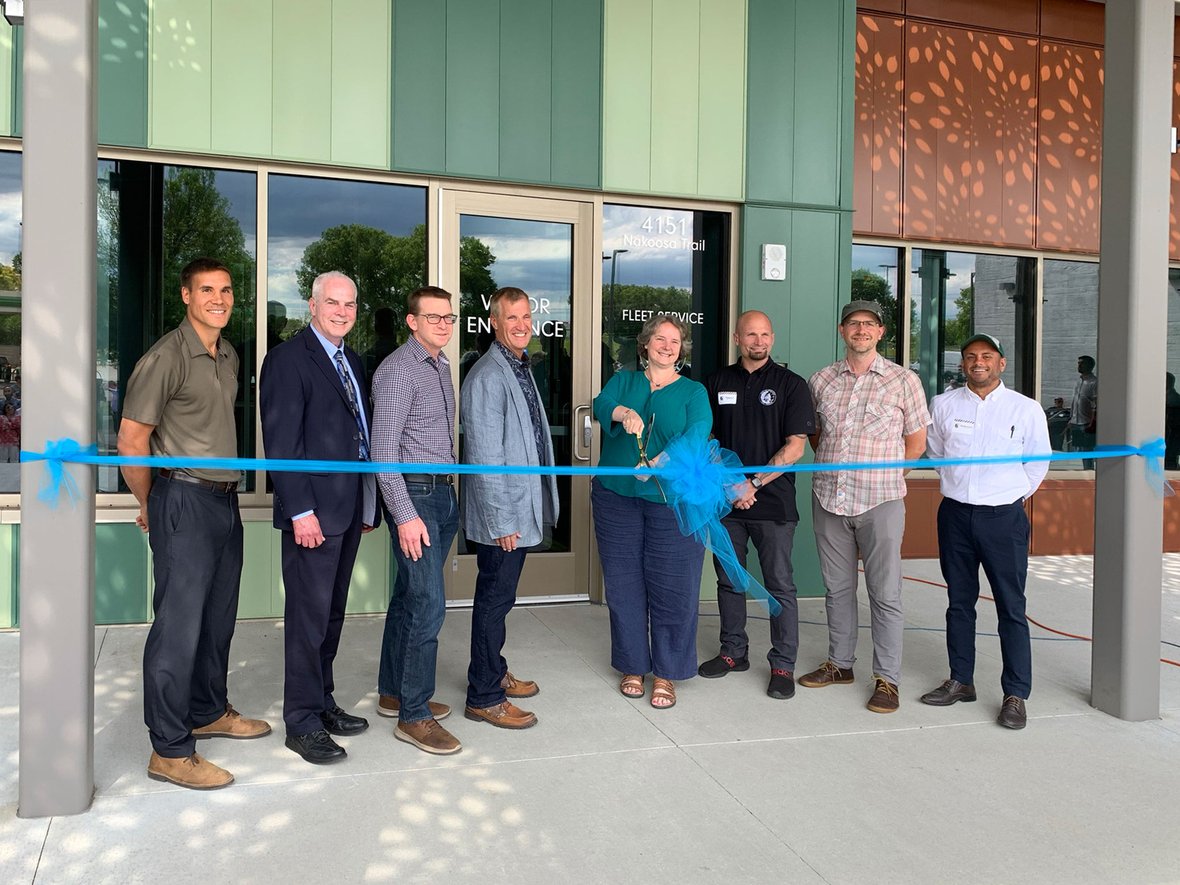 "Our ribbon cutting celebration was the icing on the cake. We were pleased from the start of construction to finish by the professional participation of C.D. Smith."
Mahanth S. Joishy, Superintendent
Nakoosa Trail Fleet Building, Madison
First LEED Gold® certified automotive fleet shop in the U.S.A.
«•»
Follow C.D. Smith ON SOCIAL
#CDSmith #ThinkSafeWorkSafe

---
About C.D. Smith
C.D. Smith Construction is an industry leader in safely providing the highest quality commercial construction services. Utilizing an integrated approach and self-performing trade services combined with technical expertise, our team serves as a solutions provider throughout all phases of a project, from planning through construction. With veteran leadership and a dedication to our employees and clients, we proudly place our name on projects of all sizes across the United States.
Visit www.cdsmith.com or follow us on Facebook, Twitter, LinkedIn, Instagram and YouTube.
---
Beneath the Hard Hat®, our company press and blog, offers an intimate look at the people and stories that make C.D. Smith Construction. With the latest industry news and project updates, we share insights on the superior spaces we are safely delivering year-round. Our technical experts provide valuable tips and topics to help plan your next commercial project.

---
TRADE PARTNERS & BIDS |If you're interested in working with us or would like to request adding your company to our bidder's database, please complete our Trade Partners & Bids Form: Click Here.
---