The Continental Luxury Apartments in Madison, Wisconsin
C.D. Smith Construction served as the general contractor for The Continental, a ten-story, 148-unit apartment building in downtown Madison, Wisconsin. In addition to high-end residential units, the new building will also feature three levels of underground parking (147 stalls).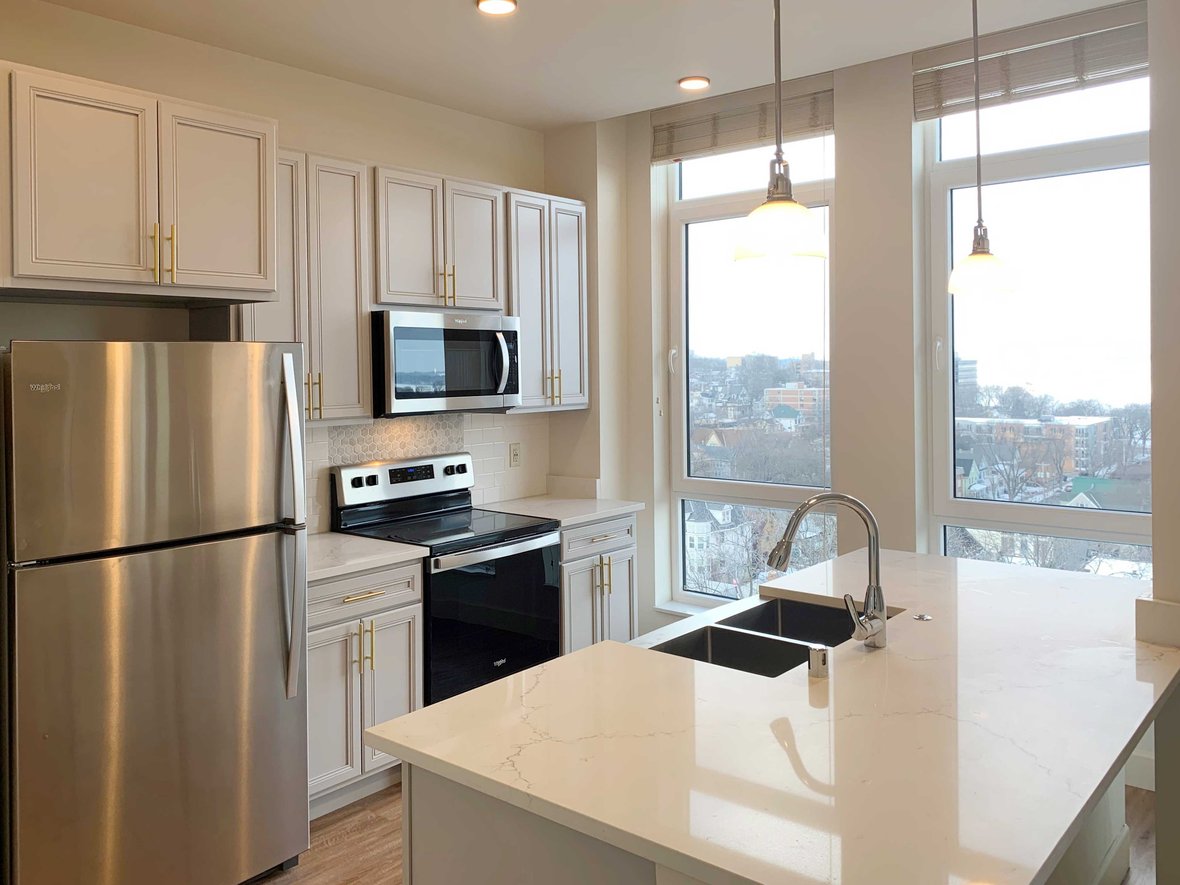 Residents of The Continental enjoy numerous amenities, including onsite entertainment and meeting space, a large fitness center and lounge area. Outdoor amenities include a dog run and terrace with a grill area.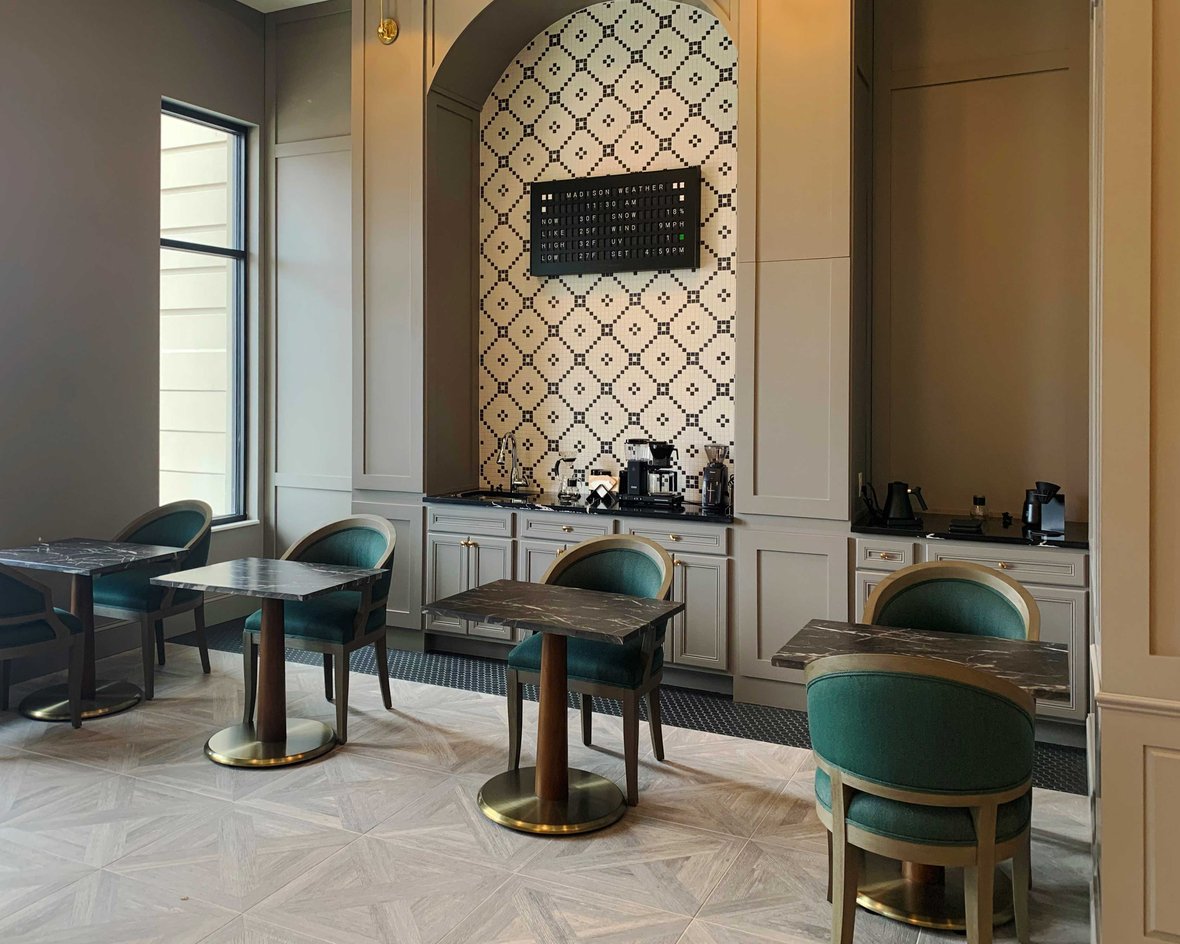 Features include:
Three Levels Underground Parking
Meeting Rooms
Outdoor Terrace
Outdoor Grill
Fitness Center
Outdoor Dog Run
Lounge Areas
Café
Entertainment Areas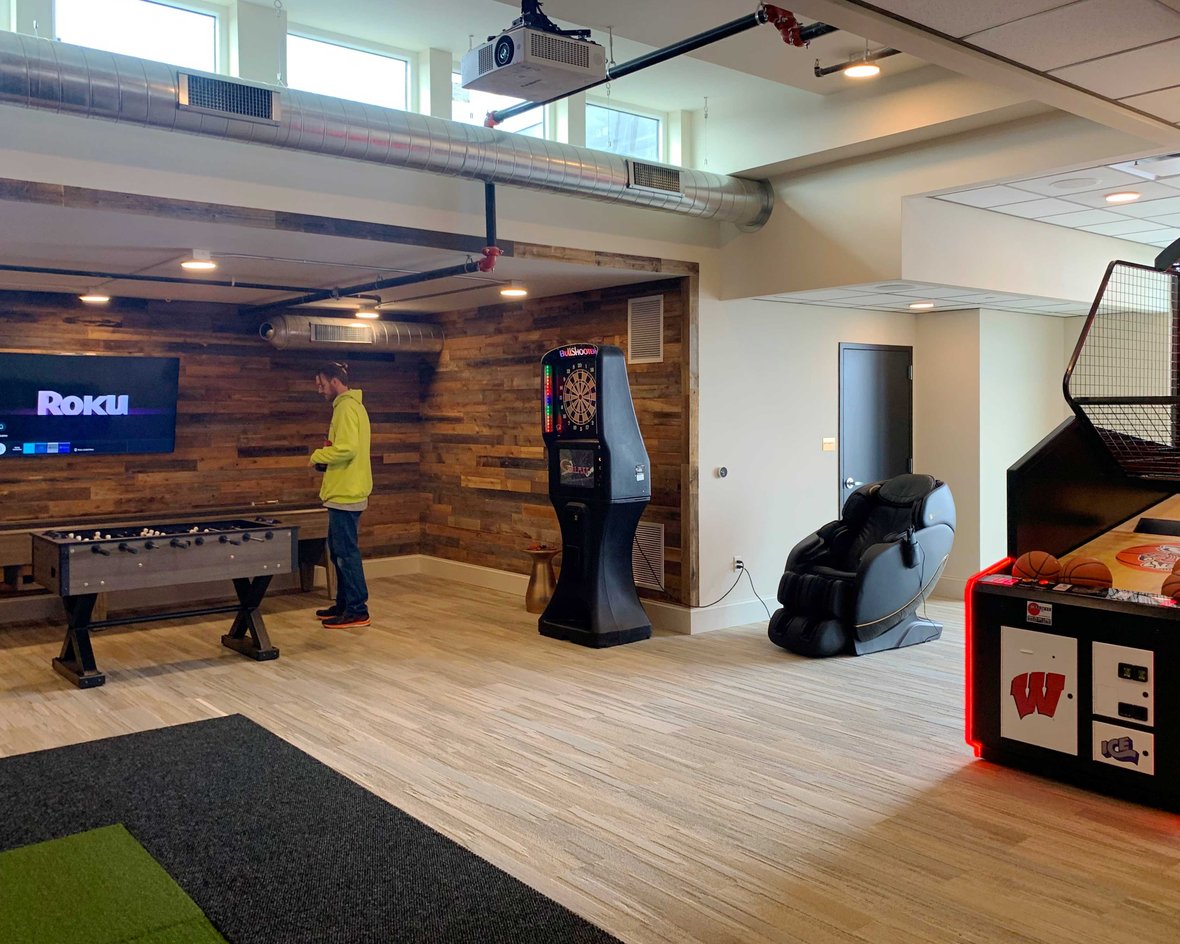 Learn more at cdsmith.com/thecontinental.
Follow C.D. Smith ON SOCIAL
#CDSmith #ThinkSafeWorkSafe

---
Whether it's constructing luxury high-rise apartments in confined downtown urban environments or partnering on the development of sprawling rural/suburban plans, multi-family housing is more than physical buildings. They are complex environments made up of amenities that define how we live.
That's why we're building state-of-the-art multi-family and senior housing facilities in support of lifestyles for converting addresses to homes. Preview our HOUSING CONSTRUCTION PROJECT EXPERIENCE or explore more housing construction projects using this link to the YOUR INDUSTRY: HOUSING CONSTRUCTION pages of our website.
<<•>>
C.D. SMITH CONSTRUCTION. WHERE CONSTRUCTION TURNS INTO AN ADDRESS YOUR CLIENTS CALL HOME.
---
About C.D. Smith
C.D. Smith Construction is an industry leader in safely providing the highest quality commercial construction services. Utilizing an integrated approach and self-performing trade services combined with technical expertise, our team serves as a solutions provider throughout all phases of a project, from planning through construction. With veteran leadership and a dedication to our employees and clients, we proudly place our name on projects of all sizes across the United States.
Visit www.cdsmith.com or follow us on Facebook, Twitter, LinkedIn, Instagram and YouTube.