Sustainable Innovation | Technology, Costs & Trends in Green Building
Highlights from C.D. Smith's SVP of Strategic development and marketing, Holly Brenner, & Her talk with Insight about Sustainable Innovation.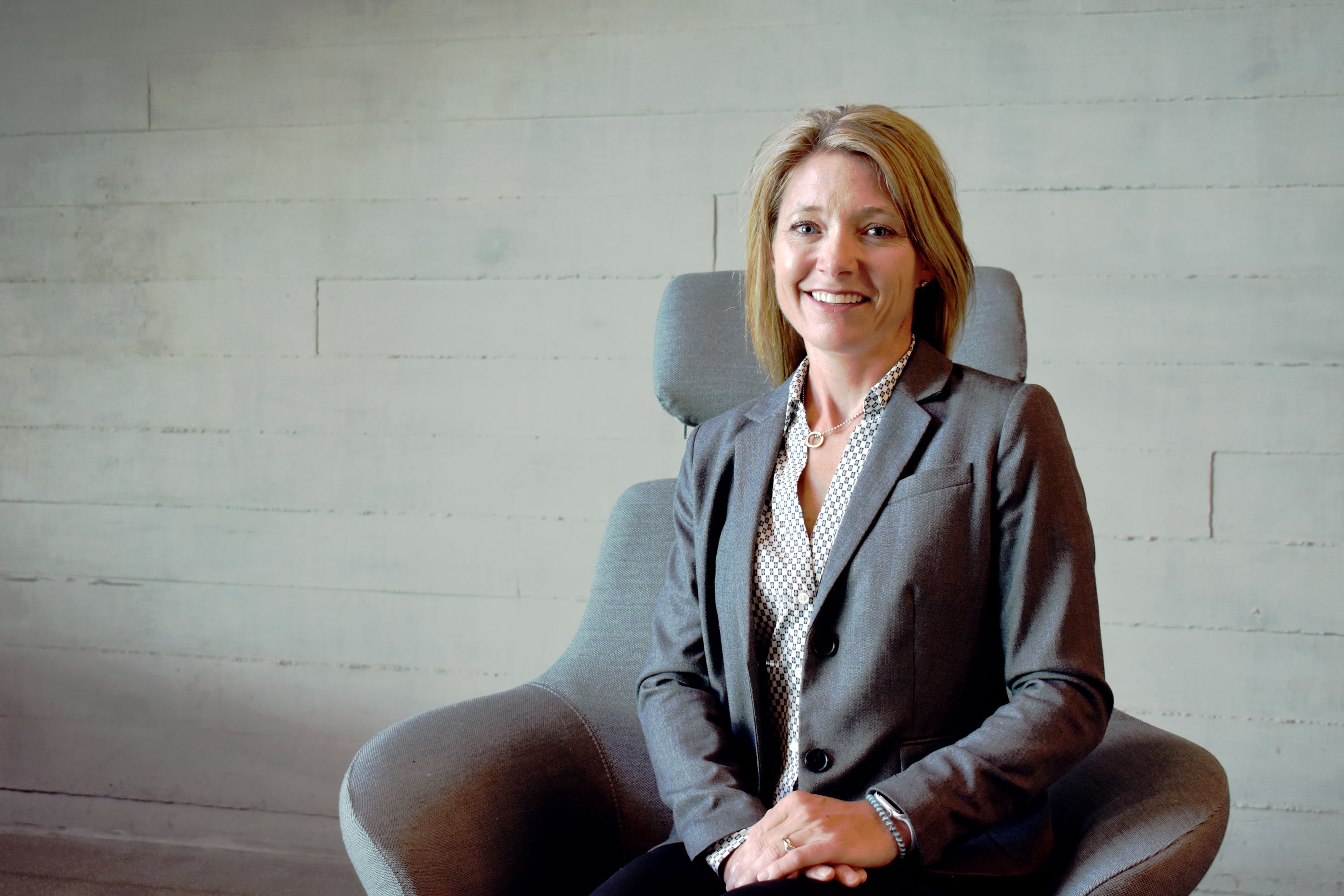 What's driving the growing demand for more sustainable buildings?
Climate change and the need to curb carbon emissions are growing concerns. Businesses are looking at what they can do to reduce their carbon footprint. The Biden administration and government policies and regulations are focused on climate change and aim to curb greenhouse gas emissions by 2030.
Marketing and pop culture are driving awareness and making climate change and sustainable practices more mainstream. Sustainability is something companies and individuals have come to care about, which moves it from a trend to a must-have.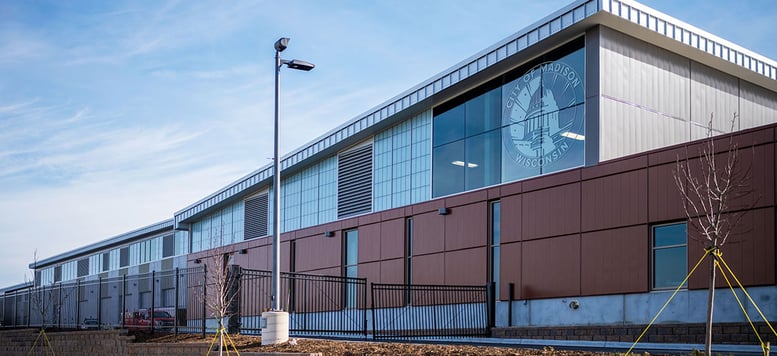 Sustainability is a theme for the City of Madison's Nakoosa Trail Fleet Service Facility. Of the 1,400 municipal vehicles in its fleet, 63 are electric, 102 are gas-electric hybrids & there're 6 anti-idling ambulances along with an electric fire truck. The Fleet facility itself attained Leadership in Energy and Environmental Design gold certification for its sustainability features, including five different types of solar energy, LED lighting systems, sun-catchers for amplifying sunlight, hot water radiant in-floor heat, high-efficiency insulation in the outer walls and more.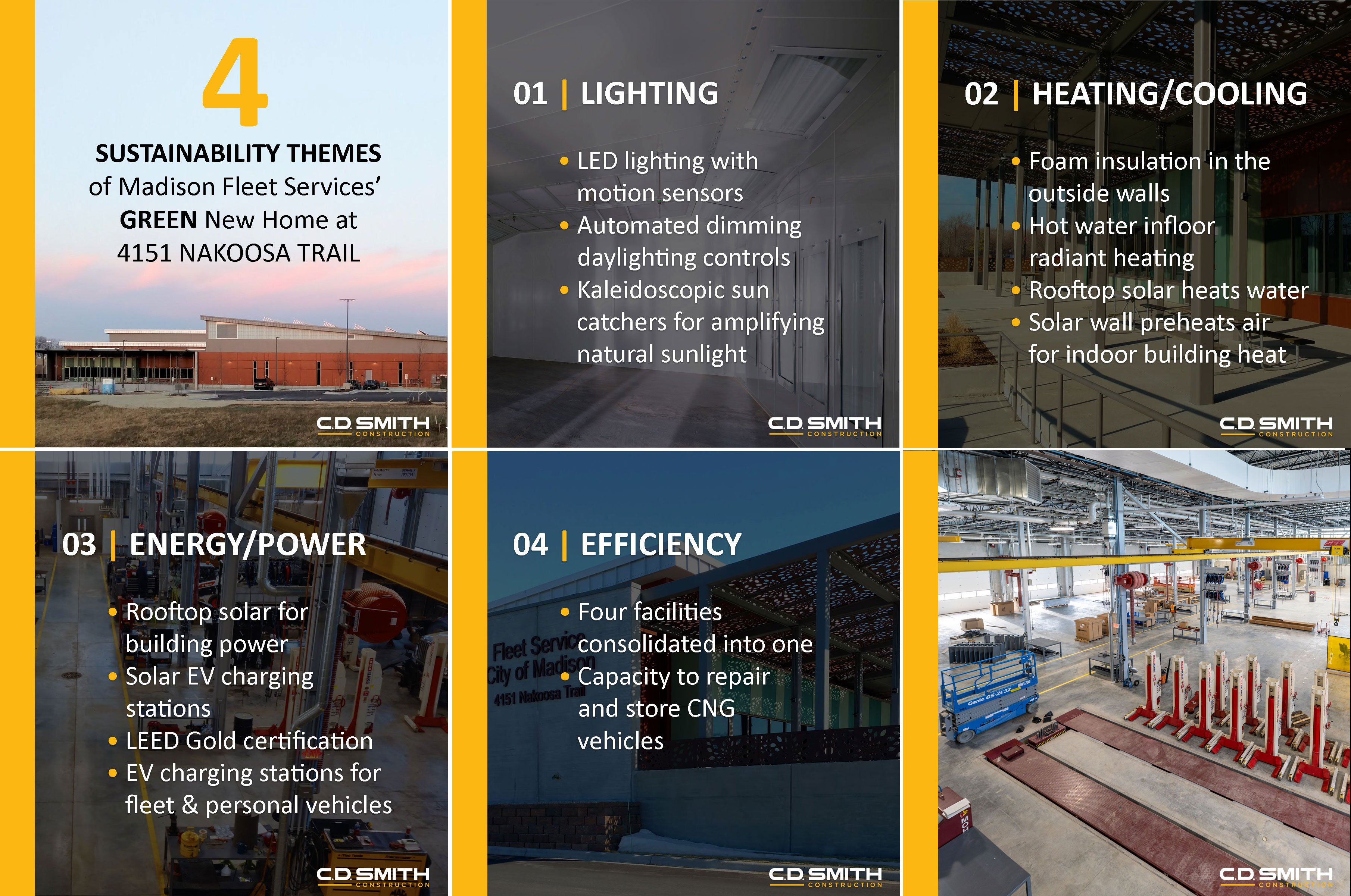 Are upfront costs a significant barrier?
The United Kingdom Green Building Council's (UKGBC) 2019 Advancing Net Zero Study indicated that a green building could range from 6% to 17% higher in upfront cost than a standard building. So it is more costly to build a sustainable building. But policy changes are driving relief aid and increasing demand for businesses to include sustainable features.
We're seeing more sustainability features in commercial spaces. There's a greater focus on wellness in the workplace, including employee spaces and amenities. And efficient buildings can have long-term returns and pay for themselves even though sustainable amenities might be more costly upfront.
C.D. Smith's corporate headquarters in Fond du Lac achieved LEED Gold® certification and is full of sustainable features. Not only are we walking the talk, but we can also show people how the sustainability features work. Key sustainable features include rooftop solar power, daylight harvesting, automated building controls, waste reduction and recycling, as well as a prairie in progress as part of practicing sustainable landscaping. We also recycle materials in the field to send as little as possible to the landfill.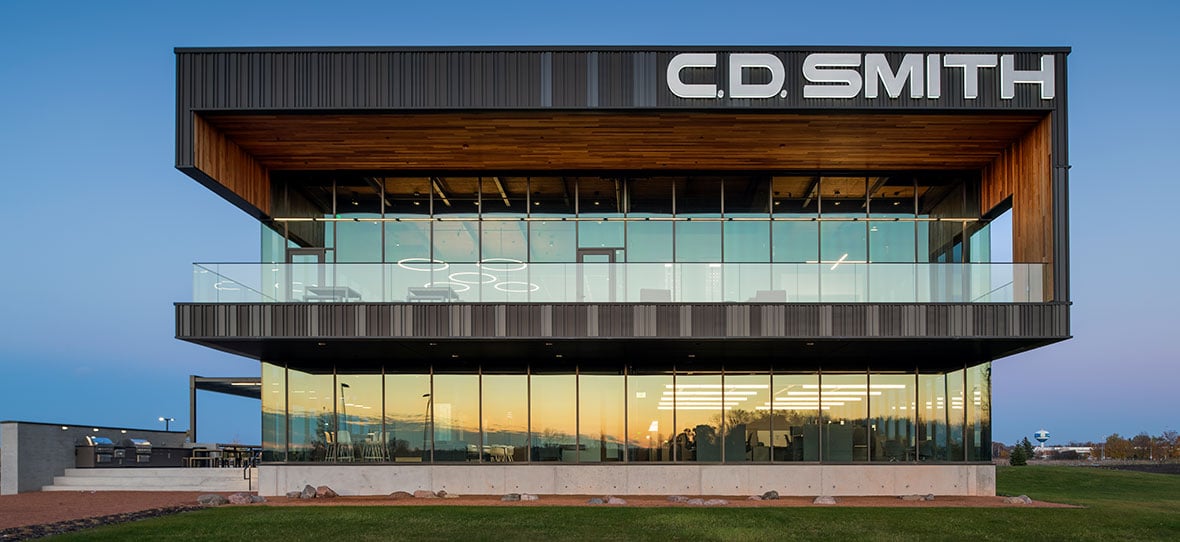 How are trends, technology and self-perform work playing into sustainability?
Two projects come to mind for illustrating sustainable trends and technologies. Upon completion, Ascent Milwaukee will be the tallest mass timber tower in the world. The innovative use of mass timber for a smaller carbon footprint is gaining traction in many markets. We're also working on a Cornboard plant in Iowa. It uses leftover stalks, leaves and cobs from harvested fields to make pallets.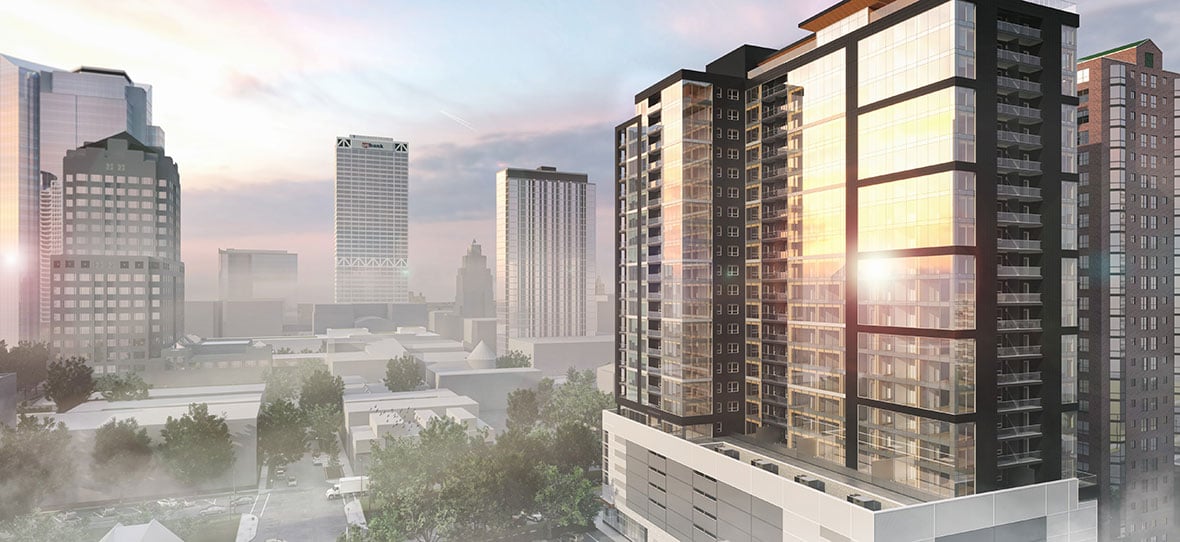 Technology plays a huge part in everything we do in the office and the field. Estimating tools and software can quickly and efficiently calculate the impacts of customer option considerations or change requests and for fluctuations in material pricing. It's all integrated for swiftly adapting as needed.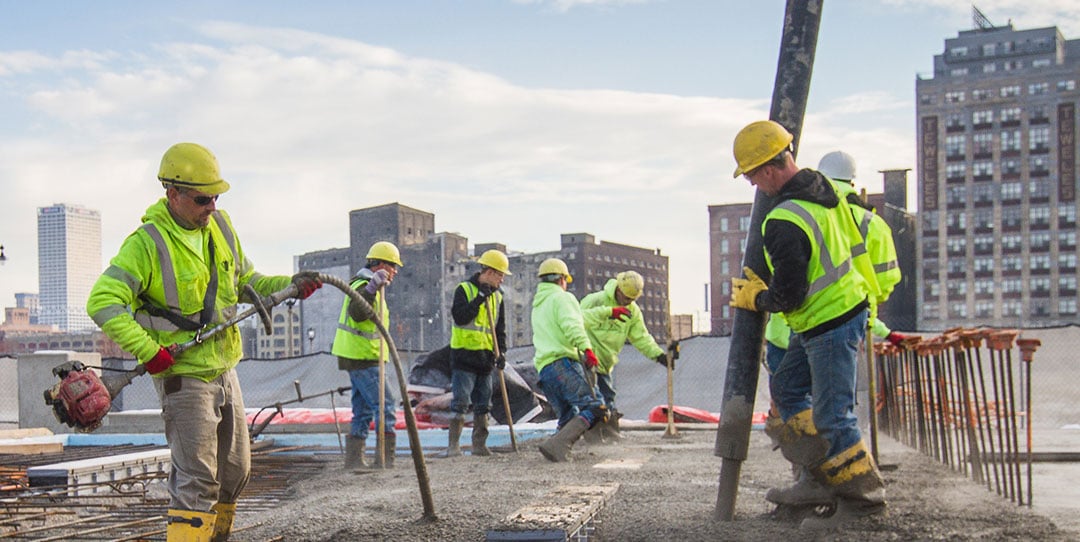 We attract tradespeople who emulate integrity, hustle and quality. By self-performing with our own team, we can utilize their skill sets according to where they're most needed, which really helps when we're making a push on a project and have the capability of sending workers to a different site. We have many people who've been with us for a very long time, which is a valuable differentiator.
Check out the full feature in this month's July 2021 edition of Insight [Magazine].
---
YOUR PROJECT. OUR PRIORITY.® | We'd love to hear from you for building community by connecting people with integrated commercial construction expertise.
***
Follow
C.D. Smith
ON SOCIAL
#CDSmith #ThinkSafeWorkSafe

Beneath the Hard Hat®, our company press and blog, offers an intimate look at the people and stories that make C.D. Smith Construction. With the latest industry news and project updates, we share insights on the superior spaces we are safely delivering year-round. Our team of technical experts provides useful tips and topics to help plan your next Mixed-Use Development + Retail construction project.
---
SUSTAINABILITY | Previous and Related Posts
New Corporate Office Achieves LEED Gold® Certification | C. D. Smith Constructionachieved LEED Gold® certification for its Fond du Lac Corporate Office. Link to this Beneath the Hard Hat® press and blog post to learn more about the benefits of our sustainability.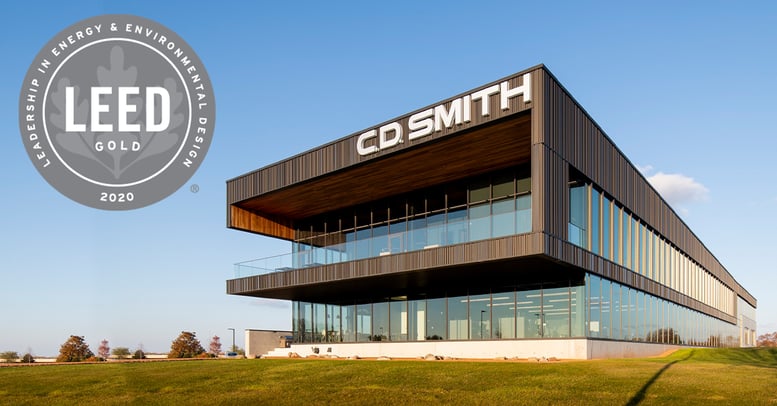 Nakoosa Trail Fleet Fire Radio Shop Facility - City of Madison Civic + Government Project | C. D. Smith Construction served as general contractor on the City of Madison Fleet/Fire/Radio Shop Facility. Four facilities were consolidated, representing the first facility update since 1954. Link to the Your Industry: Civic + Government Project Profile to learn more about the green features of this modern, updated facility.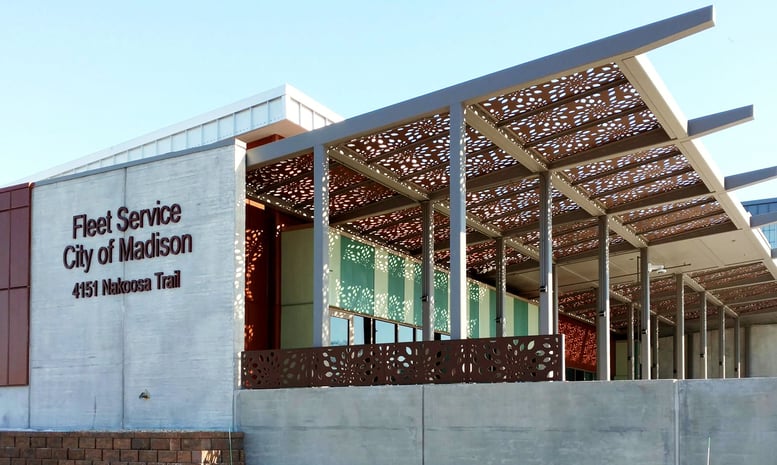 Prefabricated Building Materials on Commercial Construction Projects | Link to this Beneath the Hard Hat® press and blog post to learn more about the benefits of using prefabricated building materials on commercial building projects for sustainability and saving time and money.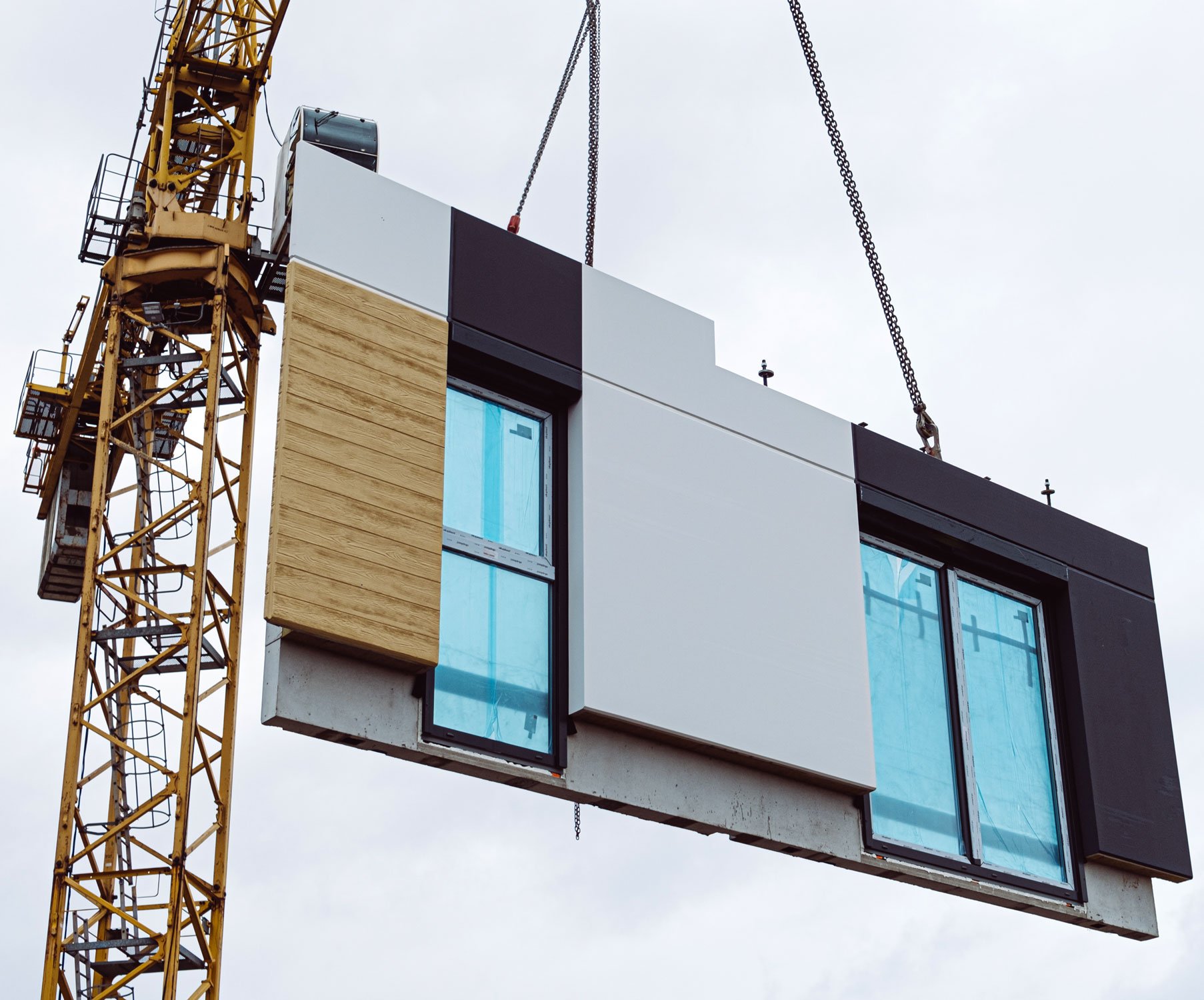 High-Performance School Building: Integrated Design Construction Teams | The Wisconsin Association of School Boards' official magazine, Wisconsin School News, published its 2021 January/February issue featuring high-performance building insights from Director of Educational Markets, Tricia Muellenbach.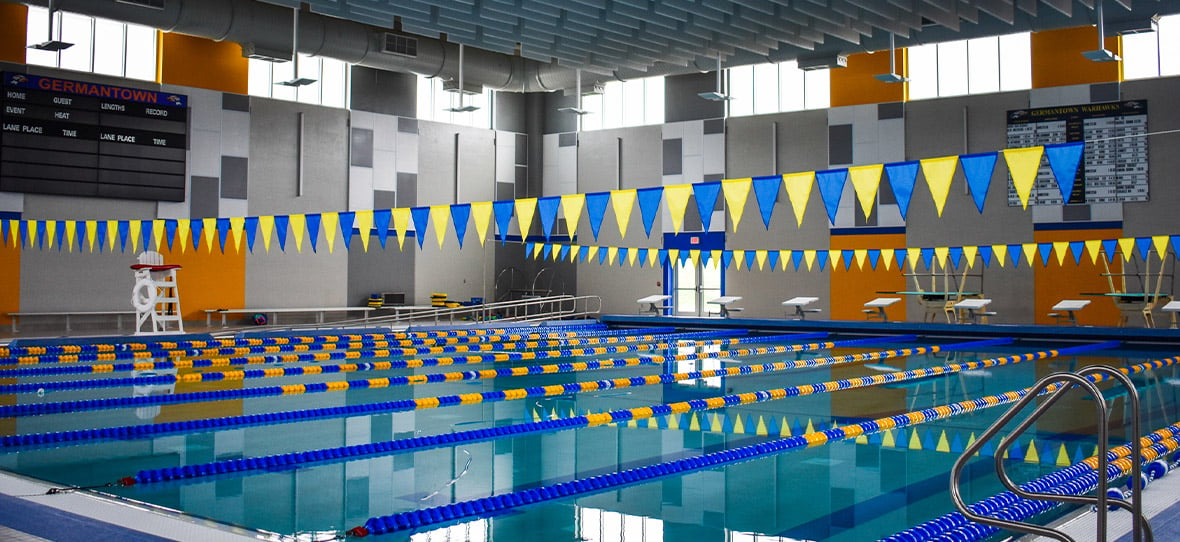 ---
REDUCING ENVIRONMENTAL IMPACT WITH OUR SUSTAINABILITY AT C.D. SMITH CONSTRUCTION
Our corporate headquarters represents how we've set the next-generation standard for high-performance building design, construction and operations. We're proud of the sustainable design and construction that went into our new headquarters. Discover more by going to our website's OUR SUSTAINABILITY page to see how we're living green with LEED gold.