Students Explore Building Careers & Construction Apprenticeships
Registered construction apprenticeships are proven, industry-driven, high-quality career pathways. They're opportunities for us to build and train construction talent in the skilled trades, but we love it even more when we get students involved early to benefit as future apprentices.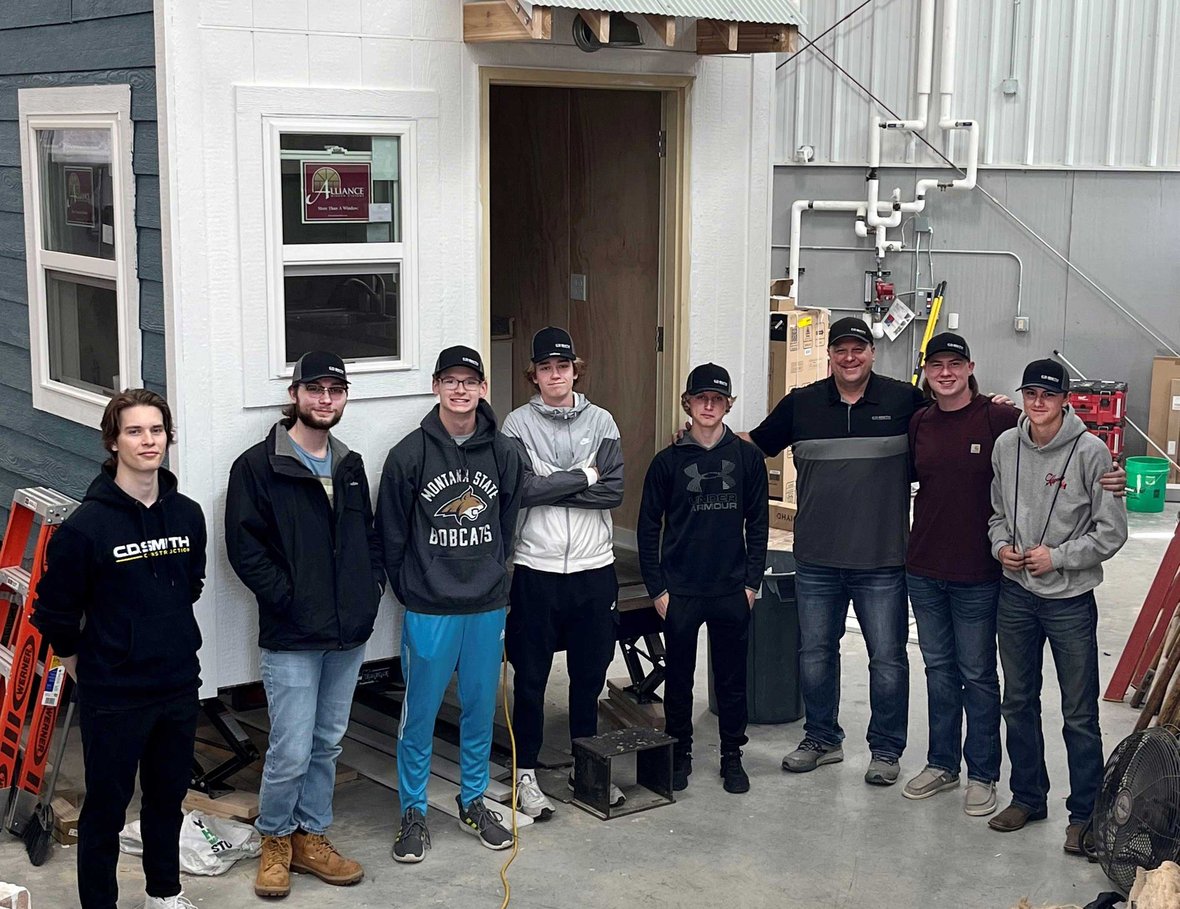 Senior Superintendent Dan Loehr and Virtual Architectural Designer Egor Shalamov recently helped bring awareness to opportunities in the trades by presenting to an advanced construction class at Moraine Park Technical College in West Bend. Dan's son, Austin, is a junior at Kewaskum High School and kicks off the first two hours of his school day attending the Advanced Construction Class, comprised of West Bend East, West Bend West and Kewaskum High School students. When the instructor, Robert Willmas, asked Dan if he wanted to speak to two of his classes, he took him up on his offer and looped in some of the C.D. Smith team as well.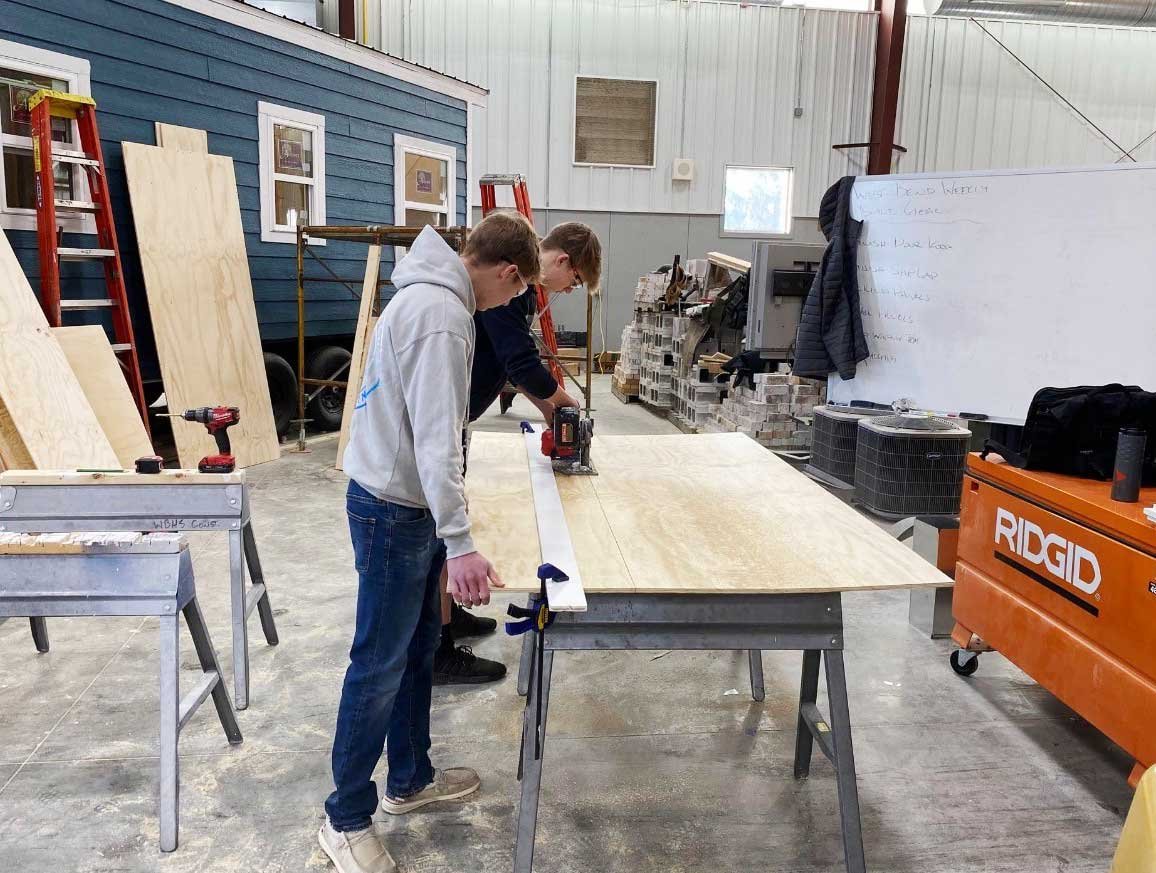 Willmas had been trying to teach the differences between residential and commercial construction, but was finding it difficult with space restrictions and limited materials for providing hands-on experiences that engaged students in active comparisons. Dan and Egor helped fill that gap in two ways.
1» Dan discussed the details of our six signatory trades, some of which he related to the construction of a tiny house project that the classes had been working on throughout the school year. Loehr also talked about the opportunities available, the need for skilled labor and why they should consider working in the trades.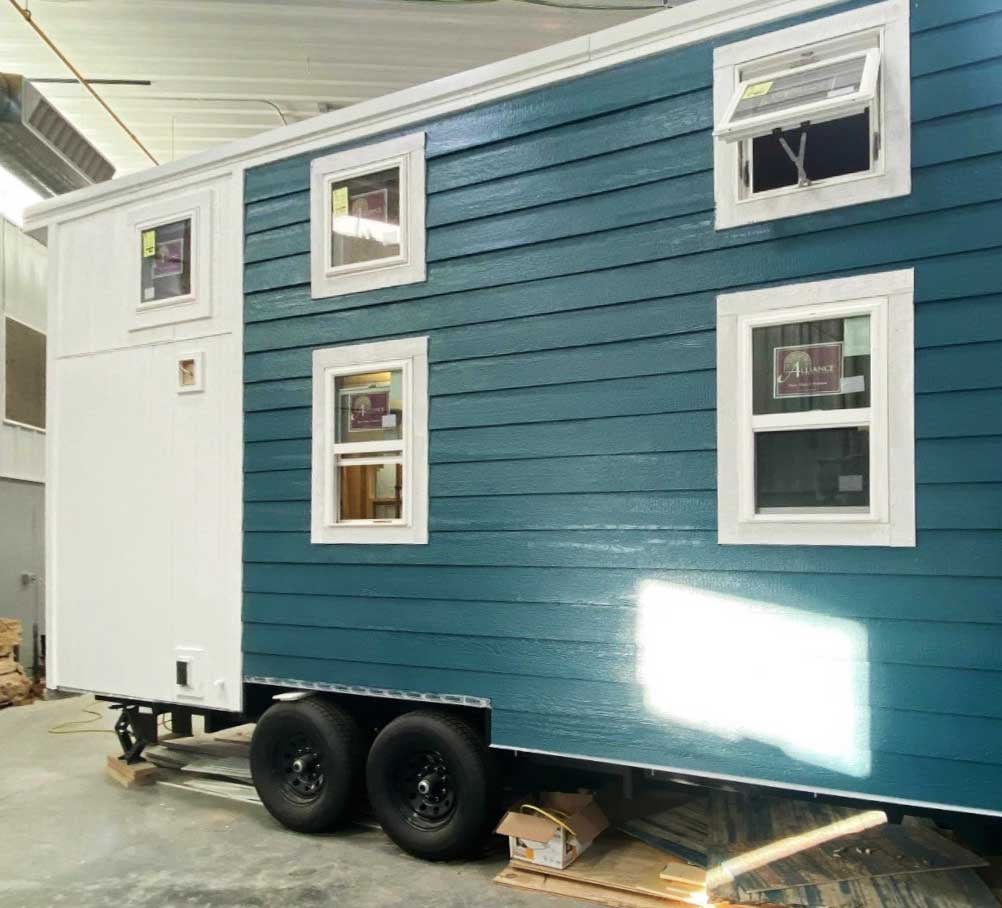 2» Egor showed timelapse videos, photo illustrations and brought a virtual reality (VR) headset so that students could experience a "live" commercial construction site. Shalamov spoke about utilizing technology for improving accuracy and efficiencies in the building process, using everything from laser scanning to drone flights to capture new data and perspectives - all of which, ultimately, benefit our customers.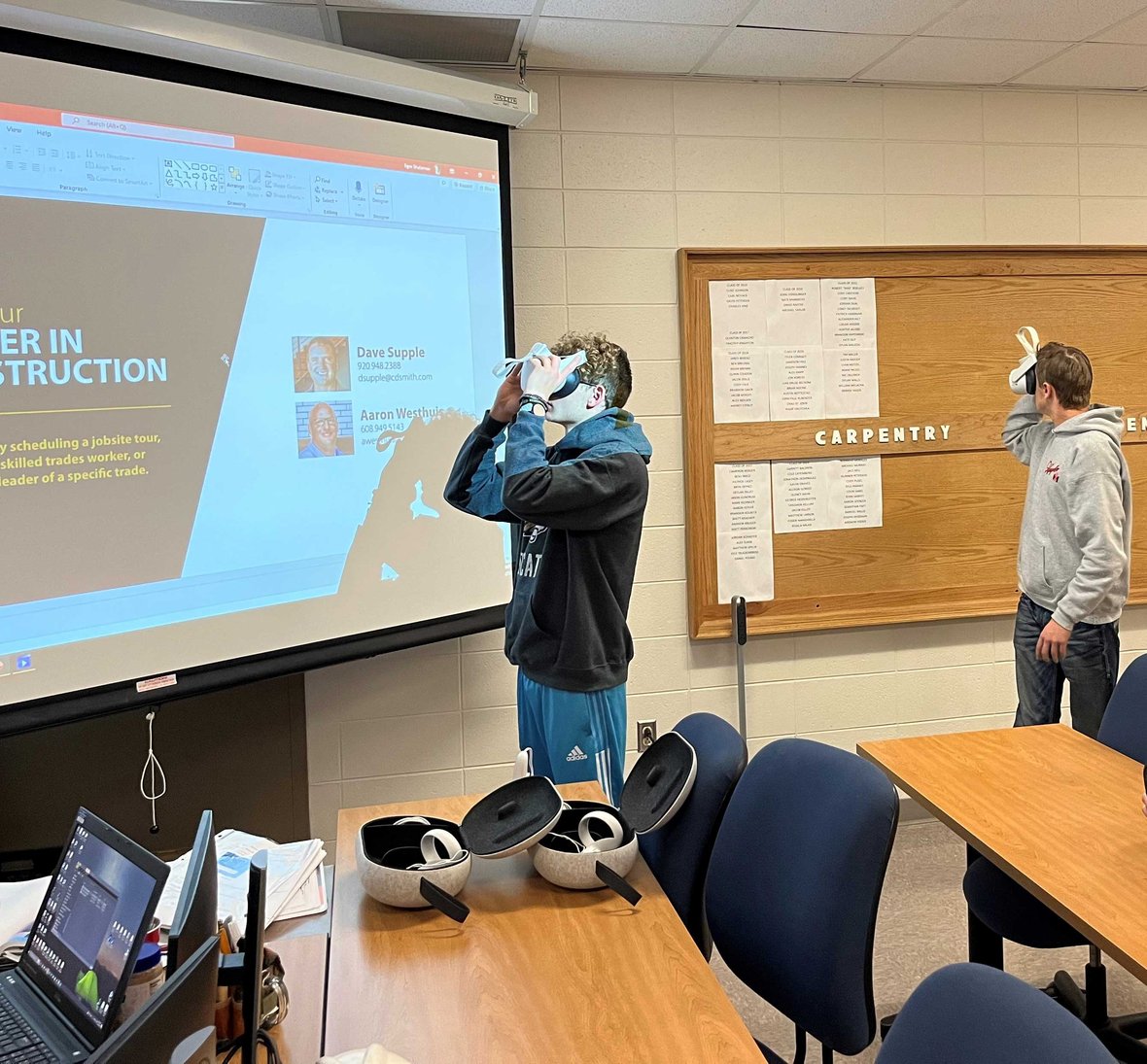 Through virtual reality, the students got firsthand exposure to project stages, the construction process and skilled trades in action from a safe environment. In addition to our presentation and completing the 2023 tiny house by the end of the school year, Willmas hopes to coordinate a visit to a large commercial jobsite.
Demand for construction remains strong and school-to-work mentorships and business partnerships help transition students to apprenticeships. Registered Apprenticeships give students and career seekers the opportunity to earn and learn in highly-skilled, high-demand occupations.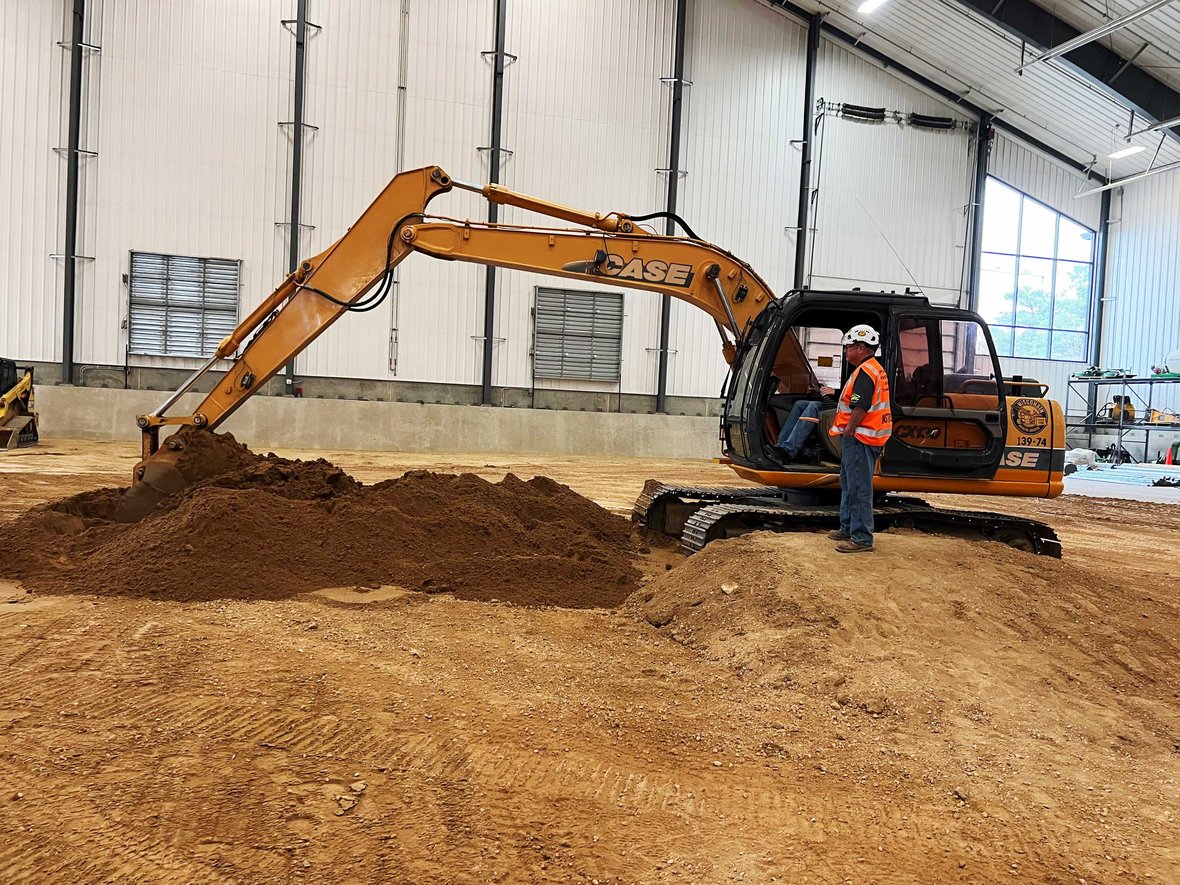 Distinguishing factors of Registered Apprenticeships include:
Industry-led, vetted and approved
Paid jobs with progressive wages
On-the-job training/mentorship
Supplemental classroom education
DEIA | Diversity, Equity, Inclusion & Accessibility
Quality and safety
Nationally-recognized credentials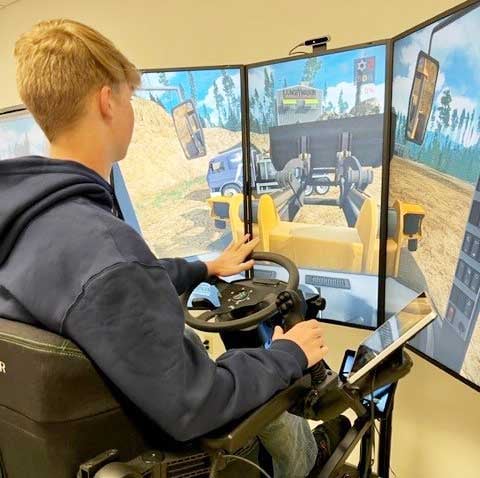 Senior Superintendent Loehr also attended the Wisconsin Operating Engineers' training facility in Coloma, Wisconsin for a four-hour annual event called 'Externship Day.' The Loehrs toured the site, attended presentations, did some simulator training and Austin even had the opportunity to run equipment in a practice area.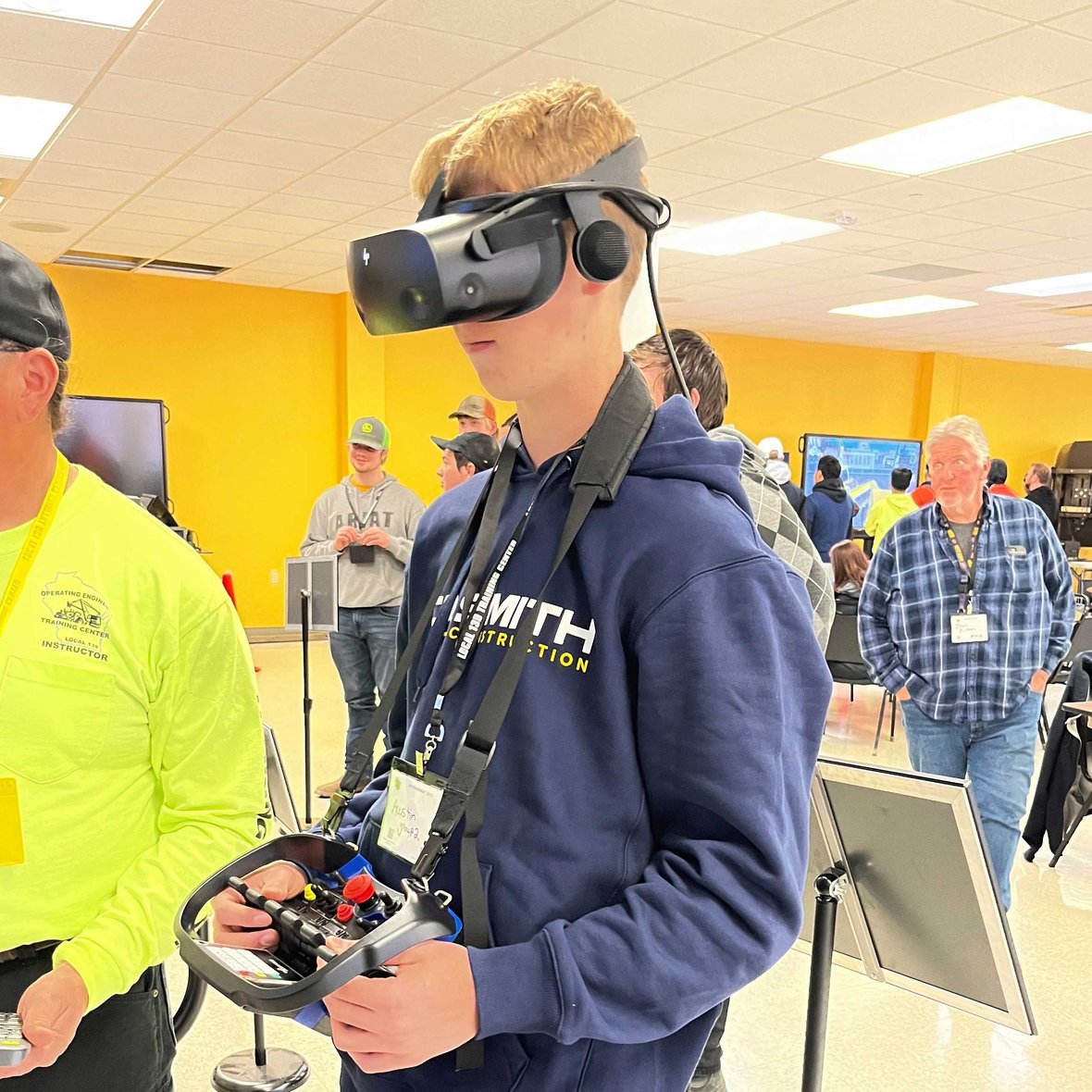 Thank you to Dan, Egor and all of the skilled trades workers, construction leaders, teachers, advocates and business partners connecting with students to build awareness for opportunities in construction. Building our future starts with student involvement!
Date: May 2, 2023 | Author: Tracy Lisowe
«•»
Follow C.D. Smith ON SOCIAL
#CDSmith #ThinkSafeWorkSafe
«•»
IN THE NEWS
National Apprenticeship Week 2023 (Nov 13-19)
Celebrating the Future of the Construction Trades | C.D. Smith Construction 11.13.2023
C.D. Smith Construction values the efforts of all its employees, and during National Apprentice Week (November 13-19), we place special emphasis on recognizing those actively involved in learning and working within the construction industry. With over 40 apprentice workers collaborating with our seasoned professionals, we wholeheartedly applaud their dedication and strong work ethic. We are proud to highlight our 2023 youth apprentices and their commitment to the trades at a young age!
Caleb Krug, currently working on the NFDL School District project enjoys learning to read blue prints, tying rebar, pouring and puddling concrete. "I want to be an operator and getting the most experience I can will help me on that journey."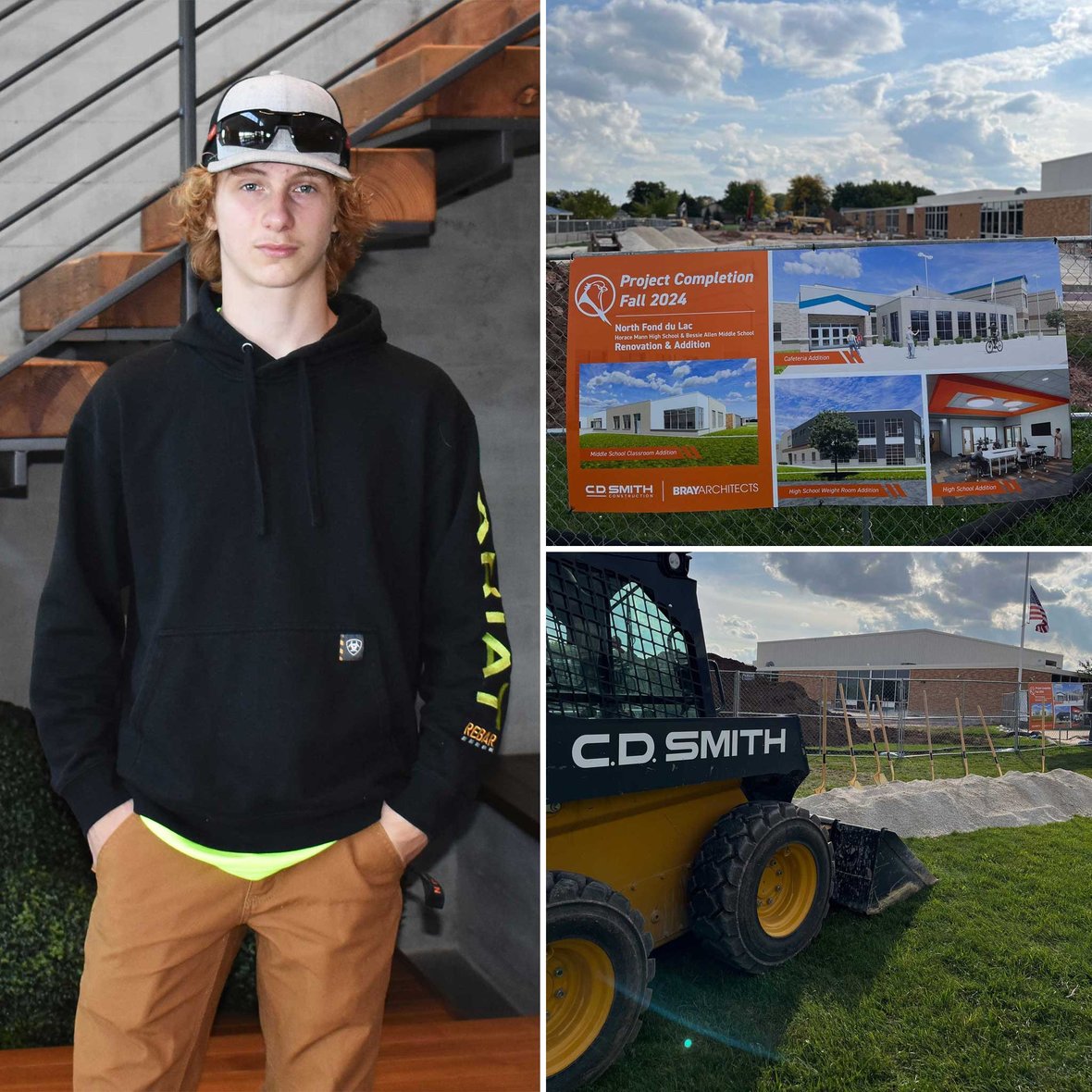 Austin Loehr, is serving at Moraine Park constructing the AIR extension. "I appreciate the skilled tradesmen that I get to work alongside." Loehr gives credit to his father Sr. Superintendent, Dan Loehr as a mentor along with Superintendent Joe Kraus.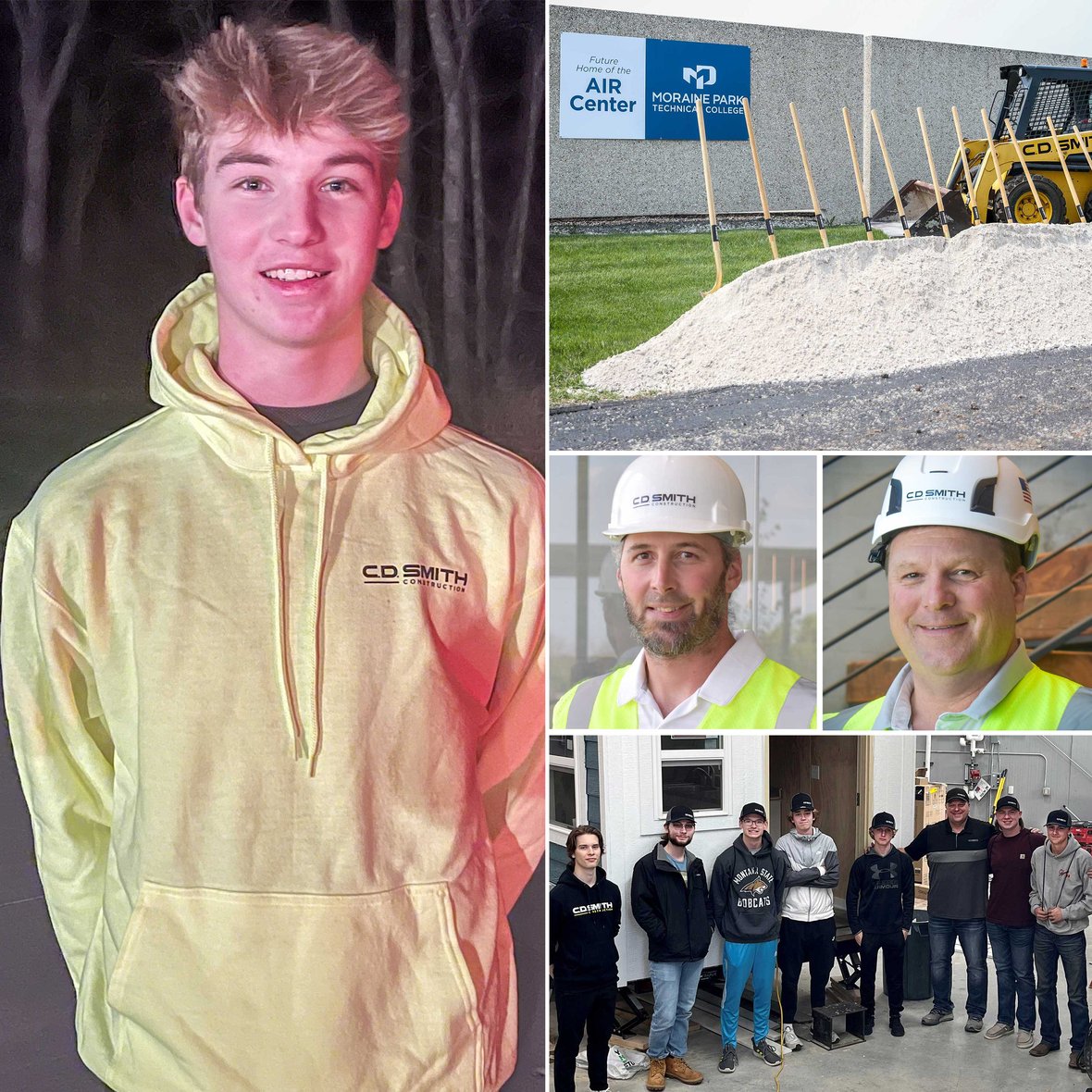 Ayden Keuler, is working on the Hilbert High School addition and renovation. "I enjoy the people that I work with and I plan to continue in the trades after graduation."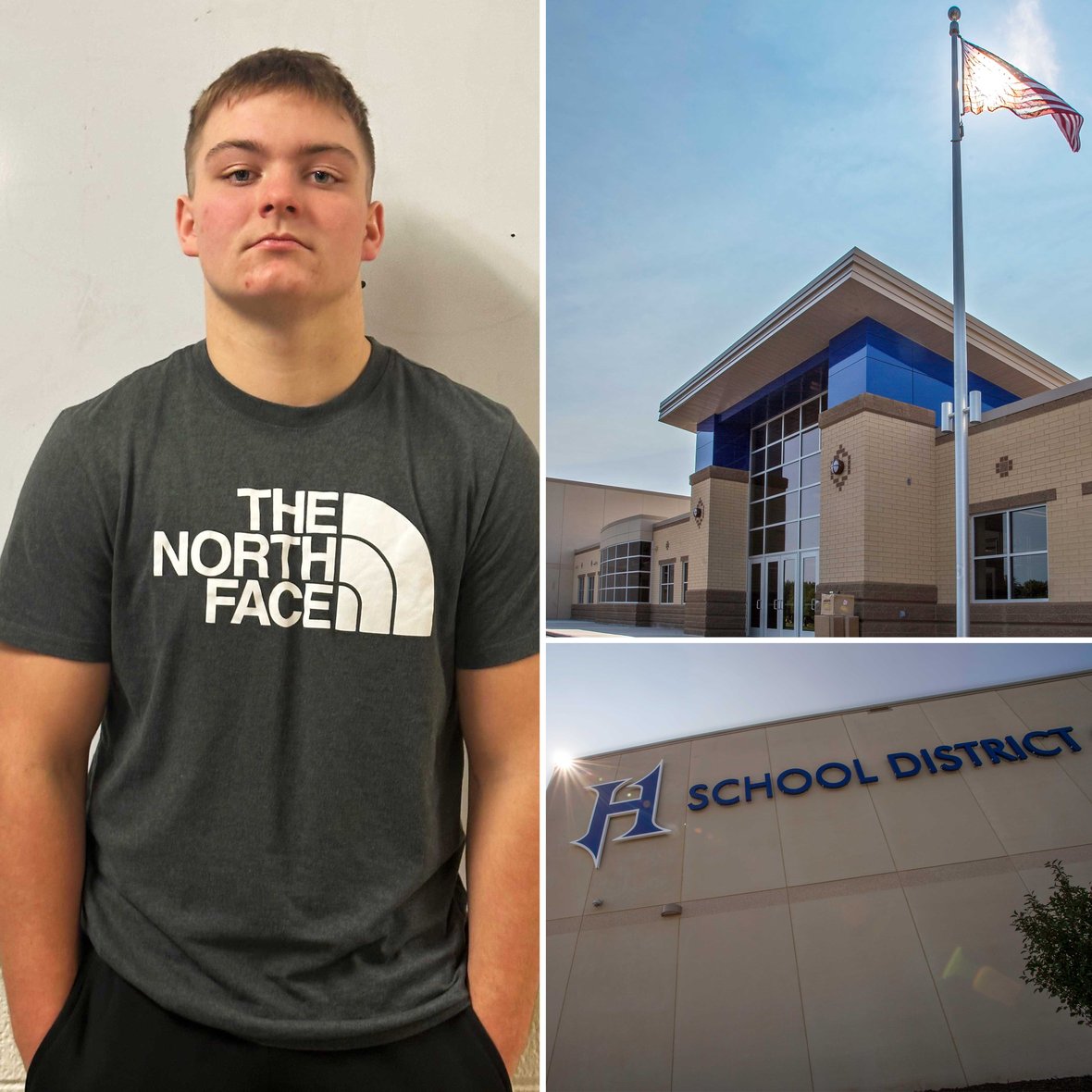 In addition to our Youth Apprentice Program, we currently have 38 active trades apprentices in training in the field: 19 carpenters, 3 cement finishers, 3 ironworkers, 2 laborers, 8 masons and 3 operator apprentices!
C.D. Smith Apprentice Appreciation – Building a future in the Trades!
#NationalApprenticeshipWeek #apprenticeships #construction #skilledtrades #YouthApprenticeships #Wisconsin
---
Building the Future: Architecture & Construction Skilled Trades Youth Apprenticeships | Beneath the Hard Hat® Press & Blog 06.16.2023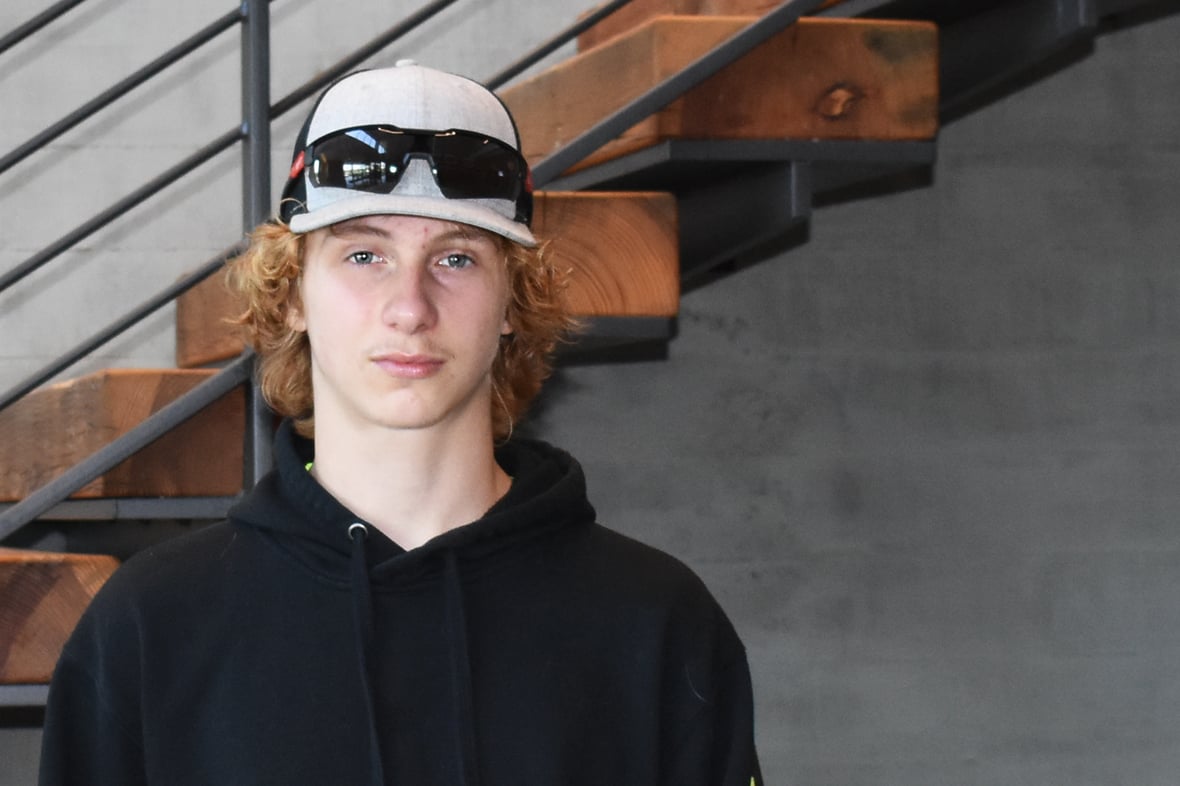 ---
Tiny house, big progress: West Bend, Kewaskum students' work advances on Habitat for Humanity tiny house | Washington County Daily News 02.16.2023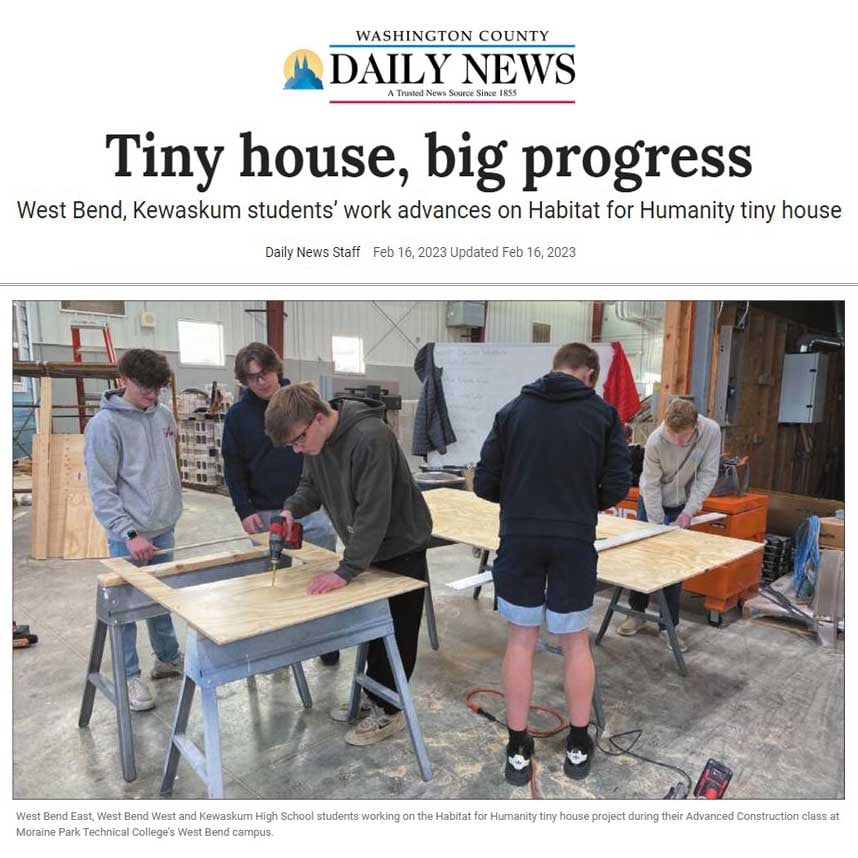 Externship Day with Wisconsin Operating Engineers |OE 139 Training Center