Partnerships in Education: Building Tomorrow with Marian University
Marian University's Upward Bound Math and Science (UBMS) program recently concluded its highly successful eleventh Pre-college and Career Readiness Summer Academy. The program, designed to equip students with essential skills and career insights, has once again left a lasting impact on the participants' lives.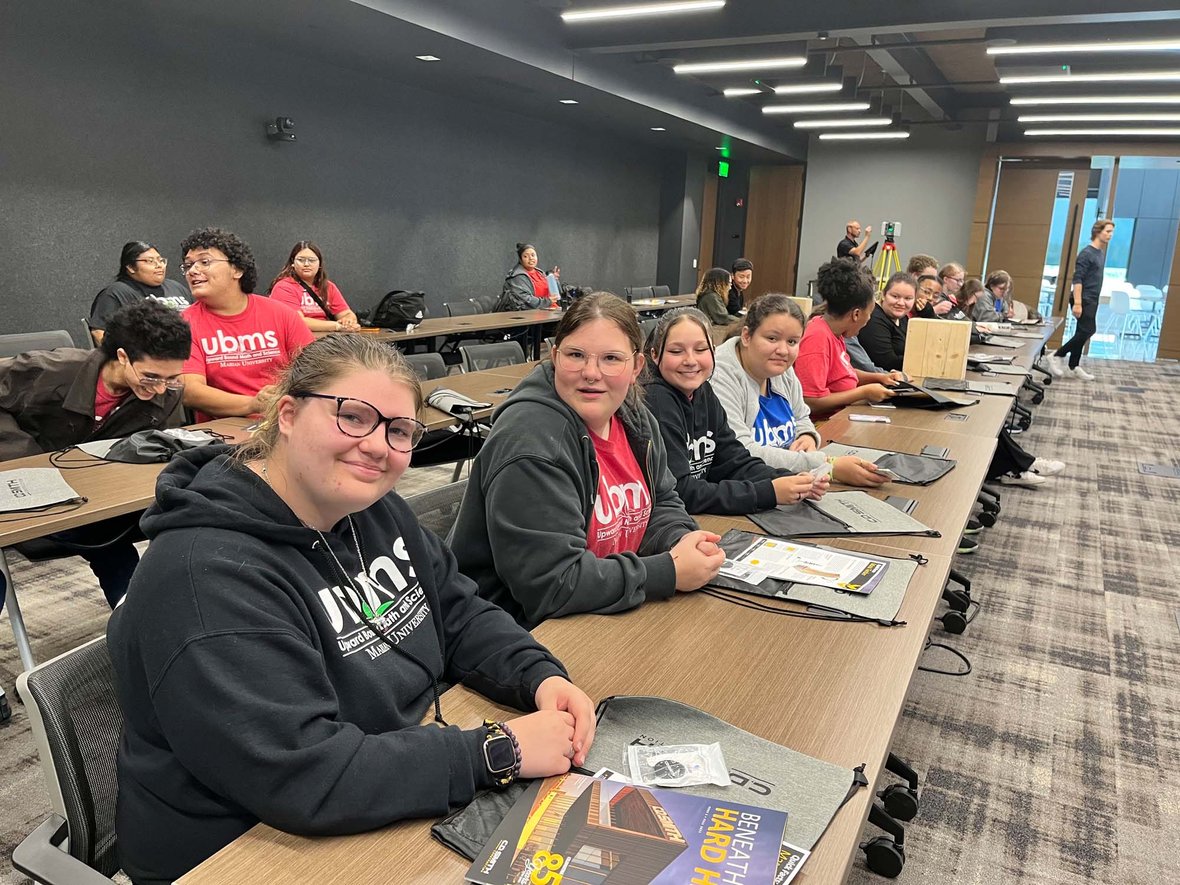 The six-week summer academy primarily took place on Marian University's campus. However, last week things took an exciting turn as the 22 enrolled students embarked on a unique off-campus experience at our corporate office.
C.D. Smith's Virtual Design and Construction team showcased advanced technology used in preconstruction development. Students had the incredible opportunity for hands-on participation in virtual reality, immersing themselves in the fascinating realm of construction design and innovation. Witnessing the power of technology in action, they gained insights into potential career paths.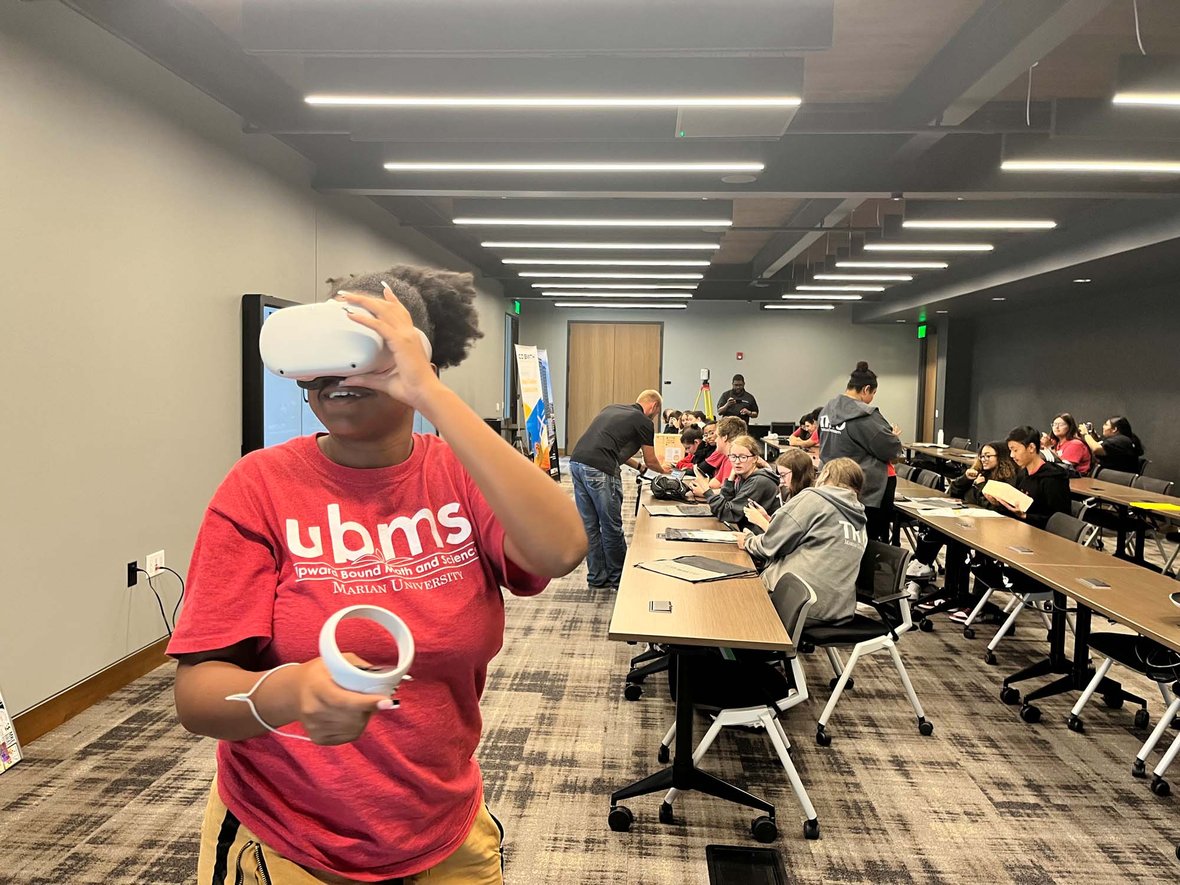 The day continued to unfold with an unforgettable visit to the Fond du Lac Athletic Stadium project, where students had the chance to engage in educational conversations with the site superintendent. This unique experience provided them with valuable information and updates about the project, offering a glimpse into the real-world application of their learnings.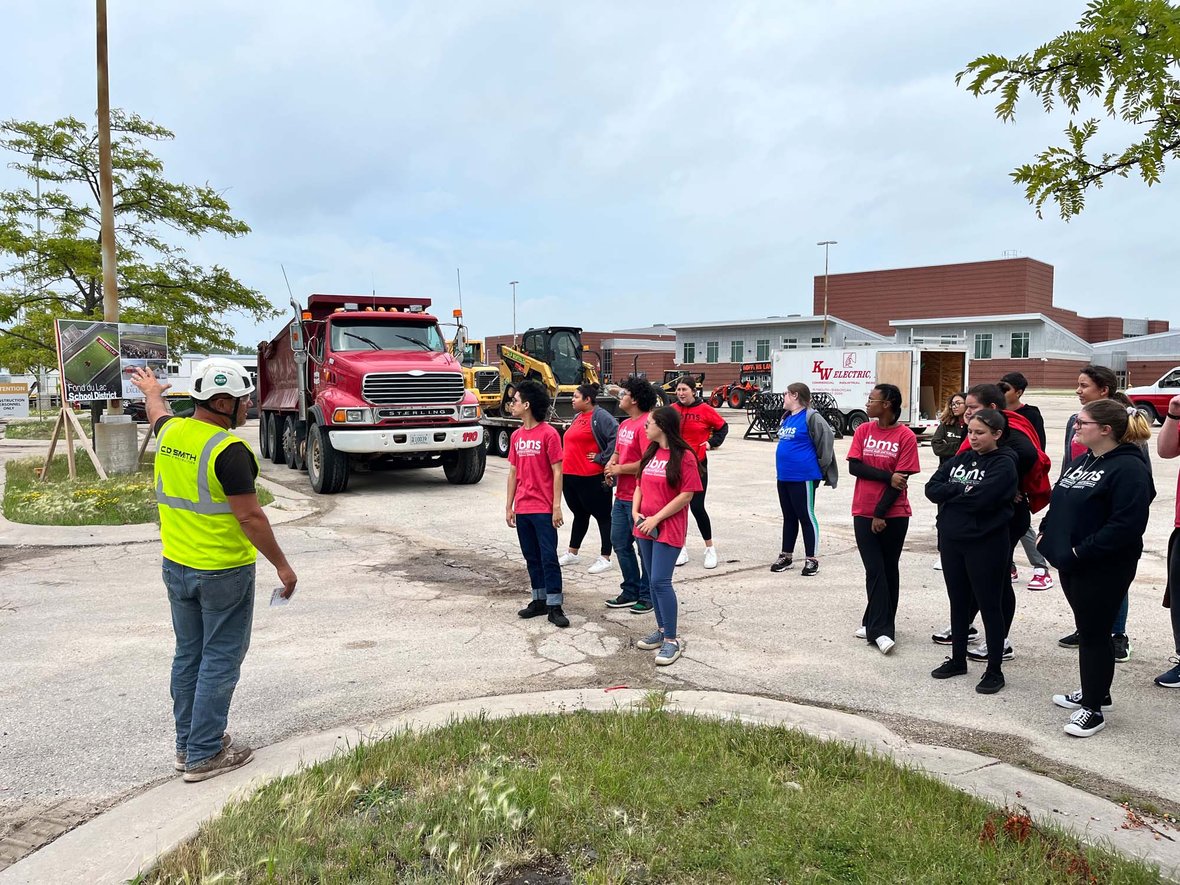 "Through the program, students visit companies and learn about careers in our community and are exposed to the trades, chat with professionals, learn skills and options for future education and career readiness," comments Garry Moise, Director of UBMS at Marian University.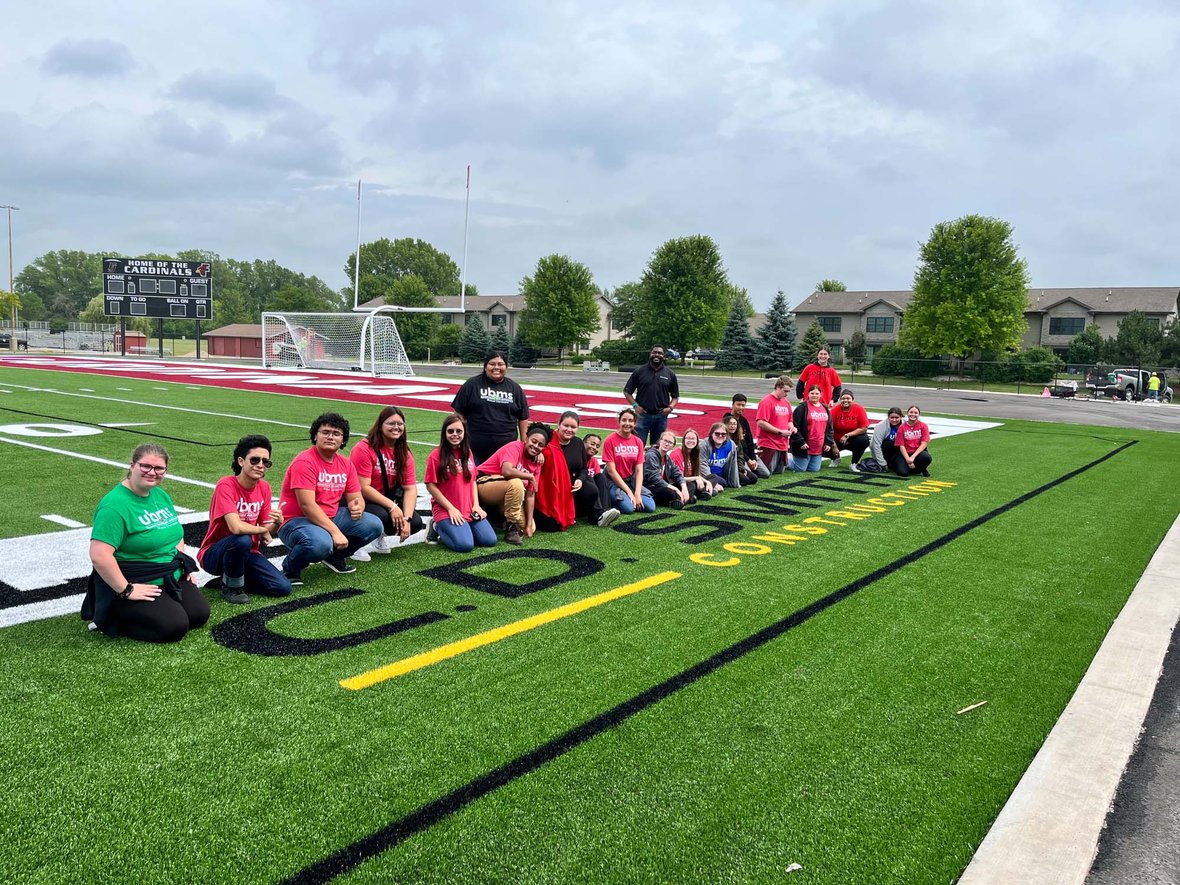 Marian University's UBMS program has once again proved to be a catalyst for positive impacts in the lives of local high schoolers. By offering real-world experiences and insights into various industries, it continues to inspire students to dream big and achieve their goals.
To learn more about the UBMS program and its transformative impact on students, visit the UBMS page of Marian University's website at marian-university-popular-pre-college-summer-academy/.
Date: August 1, 2023 | Author: Molly Haack
«•»
Follow C.D. Smith ON SOCIAL
#CDSmith #ThinkSafeWorkSafe
«•»
IN THE NEWS & Beneath the Hard Hat®
BUILDING THE FUTURE: CONSTRUCTION SKILLED TRADES YOUTH APPRENTICESHIPS | Beneath the Hard Hat® Press & Blog 06.16.2023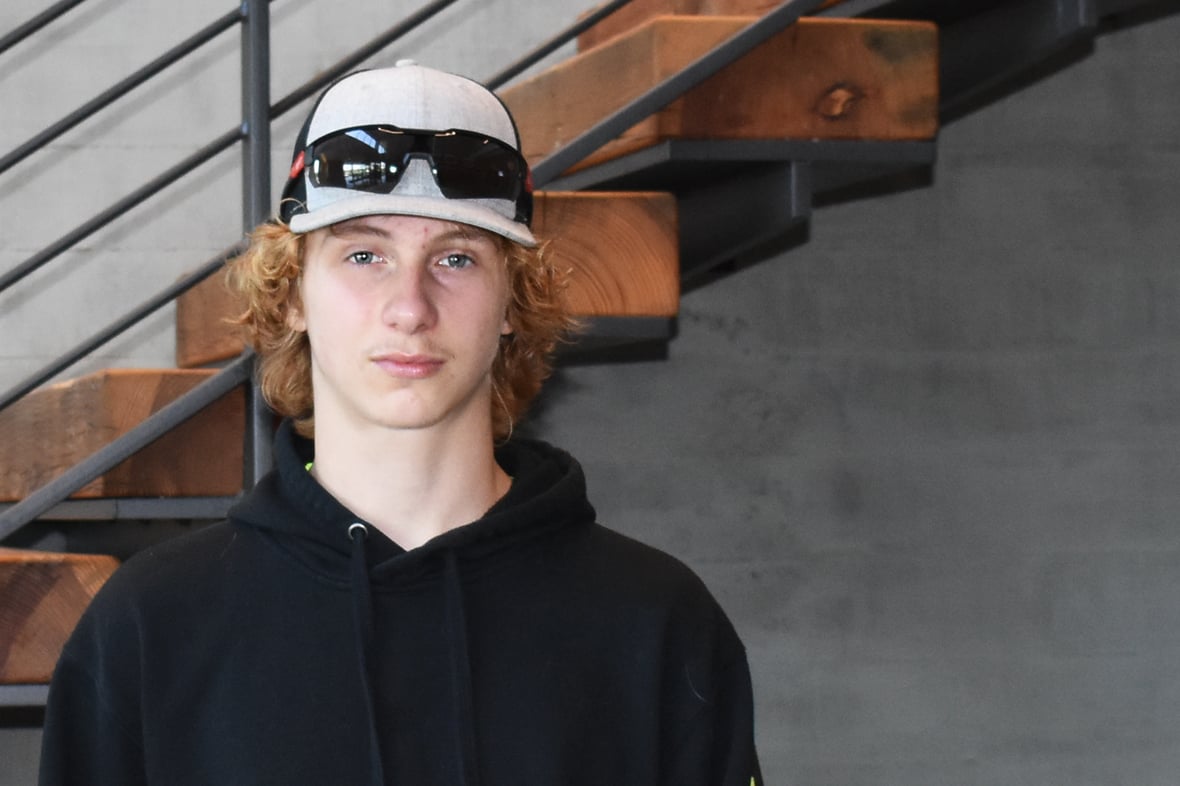 ---
BUILDING CAREERS: 2023 SKILLED TRADES CONSTRUCTION GRANT WINNERS | Beneath the Hard Hat® Press & Blog 06.01.2023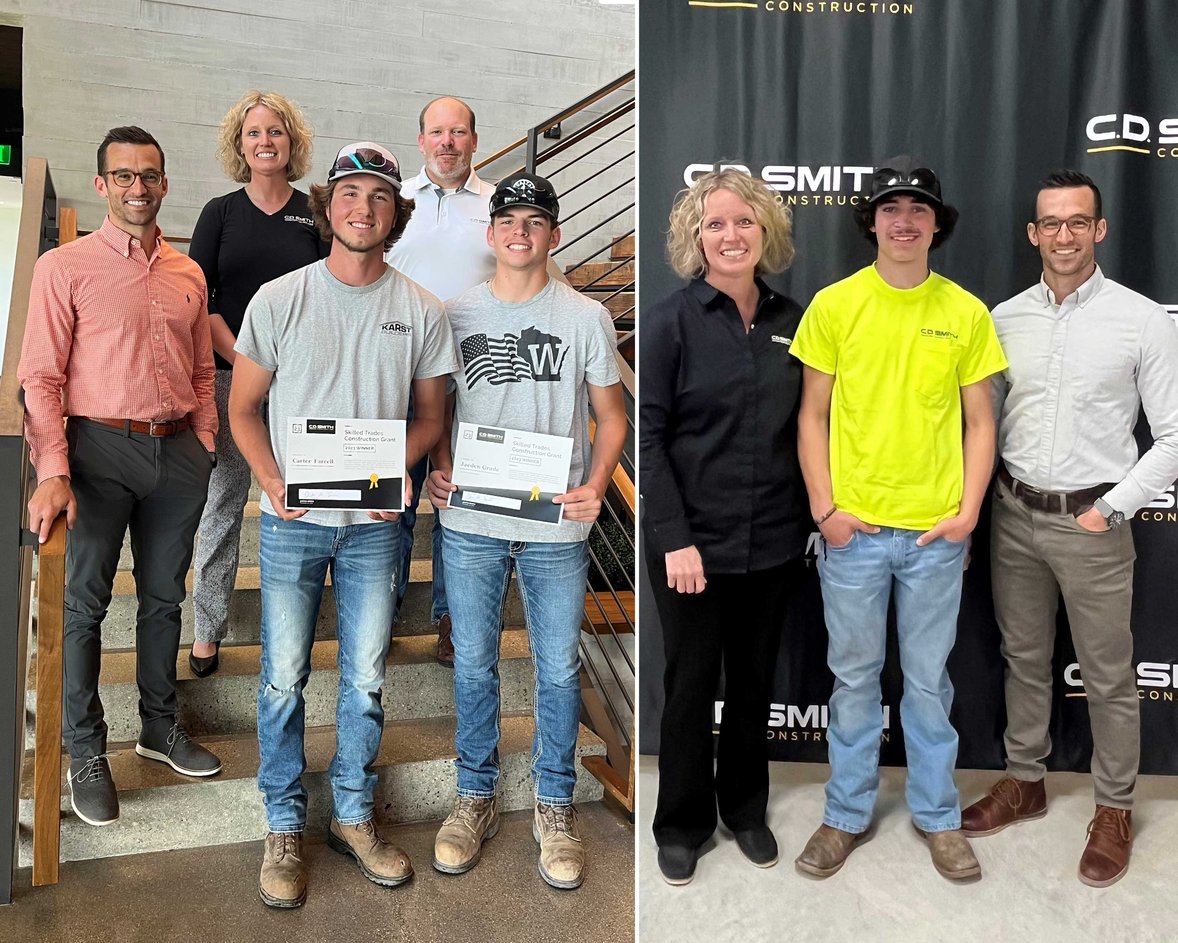 ---
BUILDING SCHOOLS WITH EXCELLENCE: HORIZON AWARD-WINNING ACE PROGRAM

| Beneath the Hard Hat® Press & Blog 06.01.2023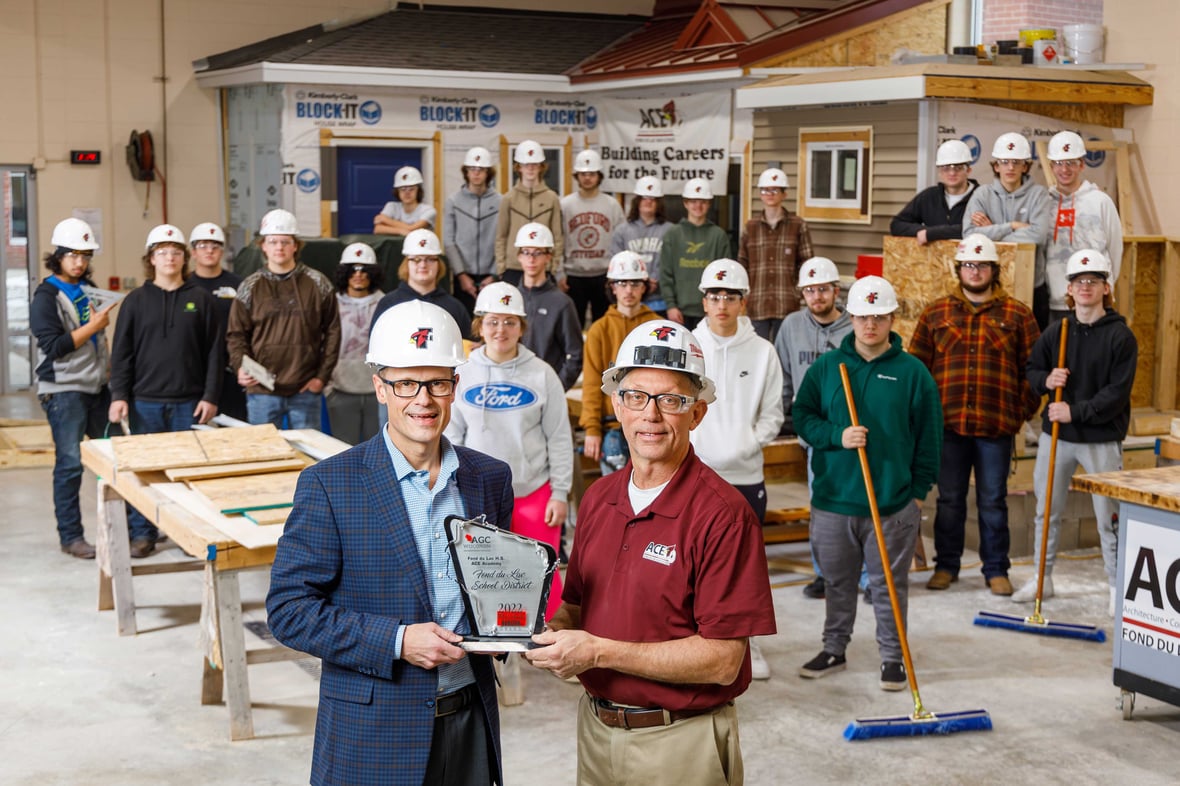 ---
BUILDING FUTURES: ACE ACADEMY APPRENTICE SIGNING + GRANT SUPPORT

| Beneath the Hard Hat® Press & Blog 05.25.2023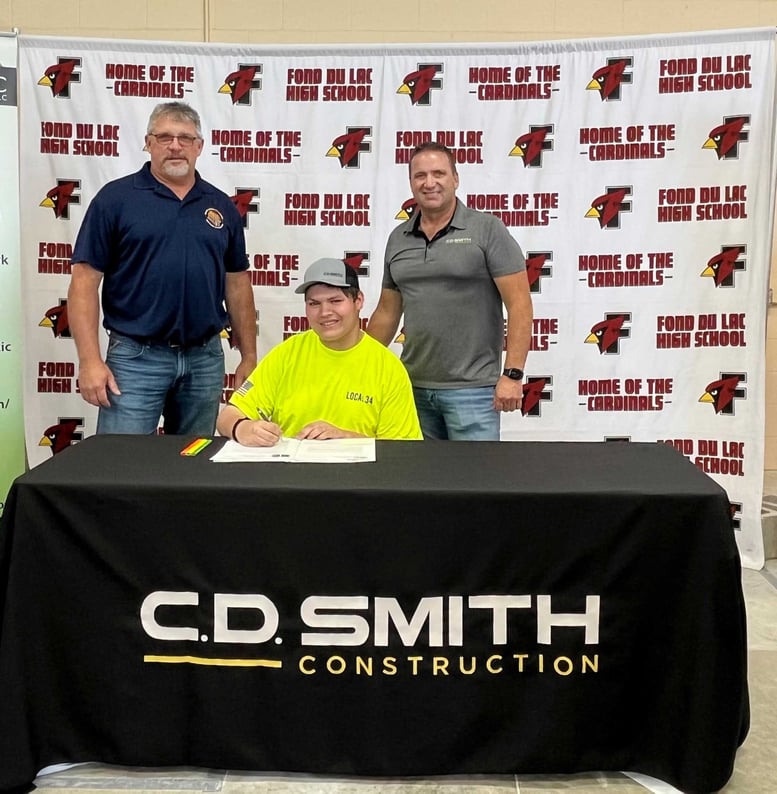 ---
ACE ACADEMY'S MASONRY WEEK PREPARES CONSTRUCTION STUDENTS FOR SKILLED TRADES | Beneath the Hard Hat® 05.10.2023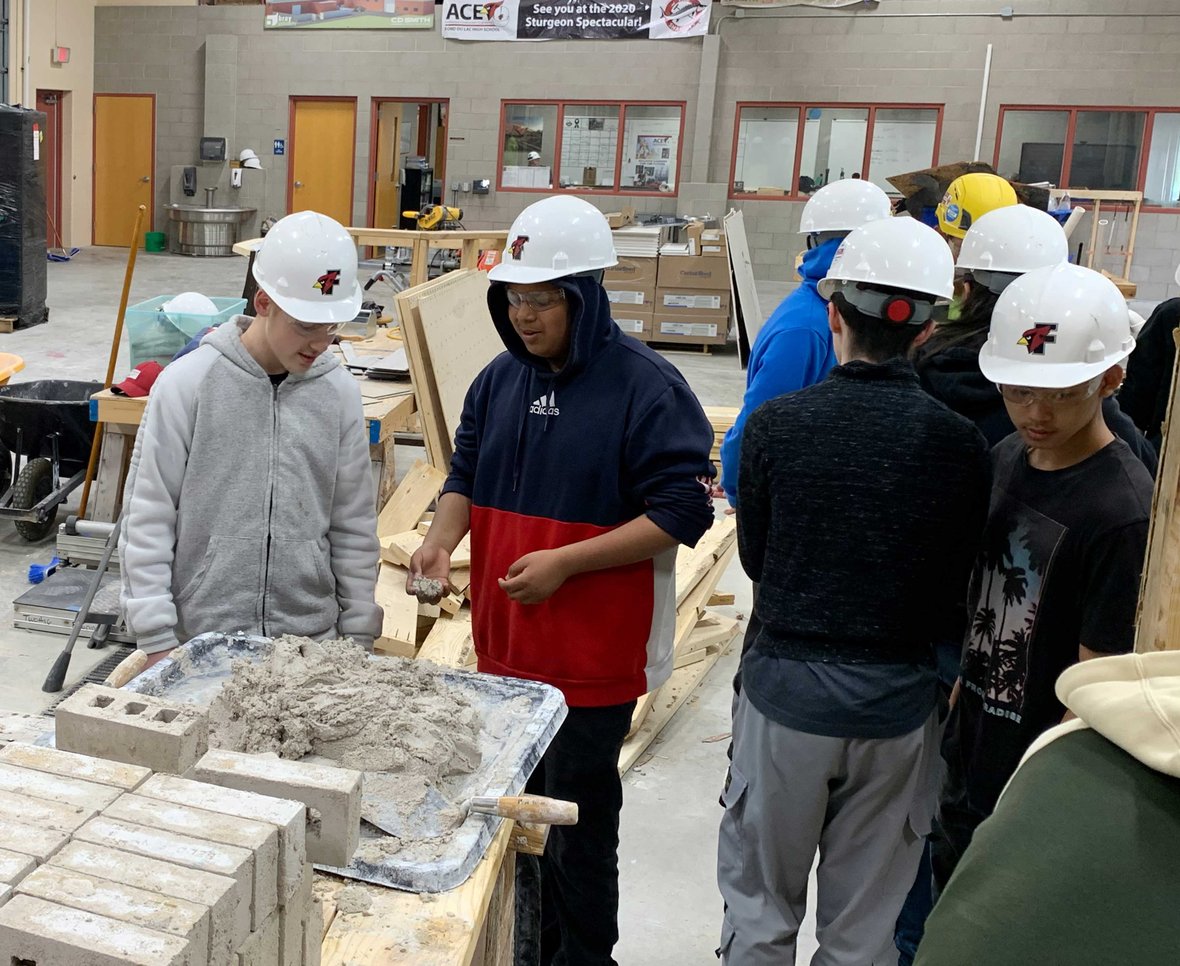 ---
FOND DU LAC SCHOOL DISTRICT RECEIVES 2022 BUILD WISCONSIN HORIZON AWARD
| Associated General Contractors of Wisconsin: BUILD Wisconsin Awards 10.18.2022
---
C.D. SMITH'S K-12 SCHOOL PARTNERSHIPS FOR CONSTRUCTION EDUCATION AND SKILLED TRADE CAREER PATHWAYS | Beneath the Hard Hat® 02.04.2021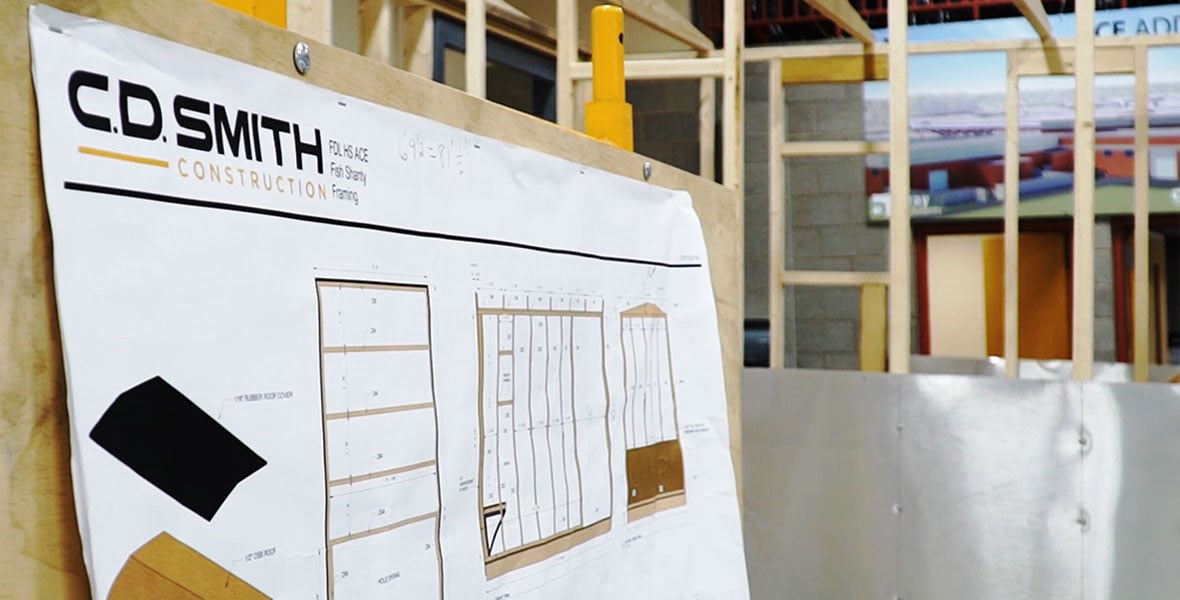 ---
FIELD CAREERS: Building Your Skilled Trade Career Path | cdsmith.com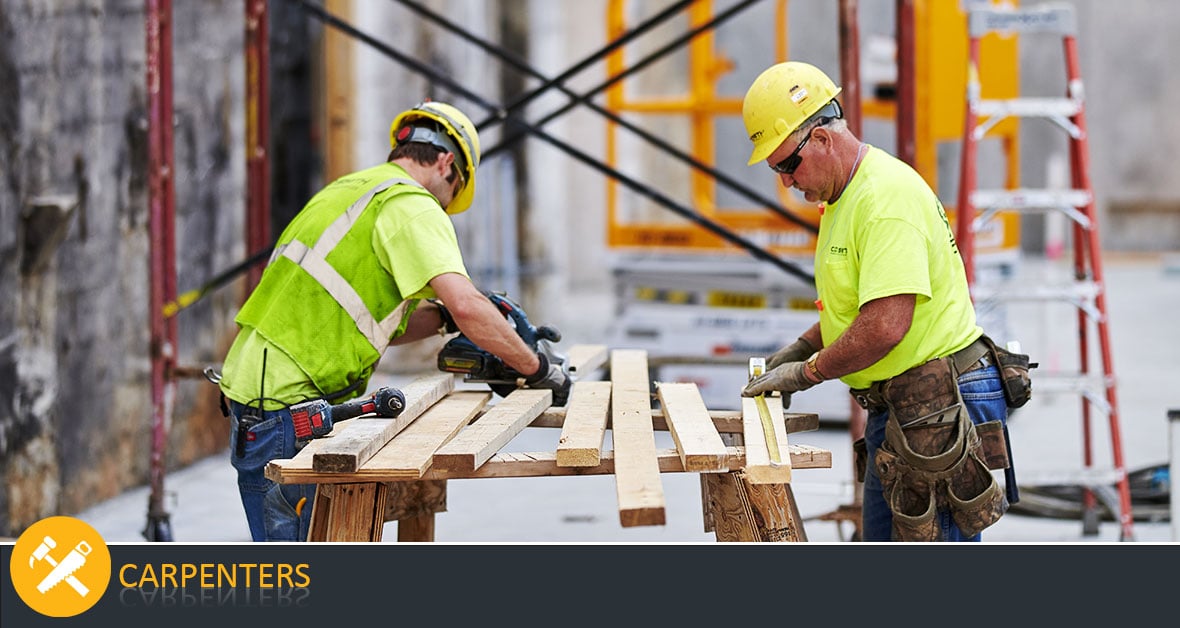 ---
Carpenter Apprenticeship: 4 years
Education Hours: 7,000 on-the-job training + 160 classroom
Career Path: Apprentice > Journeyman > Leadman > Foreman > Assistant Superintendent > Superintendent
Training Schedule: Year-round classes, one week every three months
Duties Include:
• Constructing steel and wood stud walls
• Building concrete forms
• Laying out site with Trimble
• Installing cabinets and doors
• Hanging and finishing drywall
• Assisting Superintendent
---
Architecture and Construction | Carpentry Youth Apprenticeship Program
Duties for a YOUTH Apprenticeship (YA) Include:
For Carpentry Fundamentals youth apprentices, the journey involves completing a series of fifteen Carpentry Fundamentals Competencies, as well as at least one Carpentry Specialty Competency. These competencies are mastered with guidance in the first year and progress to more independent completion in the second year. Carpentry Specialty Competencies encompass tasks such as finish framing or forming, interior finishing and exterior finishing. Meanwhile, Carpentry Fundamentals Competencies include:
Follow safety procedures
Read construction drawings and plans
Interpret symbols and procedures
Contribute to a job task plan
Work as a member of a construction team
Prepare work area for construction
Select construction materials
Use hand and light-duty tools
Use power tools and equipment
Perform materials handling
Install materials per job specifications
Perform construction measurements
Maintain a clean and safe work area
Clean up jobsite
Practice quality craftsmanship
---